Ever since the credits rolled on Dune last year, we've been dying to return to Arrakis and see the next part of Paul Atreides' story. The good news is, it's officially happening – director Denis Villeneuve got the green light to complete his adaptation of Frank Herbert's sci-fi epic after the success of the now Oscar- and BAFTA-nominated first instalment, with a proposed October 2023 release date for Dune: Part Two. There's plenty of the tale left to tell – and Villeneuve is raring to go.
Speaking to Empire in the upcoming Moon Knight issue, the filmmaker offered an update on the much-anticipated second film. "We are supposed to shoot by the end of the summer," he says. "I will say it is mostly designed. The thing that helps us right now is that it's the first time I've revisited a universe. So I'm working with the same crew, everybody knows what to do, we know what it will look like. The movie will be more challenging, but we know where we are stepping. And the screenplay is written. So I feel confident. Frankly, the only big unknown for me right now is the pandemic."
While splitting Herbert's book in two offered more time to establish Dune's world of fractured alliances, hard-fought resources, and exploited indigenous communities, Villeneuve still had to make tough decisions – including losing Gurney Halleck's baliset – in the first film. But in Part Two, there's a chance to bring certain things back to the surface. "When you adapt, you have to make bold choices in order for the things to come to life. And I think that was the best way to introduce this world to a wide audience. Now in the second one, I want to have more flexibility, and it will be possible to go a little bit deeper into some of these details," he explains. That includes introducing characters like Feyd-Rautha – as the focus of the story shifts to characters who played a smaller part last time around. "It's like a chess game. Some new characters will be introduced in the second part and a decision I made very early on was that this first part would be more about Paul Atreides and the Bene Gesserit, and his experience of being in contact for the first time with a different culture," says Villeneuve. "Second part, there will be much more Harkonnen stuff."
Most of all, Villeneuve sounds ready to go back and bask in the sands of Arrakis once more. "I just want to experience it, be present with it, every single moment of it," he says. "When I shoot a film, I shoot it like all my movies, as if it's the last one. I will do the same with Part Two." See you in the foyer in October 2023 with a box of Spice-covered popcorn.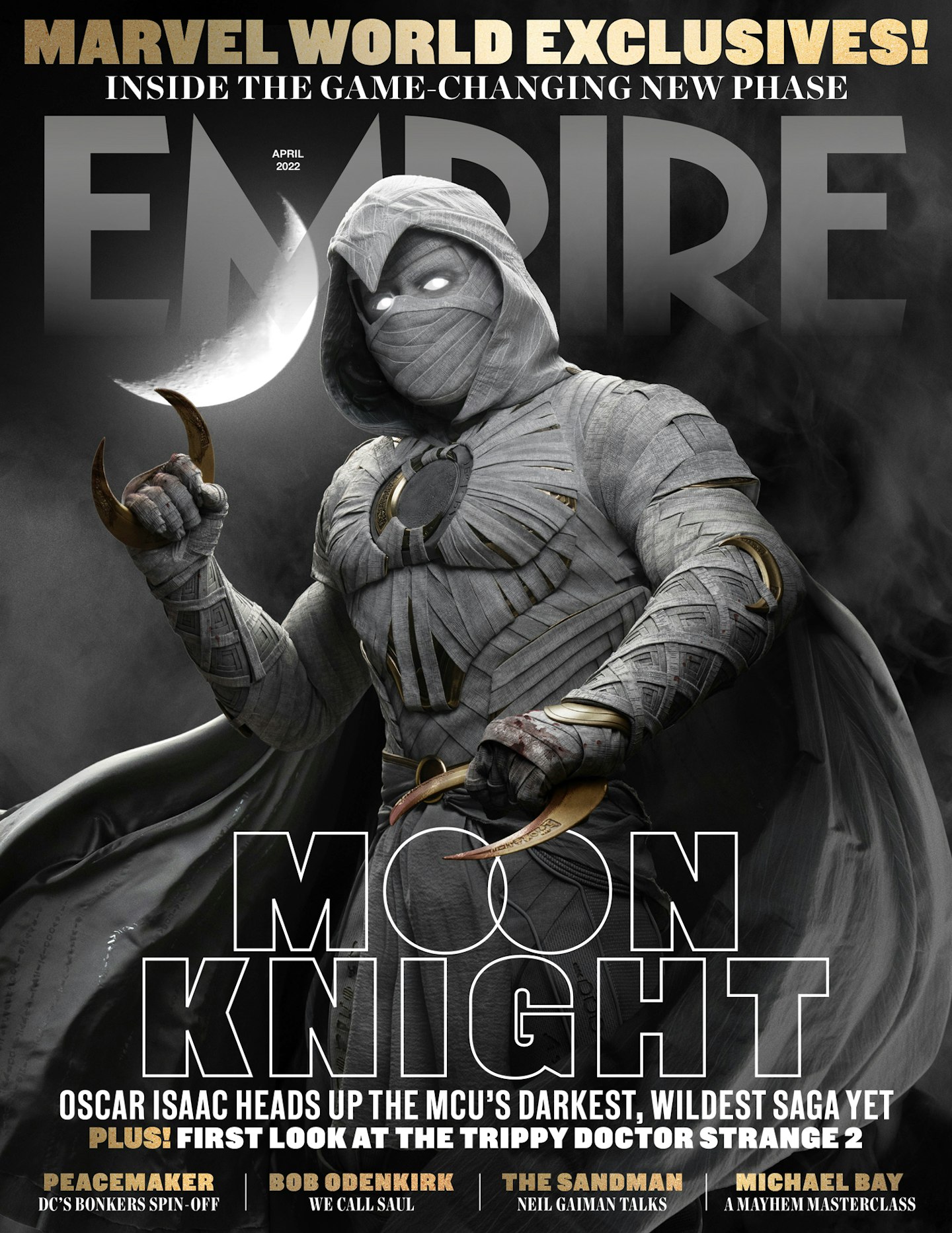 Read Empire's full Denis Villeneuve interview in the Moon Knight issue, on sale Thursday 15 February and available to pre-order online here. Dune is out now on 4K, Blu-ray, DVD and digital.