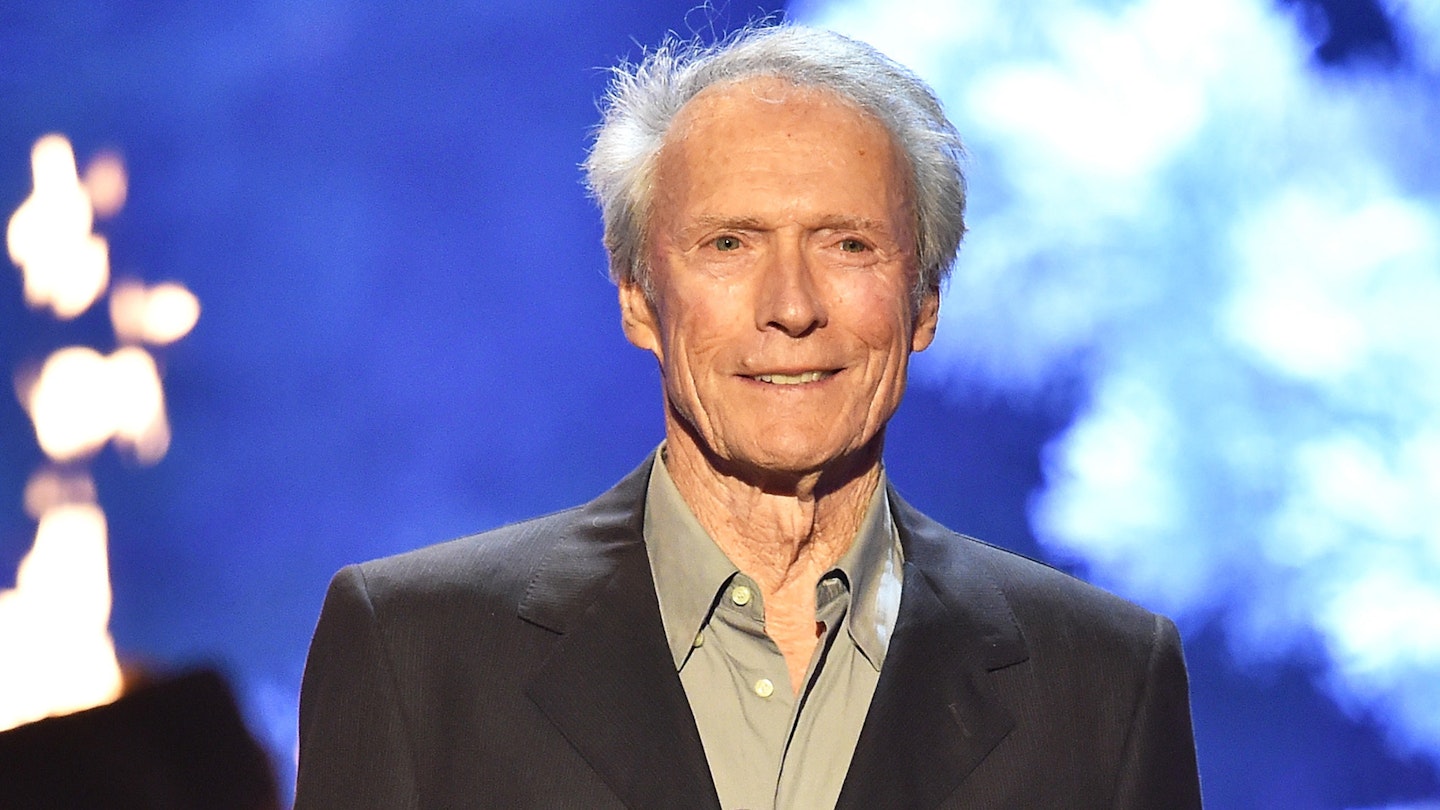 With such stories as American Sniper and Sully: Miracle On The Hudson, Clint Eastwood has been on something of a run of movies drawn from real-life examples of heroism. That's set to continue for his next planned project, which will be based on American tourists helping to foil a terrorist attack in 2015.
Screenwriter Dorothy Blyskal has adapted the script from Anthony Sadler, Alek Skarlatos, Spencer Stone and Jeffrey E. Stern's book The 15:17 To Paris: The True Story Of A Terrorist, A Train, And Three American Heroes. It chronicles how Sadler, Skarlatos and Stone were traveling by train between Brussels and Paris when an ISIS terrorist boarded. Armed with an AK-47 and loaded up with ammo, he planned to kill as many people as possible, but the three Americans – Stone was trained in martial arts and an airman in the US Air Force, while Skarlatos was part of the Oregon National Guard – charged the man and overpowered him as he prepared to launch his attack.
It certainly seems right up Eastwood's patriotic alleyway, and indeed he's going full speed ahead on the film, looking to start casting now so he can begin filming later this year, with Warner Bros. providing the funds.