Enough of your Rogue Nations. And you can stick your Ghost Protocols where the sun don't shine. Mission: Impossible 6 finally has an official title. And, as revealed by Sir Thomas Of Cruise on his newly minted Instagram account, that title is Mission: Impossible — Fallout.
But what does it mean? What does that suggest lies in store for Ethan Hunt (Tom Cruise) and his IMF buddies? We hopped on the phone with the film's writer/director, Christopher McQuarrie, to help us deal with the fallout from Fallout.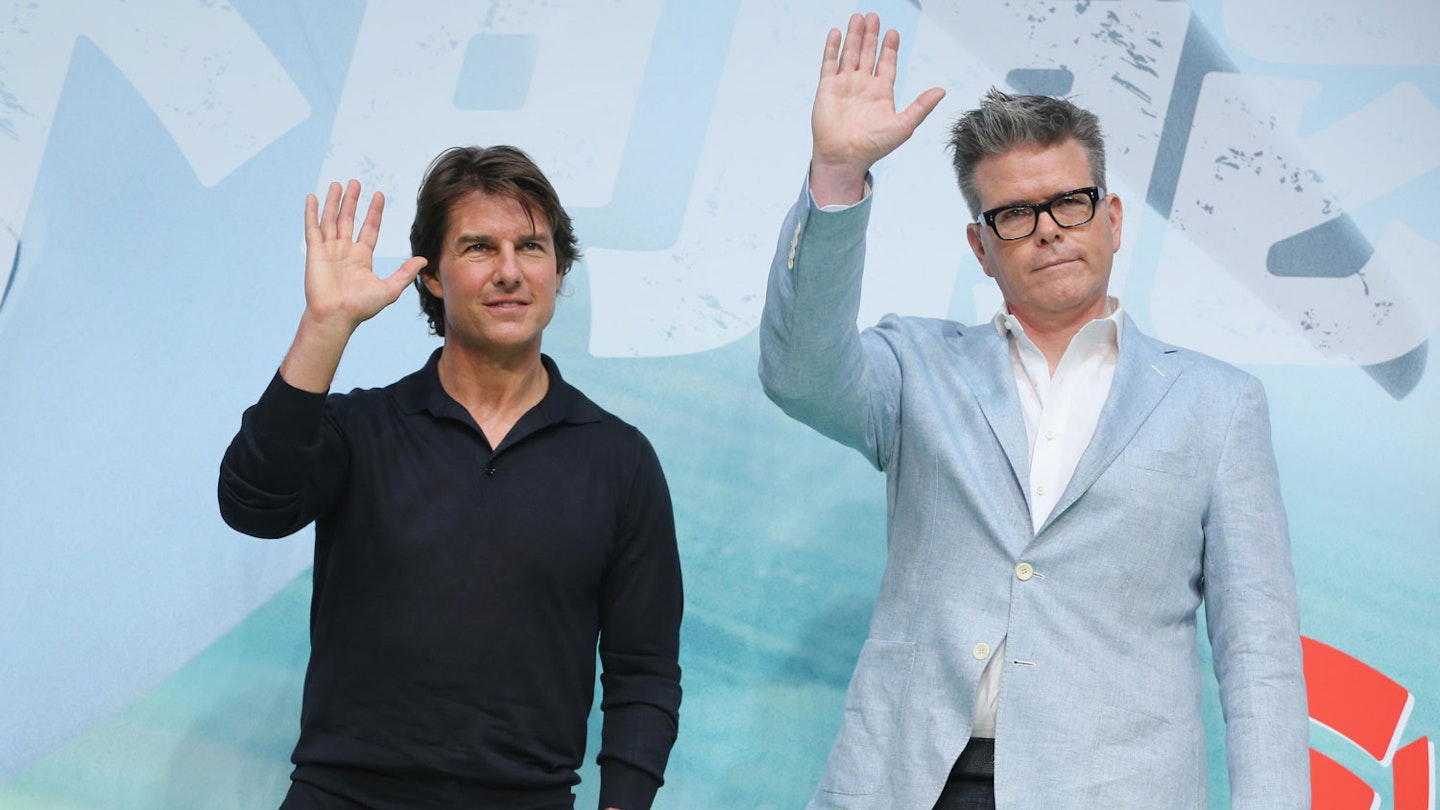 "The title has multiple meanings in the film, from the literal to the figurative," explains McQuarrie. "There is the threat of nuclear terrorism hanging over the movie, which is the literal threat."
And the figurative? "There's the notion that what's happened in the movie is the end result of choices that Ethan Hunt has made in his life. It's Ethan's past come back to haunt him. It's the fallout of all his good intentions."
To see how that is manifested, we won't have to wait long for our first glimpse at the movie, and Henry Cavill's much-ballyhooed 'tache, with the first trailer just around the corner. For now, though, we're focused purely on that title. Where did it come from? Was this something McQuarrie had had in his pocket from day one, or was it a late bloomer, like Rogue Nation? "We didn't have a title from the beginning," admits McQuarrie. "We didn't think in those terms."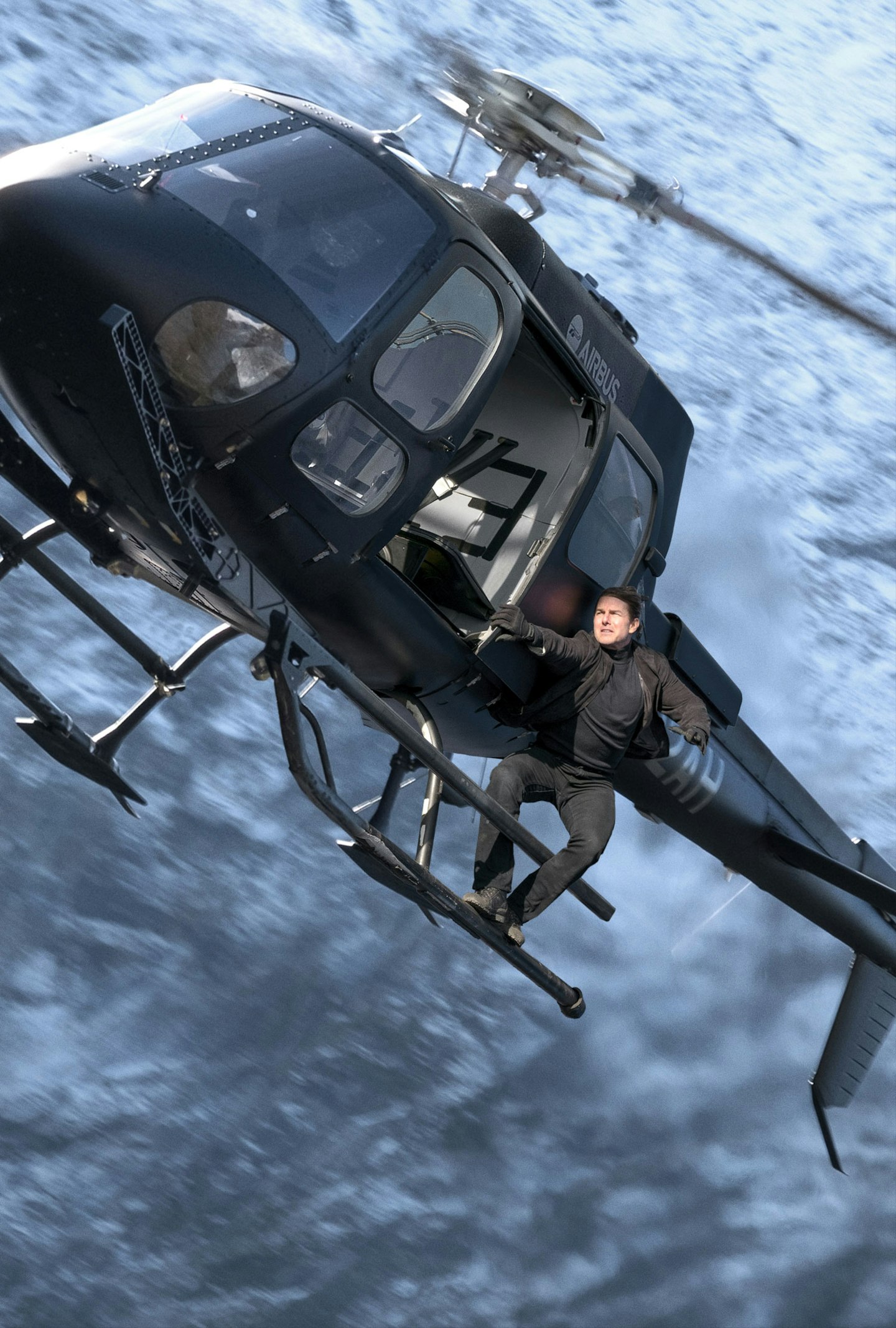 When it came time to think of a title, the director laughs that someone on the production team found a Mission: Impossible title generator, which mixed and matched two random sounding spy words. "We immediately created all the silliest titles we could." But rather than going down the generic route of Mission: Impossible — Dangerous Interrogation or Mission: Impossible — Thunder Dossier, McQuarrie realised it was time to break from a (relatively recent) tradition of two-word subtitles.
"The one thing that came out of it was I thought it should be a one-word title," he says. "This is a different kind of movie, it should be expressing a different attitude. It should be striking its own ground, and that's what I felt Fallout did." Not to mention, Mission: Impossible — The Last Jedi was not an option. "We were a week late," he sighs. "We were ready to register the title and they got in there first. That was really a bummer."
Mission: Impossible — Fallout is out on 26 July.
Keep up to date with all the latest movie news, click here to subscribe to Empire and have the latest issue delivered to your door every month.