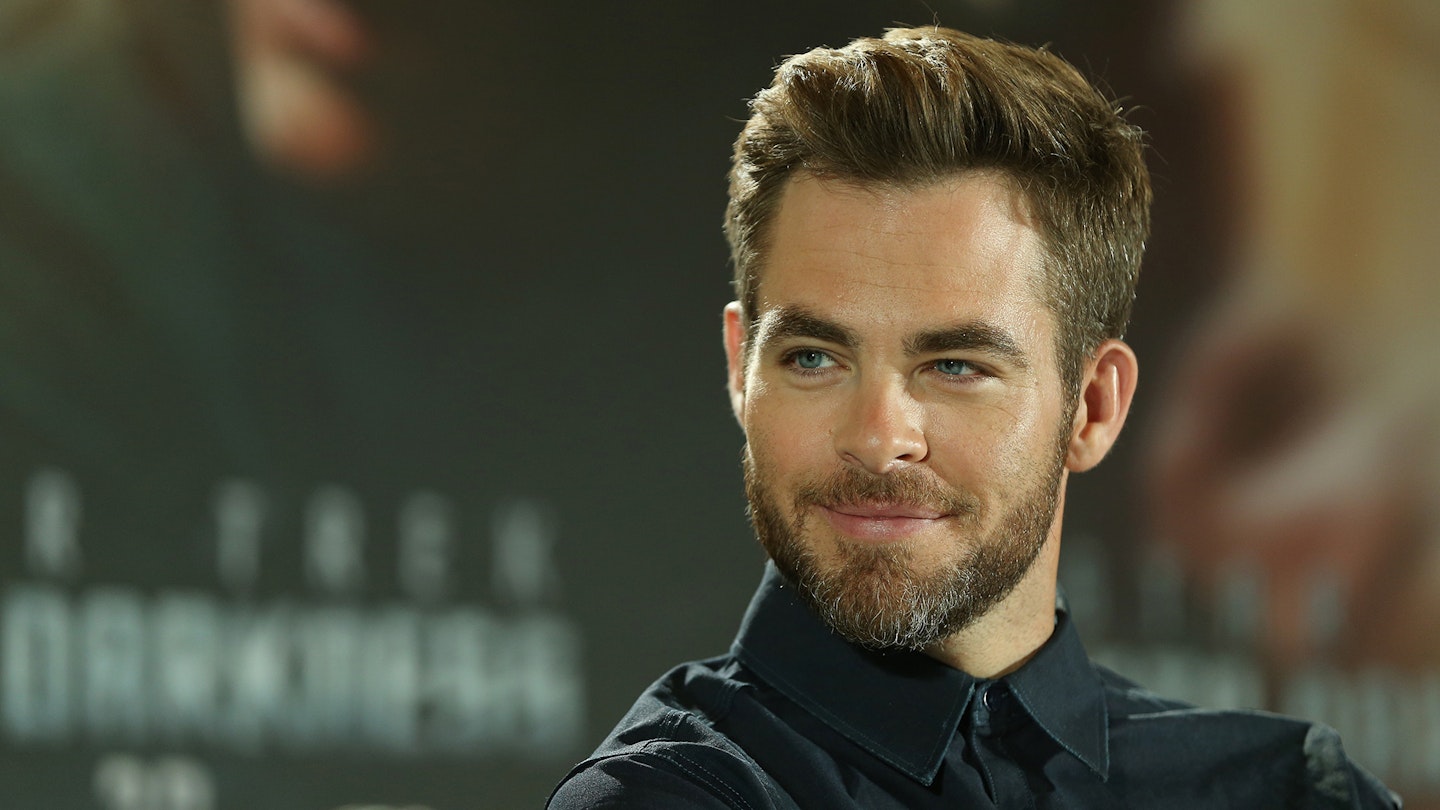 US streaming service Hulu did well out of the life – well, the assassination, at least – of JFK in 11.22.63. Now the online network is focusing on another member of the clan, Robert F. Kennedy, with Chris Pine landing the main role.
Todd E. Kessler, who has worked on shows such as The Good Wife, is overseeing the new series, which has yet to land on a title. He'll adapt Larry Tye's biography of the man, Bobby Kennedy: The Making Of A Liberal Icon, which hit shelves in 2016. It paints a picture of him as a bare-knuckle operative, a White House Insider and a romantic visionary, so it sounds like he'll come off well in the show.
There's no timeline for the series yet, but given that it has a leading man – he'll be squeezing the work in between film projects because it's planned as a miniseries. Talking of his cine-gigs, the actor will next be seen in A Wrinkle In Time (due 23 March) and is shooting Outlaw King with his Hell Or High Water director David Mackenzie.
Chris Pine And Director David Mackenzie Reunite For Outlaw King
Chris Pine And Michelle Williams Starring In All The Old Knives