Get ready, everyone: film festival season is almost here! One of the big guns, Cannes, has just released its lineup – and if the films included are any kind of indication of the cinematic delights we have to look forward to over the next year or so, then boy, are we in for a treat.
The festival will open with Z, a new zombie comedy from Oscar-winning The Artist director Michel Hazanavicius. But it's not just indie gems among the lineup – there'll be blockbuster fare in Tom Cruise's return to the skies, Top Gun: Maverick, and Baz Luhrmann's rock'n'roll biopic Elvis. Ad Astra director James Gray is also back with Armageddon Time – sadly not a sequel to Michael Bay's drillers-in-space movie, this one is a coming-of-age tale about growing up in Queens in the '80s, and will star Anne Hathaway, Anthony Hopkins and Succession's Jeremy Strong.
Mad Max: Fury Road's George Miller's new fantasy romance film Three Thousand Years Of Longing, starring Idris Elba and Tilda Swinton, also makes the list, along with Oldboy and The Handmaiden director Park Chan-wook's new mystery Decision To Leave, which you can see the poster for below.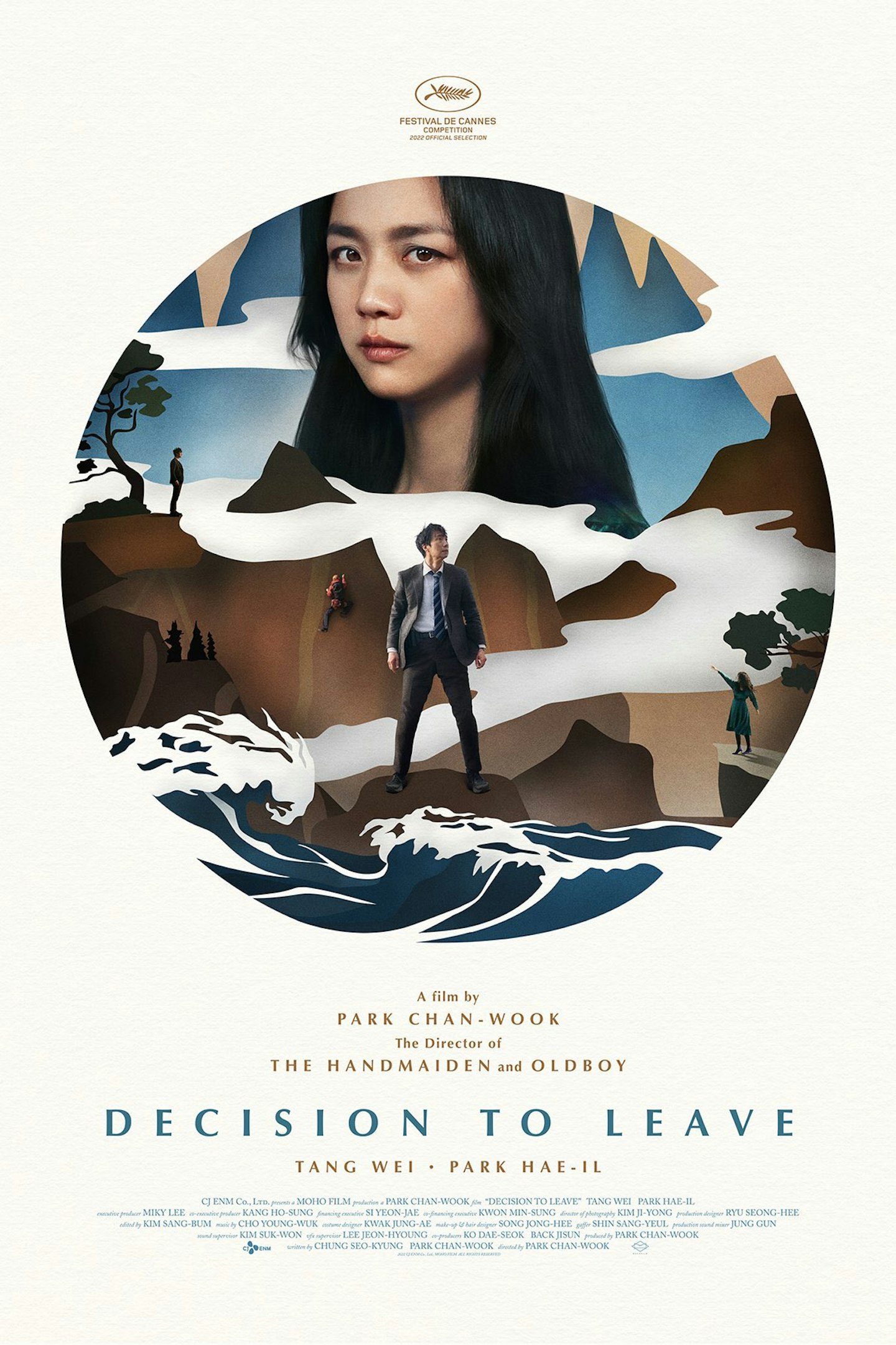 Perhaps one of the most anticipated titles from the lineup is the return of horror master David Cronenberg with Crimes Of The Future. Set in a time when the human species is adapting to a synthetic environment through new transformations and mutations, Saul (Viggo Mortensen) and his partner Caprice (Léa Seydoux) put on public performances of his organs' metamorphosis. Kristen Stewart plays Timlin, an investigator from the National Organ Registry, who obsessively tracks the couple's movements. Its inclusion in the lineup coincided with the reveal of a brand new teaser – which includes all the intensity, surrealism and body horror you'd expect from a Cronenberg joint. Have a watch below.
Other notable titles in the lineup include: High Life director's Claire Denis' The Stars At Noon, starring Taron Egerton, Robert Pattinson and Margaret Qualley; a new drama from Shoplifters director Hirokazu Kore-eda, Broker; Showing Up, from First Cow's Kelly Reichardt; Zola star Riley Keough's co-directorial debut Beast; and Jerry Lee Lewis: Trouble In Mind, a solo outing from Ethan Coen. In short, it's a film fan's dream – even without the much-rumored David Lynch entry.
The 2022 Cannes Film Festival starts on 17 May.