Throughout the original Evil Dead trilogy, director Sam Raimi put his pal Bruce Campbell through all kinds of pain on-screen – sending his Ash Williams into the woods where he'd lose limbs, loved ones, and battle hordes of mischievous, malevolent spirits to boot. But while Ash's story continued on TV in comedy-horror series Ash Vs Evil Dead, the cinematic side of the Evil Dead saga – first, Fede Álvarez's 2013 reboot Evil Dead, and now new film Evil Dead Rise from director Lee Cronin – has moved away from Campbell's Ash, instead introducing fresh batches of characters to face the Deadites.
Though Álvarez's Evil Dead did include a brief Ash post-credits cameo, Evil Dead Rise won't feature any presence from Ash, Cronin confirms. But that isn't to say Campbell isn't in the film, if you look hard enough. "It felt like in order to move the franchise somewhere new and to unlock the potential of the universe to tell more stories, it needed to break free [of Ash]," Cronin tells Empire in a major new joint interview with the legendary Raimi. "But Bruce is hidden in the movie somewhere. Bruce has a small presence in the movie. The first person to figure it out and send me a tweet, I'll give them 50 bucks." Keep your eyes and ears peeled, people. (Perhaps literally, given it's an Evil Dead movie.)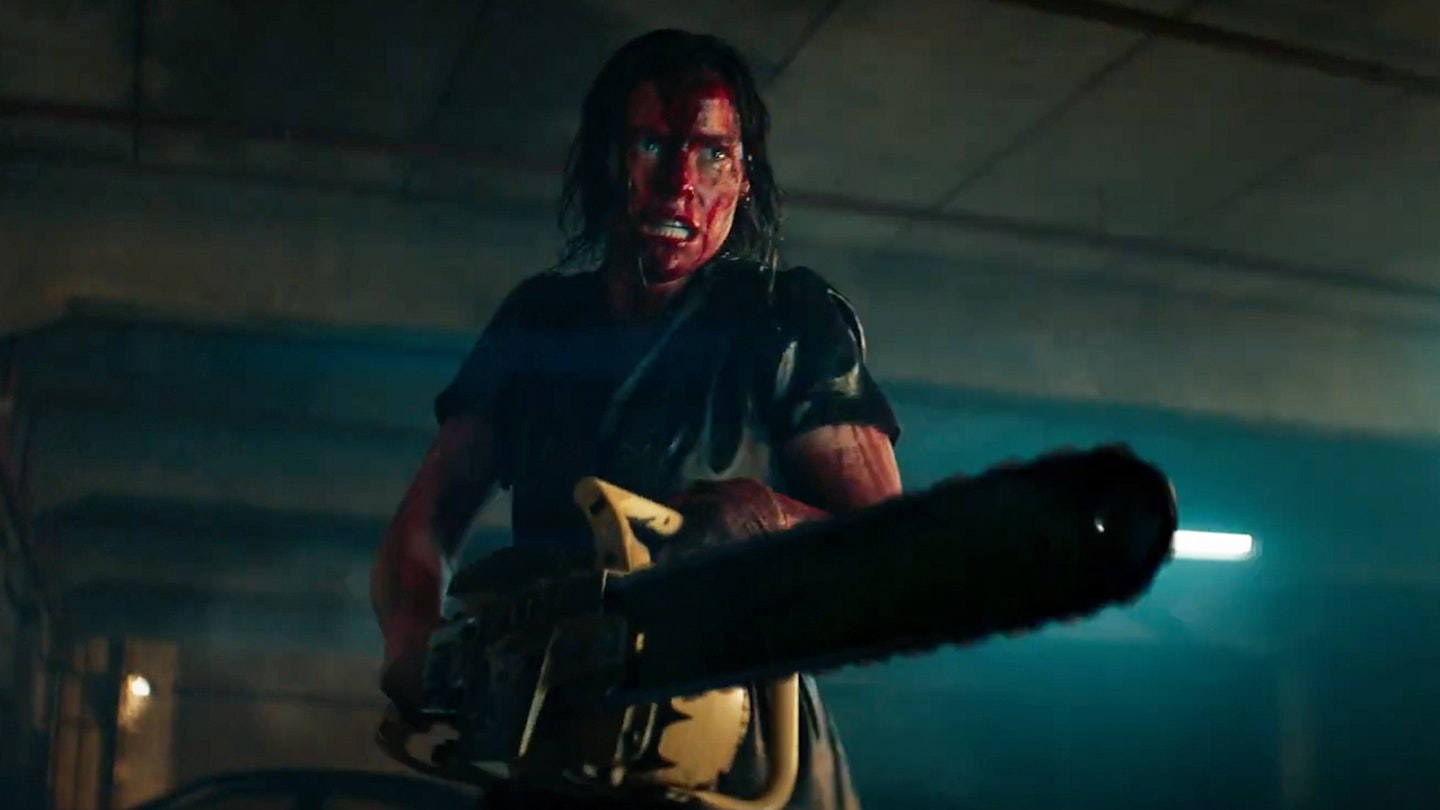 For Cronin, the real way to honour the legacy of Raimi and Campbell's Evil Dead trilogy was to continue its spirit, if not its literal characters. "One of the things I knew was, this movie's got to have energy," the director explains. "We're coming out of a really successful spell for horror, where a lot of movies have played into the existential as maybe their primary drive. How I view the Evil Dead movies is [as] a popcorn-eating good time. Bringing it back to Evil Dead II, if there's anything I would think about it would be the relentless creativity in that movie, to refresh the experience as you go." Get ready for an ultimate experience in gruelling terror, all its own.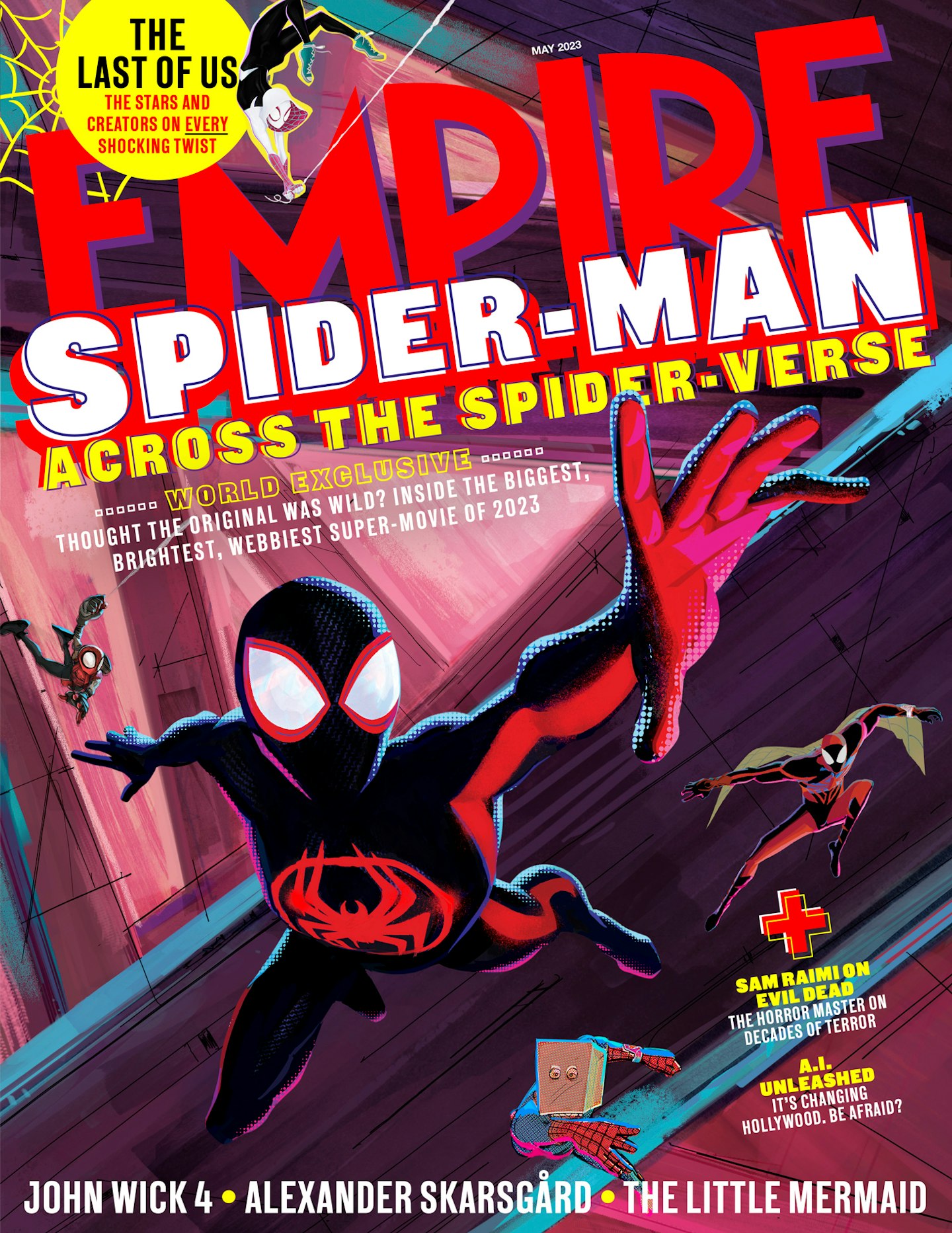 Read Empire's full Sam Raimi and Lee Cronin interview – talking the creation of Evil Dead Rise, the legacy of Evil Dead II, and what exactly makes an Evil Dead movie – in the upcoming Spider-Man: Across The Spider-Verse issue, on sale Thursday 16 March. Become an Empire member now to access the issue in full on launch day, or pre-order the issue online now here. Evil Dead Rise comes to UK cinemas from 21 April.