If cinemas are starting to gear up for major new movies again, that isn't slowing down Netflix – the streaming service has a bunch of exciting films coming up in the closing months of 2020, including the latest film from Ben Wheatley. The prolific British filmmaker is back with Rebecca, an adaptation of Daphne du Maurier's literary classic which remains one of the defining gothic romance texts, famously brought to the screen before in a beloved adaptation by none other than Alfred Hitchcock. Wheatley's take boasts a starry cast including Armie Hammer as tall, mysterious widower Maxim de Winter, Kristin Scott Thomas as the menacing Mrs. Danvers, and – most importantly – Lily James as the new Mrs. de Winter, living inescapably in the shadow of Maxim's dead ex-wife, Rebecca.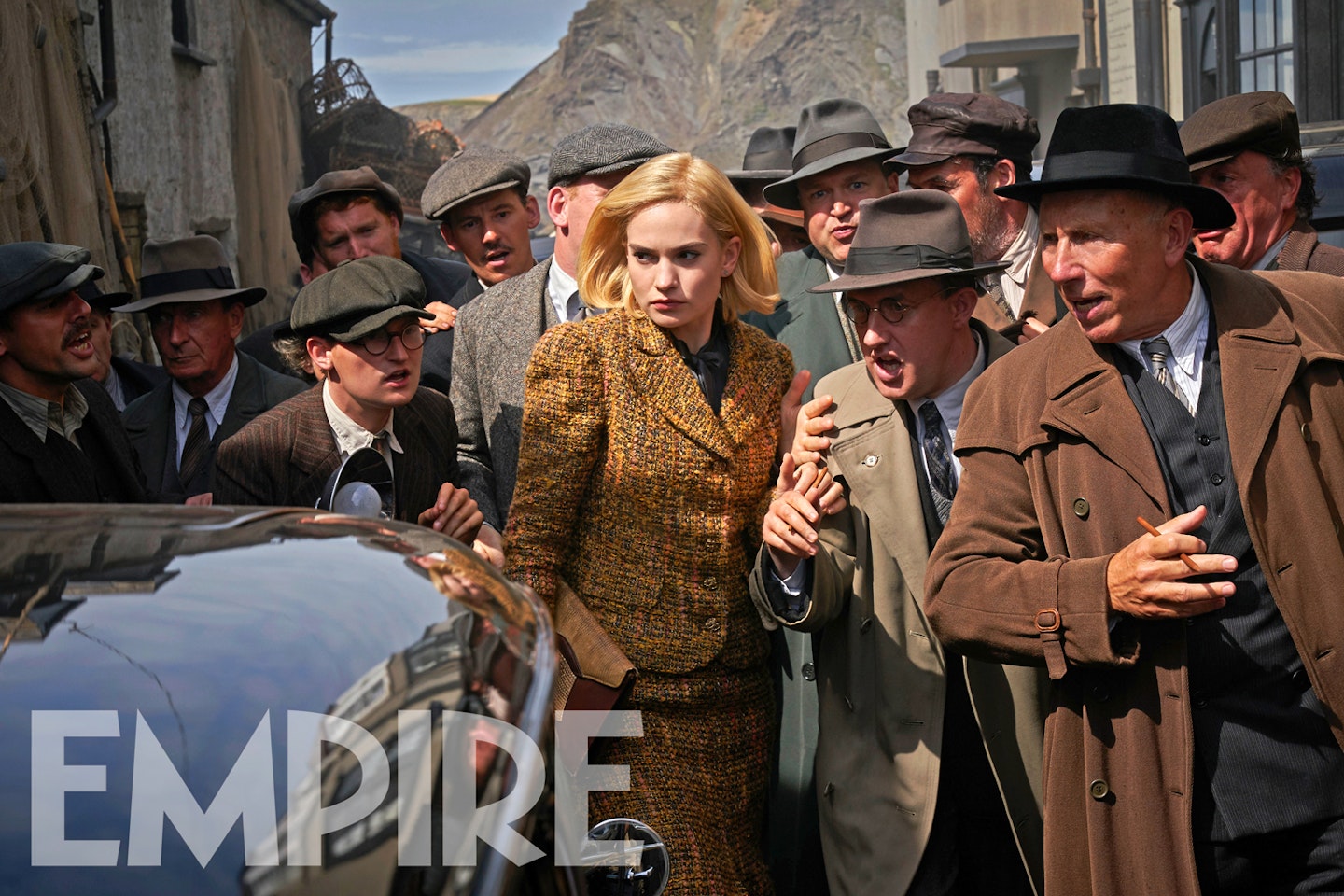 Speaking to Empire in the new Dune issue, Wheatley spoke about his new adaptation – and that it's not intended at all as an attempt to trace over Hitchcock's old ground. "It's not, in any sense, a remake of the Hitchcock film," the director says, "firmly not. Remaking a film is not that interesting to me, but the original source material is. I watched all the adaptations. It's important to see what's gone before, but that's certainly not the focus." And compared to the likes of Free Fire, Kill List, and Sightseers, it should be a very different kind of Ben Wheatley movie. "I wanted to make something that had more love in it," he explains. "It's part of trying to investigate other parts of being human. Rebecca has dark elements, and it has a psychological, haunting story within it, but it's also about these two people in love. That was the main thing."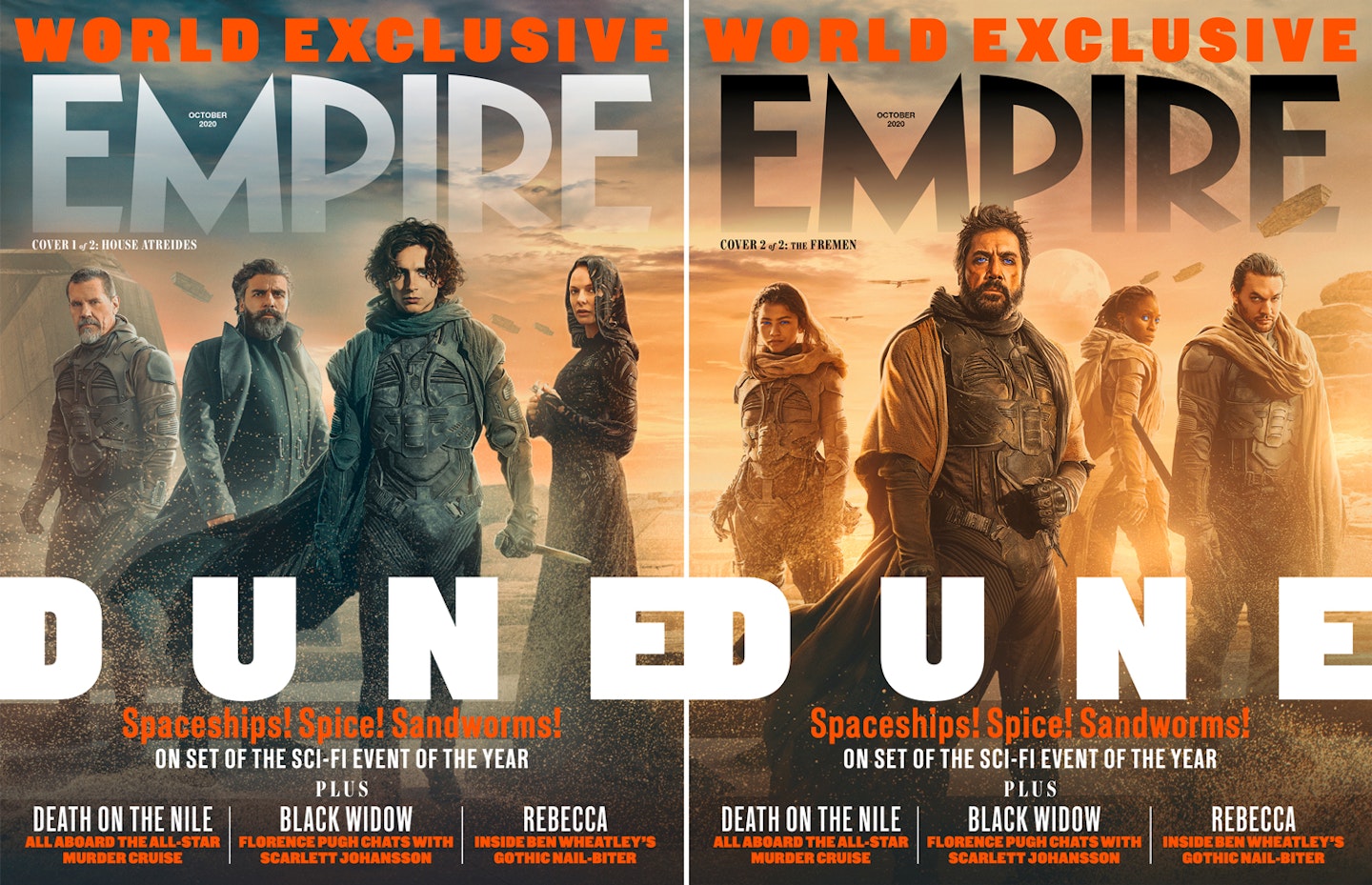 Read Empire's full Rebecca feature – going on set to Manderley, and speaking to Wheatley, Lily James, Armie Hammer, and more – in the new issue, out now with two covers to collect. Rebecca is streaming on Netflix from 21 October.