Hercule Poirot and his luxuriant moustache have snuffled out many villains in their time. If you come for le roi you best not miss, mon amis. But now the brand new trailer for his next mystery, A Haunting in Venice – following on from the recent big-screen adaptations of Murder On The Orient Express and Death On The Nile – has dropped, and it looks like Sir Kenneth Branagh's Belgian brainbox is going to be coming up against forces from beyond our world. Forget little grey cells, Poirot's going to need Egon Spengler's ghost trap this time around.
As you can see, the third of Branagh's Poirot adaptations is taking a pretty bold step into full-on gothic horror territory after the luxurious settings of Orient Express and Nile. This time, a disconsolate Poirot finds himself at a Halloween party in one of the city's creepier palazzos during a thunderstorm and, as it turns out, a seance. This palazzo is an orphanage, you see, and like all orphanages in ghost stories it's got a deep, dark secret. A mother searching for a lost child thinks she can make contact through a medium, and over the course of an evening secrets start to unravel.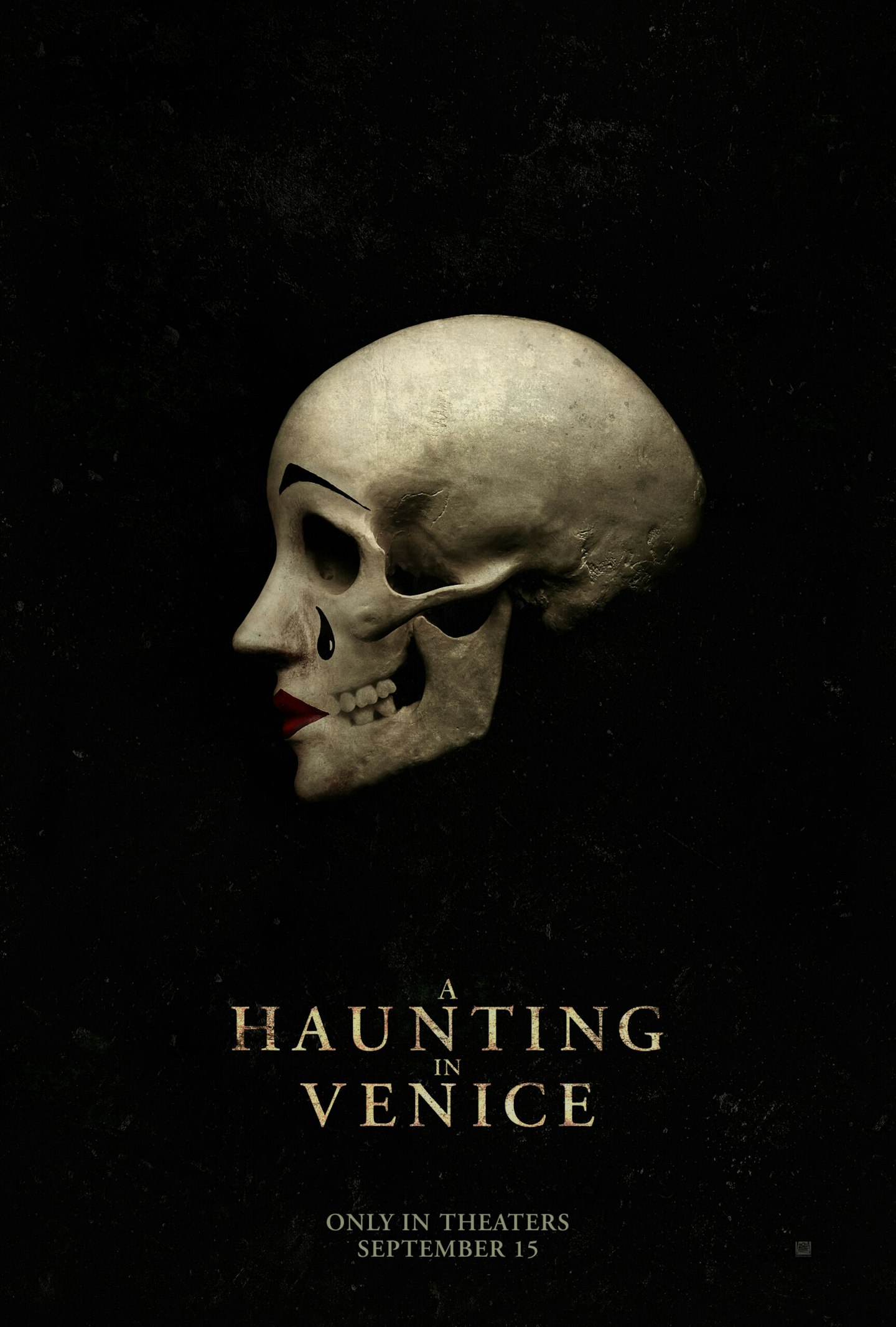 As was the case with Branagh-Poirot's last two cases, the cast is stacked: Michelle Yeoh – or, to give her her full title, Best Actress Oscar-winner and all-round champ Michelle Yeoh – will be that medium, Joyce Reynolds, and elsewhere the cast includes Jamie Dornan, Tina Fey, Call My Agent's Camille Cottin and Jude Hill, who played the nine-year-old lead in Branagh's Belfast. Michael Green, the writer of the first two of Branagh's outings as Poirot, is on script duties again, while Branagh directs. We'll find out if Poirot lays those ghosts to rest when A Haunting in Venice apparates on 15 September.