Cinema's most unstoppable period is nearly upon us: blockbuster season. Or, it would be if it wasn't for Coronavirus. As the Covid-19 global pandemic continues, major studios are pushing back their biggest releases as cinema attendance drops and mass gatherings are advised against (if not outright banned) by the powers that be. Sadly, that means a bunch of exciting movies you've been looking forward to for a while now won't be arriving as soon as you hoped.
Read on for a rundown of the films that have been delayed so far, along with their new release dates (if they have one). Need stuff to entertain yourself in the meantime? Check out our list of the 30 feelgood films you could really do with watching right now.
The Batman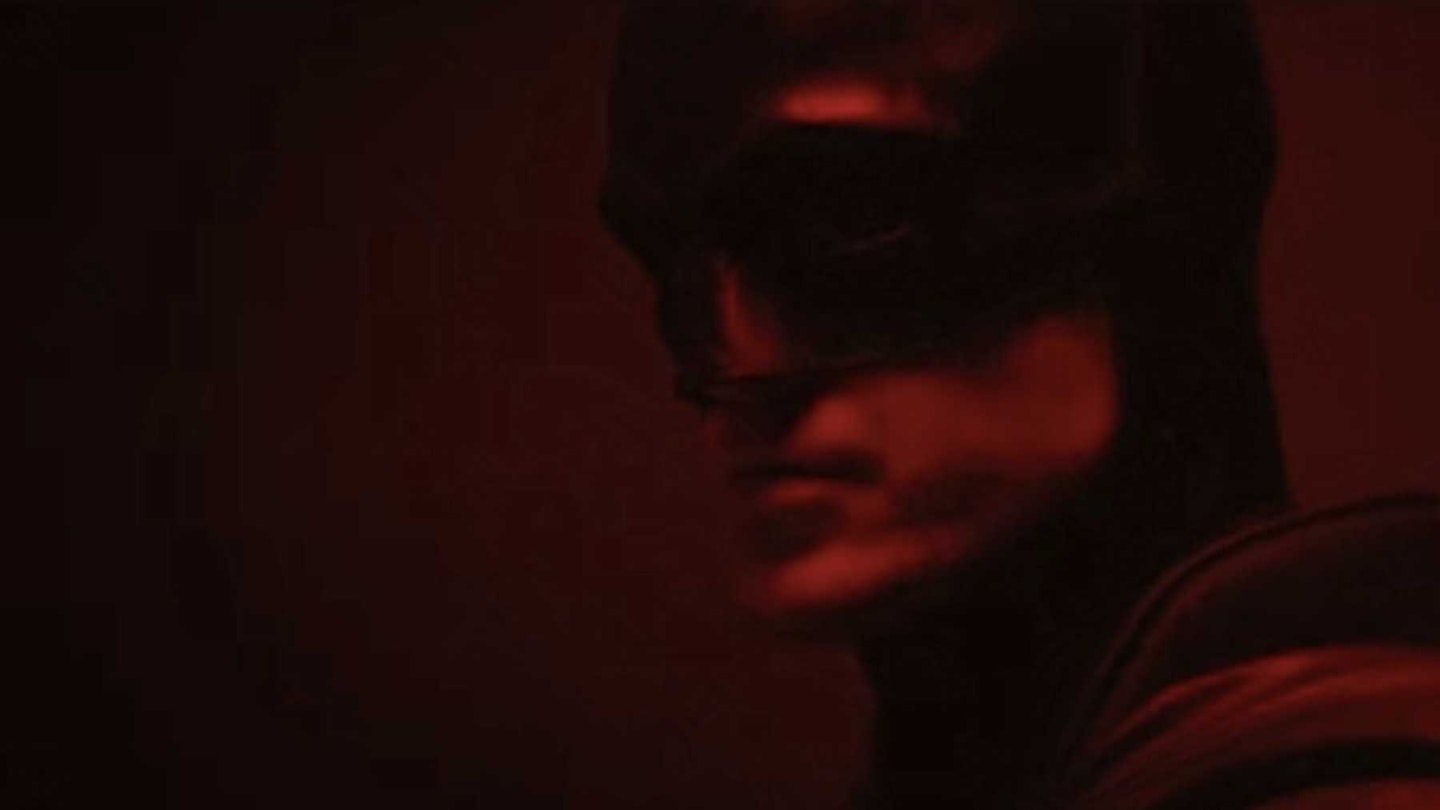 Original release date: 25 June 2021
New release date: 1 October 2021
The Coronavirus has achieved what many of his rogue's gallery can only dream of: it has defeated the Batman. Matt Reeves' new take on Bruce Wayne (starring Robert Pattinson) had been seemingly safe in its June 2021 spot, but thanks to a production halt and other movies shifting around, the Bat will now land later in the year.
Wonder Woman 1984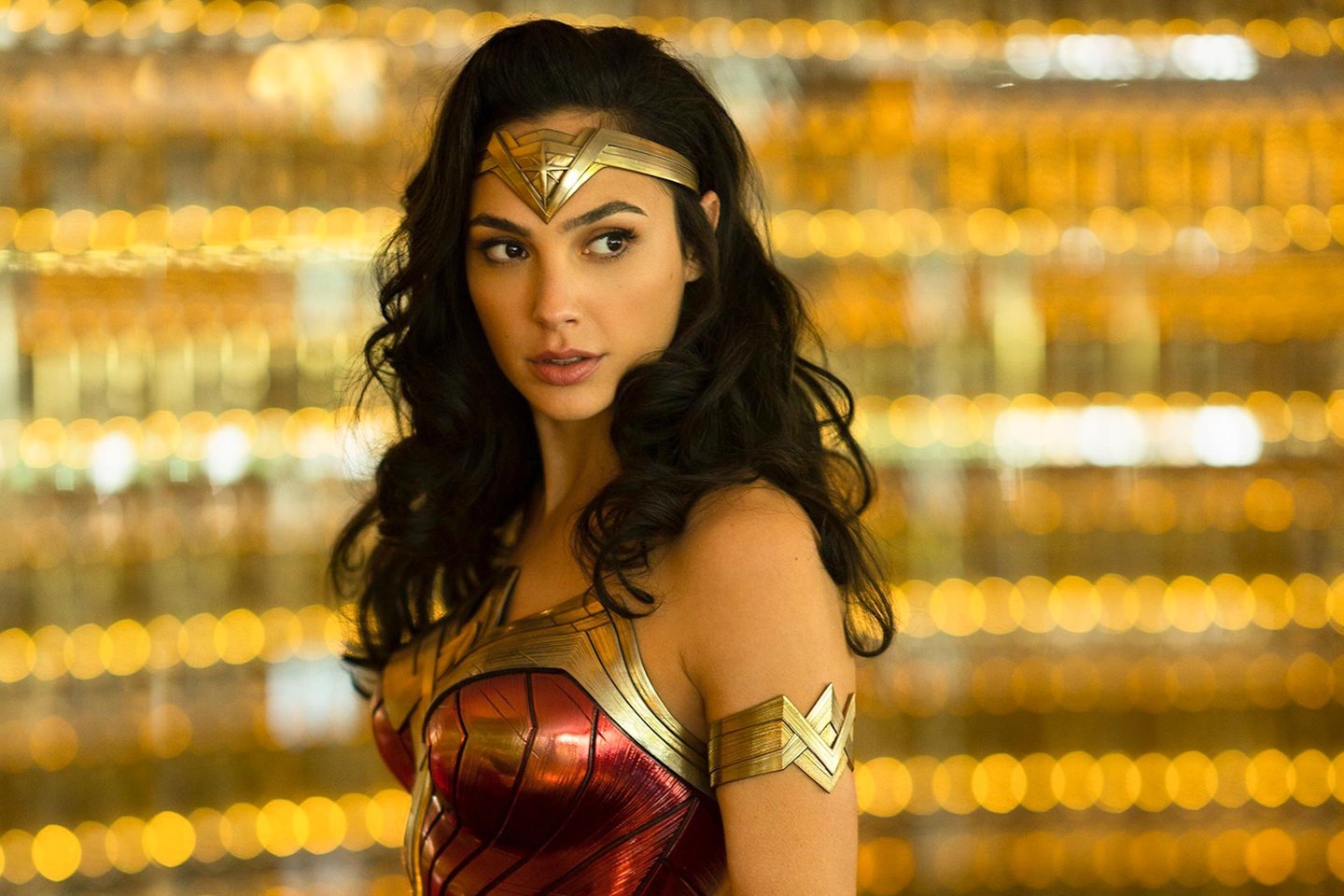 Original release date: 5 June
New release date: 14 August
Though the Gal Gadot-starring superhero movie would have easily been ready for its original June release, Warner Bros. opted to delay the film a couple of months. Despite rumours, there was never a plan to push it straight to home entertainment on demand, with the studio putting out a statement on the matter. So while it's sad that we have to wait longer for the return of Diana Prince, at least it has a solid return date. The main victim of this move, though? James Wan's latest, Malignant, which had been scheduled for the August date.
In The Heights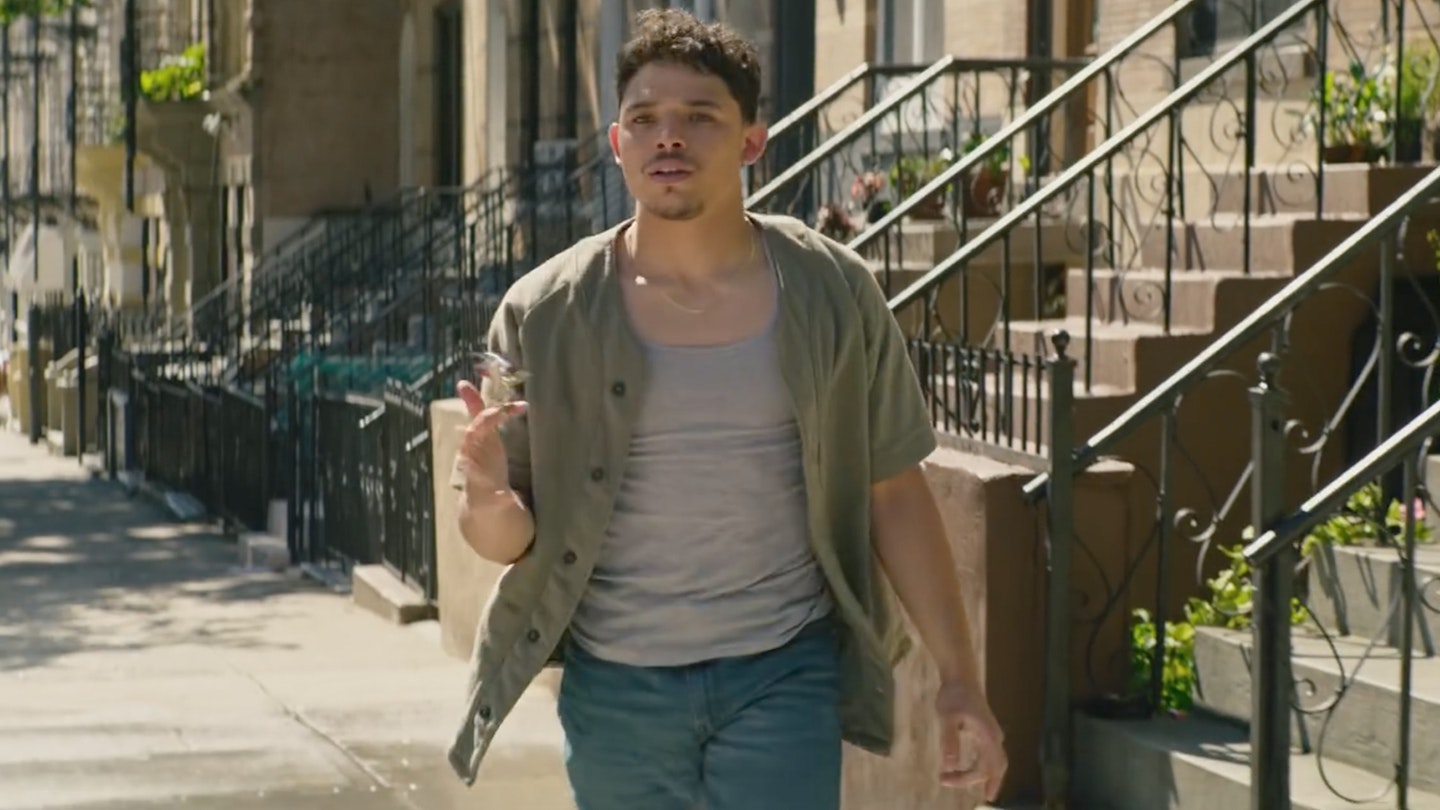 Original release date: 7 August
New release date: TBC
Like many other movies, In The Heights, which adapts Lin-Manuel Miranda's ebullient musical about the neighborhood where he grew up, was putting the finishing touches in place ahead of a summer release. Now, though, it has been pushed indefinitely, though Miranda's tweet on the delay points to it still arriving at a later date, possibly next summer.
Scoob!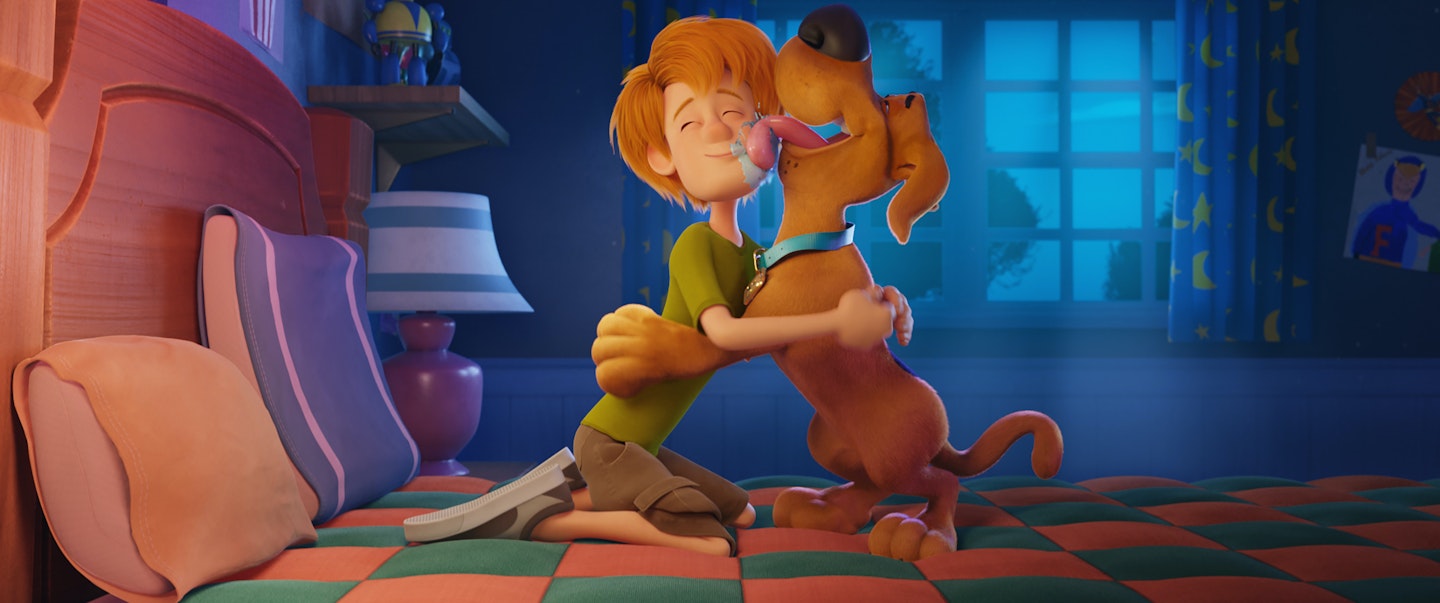 Original release date: 15 May
New release date: TBC
The origin story for the chatty hound and his mystery-solving human pals was targeting a kid-friendly early summer release, but is now in limbo. Perhaps a new date is something that Scooby-Doo and co. could go hunting for.
Last Night In Soho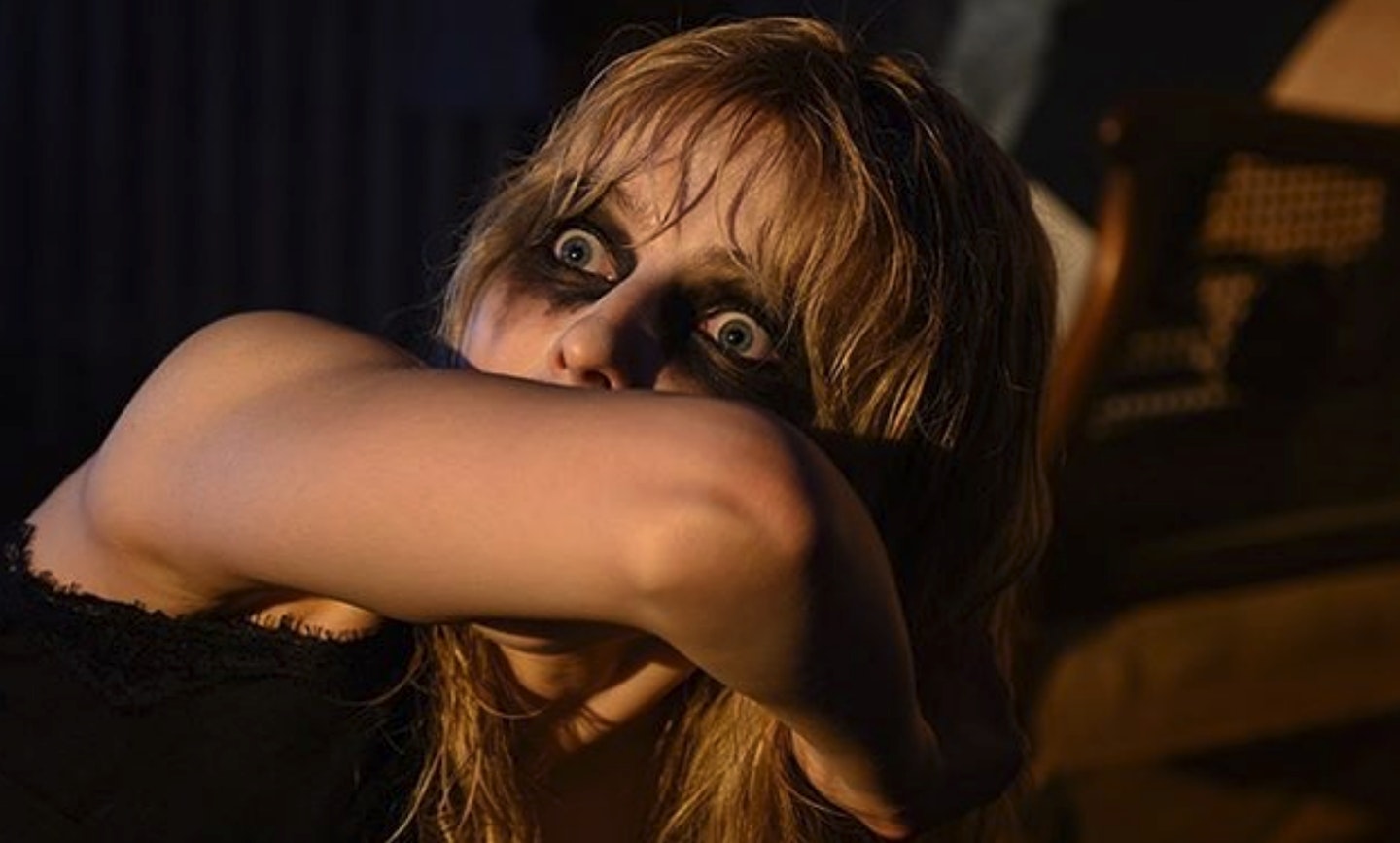 Original release date: 25 September
New release date: TBC 2021
Edgar Wright's latest, a deep dive into psychological horror without crossbreeding the laughs of, say, Shaun Of The Dead, had wrapped shooting before the pandemic struck, but post-production delays mean it's now on the move from later this year to an undefined 2021 slot.
A Quiet Place Part II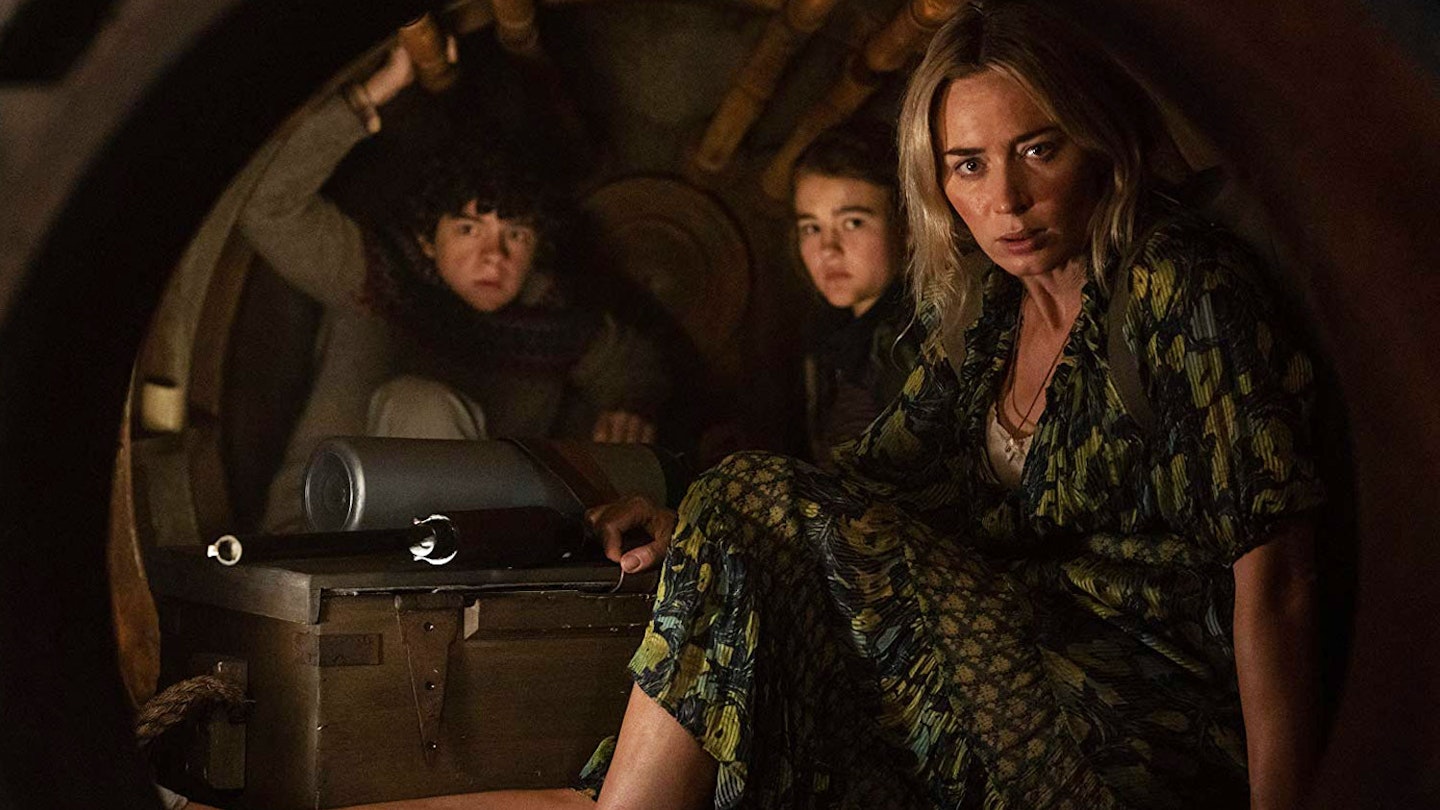 Original release date: 19 March
New release date: TBC
Those sound-sensitive aliens turned out to be no match for Covid-19. John Krasinski's A Quiet Place made for such a memorable cinema experience with its largely-dialogue-free silence-scape, so he released a statement saying they're waiting to put Part II out once people are able to pack themselves into a crowded multiplex (no popcorn though, please). The first film has just made its way to Netflix UK, if you want to revisit that.
Mulan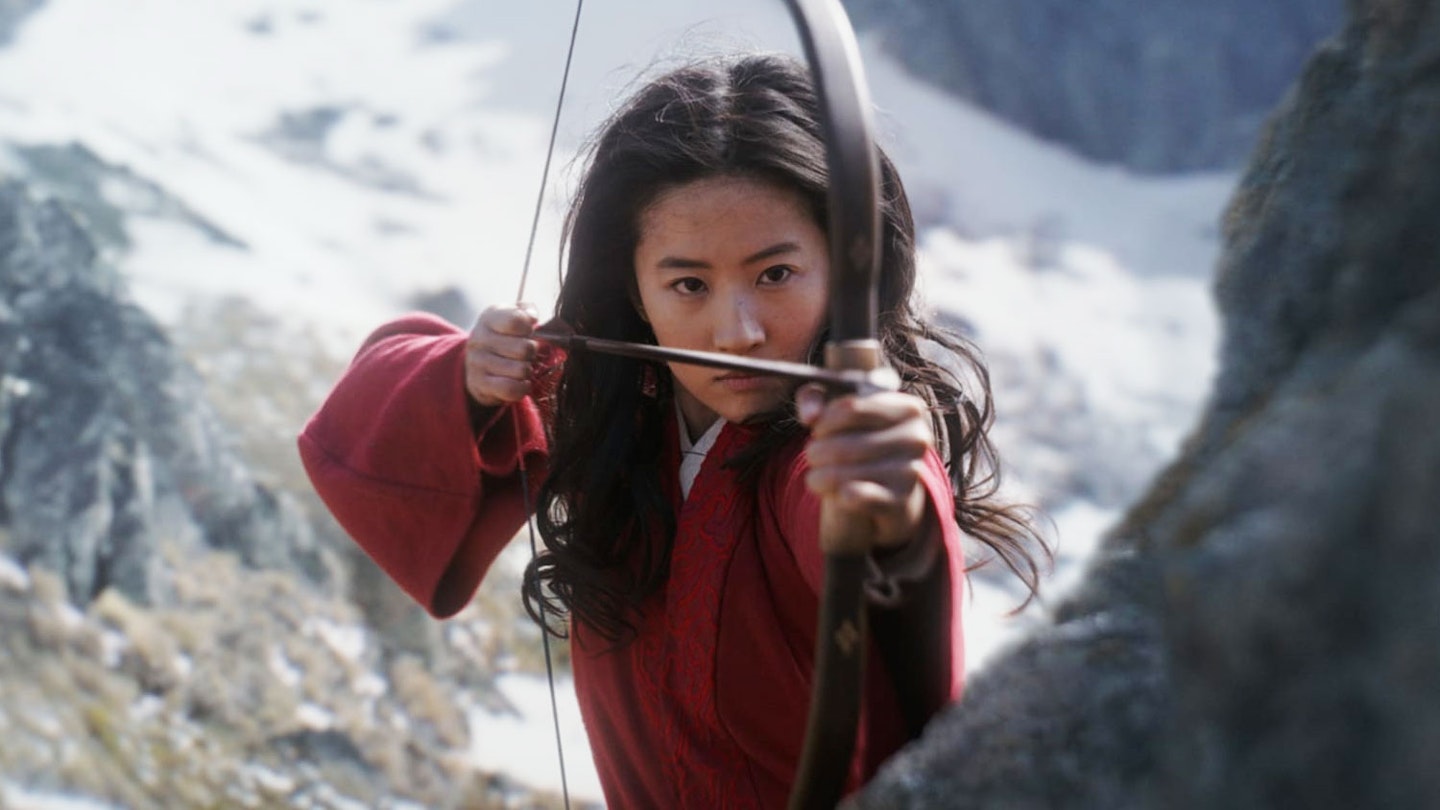 Original release date: 27 March
New release date: TBC
When Covid-19 was mostly affecting China and its surrounding countries, Disney announced it would delay the live-action remake of the classic Chinese folk story in that key market – but not long later it delayed the entire worldwide release too, with director Niki Caro writing a statement about the film's unexpected shifting. There's no word yet on when exactly it's due to arrive.
Minions 2: The Rise Of Gru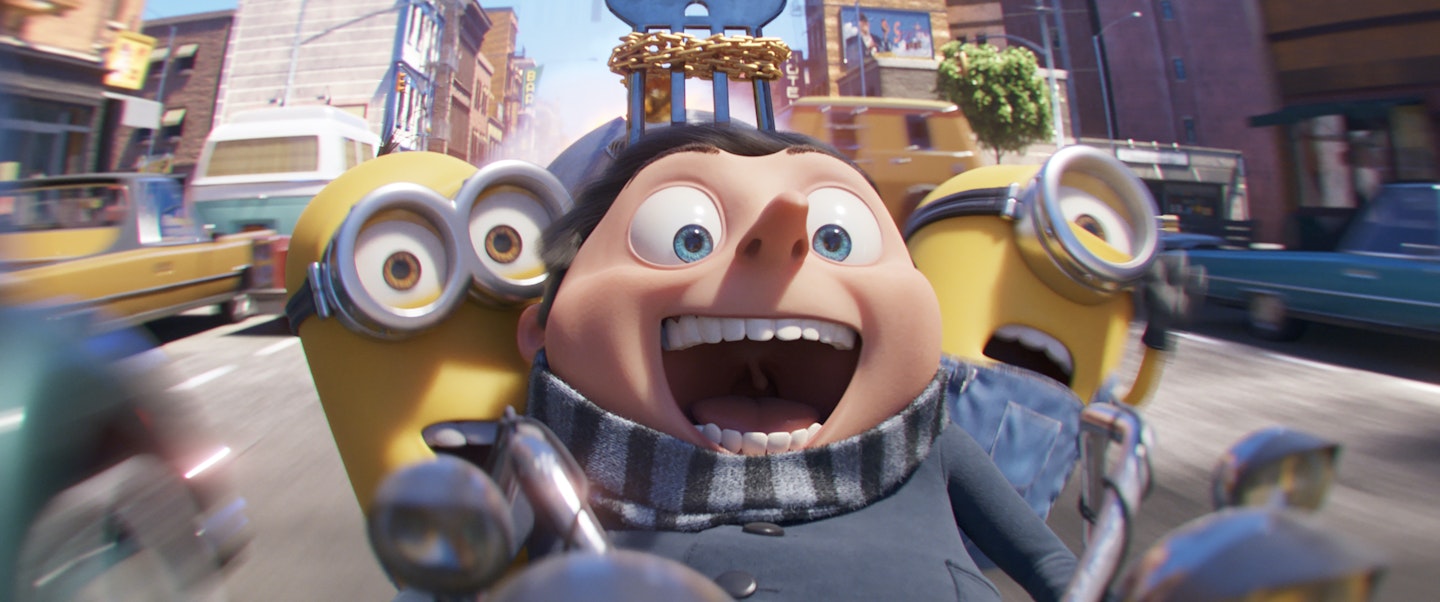 Original release date: 3 July
New release date: 2 July 2021
The latest entry in the huge Despicable Me franchise was targeting a July release worldwide, but because the Paris-based studio that produces Illumination's animation had to be shut down when the pandemic hit France, the brakes were well and truly hit. Now, it'll wait a year and make it to screens in summer 2021.
Peter Rabbit 2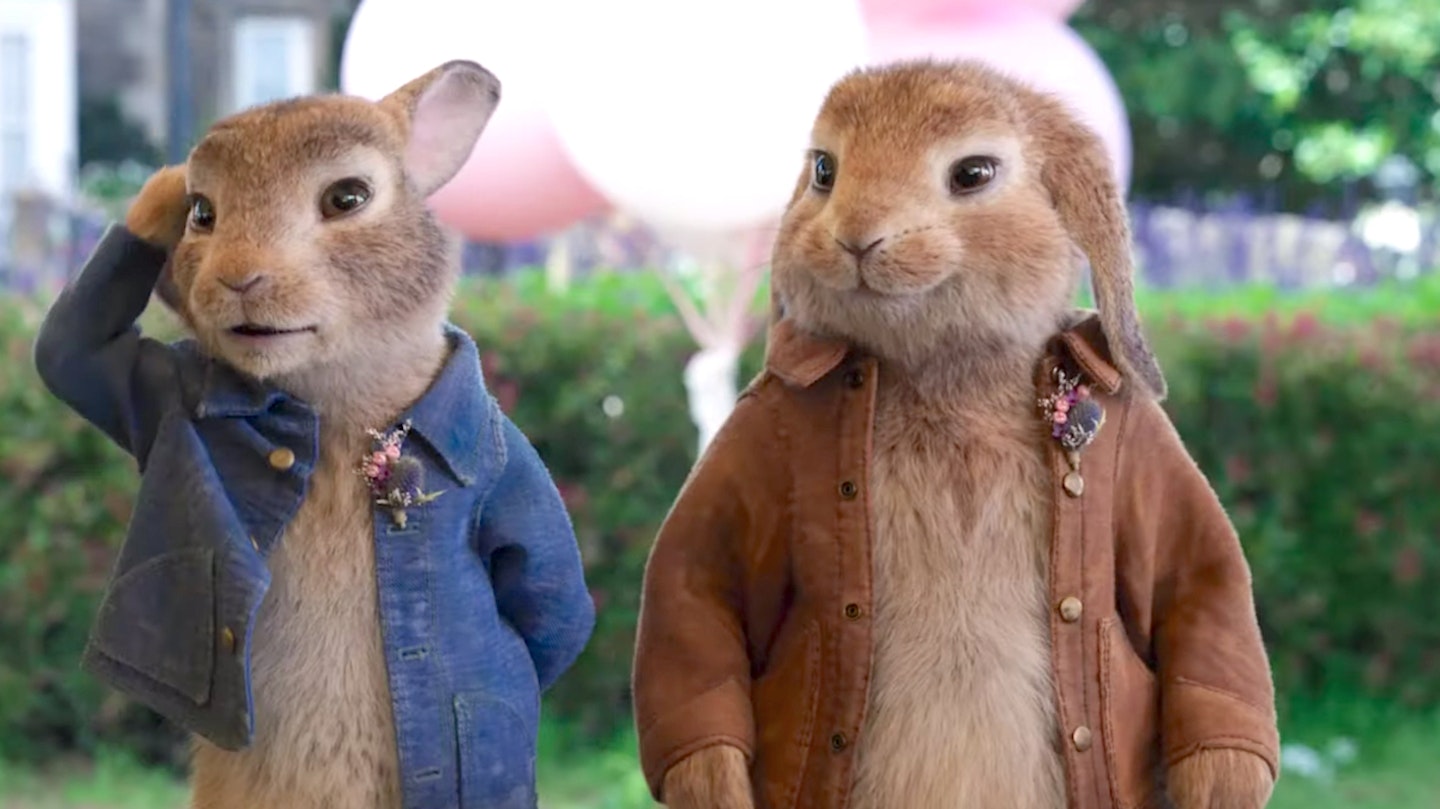 Original release date: 27 March
New release date: 15 January 2021
Excitement among adults was probably low for this one – but any kids you know might be hurt by this the most. After initially plumping for a neat Easter-ish release, the follow-up to 2018's Peter Rabbit has shunted back to the second half of summer (and now, to January 2021). Well, at least there hasn't been a myxomatosis outbreak.
Ghostbusters: Afterlife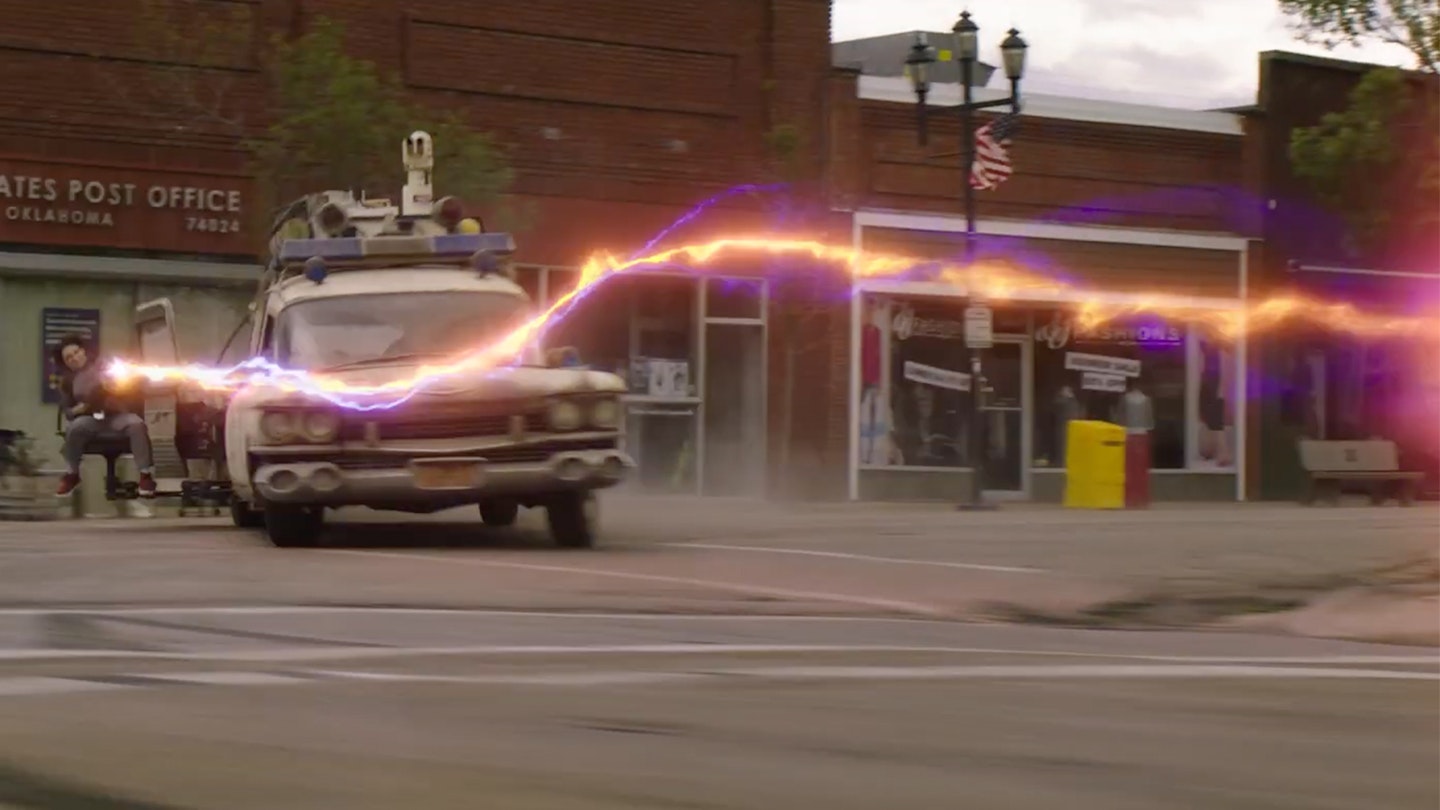 Original release date: 7 August
New release date: 5 March 2021
The original Ghostbusters song boasts how they ain't afraid of no ghosts, but clearly Sony is concerned about cinemas being closed longer than originally thought and a busy release schedule once they are open again. So Afterlife, directed by Jason Reitman and continuing the story with a new generation, has been moved from a late summer slot here to next March.
Morbius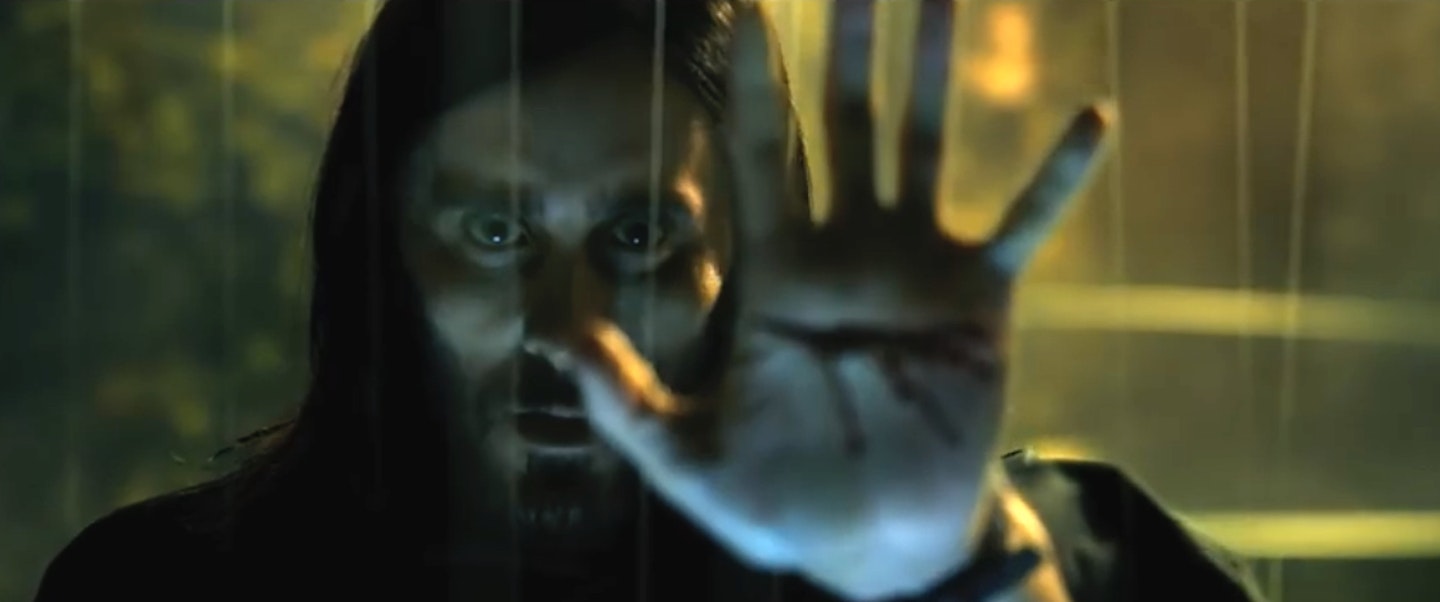 Original release date: 31 July
New release date: 19 March 2021
Jared Leto's troubled doctor – who hatches a plan to cure his own condition, and that of many others – develops strange, vampiric powers and a thirst for blood. The film that tells his story has developed a need to shift its release, so it's on the move to next year. Sony's plans to keep spinning off its Spider-universe will have to wait a little while.
Untitled Spider-Man Sequel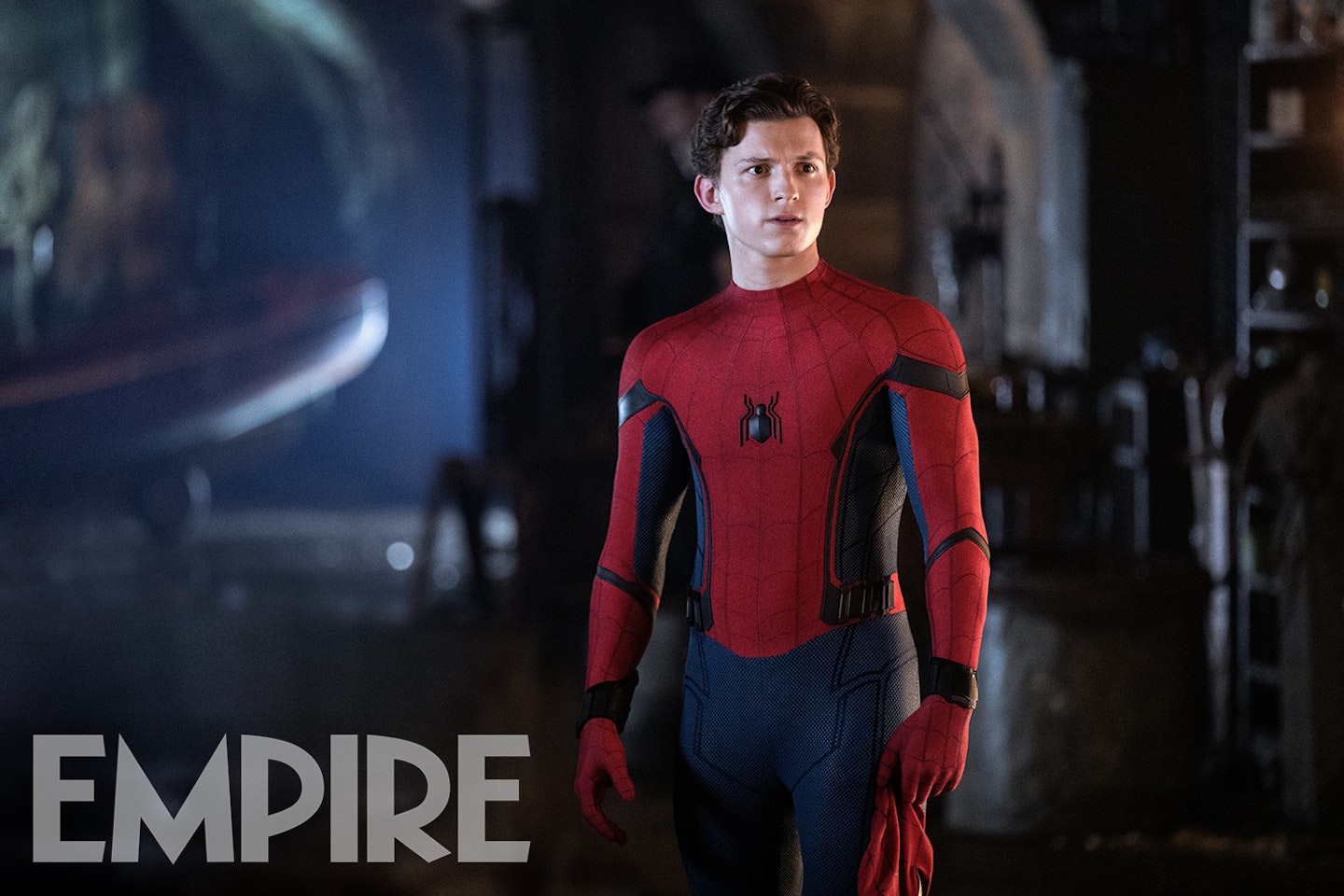 Original release date: 16 July 2021
New release date: 5 November 2021
Talking of the Spider-Man movies, the main, live-action Spidey films are also on the move, as the next one, whatever it ends up being called (Spider-Man: Work From Home?), will debut in November next year as opposed to its summer slot. And Spider-Man: Into The Spider-Verse's sequel is shifting from 8 April 2022 to 7 October that year.
Greyhound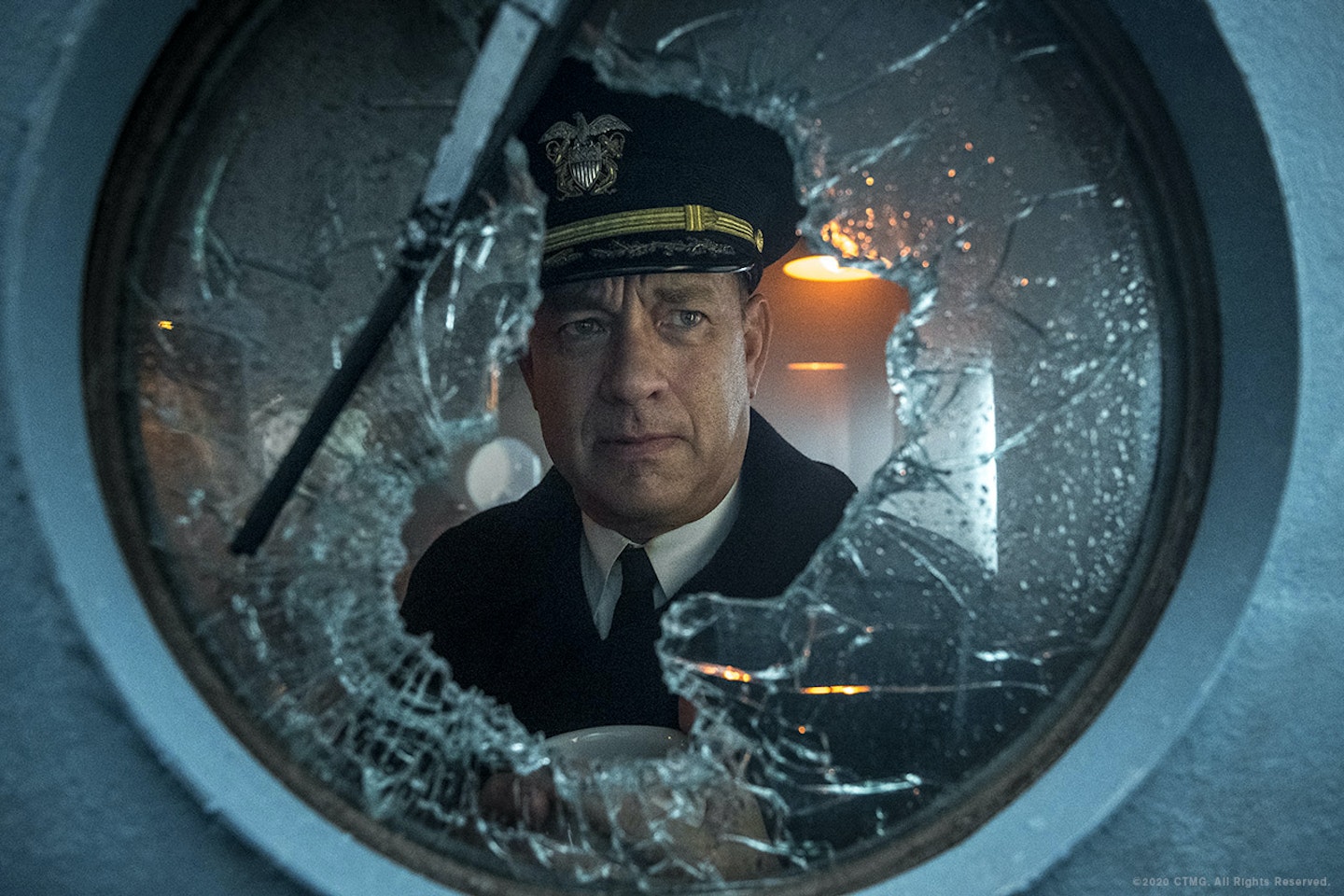 Original release date: 26 June
New release date: TBC
Poor old Tom Hanks. First he contracts the virus itself, and that delays shooting on the Baz Luhrmann-directed Elvis Presley biopic he was to appear in. Now his World War II drama will be delayed too, though there is talk it could find a birth during awards season, depending on the buzz.
The Australian Dream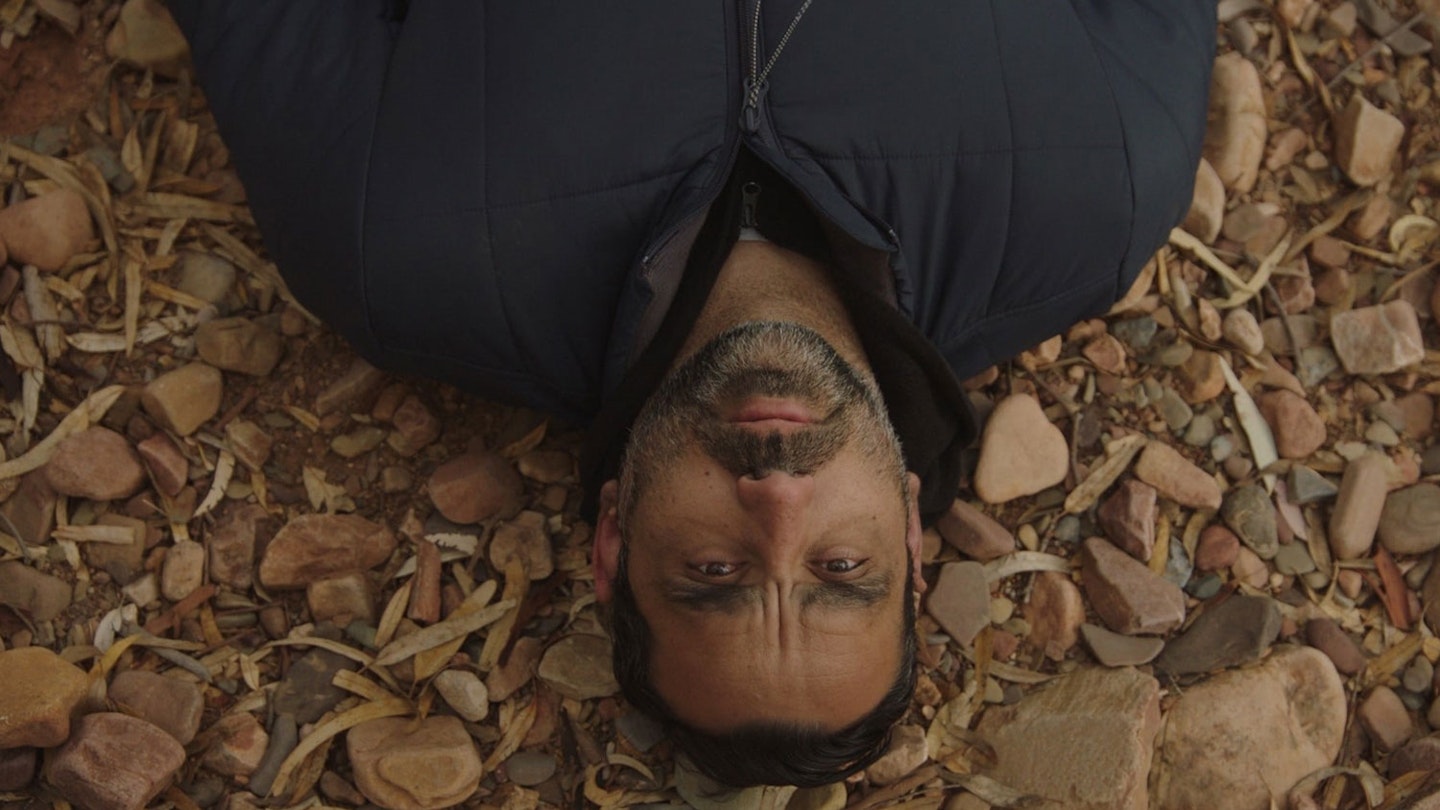 Original release date: 27 March
New release date: TBC
Daniel Gordon's documentary tells the story of Australian footballer Adam Goodes, who fought back against racist abuse that was hurled at him in 2013. It's coming at an unspecified point later this year.
The Painted Bird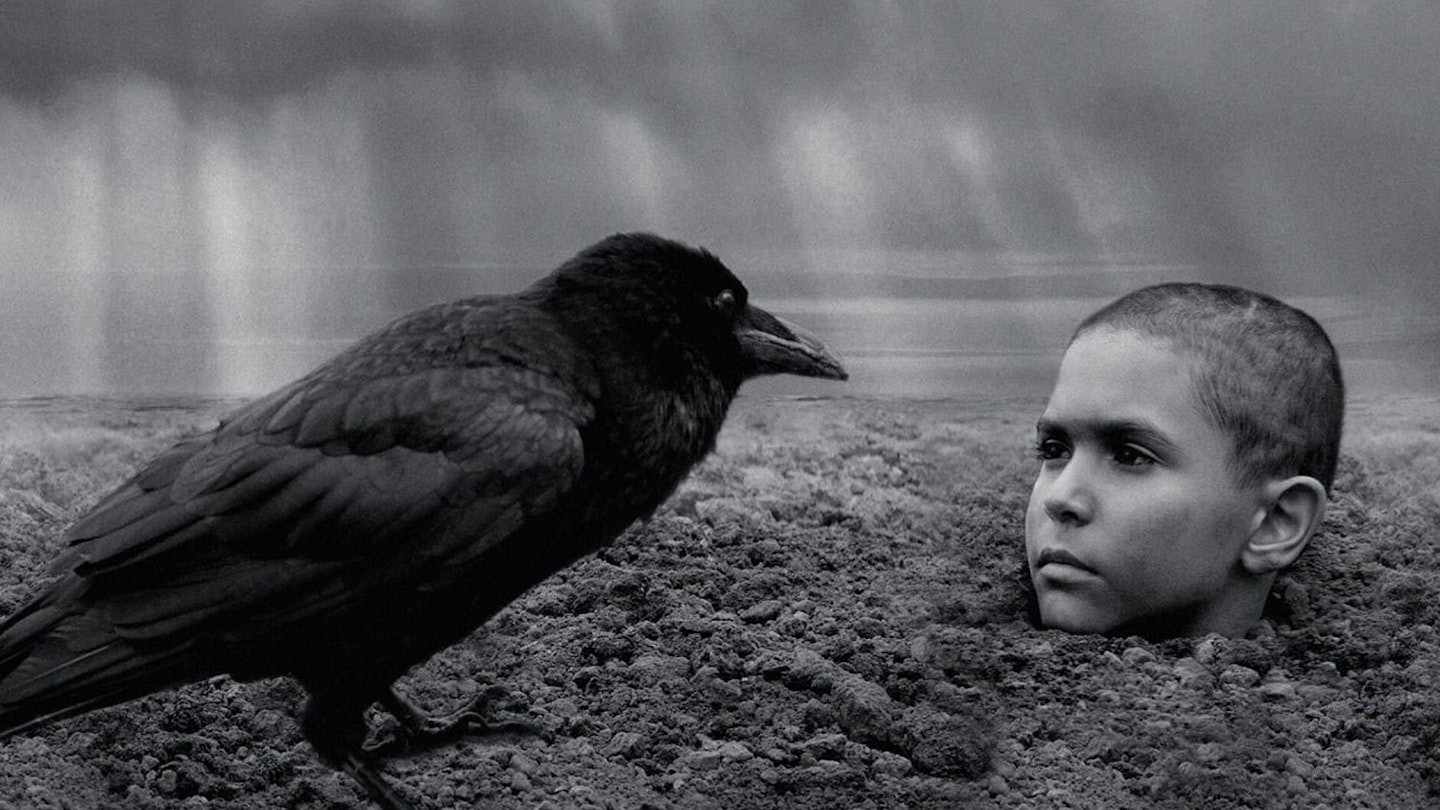 Original release date: 27 March
New release date: TBC
Václav Marhoul's acclaimed black-and-white epic about a Jewish boy attempting to find refuge in World War II has been unmoored from its impending release date – but all signs indicate that it's worth the wait.
No Time To Die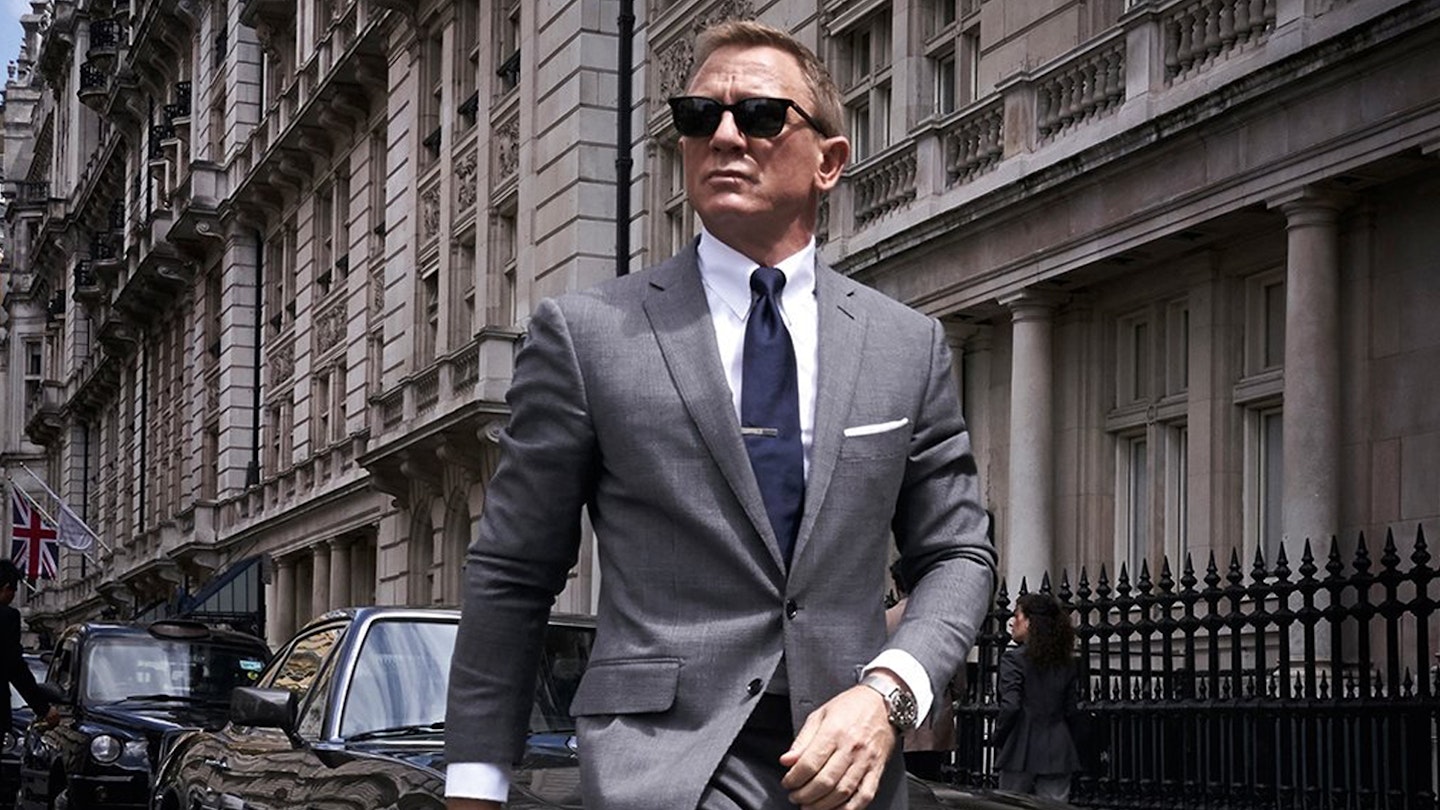 Original release date: 2 April
New release date: 12 November
The first big blockbuster to drop was James Bond. Around a month before Daniel Craig's 007 swansong was due to hit cinemas, producers Michael G. Wilson and Barbara Broccoli announced a world-wide delay of seven months. UK fans will still get a head start on Bond's return, with the US release coming later still on 25 November. Hey, at least that's enough time to learn all the words to Billie Eilish's Bond song.
The New Mutants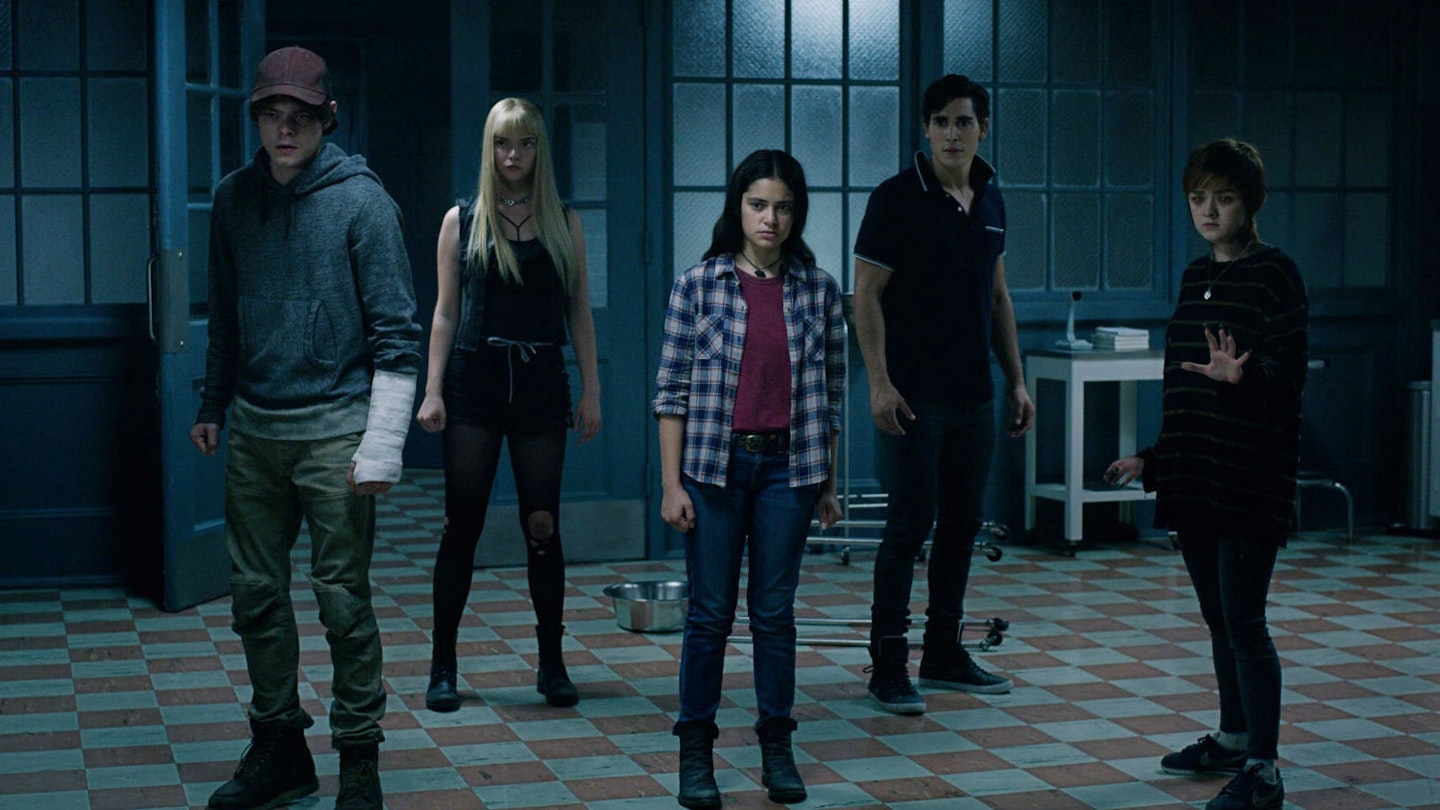 Original release date: 3 April
New release date: TBC
Poor New Mutants. The plans were all in place for Josh Boone's long-long-long-delayed X-Men film to finally get a cinema release – and then along came Covid-19, pushing back the YA horror spin-off to an unspecified date. For months, fans wondered whether the film might end up with a streaming home on Disney+ – for now, the studio seems intent on giving it a proper theatrical launch. Stay tuned for more updates on how The New Mutants will, at long last, see the light of day.
The Secret Garden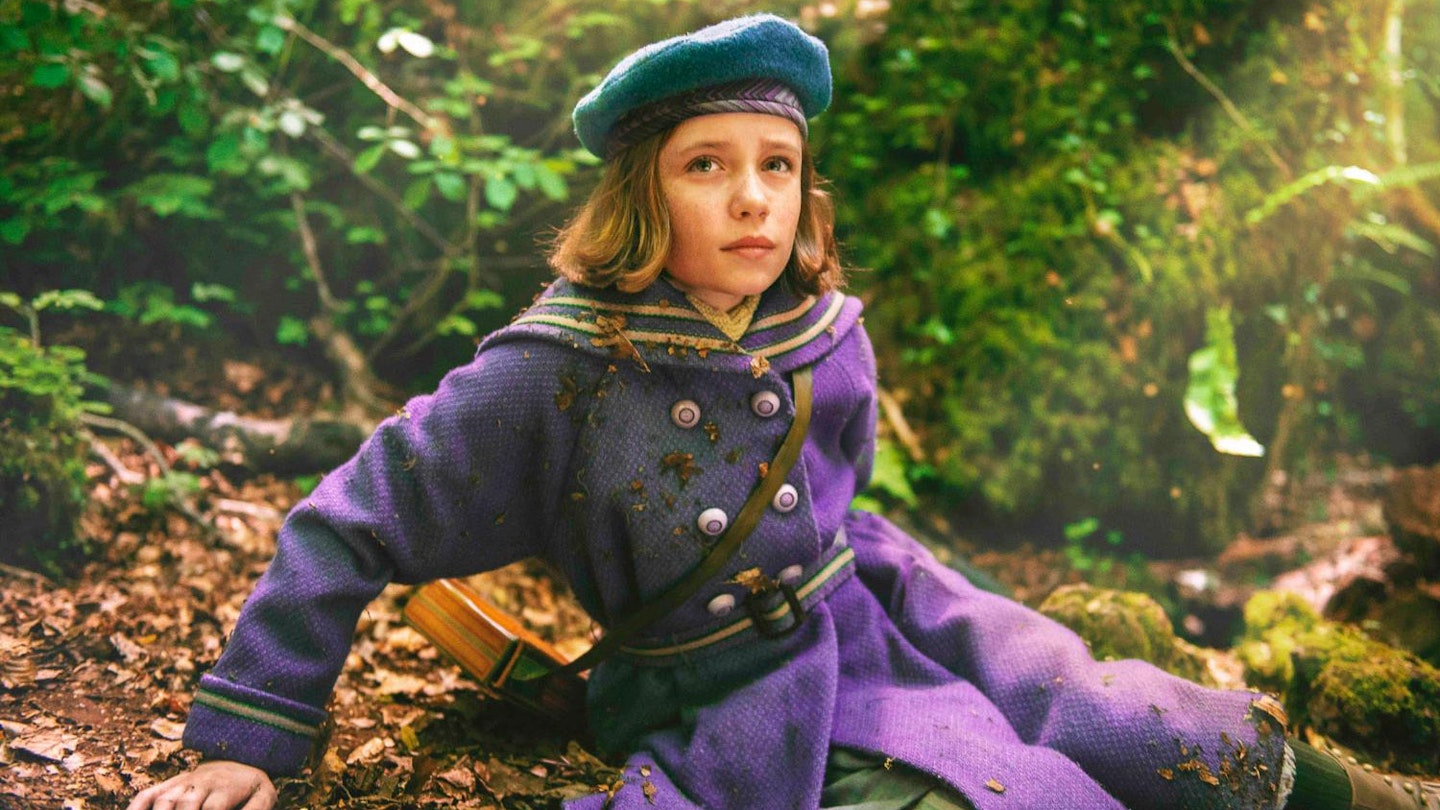 Original release date: 3 April
New release date: 14 August
Filmmaker Marc Munden has re-adapted the beloved Frances Hodgson Burnett novel with a screenplay from so-busy-he's-everywhere writer Jack Thorne – this time with a magic-realist twist (it seems the garden really is magical in this version). Less magical is the film being forced to move from an Easter-friendly release to one at the end of the summer – hopefully good weather should keep it in full bloom.
The Green Knight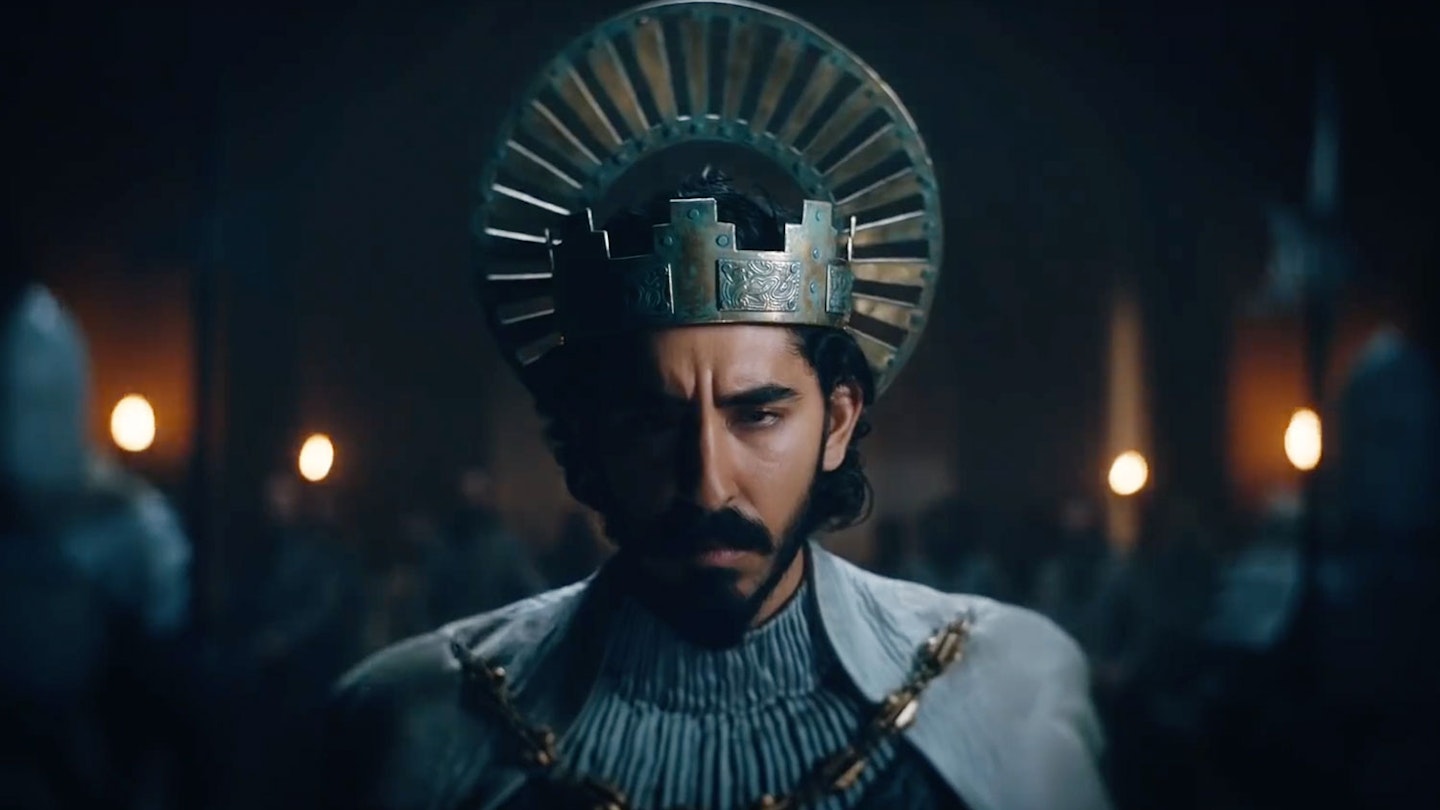 Original release date: TBC 2020
New release date: TBC
Something of an outlier on this list, as it didn't actually have a UK release date set yet. But the latest film from A Ghost Story's David Lowery was looking like it would arrive later in 2020. Its premiere at the SXSW Film Festival was scrapped along with the fest itself and now it finds itself in release date limbo. A VOD debut has been considered, though there's no firm plan yet.
Rocks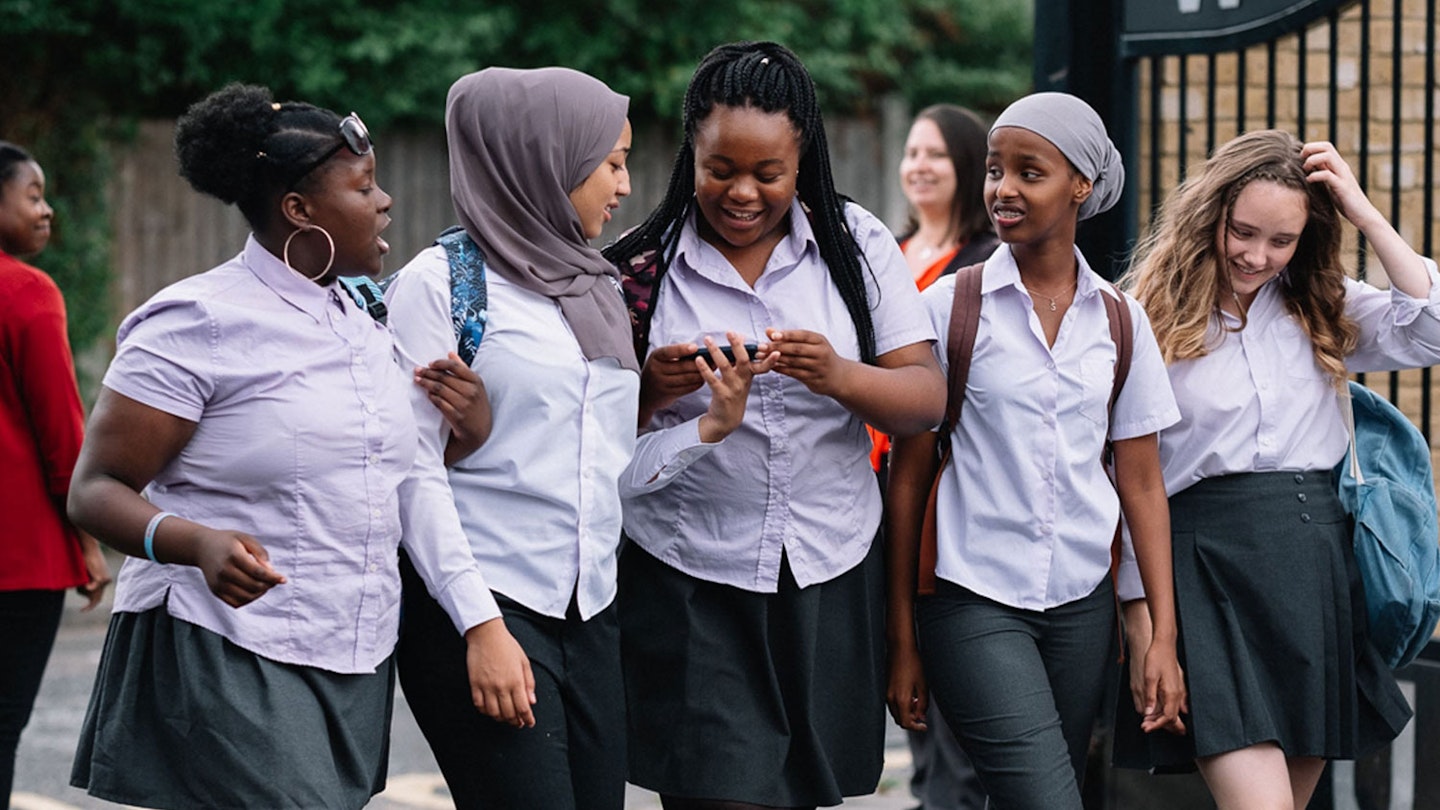 Original release date: 10 April
New release date: TBC
Sarah Gavron's vibrant London-set drama about a teenage girl trying to hide the fact that she and her little brother are living alone is one of the best British films you'll see all year – but for now, we don't know when exactly that will be.
Antlers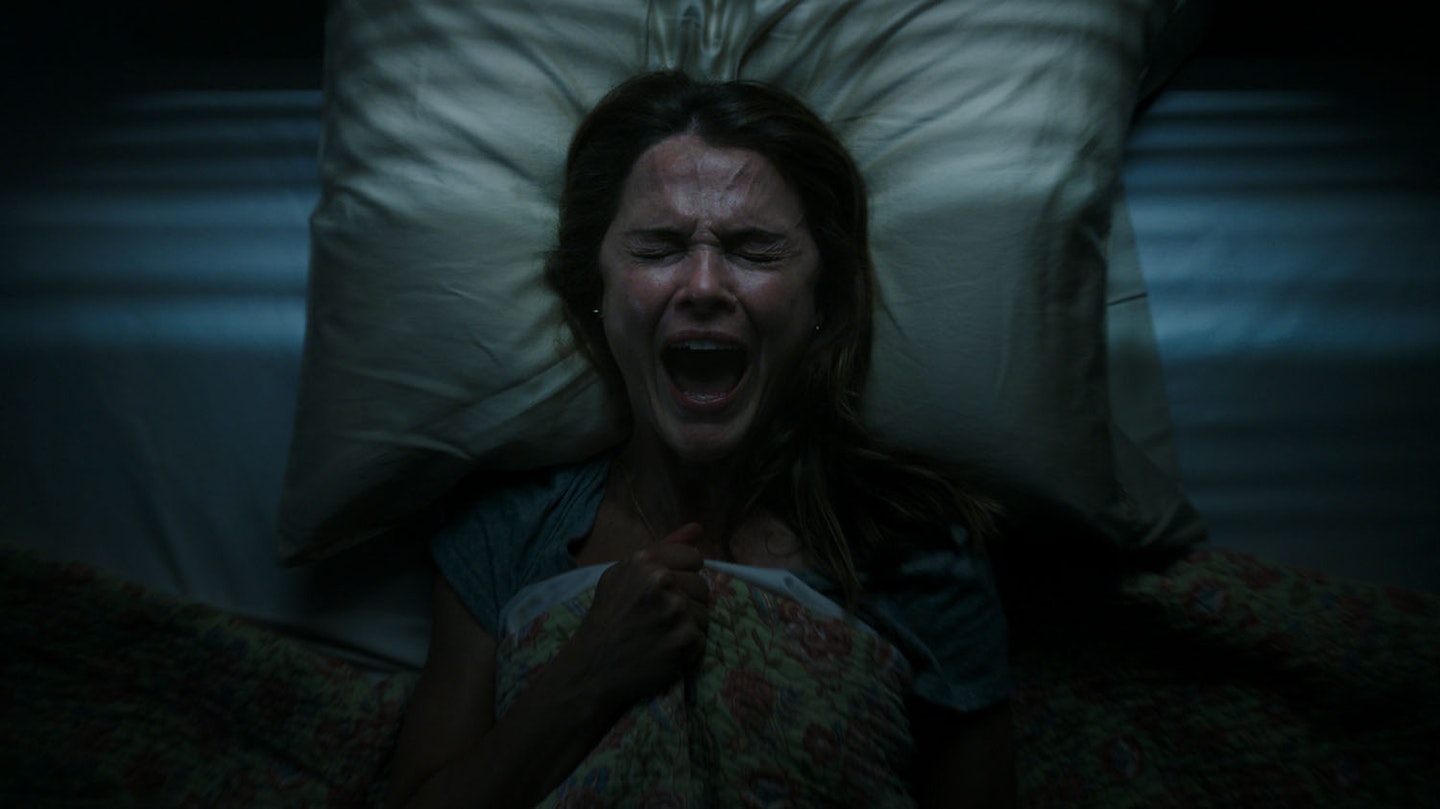 Original release date: 17 April
New release date: TBC
Scott Cooper's monster-horror, produced by Guillermo del Toro, has been delayed by Disney too – proving that even Wendigos are no match for a global pandemic. Perhaps it'll find a nice spooky new home closer to Halloween, though it doesn't have a rescheduled date yet.
Black Widow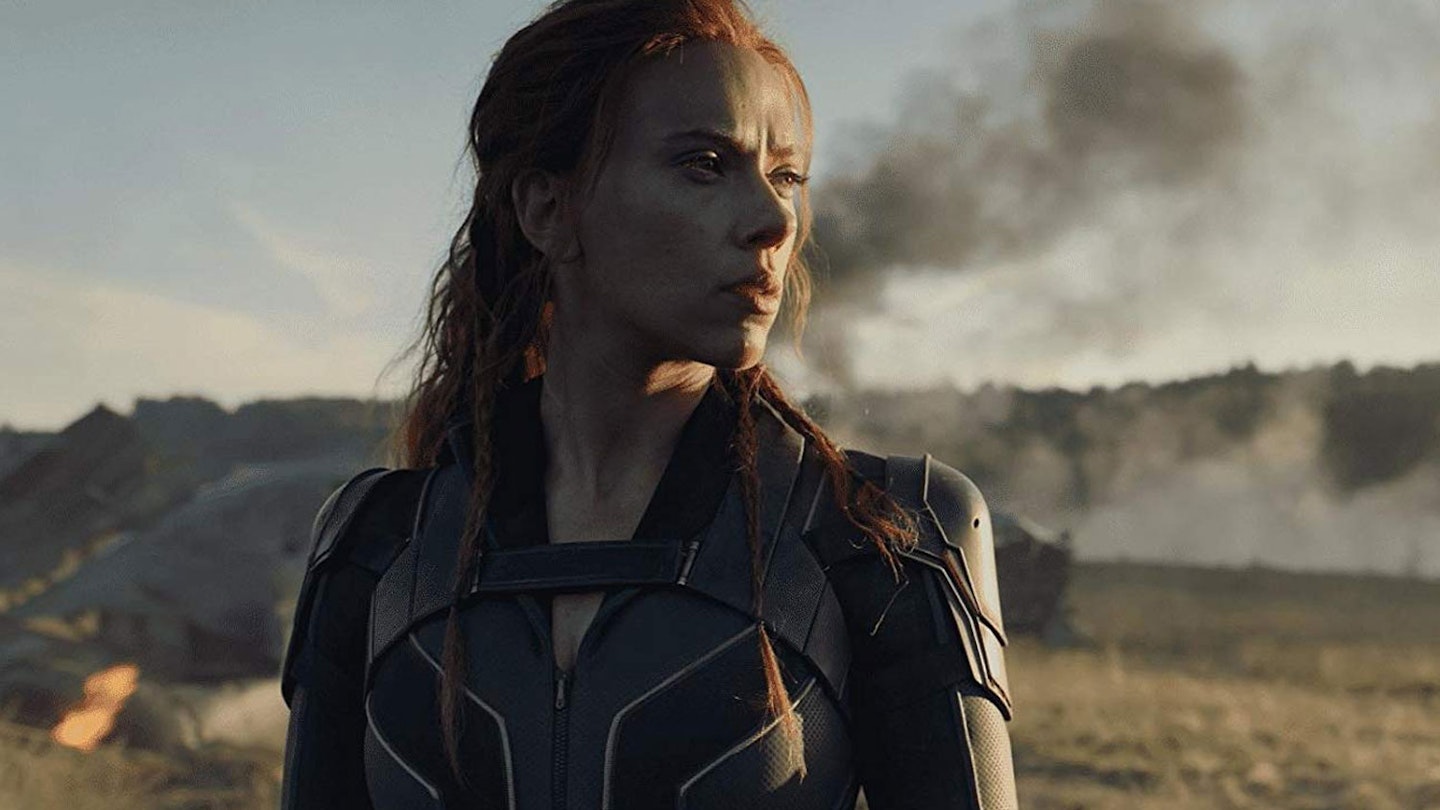 Original release date: 1 May
New release date: 6 November
Another big one here – the film that was due to kick off Marvel's Phase 4 is no longer getting its early summer release. You can still read all about it in the new issue of Empire though, available on newsstands and digitally via the Empire Magazine app from Thursday 19 March. Update: the movie will now arrive on 6 November, which has sparked a chain of delays for MCU movies. Eternals was due in November, and will now open in February 2021, causing Shang-Chi to nudge back into summer season on 7 May 2021. At present, the next live-action Spider-Man movie is holding fast on its 16 July 2021 release date – but is yet to go into production.
Further down the line, this also means delays for Doctor Strange In The Multiverse Of Madness (currently boasting Sam Raimi as its director), now sitting at 5 November 2021, pushing Taika Waititi's Thor: Love And Thunder back to 28 February 2022. Black Panther 2 has a new release date of 8 May 2022.
UPDATE: Whoops. The Spider-Man movie just shifted to the November 2021 date, which means the Doctor Strange sequel is off to 25 March 2022.
Mission: Impossible 7 & 8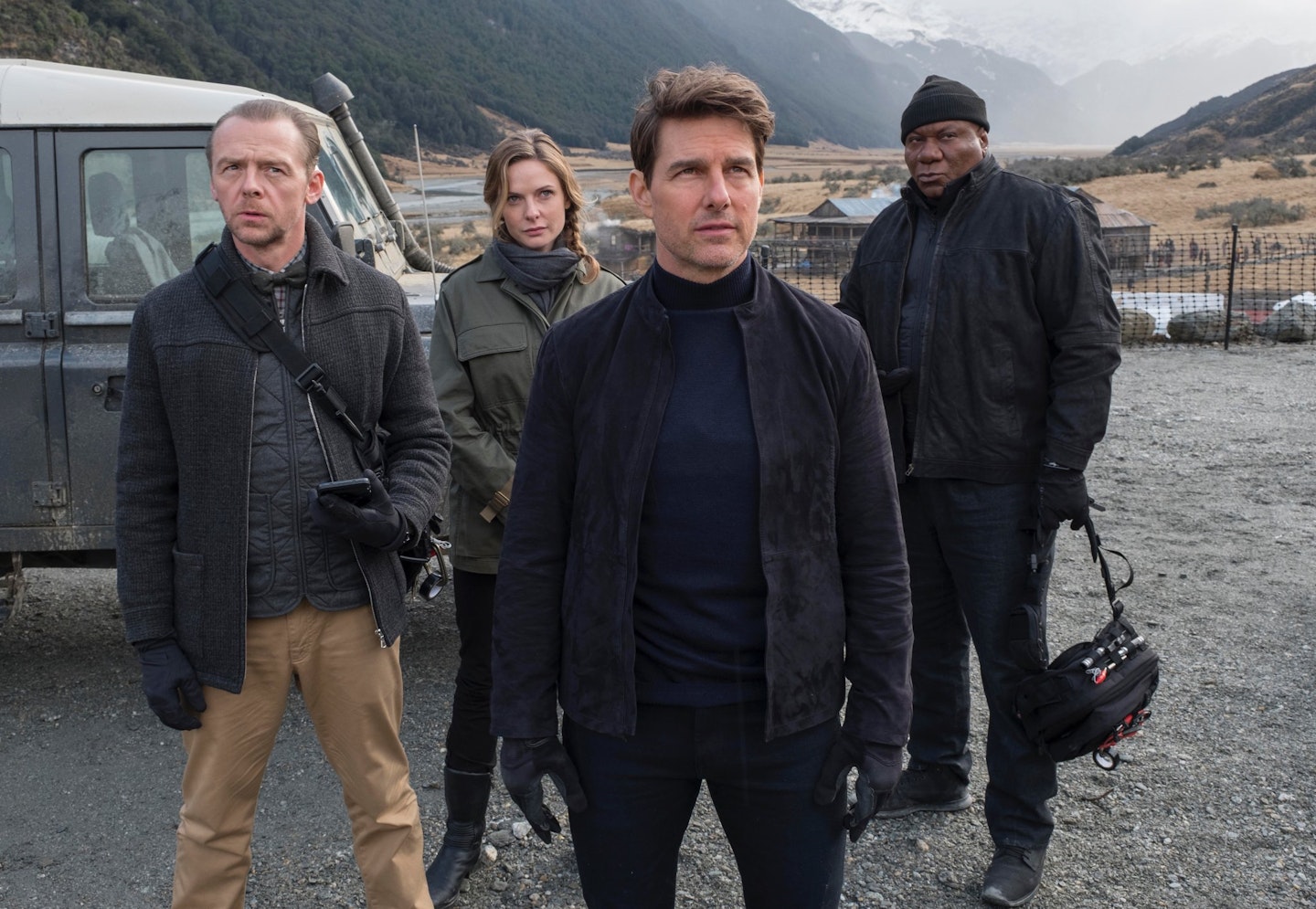 Original release date: 23 July 2021/5 August 2022
New release date: 19 November 2021/4 November 2022
Among the earliest casualties of pandemic production shutdowns, the two next M:I movies under the guidance of Chris McQuarrie have now officially had their releases delayed. So Tom Cruise's Ethan Hunt and co. will have to wait a little longer. Cue Cruise spending his time perfecting his latest crazy stunt.
Indiana Jones 5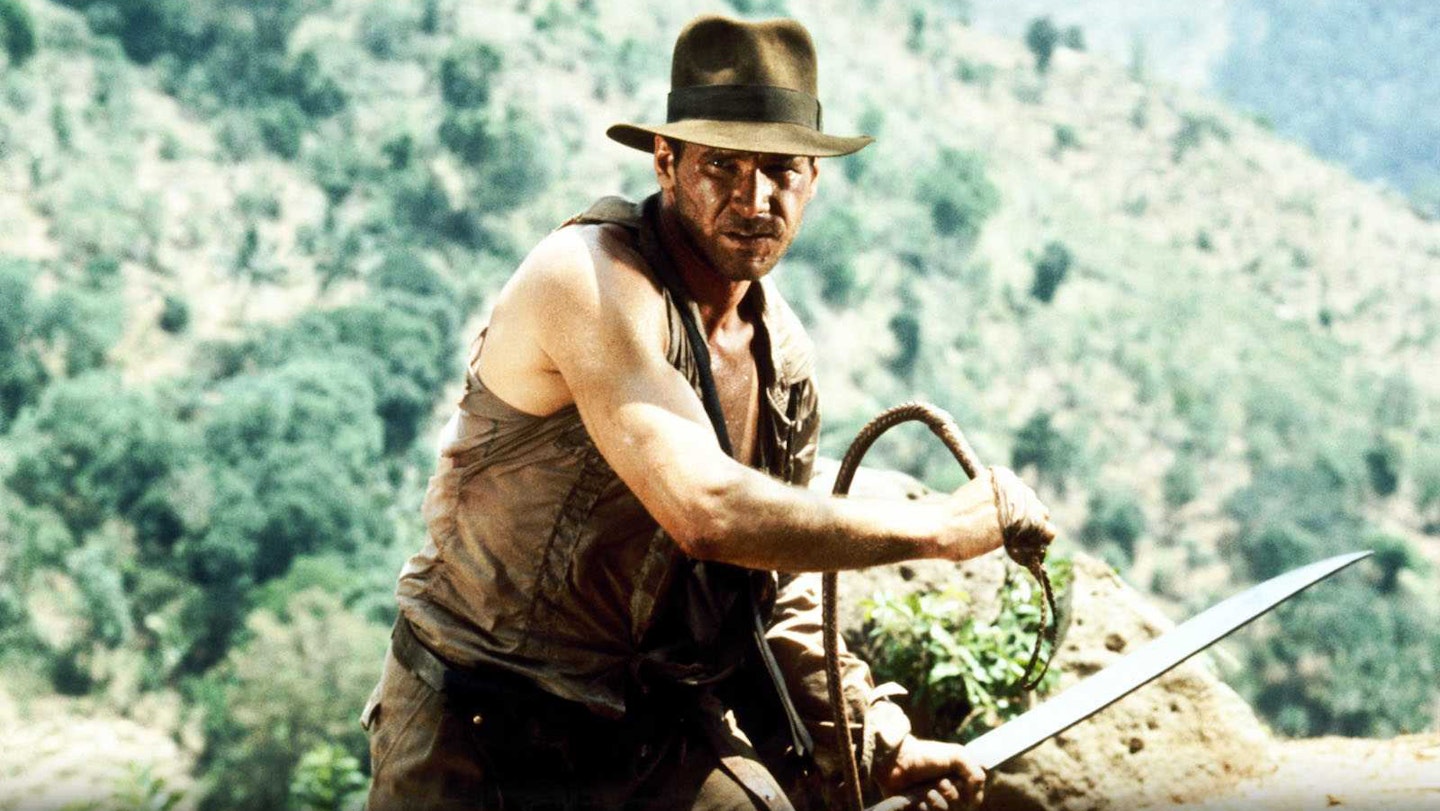 Original release date: 9 July 2021
New release date: 29 July 2022
We've already had a pretty long wait for the next expedition from Dr. Henry Jones, Jr. But even though it looked like the next film would finally start heading into production (probably with new director James Mangold calling the shots), Disney's Lucasfilm arm has opted to whip-crack-away the film to July 2022.
Free Guy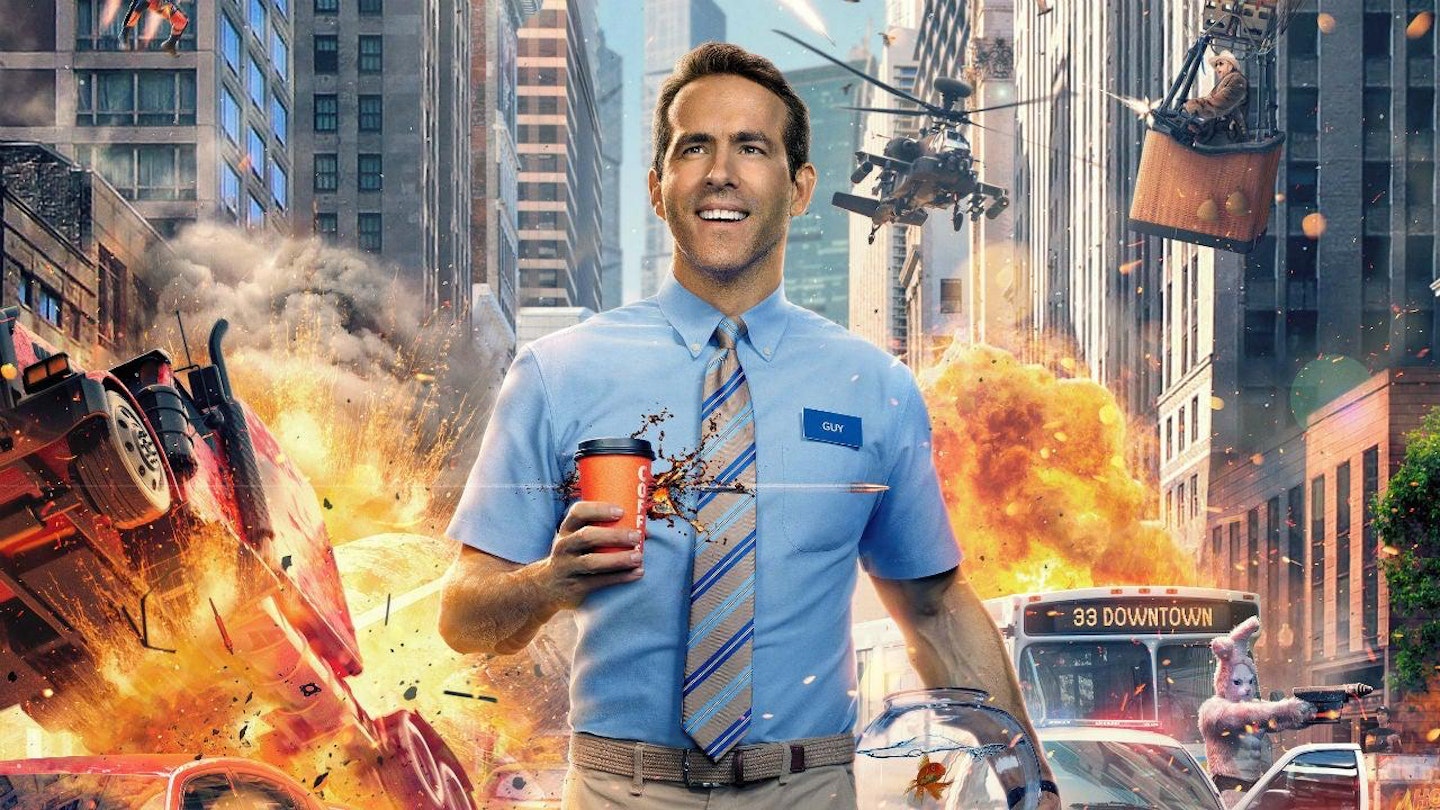 Original release date: 1 July
New release date: 11 December
Ryan Reynolds' new action comedy, in which he plays a Non Player Character in a sprawling, violent video game who starts to think he can be a hero, had been sitting pretty in July. But with Disney (which owns the title since it bought 20th Century Fox) shifting lots of movies to avoid the pandemic closures, Free Guy will hope for better luck nearer Christmas.
Jungle Cruise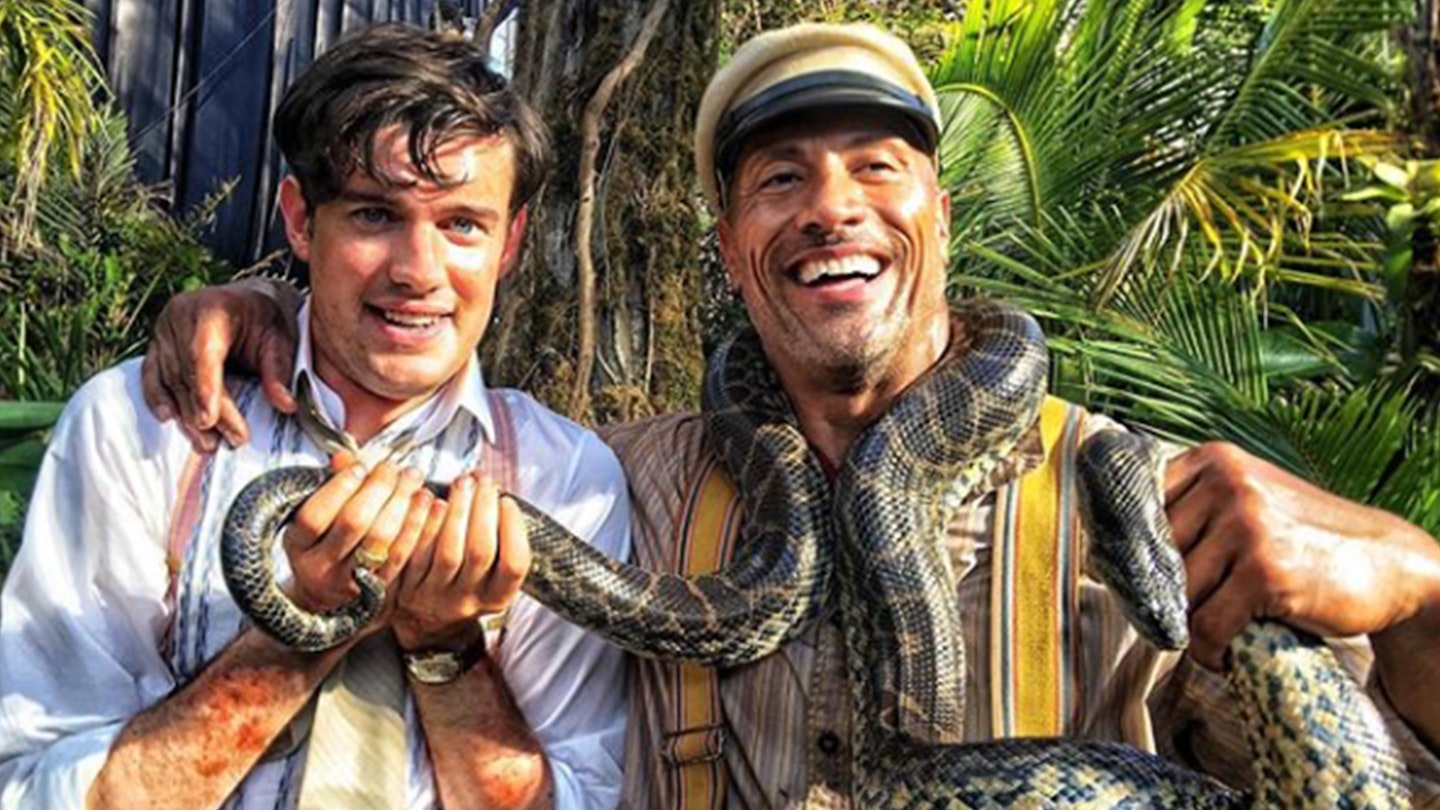 Original release date: 24 July
New release date: 30 July 2021
You wouldn't think that anything could challenge The Rock (and Emily Blunt takes no guff either, but this the second film of hers to blink), but the Coronavirus managed it. Dwayne Johnson (for it is he) took to Instagram to announce that all involved have decided to shift the release to next year.
Candyman
Original release date: 12 June
New release date: TBC September
Despite the power of producer Jordan Peele behind it, and a horror hook to kill for (pun entirely intended), the new "spiritual sequel" to the 1992 original. It's shifting a few months, and even saying the movie's name in the mirror five times won't help bring it sooner.
Nobody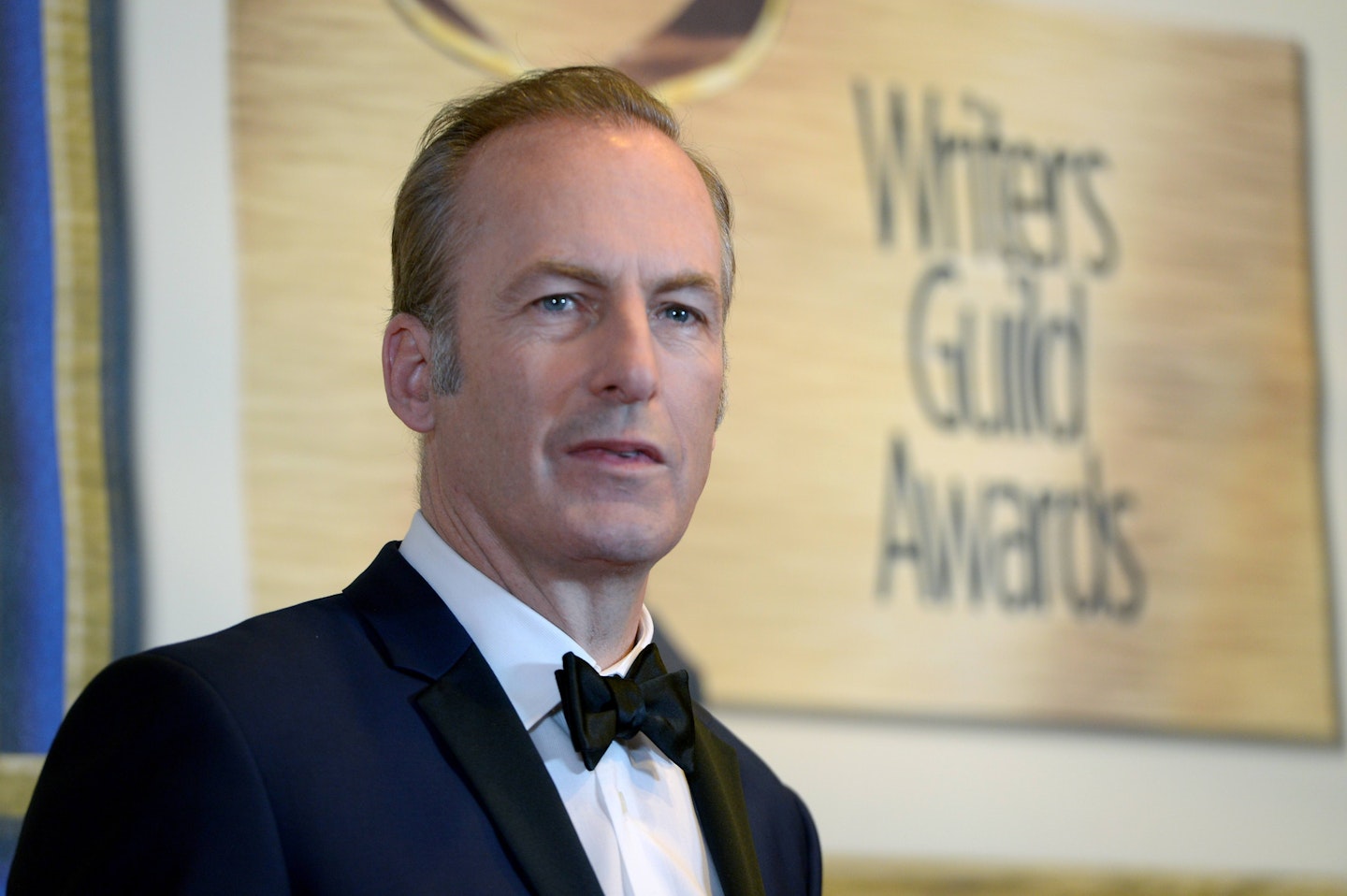 Original release date: 14 August
New release date: 26 February 2021
It doesn't have a poster, trailer or imagery out yet, but the action thriller which stars Better Call Saul's Odenkirk has been bumped from a summer release to next February. The move also affects M. Night Shyamalan's latest, untitled film, which had been sitting in that spot next year.
Soul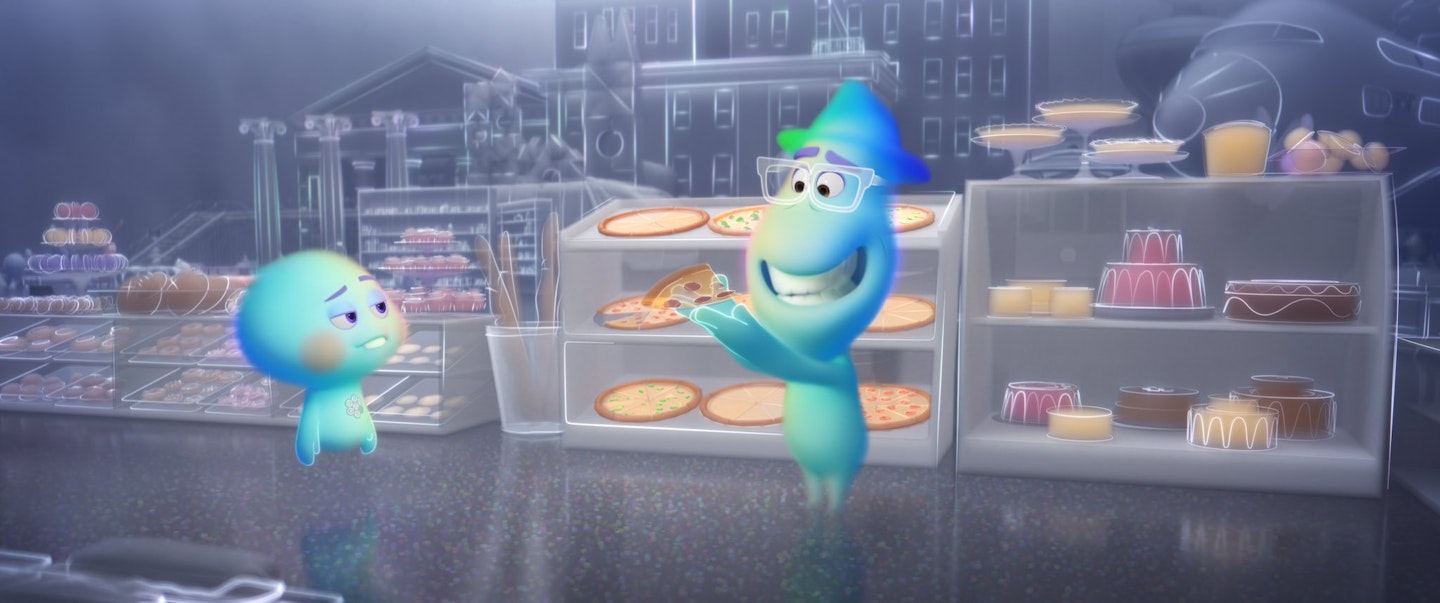 Original release date: 19 June
New release date: 20 November
Pixar already saw its slate impacted when Onward had to make a quick exit from cinemas and head straight to Disney+ following the closure of screens in the early days of the Corona-crisis. Now its latest film, Soul, will be delayed until November, hoping to ride out the shutdown.
Raya And The Last Dragon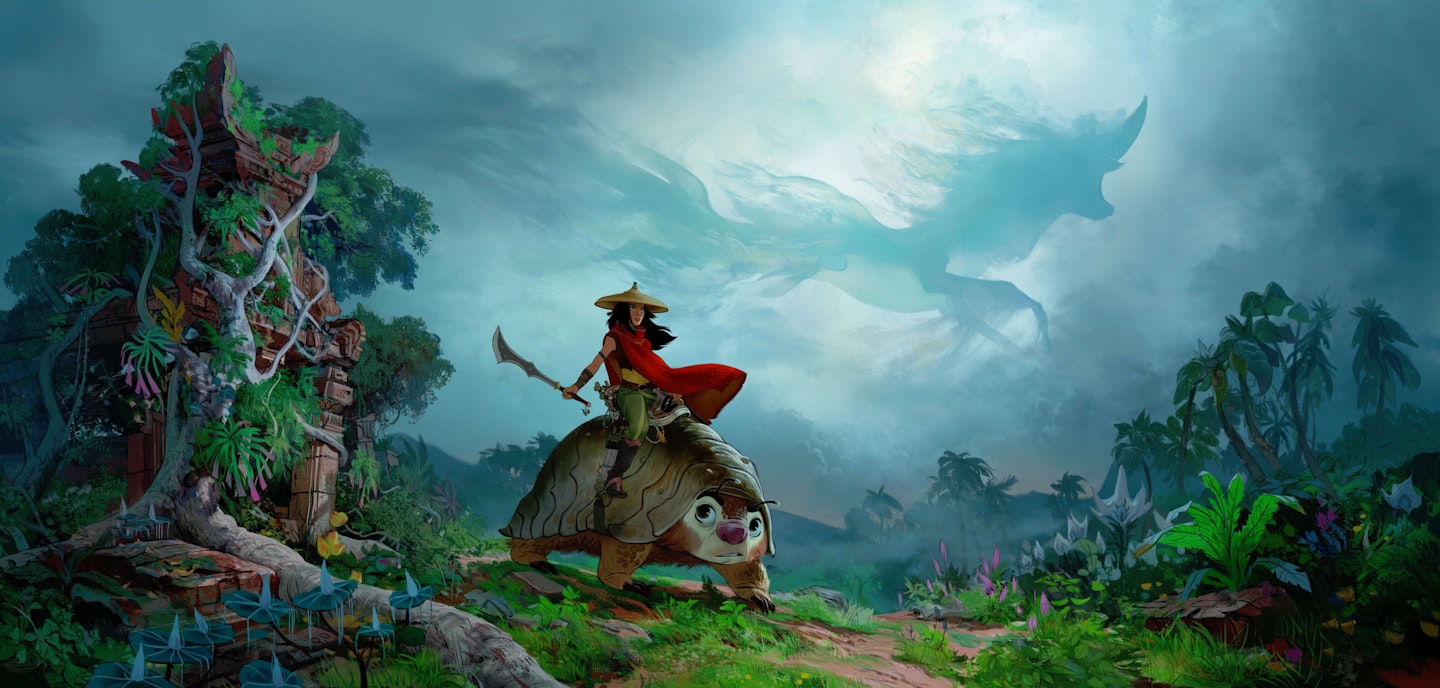 Original release date: 27 November
New release date: March 2021 TBC
Soul's delay means that the next film on the Disney animated schedule – one from the main studio's team – also moves. The movie is set in the fantastical kingdom of Kumandra, home to an ancient civilization that venerated dragons for their power and their wisdom. The land's people are made up of five clans, but they're under threat since dragons are long gone and a dark, sinister force has invaded. So Raya (Cassie Steele) is on a mission to find the last dragon, a creature she believes has the power to save her world. What she finds is the quirky dragon Sisu, a white, pink and teal dragon (Awkwafina) who also appears in human form. We'll now have to wait until next March for this one.
Fast & Furious 9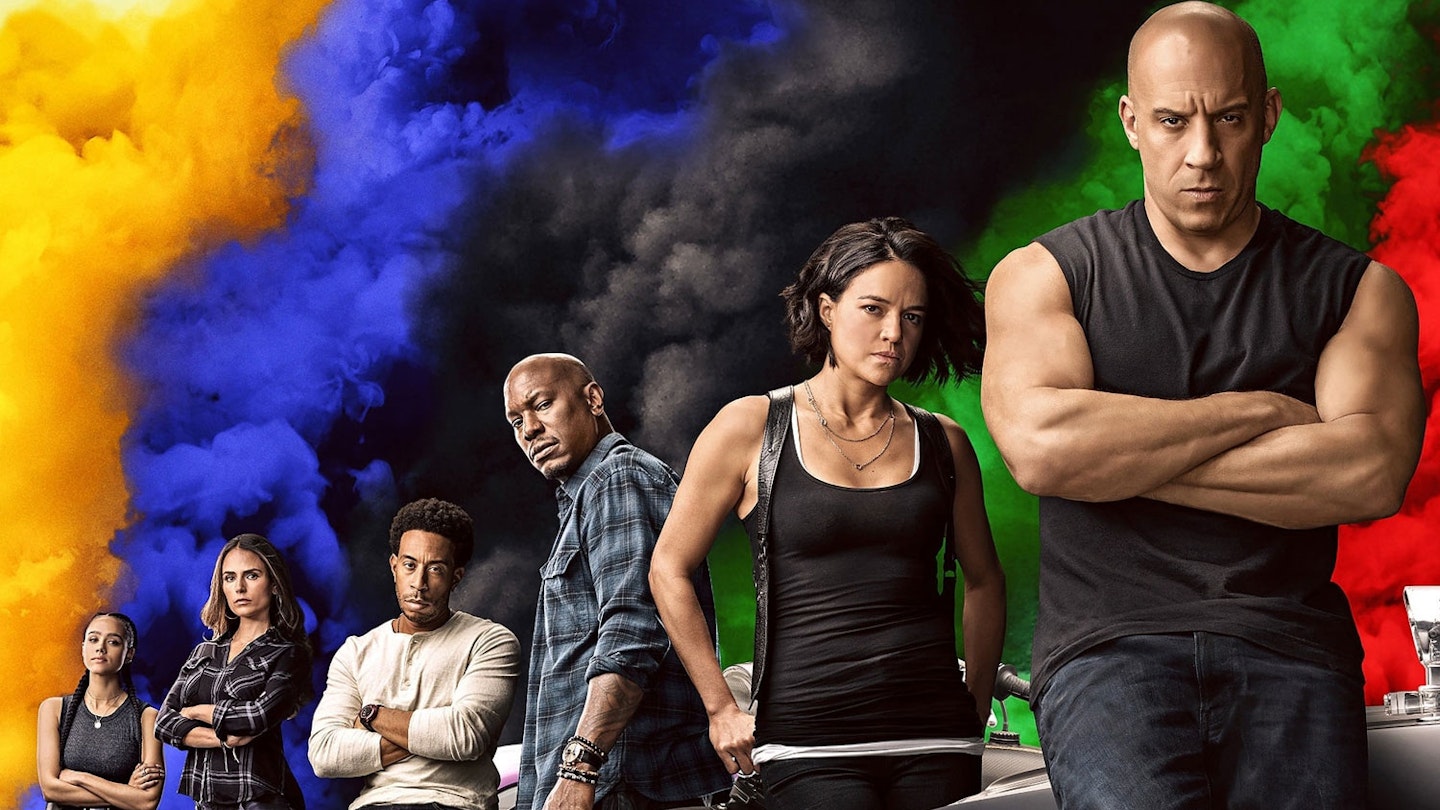 Original release date: 22 May
New release date: April 2021
Dom Toretto's crew isn't one to blink – just look at the hilarious failed game of chicken in Fast & Furious 7 that sees Vin Diesel and Jason Statham drive right into each other with neither party swerving. The same hasn't proven true of the franchise itself – not only has Fast 9 moved back, but it's gone back an entire year, to the date previously blocked out for Fast 10. Considering that entry seems not to have shot yet, and that Coronavirus is halting production around the world, that could be a big factor in 9's major delay. Still, that's a whole year to wait for answers: how is Han back? When did he get a buff brother in the shape of John Cena? And how the hell does a magnet plane work? We'll be cracking open a Corona (the drinkable kind) in tribute.
Baz Luhrmann's Untitled Elvis Biopic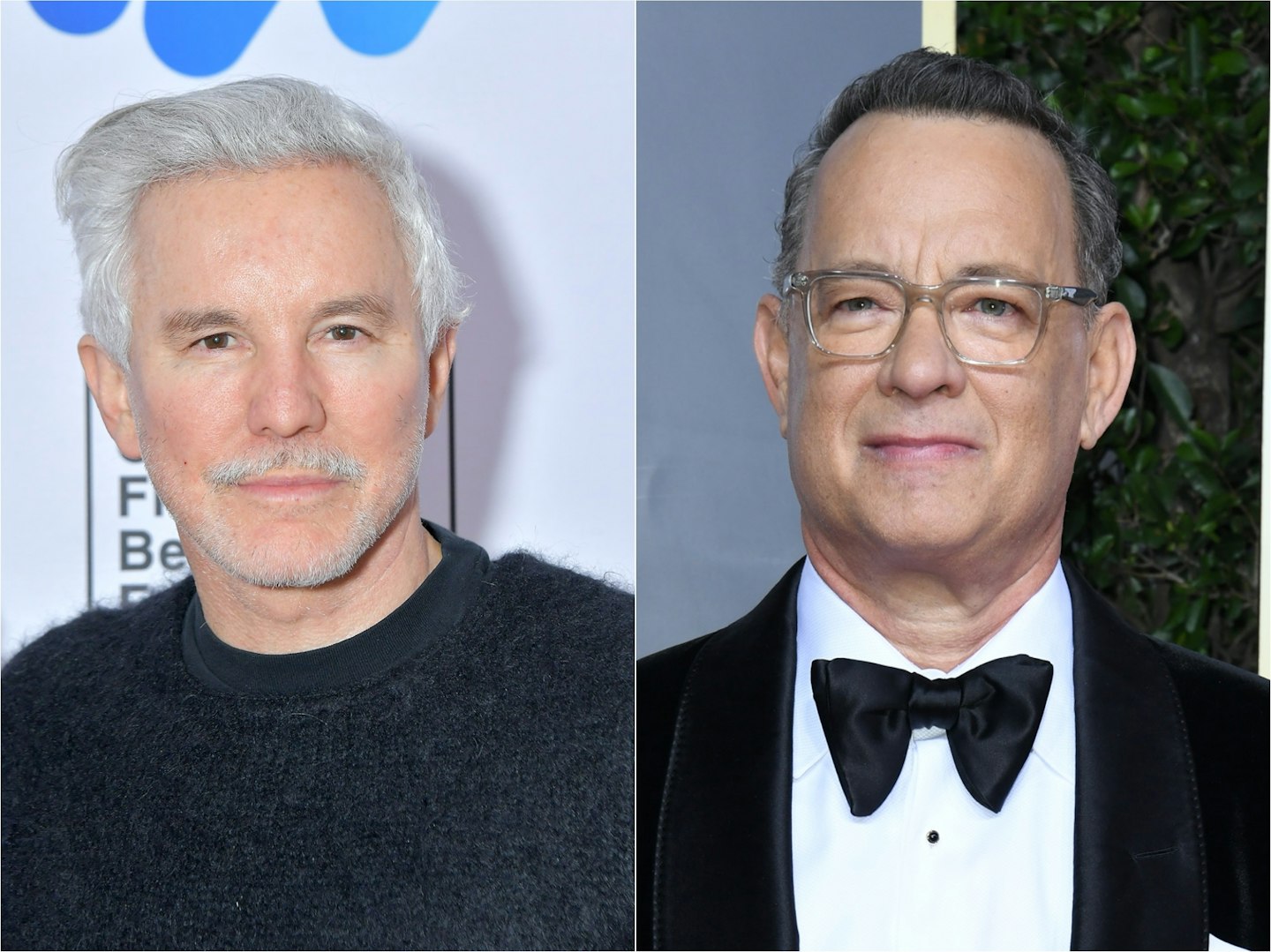 Original release date: 1 October 2021
New release date: 5 November 2021
Luhrmann's latest became a big talking point of early Holly-Corona paranoia as one of its stars, Tom Hanks, contacted the virus alongside wife Rita Wilson. They're doing fine, but Hanks' situation and the growing pandemic meant the director had to shut things down. The film right now is only shifting one month.
King Richard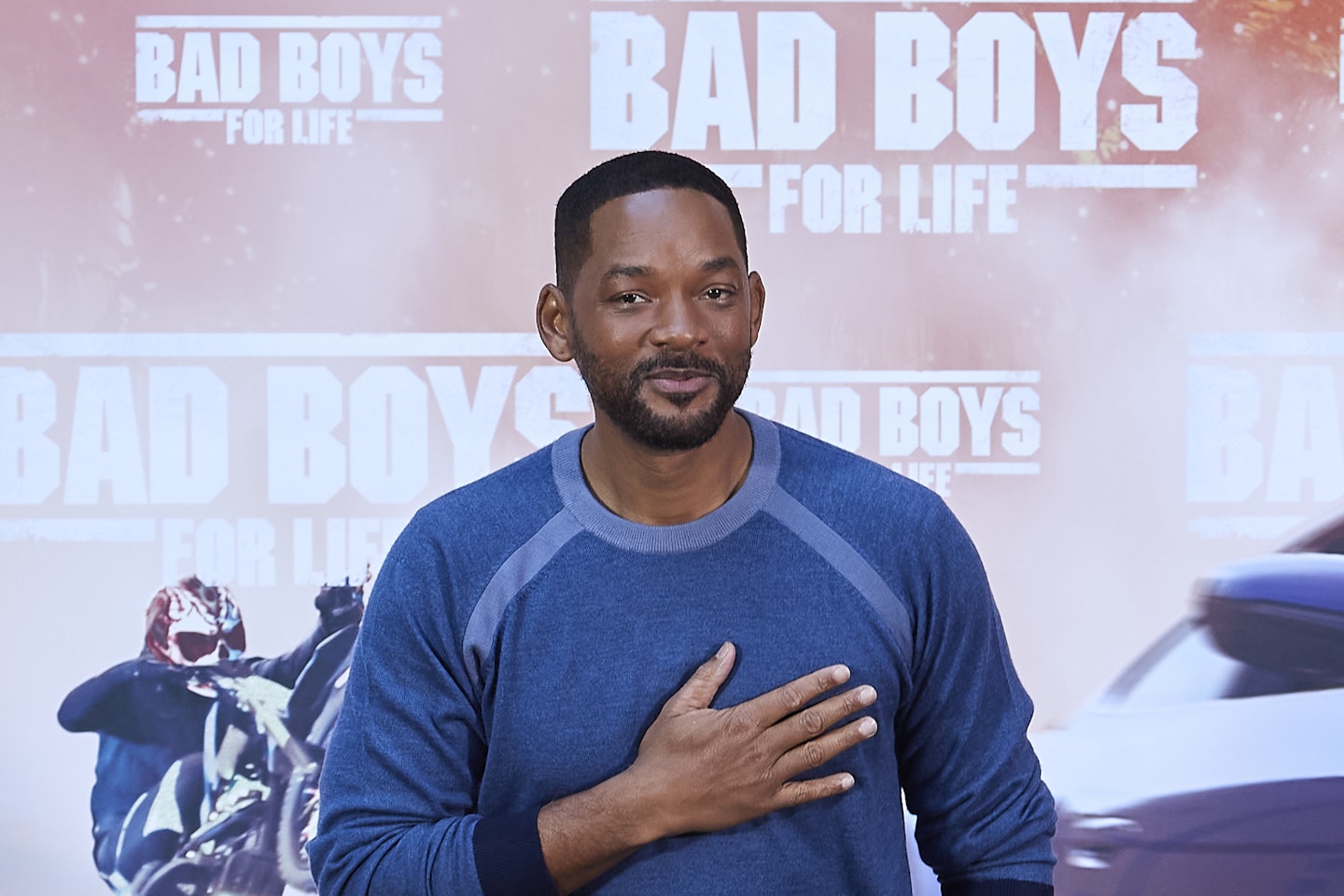 Original release date: 27 November 2020
New release date: 19 November 2021
The film spotlighting Richard Williams – aka the father and initial coach of tennis superstars Venus and Serena - had started shooting, but now is going to have to wait a year to see screens.
Shazam! 2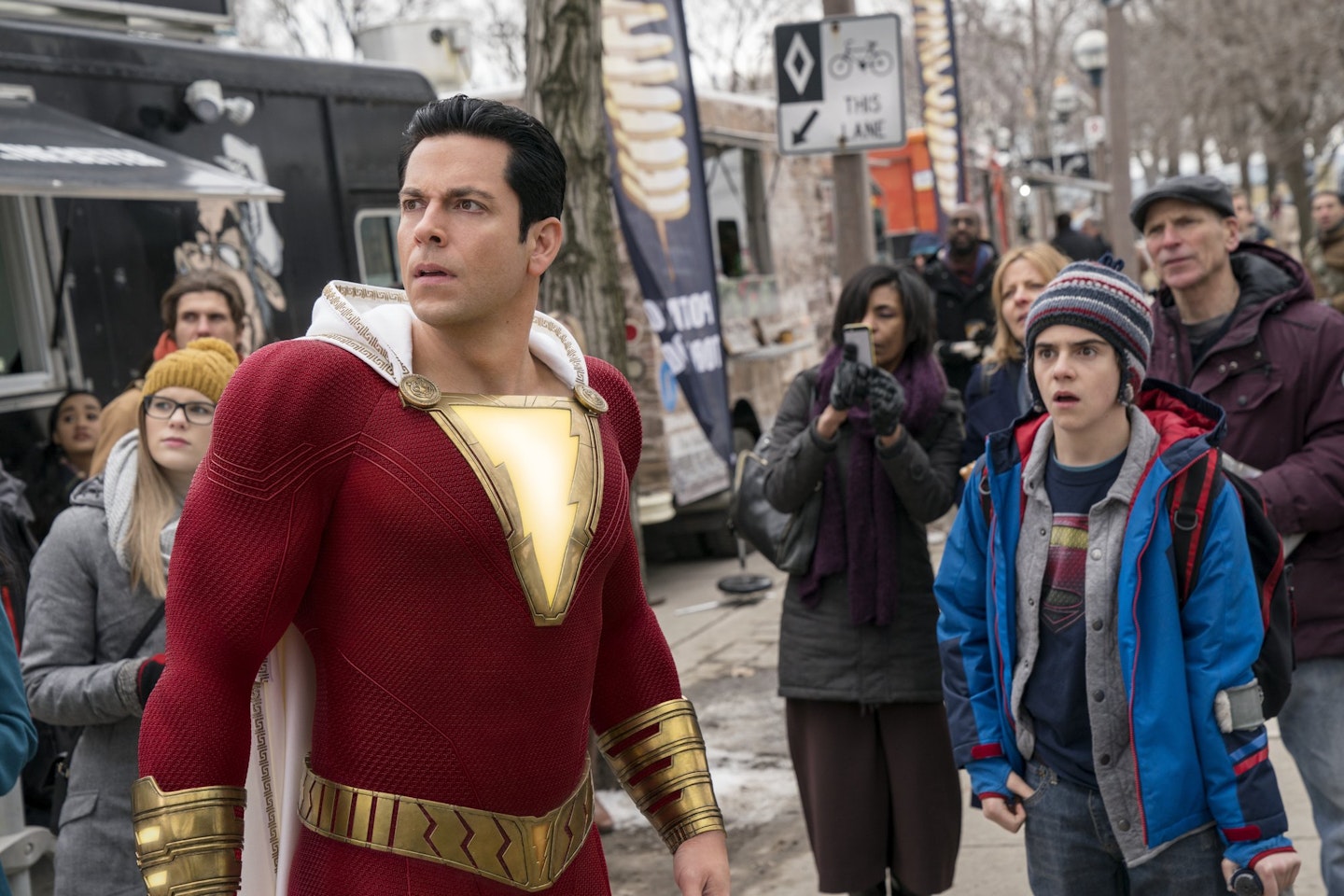 Original release date: 1 April 2022
New release date: 4 November 2022
Though it's still only at the writing and preparation stage, the Shazam! sequel had planted a flag in April 2022. Now it'll escape the crush of other superhero movies and arrive in November of that year.
Stay tuned for more updates as additional delays arise.