Christmas is a time of giving – which is all well and good when you have a plan in mind of what you want to give. If you're struggling to come up with the ultimate gift for your movie-loving friends, family members, significant others, or transdimensional beings, fear not – we've got you covered. Team Empire has curated a series of guides to point you in the right direction with your Christmas shopping and help you find just the right present for your nearest and dearest.
Whether you're looking for film recommendations, movie-themed attire, addictive video games, books to tear even the staunchest film addict away from the screen, or binge-worthy TV boxsets, browse Empire's Gift Guides 2019 for all the good stuff.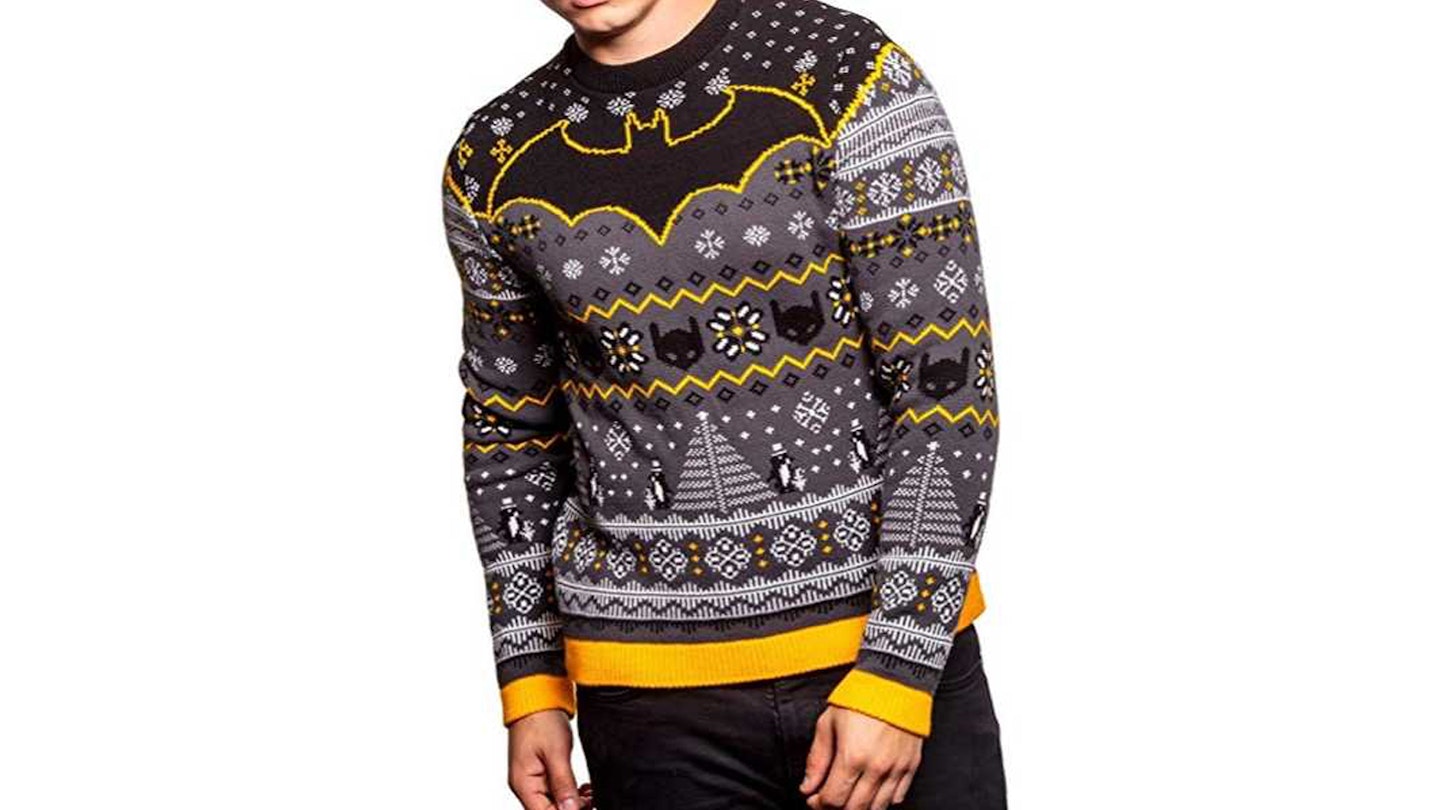 Aggressively colourful Christmas knitwear remains ever-popular, and there are all kinds of movie-themed designs out there, from Sith Lord sweaters, to Punisher pull-overs. Have a look through our picks here – much easier than knitting your own.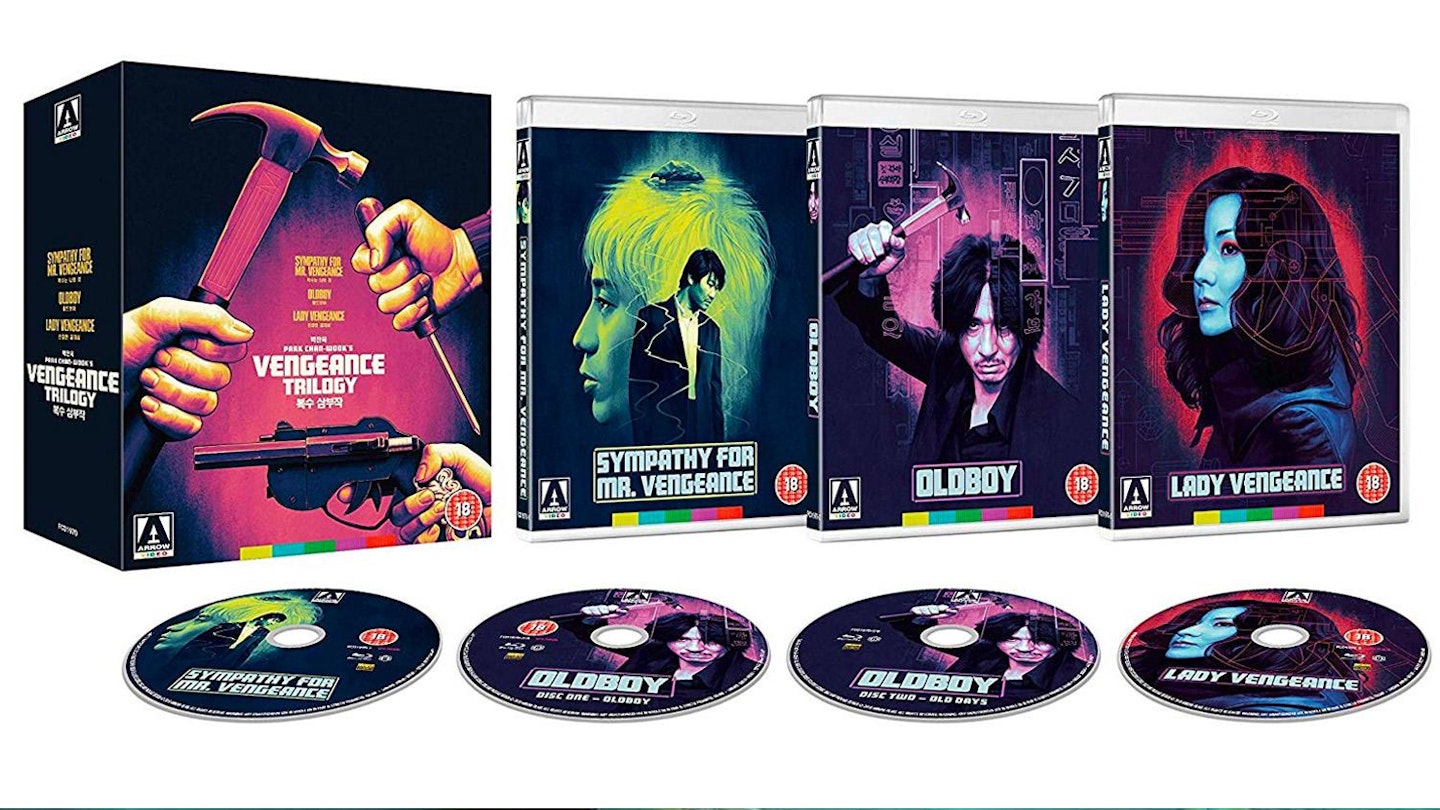 What's better than buying a Blu-ray or 4K disc for your beloved? Buying a whole bunch of them (or getting a really fancy limited edition) in an all-the-bells-and-whistles box. From must-have collections to beautifully-presented reissues, take your pick here.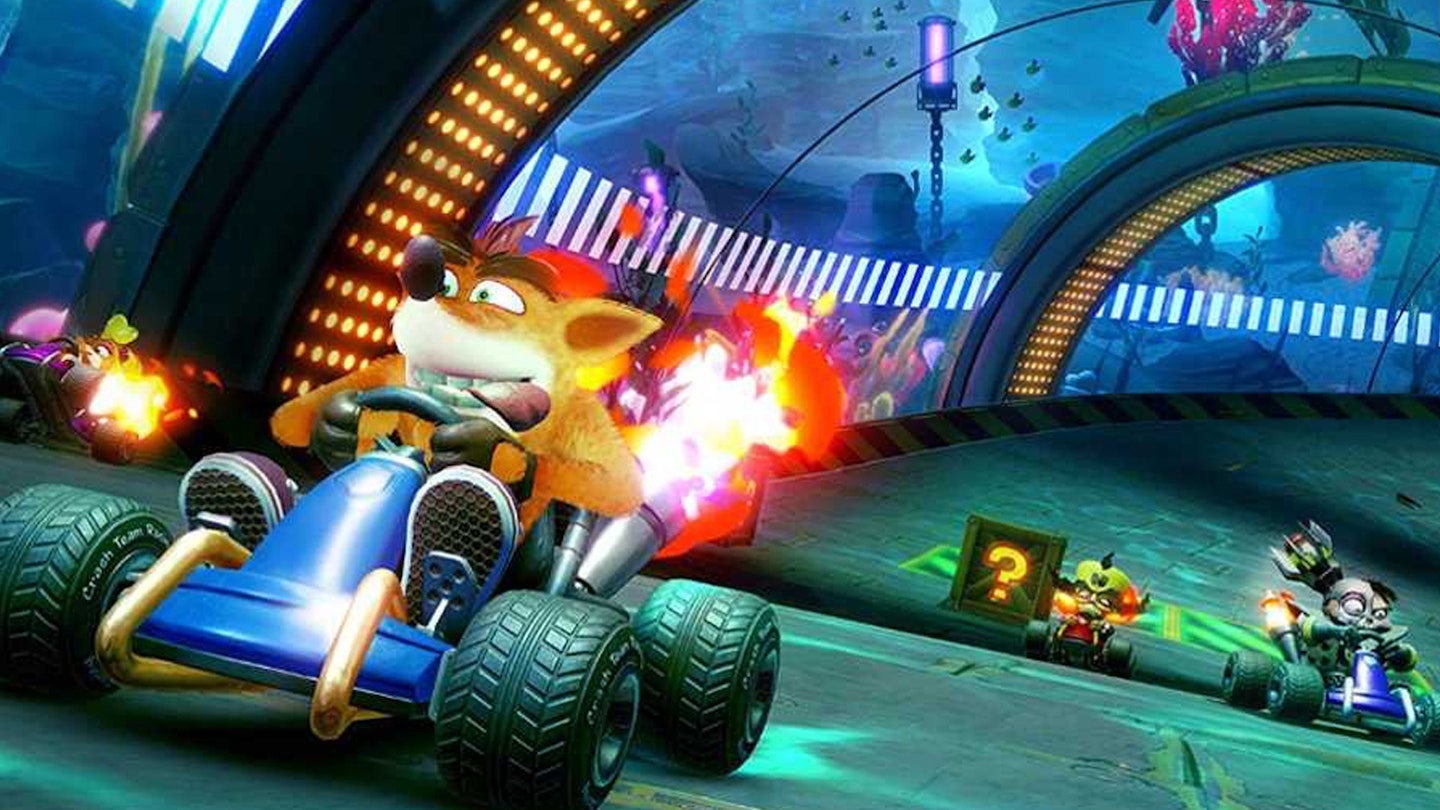 The Christmas holidays are the ideal time to sink several hours into an addictive game – from full-throttle racers and immersive RPGs, to sharp first-person shooters and inventive platformers. Find something for all ages in our selection here.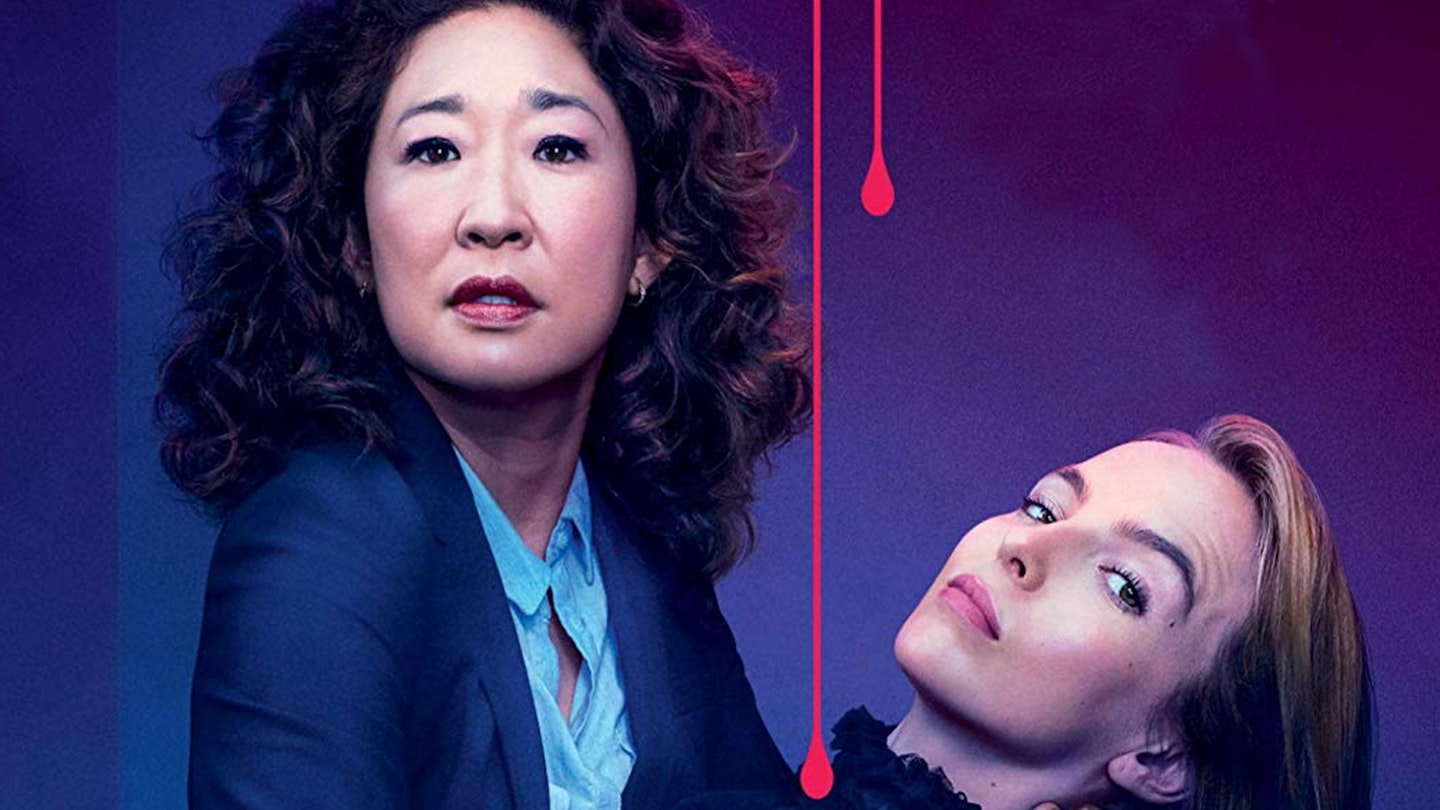 Christmas is a time for bingeing – and not just on turkey and pigs in blankets. Find the best TV dramas and sitcoms to throw in front of your family members, from epic fantasy series to next-episode-now thrillers. Read our picks here.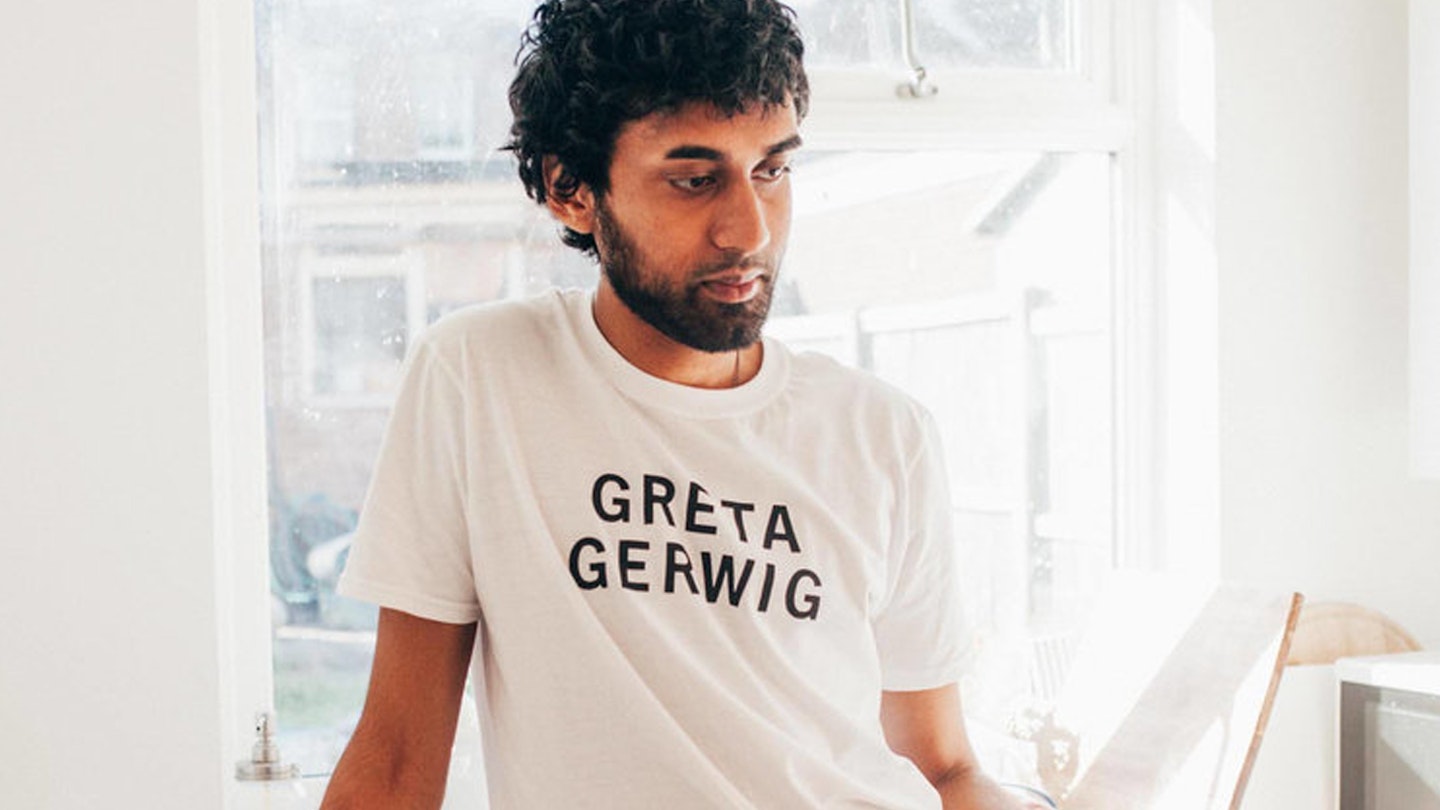 Give your friends and family a wardrobe refresh with this selection of movie t-shirts – celebrating cult classic movies, horror classics, and iconic filmmakers. Read our pick of the top tees here.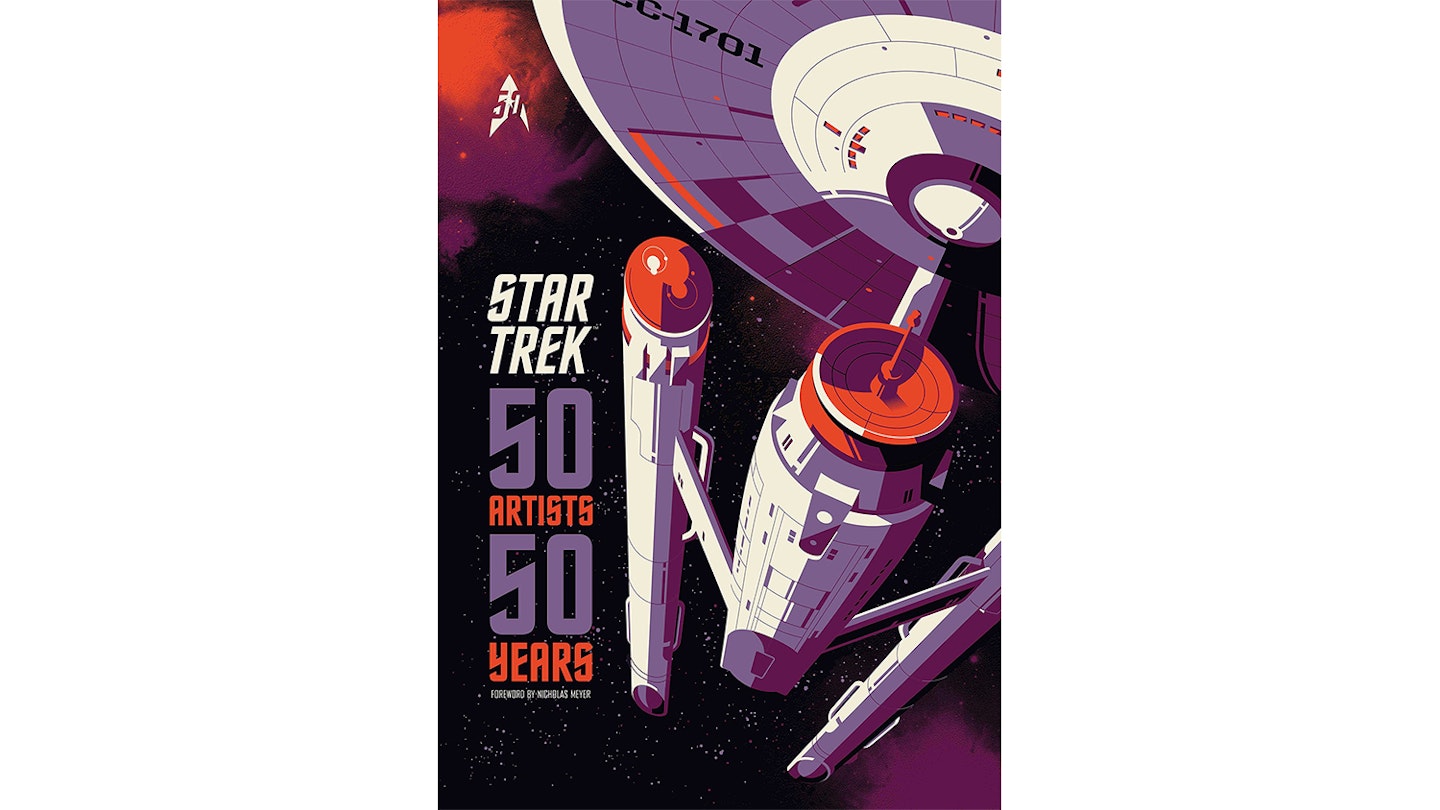 From in-depth making-of accounts stacked with concept art and behind-the-scenes insights, to essays breaking down perennial classics, Empire picks a selection of paperbacks, coffee table books and more for the film-lover in your life. Read on here.
Board Games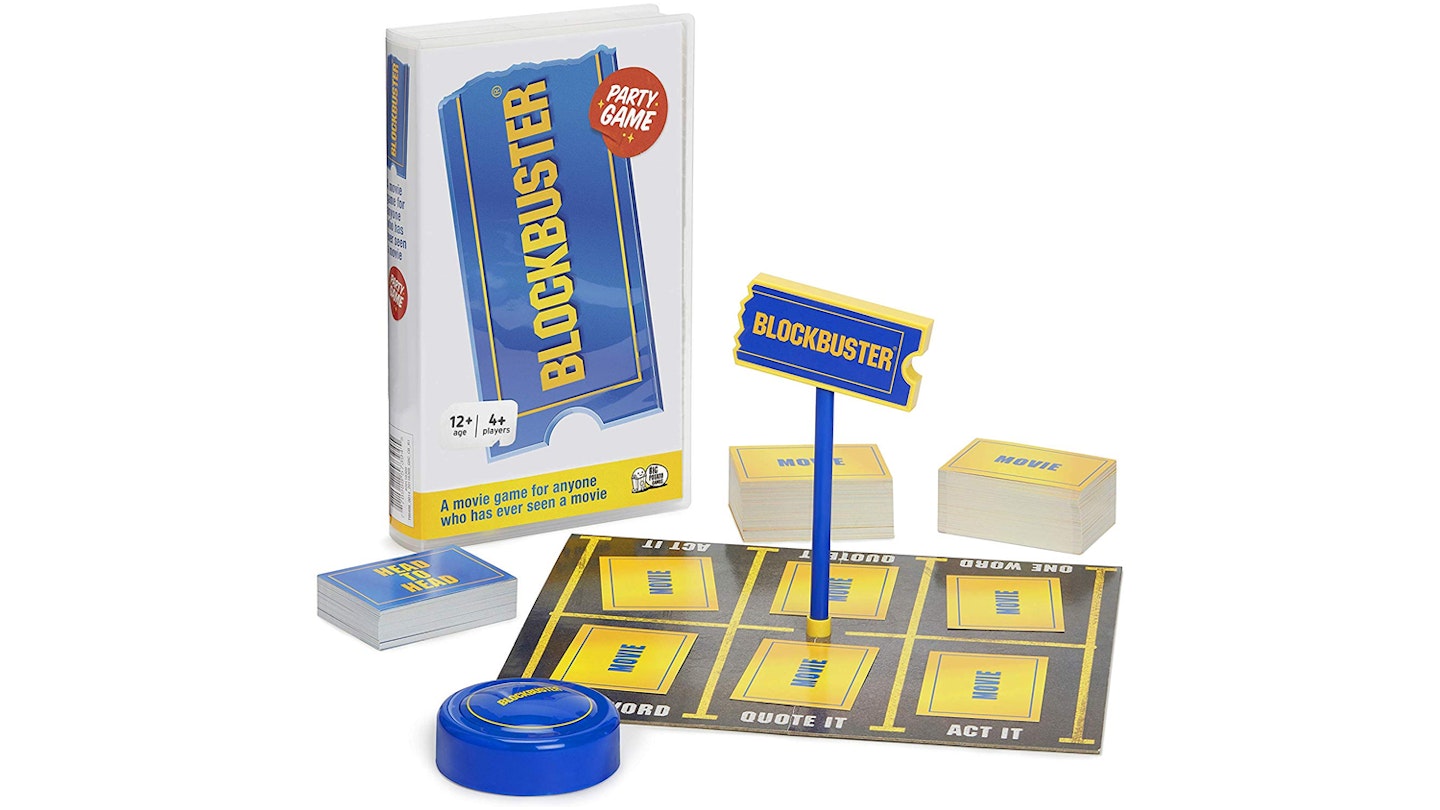 It's easy to overdo it on charades over Christmas – so it's better to gift a bunch of board games to keep things lively across the holidays. From tabletop strategy games, to fast and funny party titles, we pick the most enjoyable analogue games here.
Gaming Accessories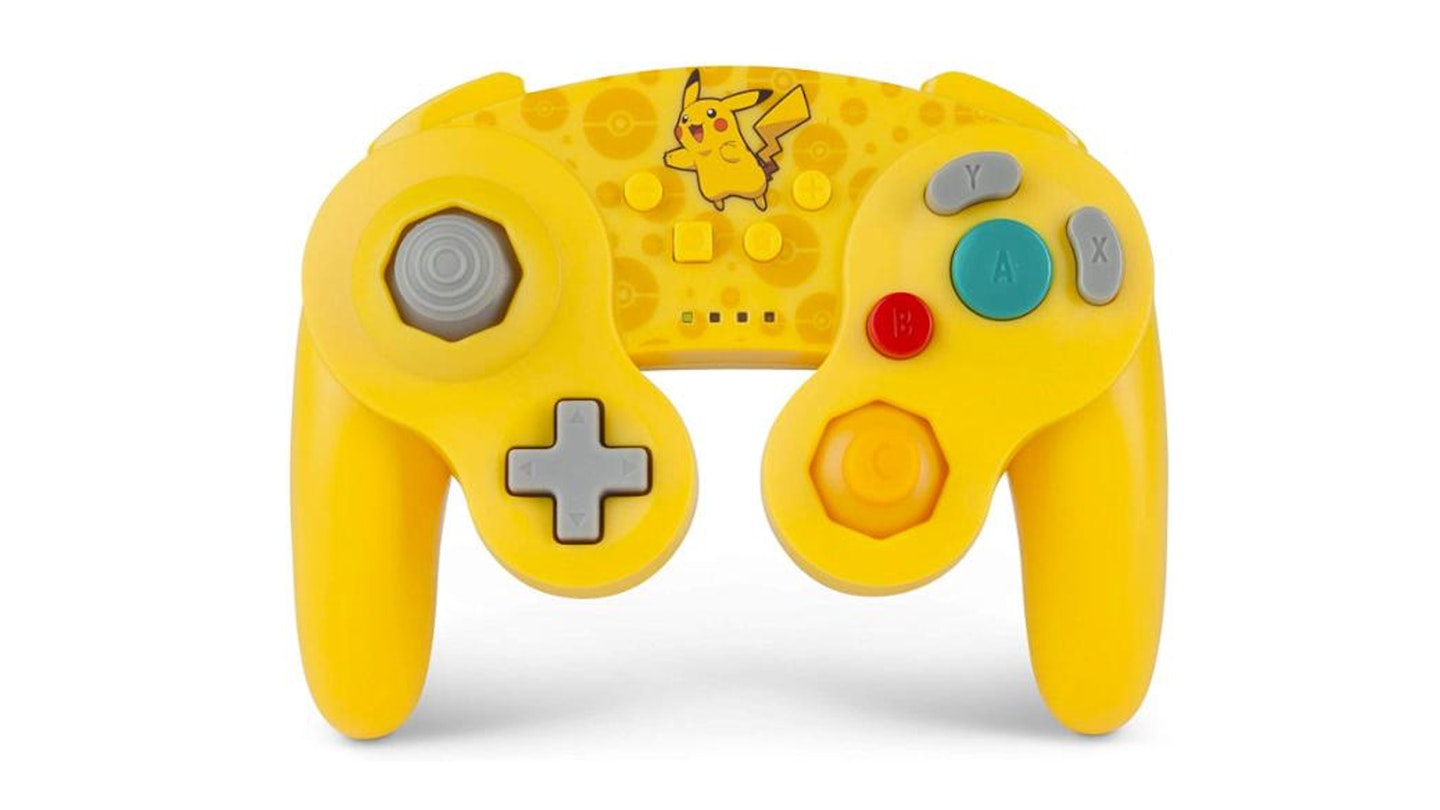 Shopping for the gamer in your life, or know somebody who's about to be the lucky recipient of a new games console? We've pulled together the best accessories to get the most out of your set-up – from VR headsets and headsets, to jazzy controllers and charging docks. Read our picks here.
Movie-Themed Toys
Perfect for any big kid, our selection of movie toys (or 'collectibles', if that makes you feel any better) is stacked with Star Wars, Marvel, and Harry Potter goodies galore. From cuddly plushes, to premium models and more, browse our collection here.
Gadgets And Tech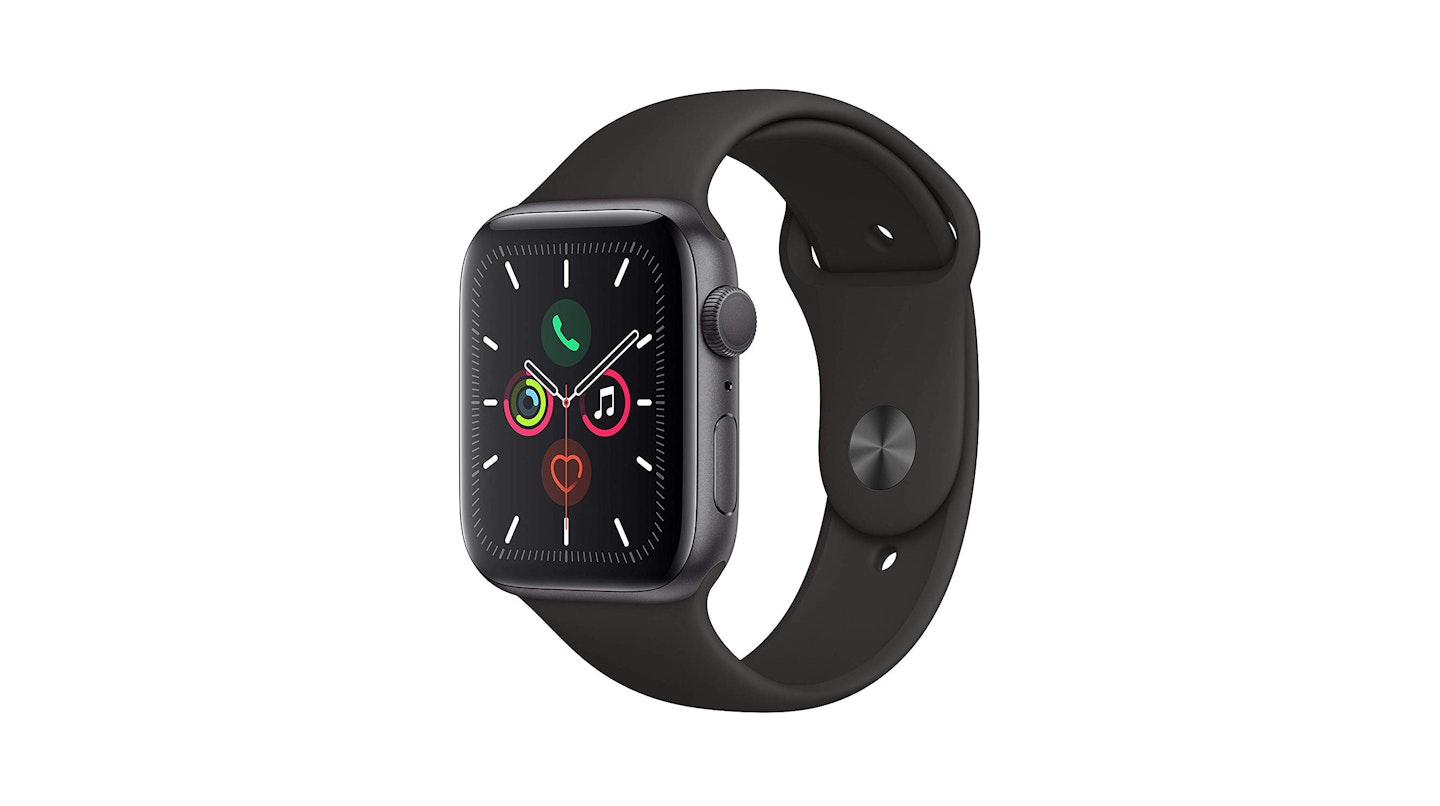 Festive cheer is all well and good but when Santa's sleigh pulls up on your rooftop in the early hours of Christmas morning, what you really want him clutching in his arms is a bounty of cutting-edge tech. To help you pick out some gadgetry for the loved ones in your life, or just to draw up your own must-have Christmas list, here are some of the most desireable devices currently on offer.
Come back soon for more Empire Gift Guides.