Episodes viewed: 3
Philip Pullman's His Dark Materials novels deal with big ideas. The fantasy trilogy, set in a steampunky alternate reality, tackles organised religion, the nature of reality and the human soul, just for starters. Yet the 2007 film The Golden Compass, adapted from the first book in the saga, felt like a bland Harry Potter knock-off. Now the combined might of the BBC and HBO have brought together a heavyweight team including writer Jack Thorne (This Is England) and director Tom Hooper (Les Misérables), to get the tone right for this eight-part TV version.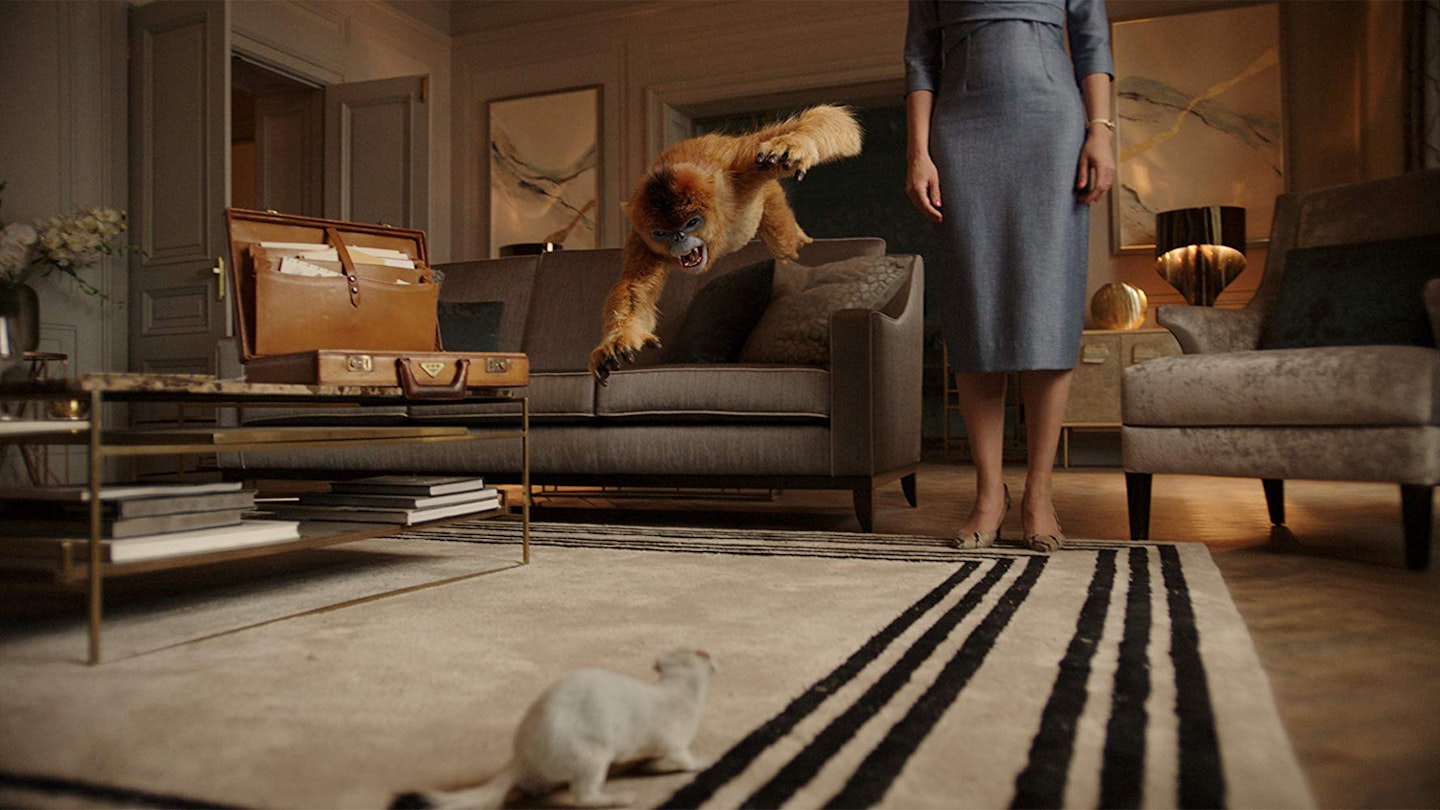 Even though the narrative centres on the adventures of youngster Lyra (Keen), a cheeky orphan brought up by stuffy professors at an Oxford college, the show fully embraces the darker strands of Pullman's writing. There are disturbing scenes, for example, of young children being abducted by a mysterious force. Lyra's father figure, Lord Asriel (McAvoy), meanwhile, is considered a dangerously radical figure by the religious establishment, determined as he is to explore the truth about a powerful substance called Dust.
When Ruth Wilson's creepy Marisa Coulter swoops in to mentor Lyra, the sense of foreboding is startling. Pullman's elaborate world of talking spirit animals, arcane gadgets and massive airships is beautifully realised, and half-way through the series, Lin-Manuel Miranda arrives as thrill-seeking adventurer Lee Scorseby, just to ratchet everything up a notch.