The alternate history of For All Mankind — what if the USSR had been first to the moon, and the Space Race remained a race? — continues to diverge from our own in fascinating ways. This fourth season of one of the smartest shows on TV sees humanity, having gotten their collective ass to Mars, struggling to make the most of that great leap forward. Bickering, penny-pinching and competing priorities threaten to send mankind straight back to Earth — as our own timeline has found all too clearly.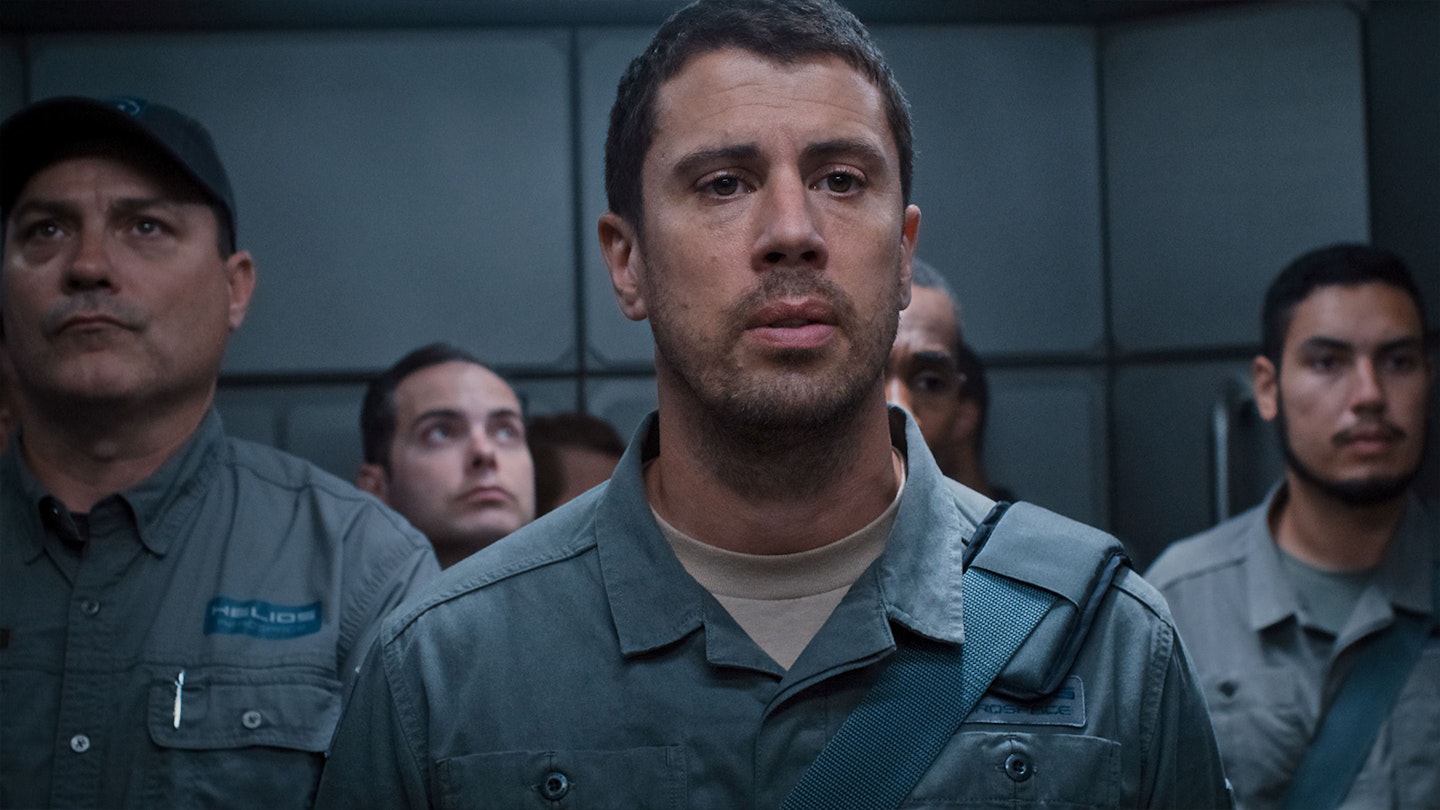 This season picks up in 2003, eight years after the race to Mars, and ageing Apollo astronaut Ed Baldwin (Joel Kinnaman) is still hanging on at the Happy Valley base on Mars despite his advancing years (and some not entirely convincing old-age make-up). Happily, his capacity to find trouble has not deserted him. The appointment of his old shipmate Danielle Poole (Krys Marshall) as the base commander sends sparks flying. At a much lower level in their crew is a new major character, Miles Dale (Toby Kebbell), a former oil-rig worker who takes a job on Mars to provide for his family. Unfortunately, he's about to learn that working conditions on Mars are not as happy as the name of that Valley suggests.
Thanks to a wildly over-qualified cast, a propulsive script and some impressive needle drops, it makes for riveting stuff.
Creator Ronald D. Moore's heritage shows in the expert mix here of Star Trek's soaring optimism and Battlestar Galactica's capacity for difficulty and disaster. There are endless complications as Americans and Soviets, both public and private sector, try to take their first steps towards the stars together, and fail as often as they succeed. The exposition may be extremely detailed — if you're the kind of person who exclaims, "Oooh, asteroid mining!", boy is this the show for you —but the problems are universal.
Thanks to a wildly over-qualified cast, a propulsive script and some impressive needle drops (there's one at the end of Episode 7 that is for the ages), it makes for riveting stuff. There's compelling personal drama, as old friends fall out and old enemies work together, and a pleasingly soapy dynamic of shifting alliances and hidden motivations. There are endless small details to enjoy in the alternate history that this charts: John Lennon lived, Al Gore became President, the USSR never collapsed. But often, the dramatic drive is about accomplishing the endless series of near-impossible tasks that power humanity's great leap forward into space. All of it threatens to fall apart at any moment — and when things do go right, it's because people show an inspiring capacity for greatness even in their worst moments. That's where the boundless feeling of inspiration comes in. Even when these characters are lying in the gutter, they're looking up at the stars.