Streaming on: Disney+
Episodes viewed: 8 of 8
Have you ever wished you were "normal"? That's what Toby Fleishman (Jesse Eisenberg), a hepatologist going through a messy divorce and mid-life crisis, wants: "a normal life, a normal marriage, a normal girlfriend". Sadly, life's not quite that easy — and what even is a "normal" marriage, anyway?
It's a question that Taffy Brodesser-Akner deconstructed masterfully with her 2019 novel Fleishman Is In Trouble, which she adapts here into a limited series. It follows Toby as he tries to juggle his work and reinvigorated sex life with taking care of his children after former spouse Rachel (Claire Danes) leaves them in his apartment in the middle of the night and fails to contact him for weeks. Has she abandoned her kids? It takes a while to find out, as Brodesser-Akner excellently transfers the perspective-switching that made her book so impactful to the screen, teasing out that central mystery and fully fleshing out Toby, his kids, and his college pal and series narrator, Libby (Lizzy Caplan).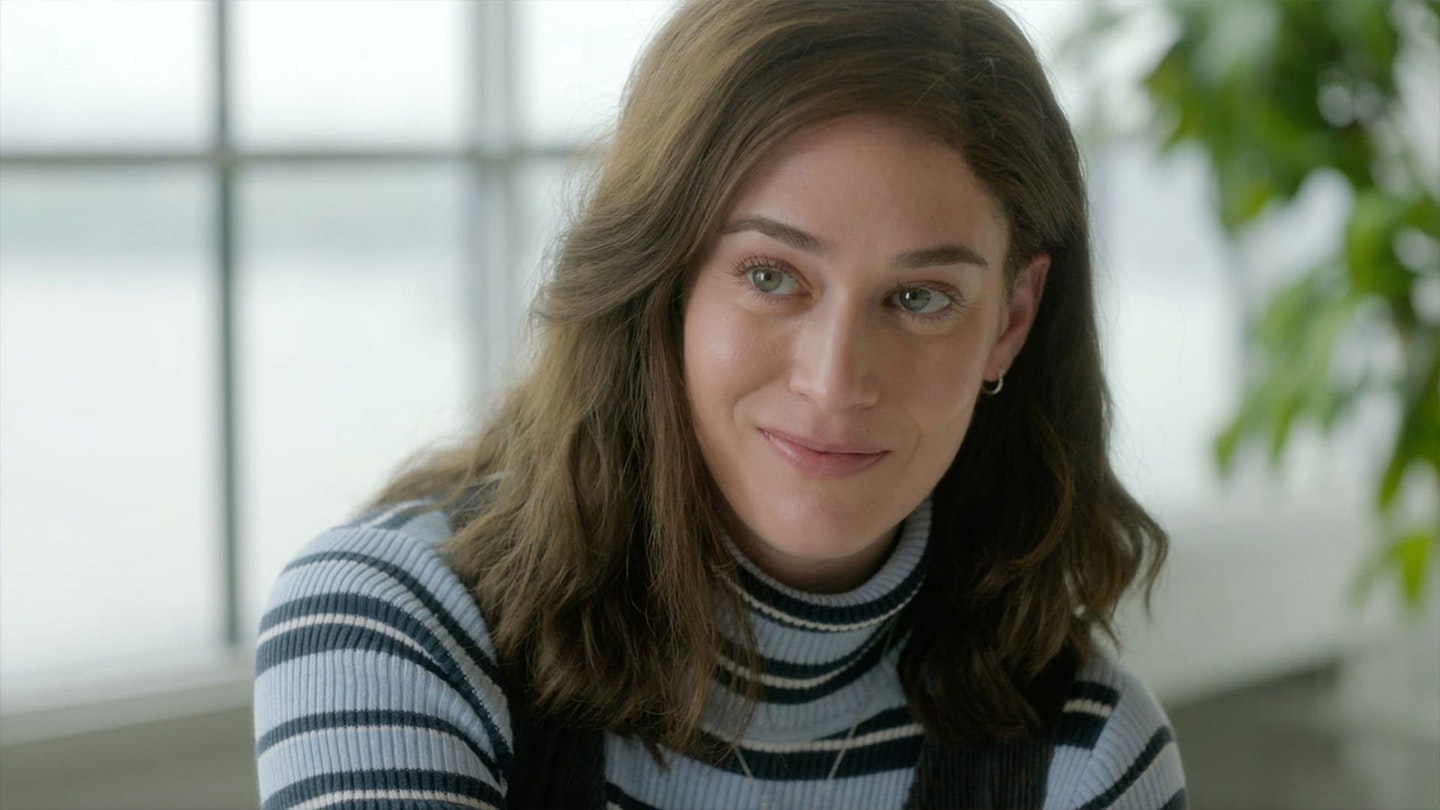 Eisenberg is perfectly cast as a jittery Jewish guy, oppressed by his own sense of morality and the kind of disregard for his wife's obsession with financial security that only comes from someone privileged enough to have never worried about it. Danes is his ideal foil as Rachel, embodying every stage of their relationship with ease — giggly young love, the trauma of new motherhood, the icy apathy of a partnership on the rocks. Their arguments feel wincingly realistic, both hurling the kind of insults that only come from those who know us best, and have loved us the most.
It's a wonder just how much of the human condition this story explores.
Perhaps even more fascinating is Libby. A stay-at-home mother in the suburbs, she is a distorted mirror-image of Rachel: a dissatisfied depiction of the other side of the 'having-it-all' coin, a woman who woke up one day and wonders where all the excitement in her life went. Caplan is magnetic — an intelligent, cynical, witty presence, she is instantly believable as an outsider, even within her domestic confines.
The non-linear structure can be disorienting, and the flashbacks start to verge on overt sentimentality, but despite its dialogue-heaviness, there is visual flair to appreciate — particularly in how the upside-down New York skyline of the book cover is incorporated and experimented with, the camera swinging queasily to match the characters' emotional turmoil. But the writing and performances are the things to be savoured: one can't help but reflect on personal experience when watching Libby explain why she's checked out of her own existence, or the three college friends bicker about long-dormant grievances, or Rachel descend into a spiral of work-related stress. It's a wonder just how much of the human condition this story explores — as Libby says at one point, "Why write about anything if it's not about everything?"