While we're sure many fans of The Boys were happy with the outrageous levels of gore and violence (and satire) of Gen V, there's no true substitute for the parent series' story and characters, as seen — spoiler alert for anyone who has yet to watch the college-set spin-off — with the appearance of Homelander (Anthony Starr) and Billy Butcher (Karl Urban) in the season finale. Prime Video wants to keep The Boys in our minds, so two new posters are online, one featuring a triumphant Homelander, the other a defeated-looking Billy.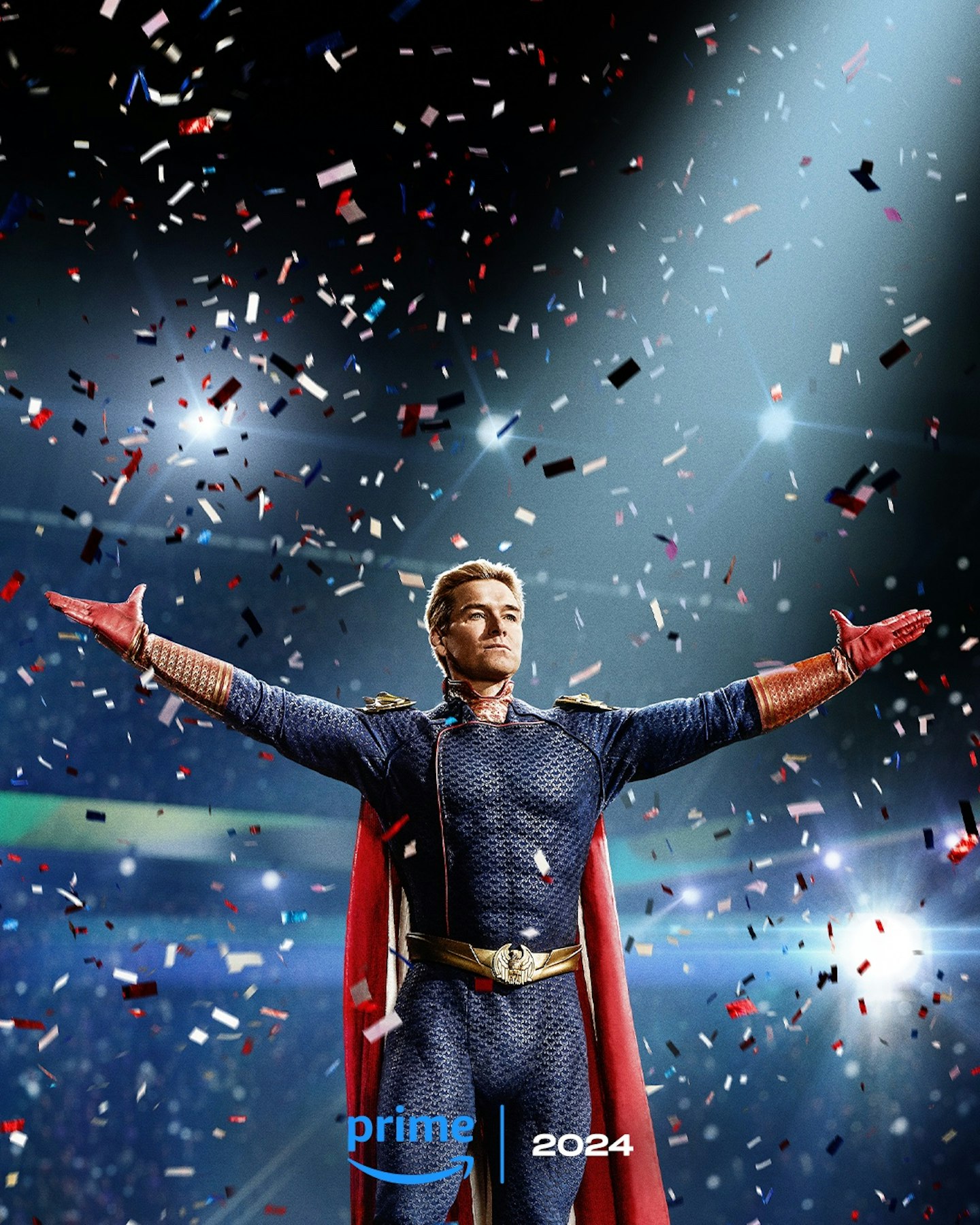 The series, adapted from Garth Ennis and Darick Robertson's graphic novels, has pushed the boundaries of subverting the superhero genre, with the powered people the public reveres as heroes revealed to be something much less noble. Butcher's team, the titular Boys, meanwhile, are dedicated to keeping them in line. Yet the lines, as the show has progressed, have certainly blurred.
From the looks of the posters, Homelander is using his refreshed popularity to run for office. And… he's successful. Well, if a certain awful tanned type can win, surely a deviant superhero stands a chance.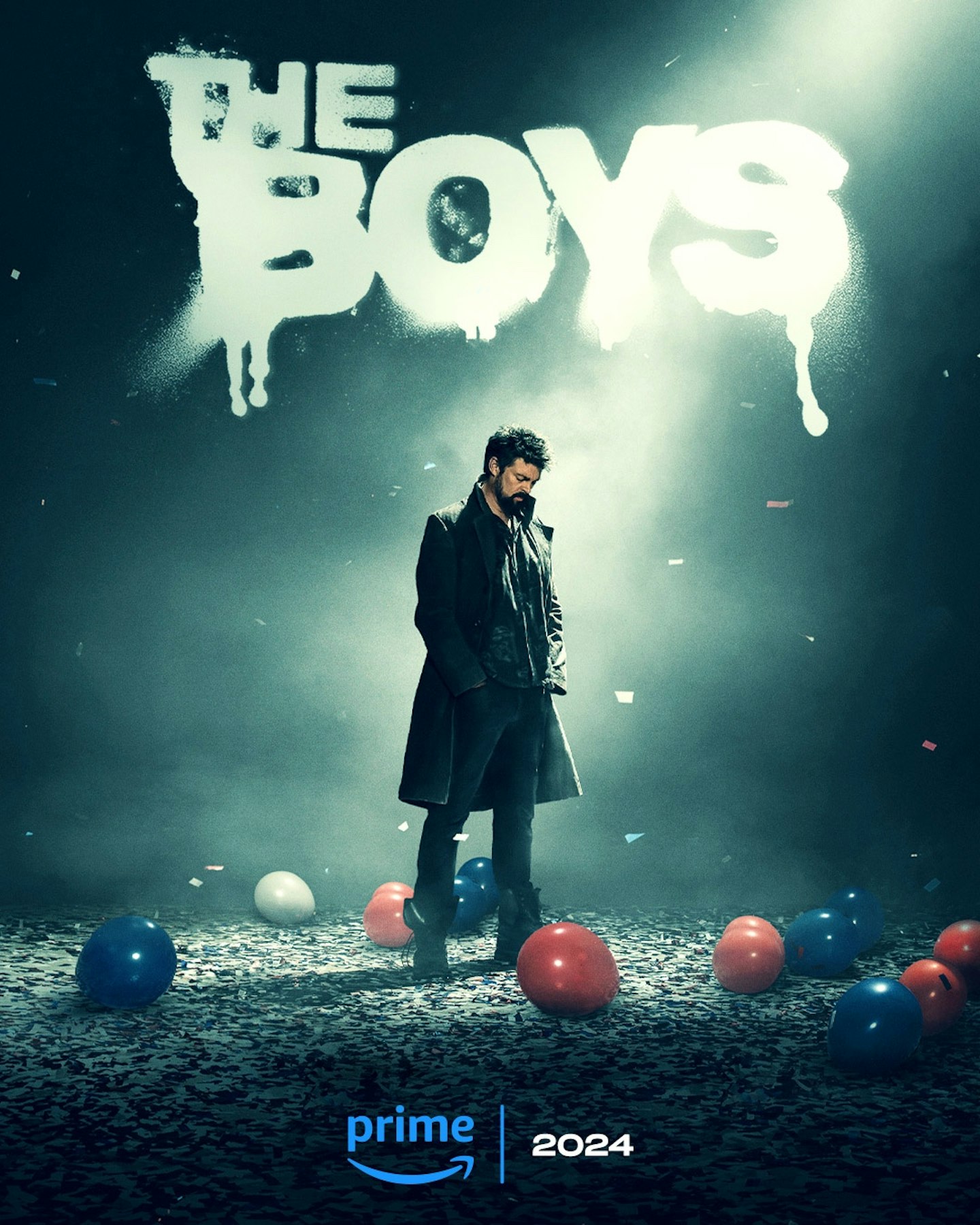 Prime Video says that The Boys returns next year, but has yet to announce a date.