It's not too long now until new Aardman Animation work is in the world, and we're happy about that. Netflix is bringing us the company's latest, Robin Robin, and the full trailer is online to prove it.
While it's more of a TV special than a movie, it promises the usual Aardman charm. Robin Robin is the story of, well, Robin, a bird whose egg falls from the nest and is adopted by a family of mice. Raised by the rodents as one of their own, this not-quite-a-bird-not-quite-a-mouse is nevertheless full of determination.
And when she learns of the "hooman" traditions of Christmas, she's determined to have her and her family sneak into a nearby house to get some goodies and maybe, just maybe, a special wish...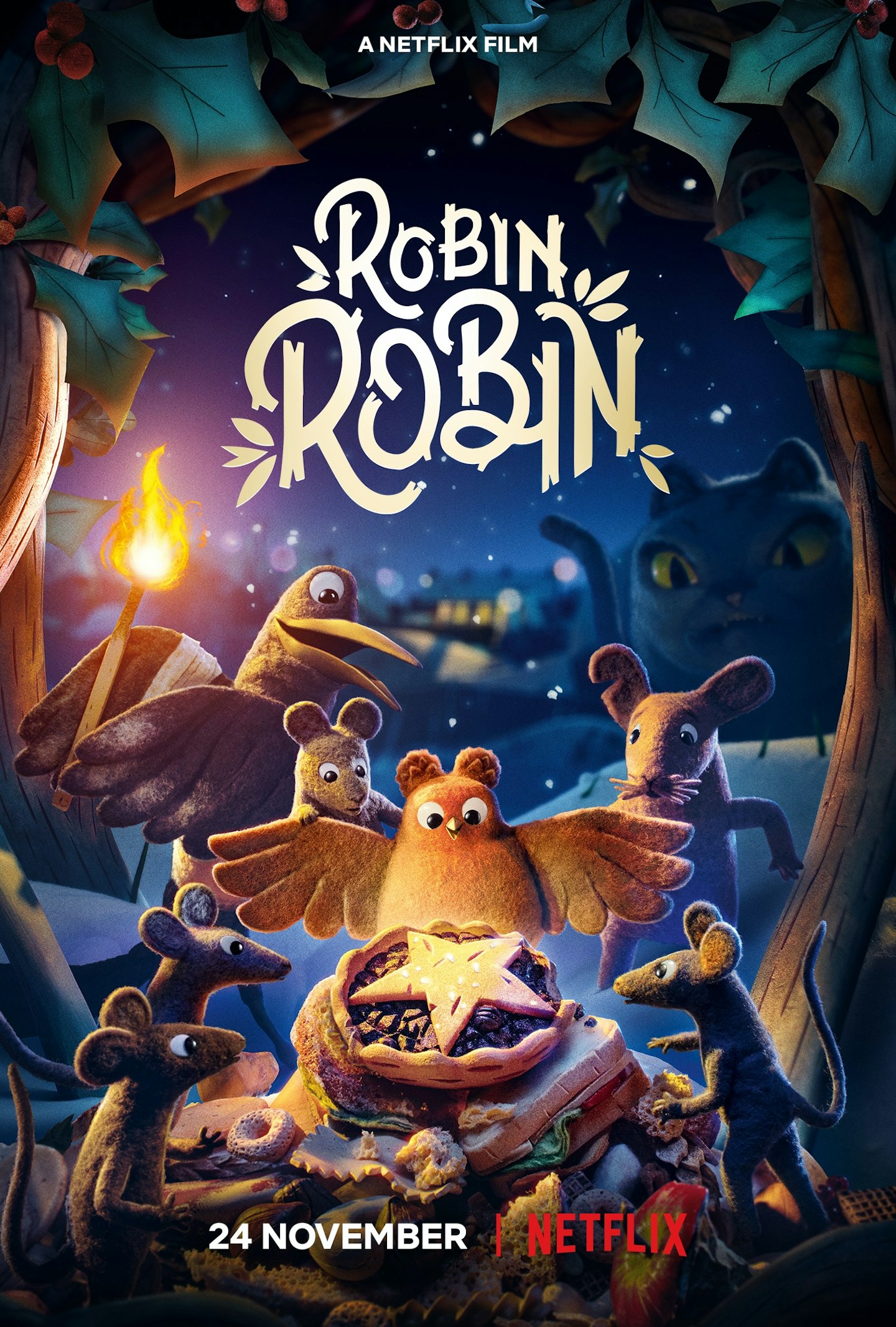 Written and directed by Dan Ojari and Mikey Please, the special features the voice talents of Gillian Anderson, Richard E. Grant, Adeel Akhtar and Bronte Carmichael, among others. Robin Robin hits Netflix on 24 November.