Sad that Cobra Kai, the successful, funny and knowing TV sequel to The Karate Kid film franchise is wrapping with its sixth and final season (and that the season is delayed because of the strikes)? Then take heart that the producers behind the show – Josh Heald, Jon Hurwitz and Hayden Schlossberg – have a new show ready to hit Netflix: Obliterated. See the first photos in the gallery lower down the page.
Obliterated, from its description and first look, appears to be Team Cobra Kai doing their take on something like Team America.
Here's the synopsis: "an elite special forces team thwarts a deadly threat to Las Vegas. After their celebratory party, filled with booze, drugs and sex, the team discovers that the bomb they deactivated was a fake. The now intoxicated team has to fight through their impairments, overcome their personal issues, find the real bomb, and save the world."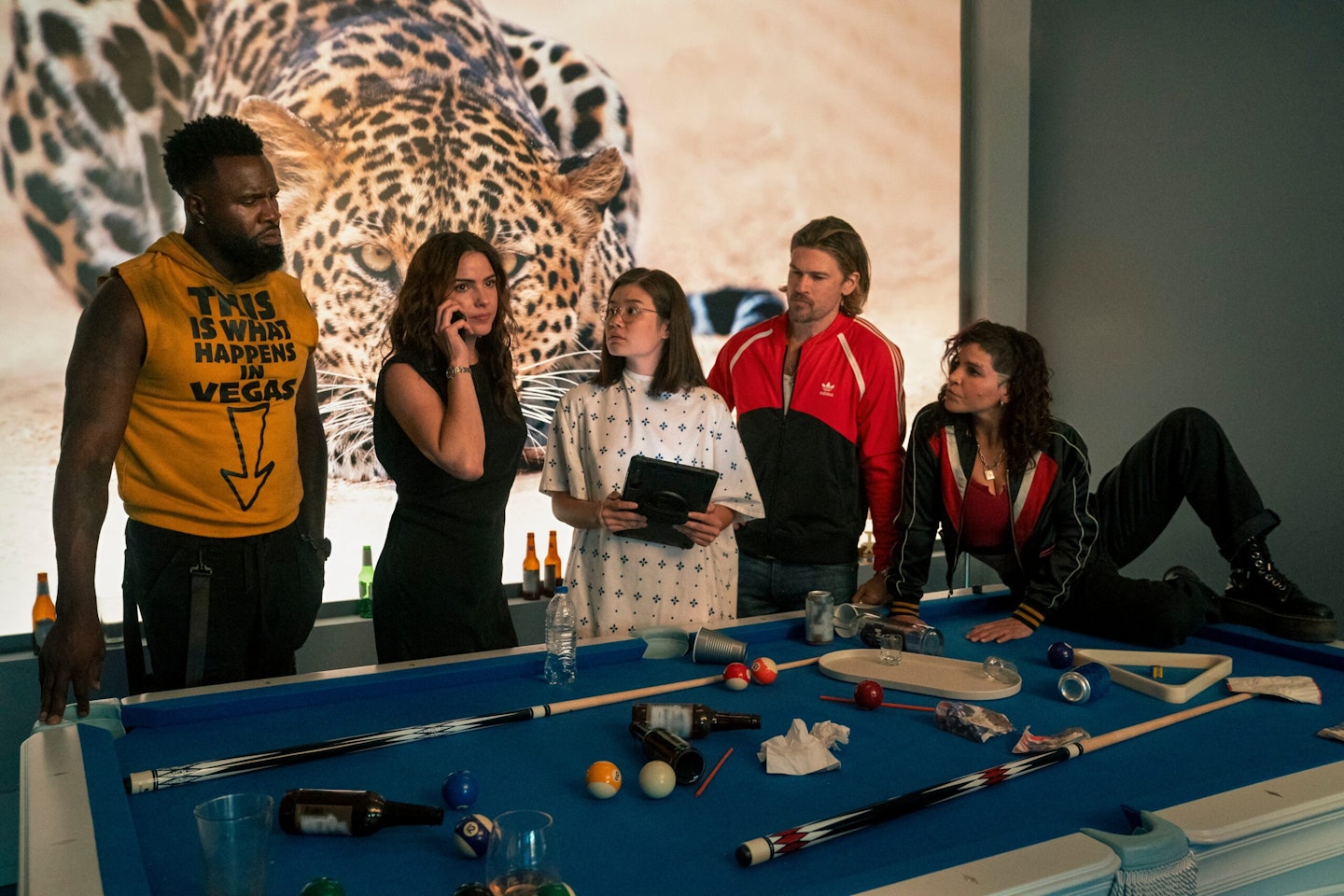 1 of 5
Obliterated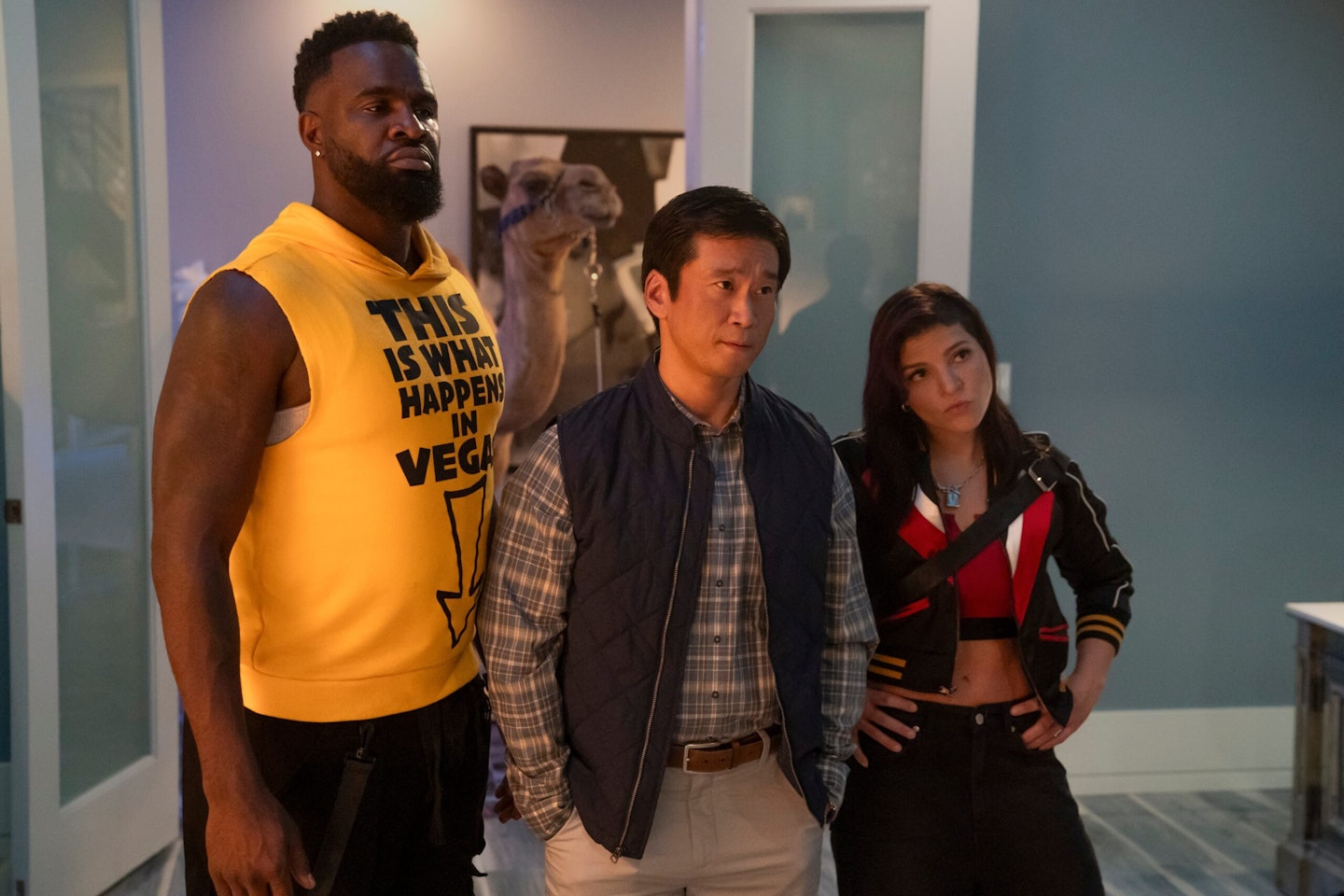 2 of 5
Obliterated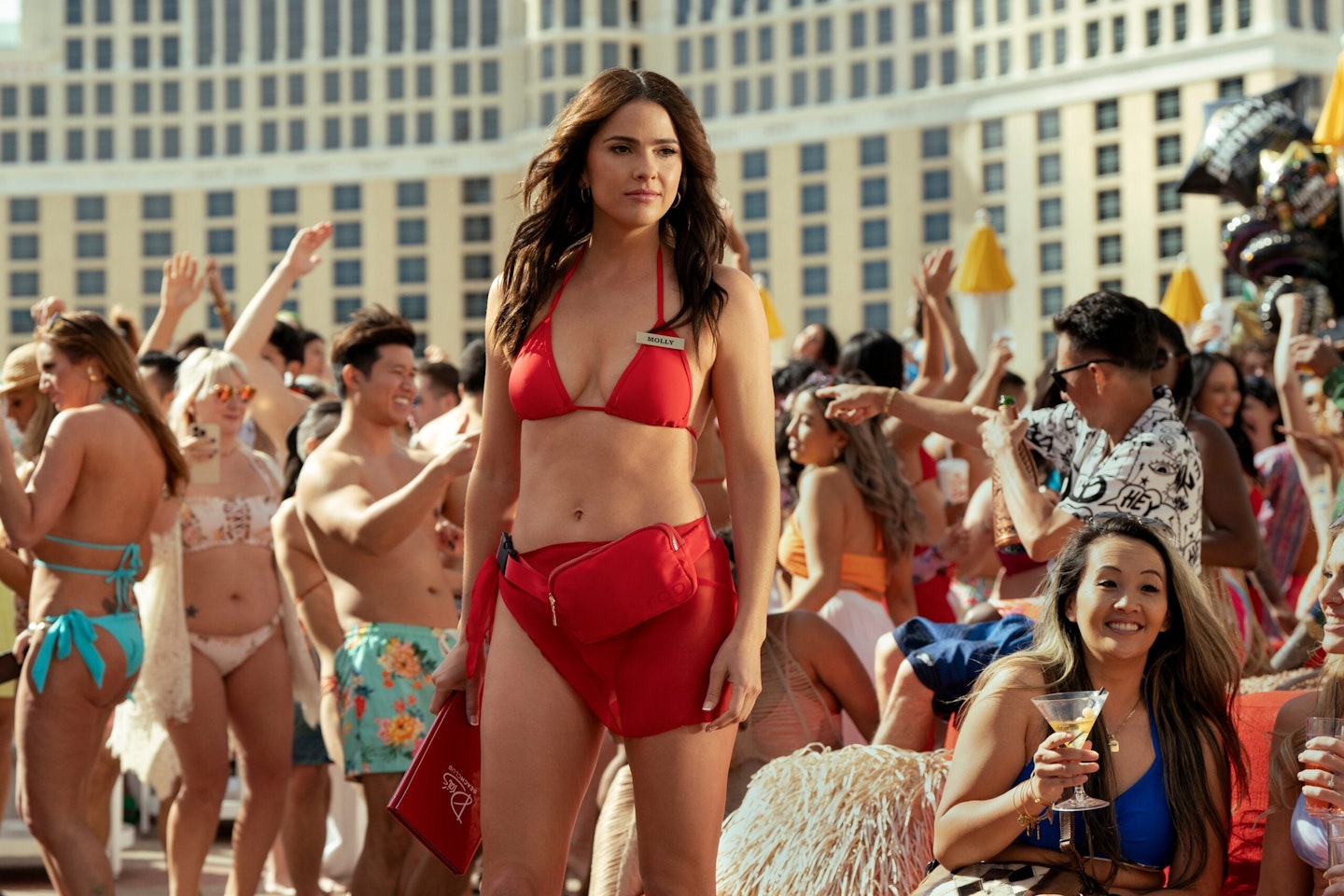 3 of 5
Obliterated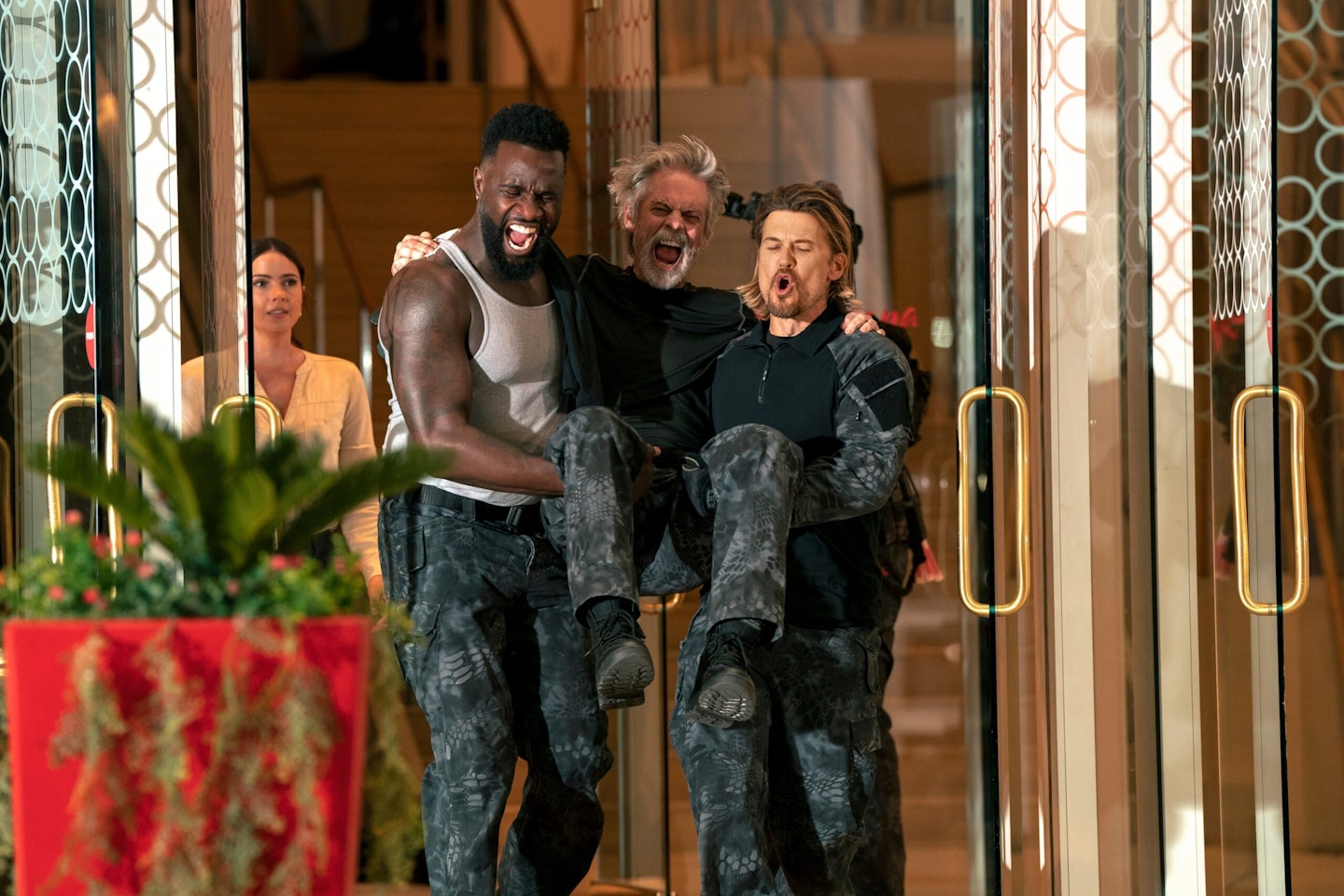 4 of 5
Obliterated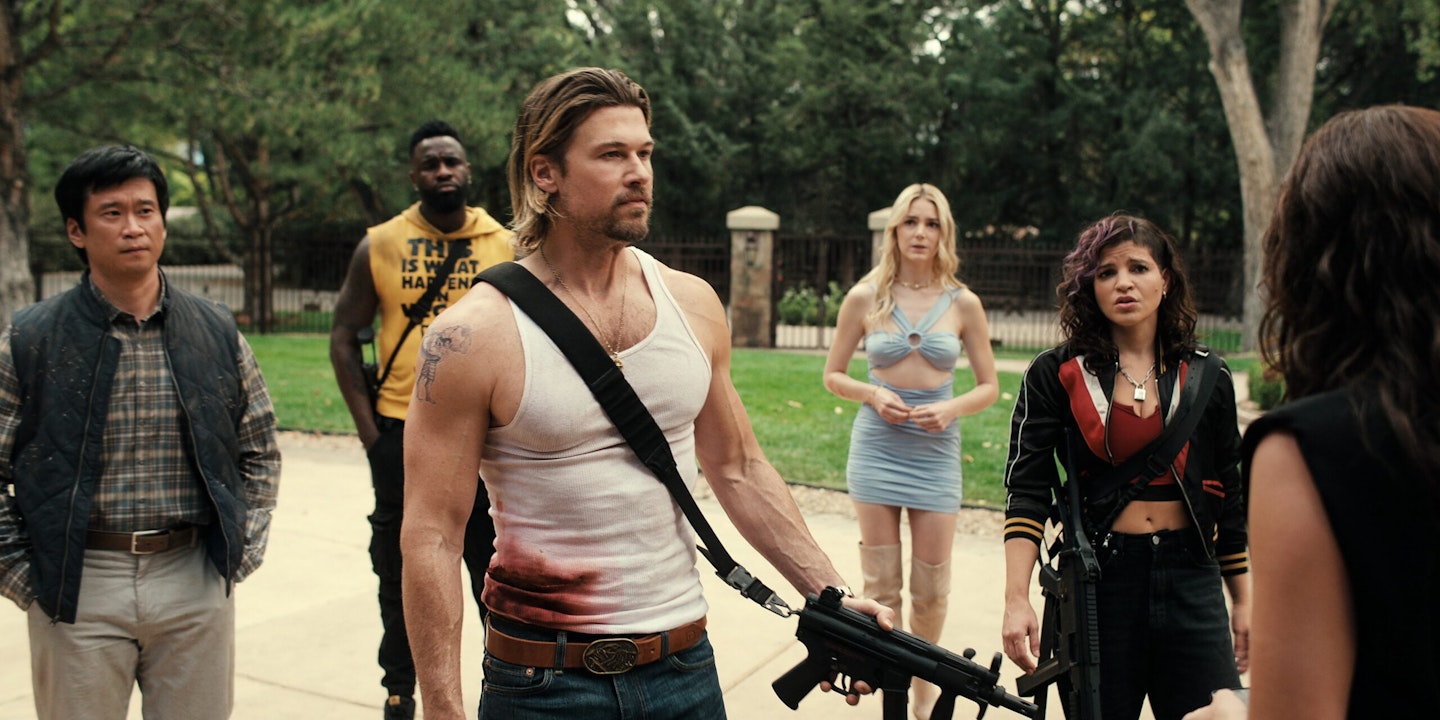 5 of 5
Obliterated
The likes of Shelley Hennig, Nick Zano, C. Thomas Howell, Kimi Rutledge, Paola Lázaro, Terrence Terrell, Alyson Gorske and Eugene Kim are in the cast, and Obliterated is counting down to its launch on Netflix on 30 November.