You can't keep a good God Of Mischief down, can you? In the opening minutes of Avengers: Infinity War, one of the Marvel Cinematic Universe's most popular and enduring characters finally got his comeuppance – Asgardian prince Loki (sometimes foe, occasionally friend, largely somewhere in between) being among the first casualties of Thanos' reign of terror. But while the snapping of Loki's neck before the credits even rolled seemed to signal the end of Tom Hiddleston's time in the MCU, fate – or, Kevin Feige – had other plans. Plans that saw an Avengers-era Loki disappear with the Tesseract in an alternate universe in Avengers: Endgame, teeing up a whole new Disney+ series that sends the anti-hero on his wildest adventure yet.
As seen in the upcoming new issue of Empire – featuring a world-exclusive, brand new, career-spanning interview with Hiddleston, including the first word anywhere on Loki – here's the very first image from the series.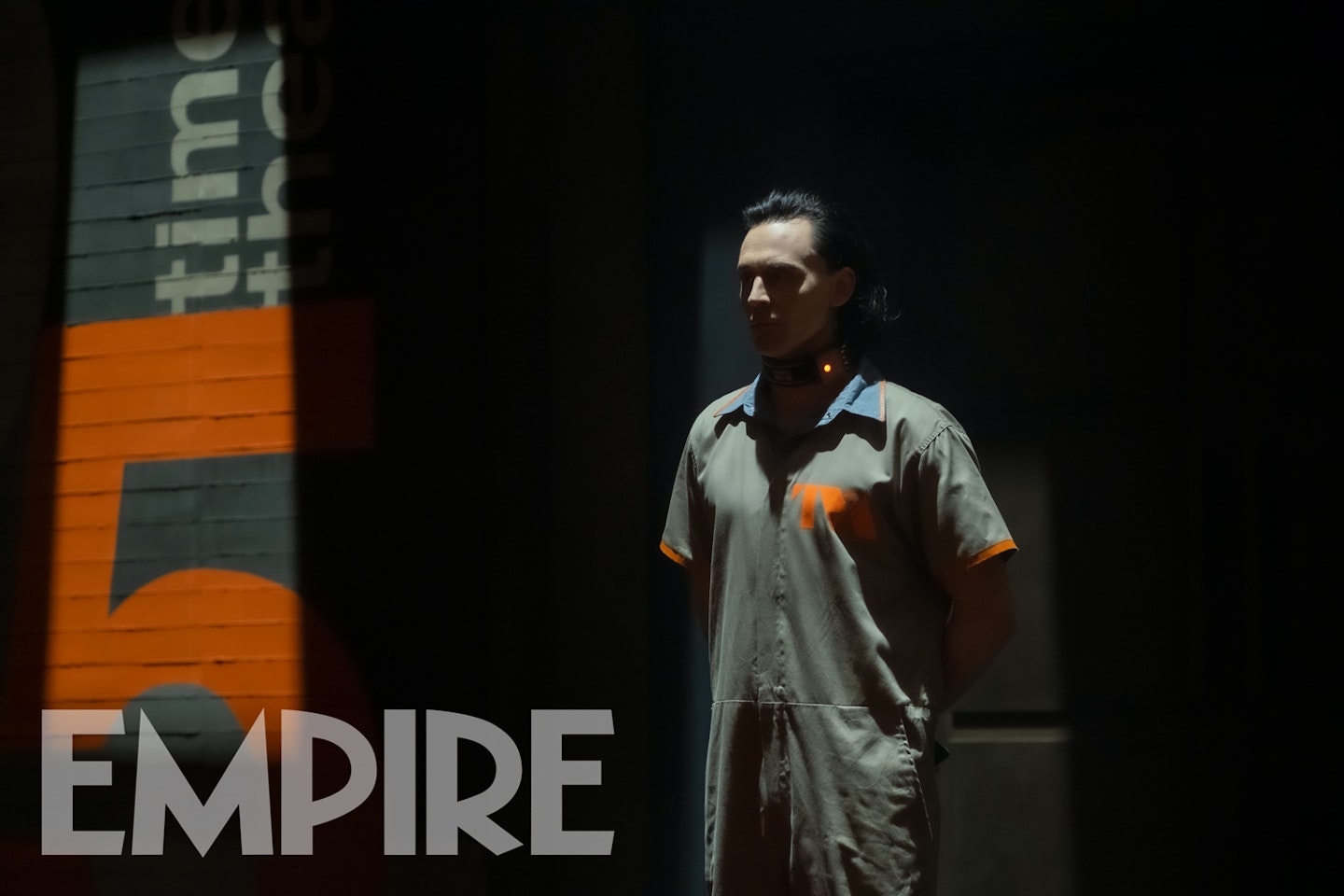 As the trailers have teased, the show finds this version of Loki in the grips of the TVA – the 'Time Variance Authority'. For one, that means this fetching new jumpsuit bearing the TVA logo. For two, it means Loki with an ominous collar attached to his neck – and since he's a character who loves to be in control, that won't be easy for him. If we've come to expect anything from Loki through nearly 10 years of Marvel movies, though, it's that he's most dangerous when cornered – and always several steps ahead of everyone else.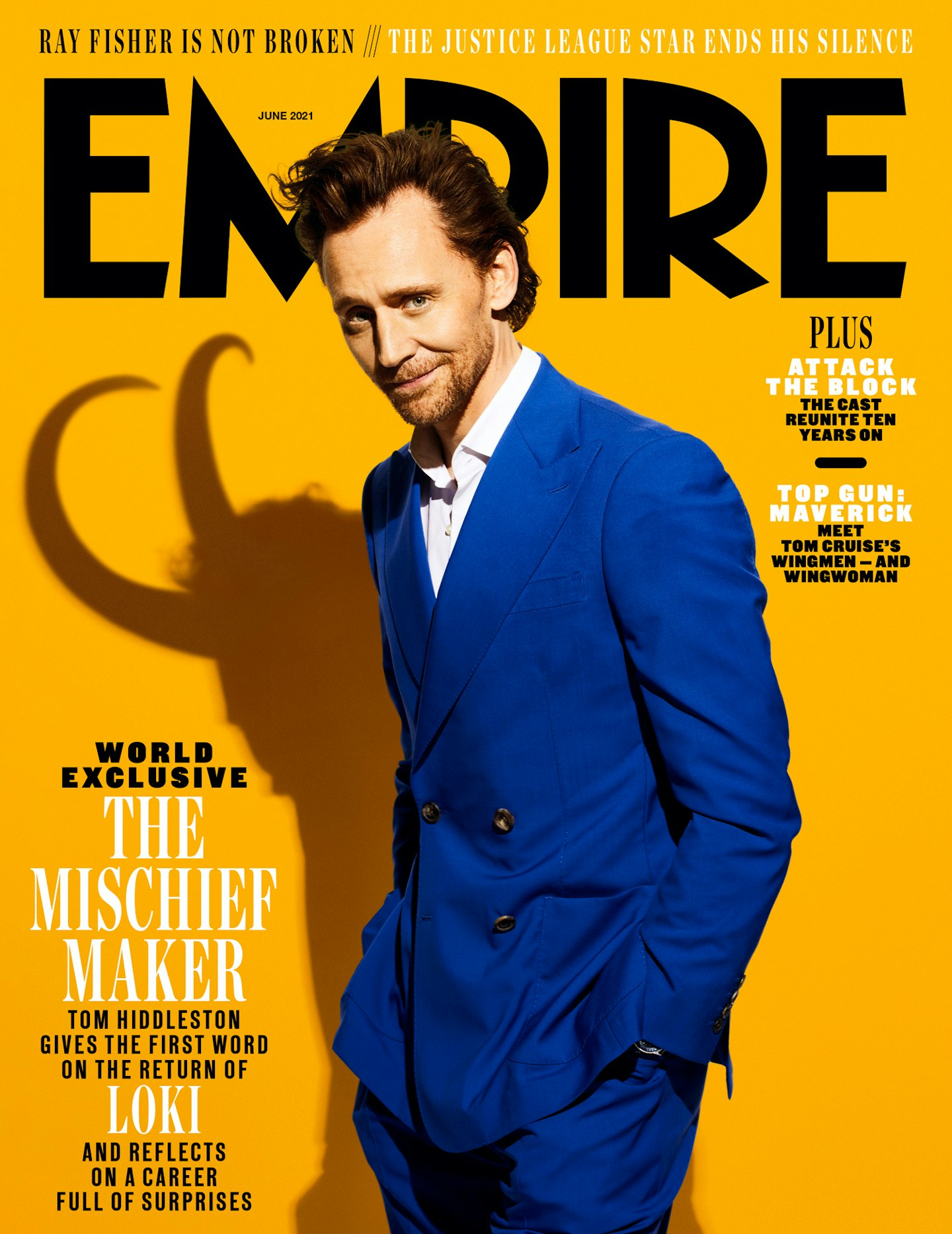 Read Empire's full Tom Hiddleston interview – talking his continuing journey with Loki, the directors he's worked with throughout his career, his time away from the spotlight and more – in the new issue, on sale Thursday 15 April and available to pre-order online now here. Loki comes to Disney+ from 11 June.