Can you believe it's been 20 years since Buffy The Vampire Slayer ended? The seminal TV show about a teen trying to live a normal life whilst also embracing her destiny as a hunter of vampires and other demons is one of the most beloved of all time, and shot Sarah Michelle Gellar to superstardom. If you've missed being in the world of Buffy, then we have good news – as reported by Entertainment Weekly, you can head back to the Hellmouth soon with Slayers: A Buffyverse Story, a brand new audio series coming to Audible which will see iconic character Spike as the hero.
Slayers will find Spike (with James Marsters returning to voice the character) undercover in LA, pretending to be doing evil deeds to keep the forces of darkness at bay. His cover is compromised by teenage Indira (newcomer Lea DeLeon Hayes), and in trying to find a watcher for her, he ends up stumbling across a parallel reality where Buffy Summers never existed, Cordelia Chase (Charisma Carpenter) is the only Slayer, and she needs his help.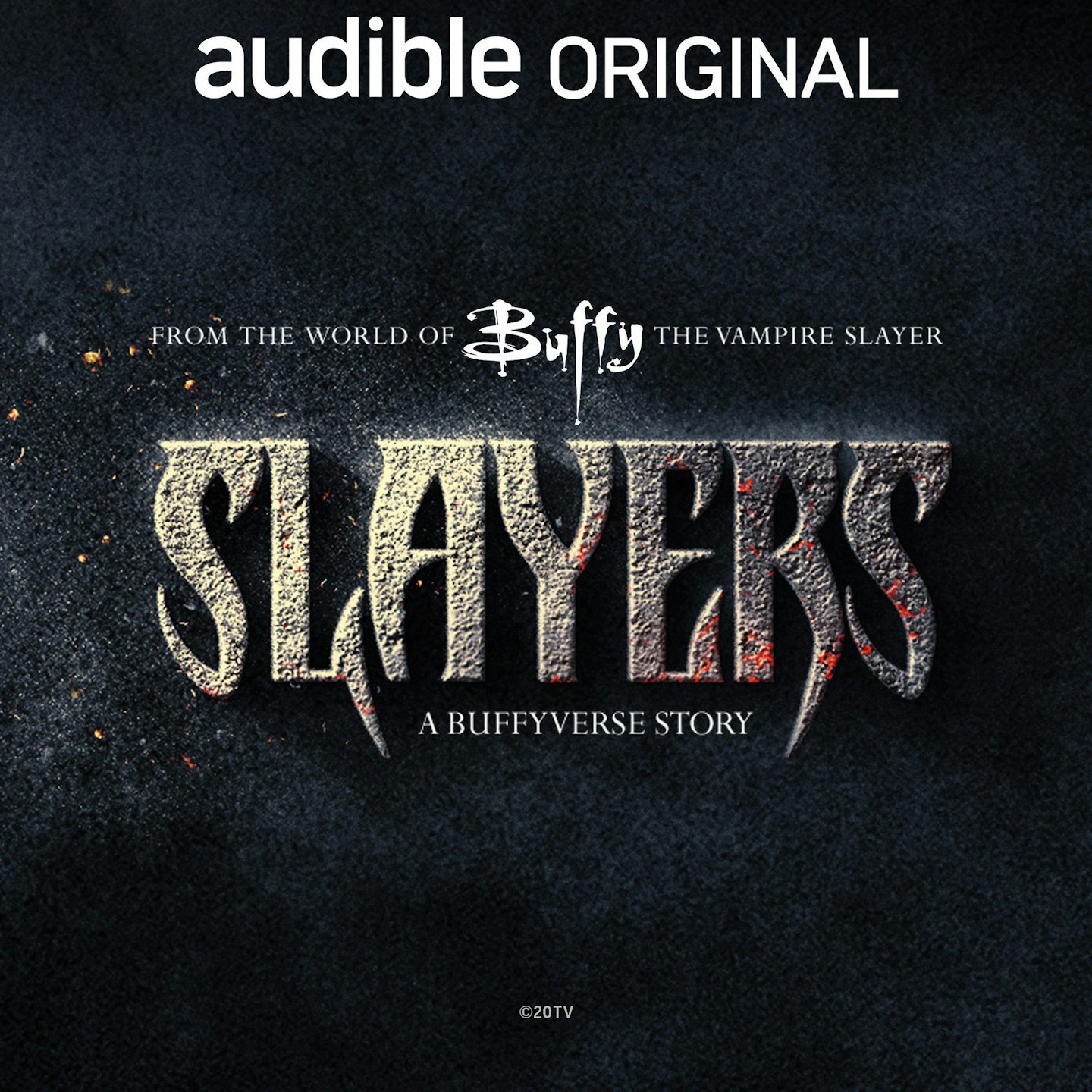 Marsters and Carpenter aren't the only ones reprising their roles – Anthony Head, Juliet Landau, Emma Caulfield, Amber Benson, James Charles Leary and Danny Strong are also returning. Benson is also on writing duty alongside Christopher Golden, and they both directed along with Kc Wayland. Speaking on returning to the Buffy universe, Marsters has said "I'm ecstatic to be back with my dear friends for this next chapter in the Buffyverse, as we take listeners on a familiar but unexpected journey chock full of horror, passion and mischief. I'm excited for old and new fans to experience this beloved world of vampire slaying like never before, brought to life through immersive audio storytelling."
Slayers: A Buffyverse Story premieres on Audible on 12 October.