Few TV shows have had the seismic impact of The X-Files – with its swirling mysteries, long-running conspiracies, and shocking monster-of-the-week episodes. Factor in the legendary roles of Mulder and Scully (the incredible David Duchovny and Gillian Anderson) and you have the recipe for a multiple-decade-spanning phenomenon, that began on the small screen, moved to the big one (twice), and was revived for two additional series just when fans thought it was all over. Packed with alien encounters, supernatural shenanigans, and moments of very human horror, the show – spawned by Chris Carter – brought audiences into a world where you never quite knew what the next episode would bring.
30 years later, the impact of The X-Files hasn't been diluted – and throughout its reign on big screens and small, Empire spoke to several of its key voices. Take a rifle through the X-Files Interview Archive…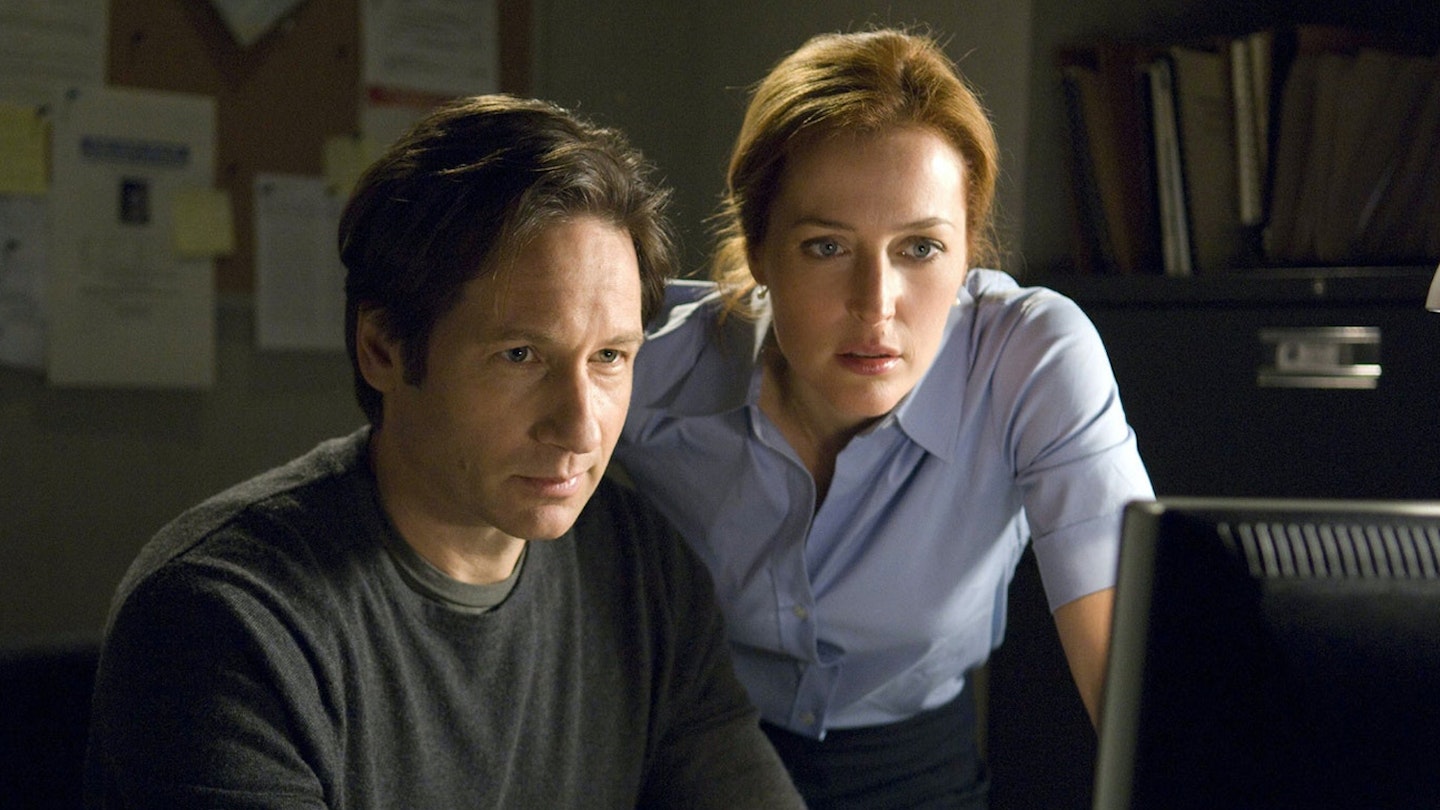 Empire spoke to Mulder and Scully themselves in 2008 – about their return to the characters in sequel film The X-Files: I Want To Believe, their time shooting the series, and a particular photo of Duchovny and a teacup.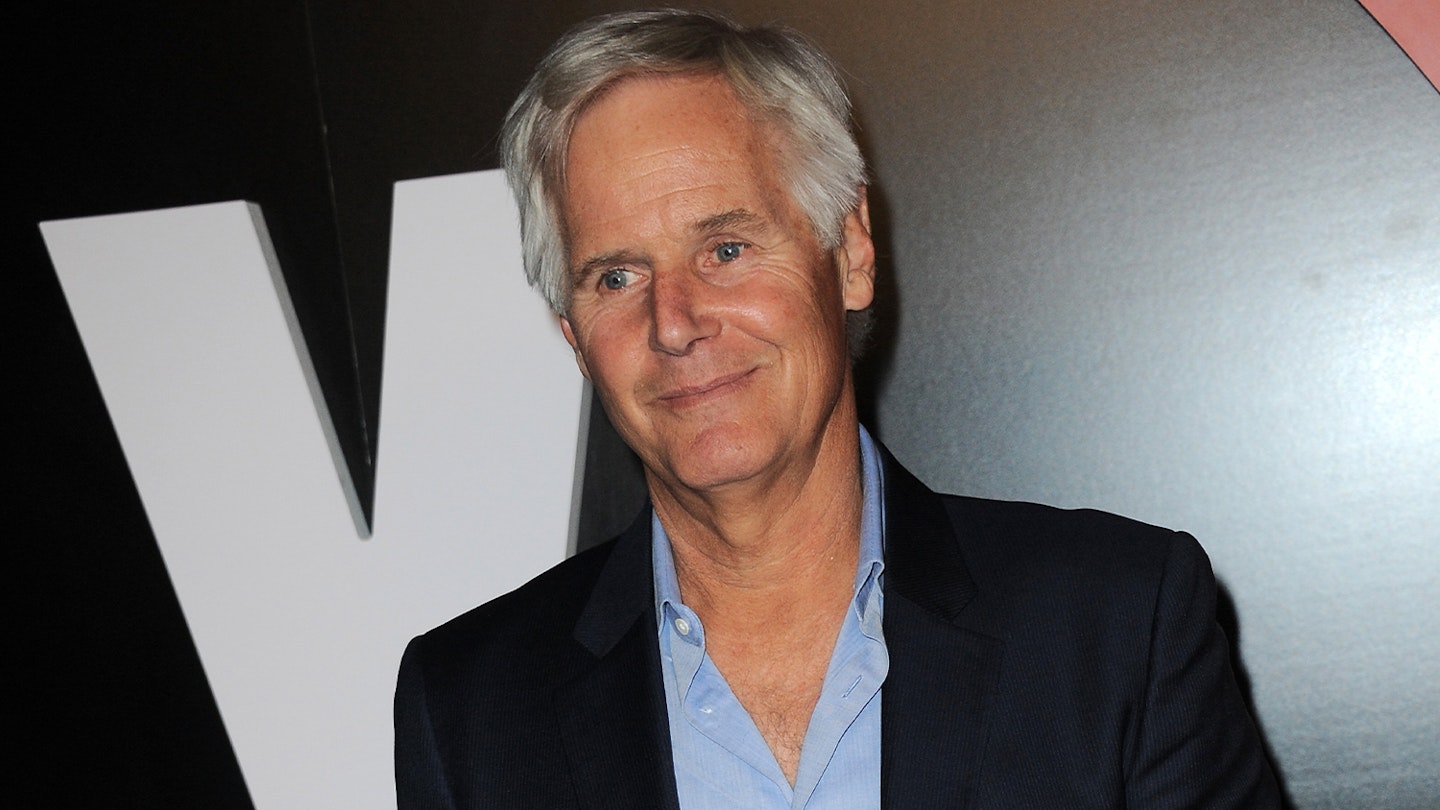 We sat down for a sprawling chat with the main man himself – exploring how one of TV's most iconic series came to be.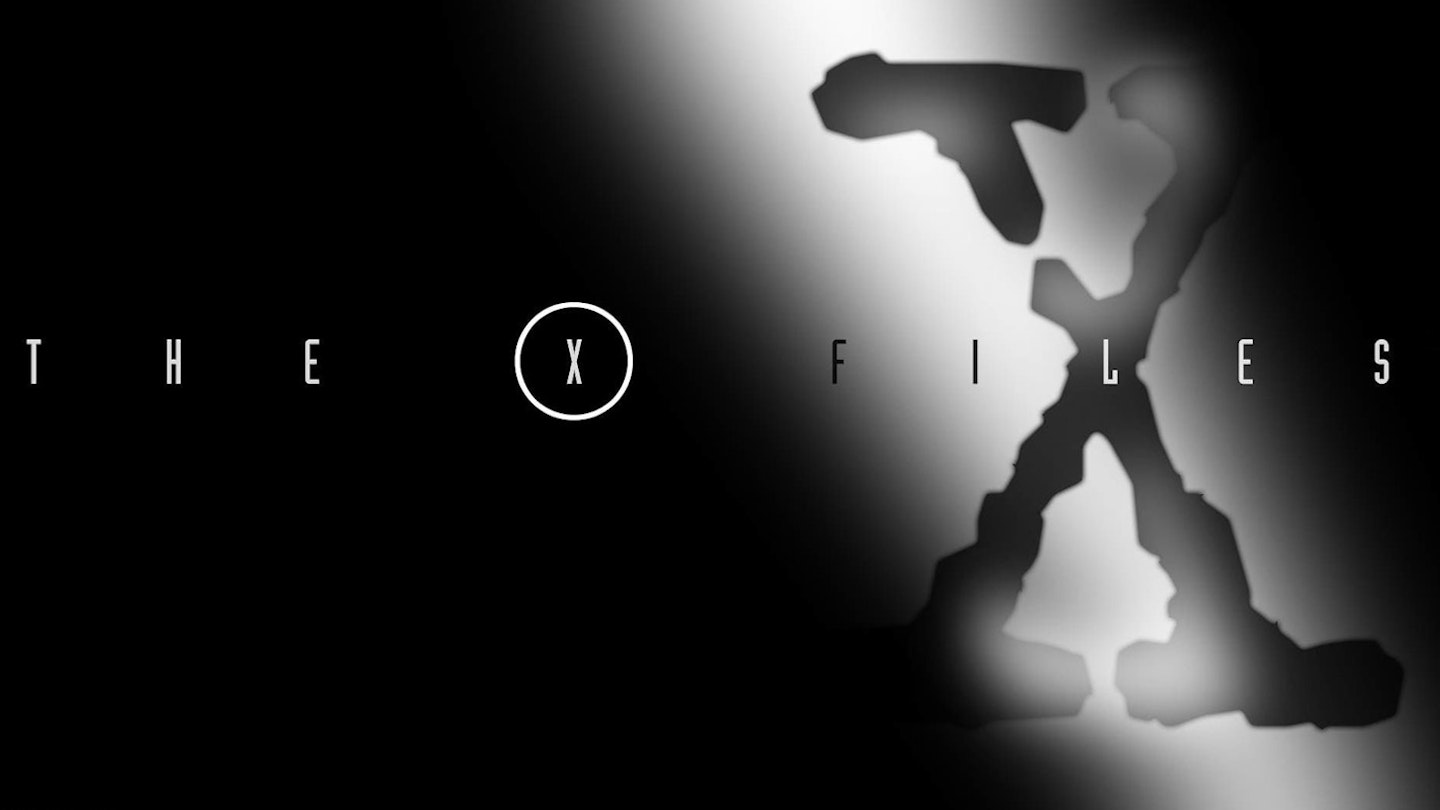 A theme song that iconic needs eerie images to match. Here's how the title credits came together.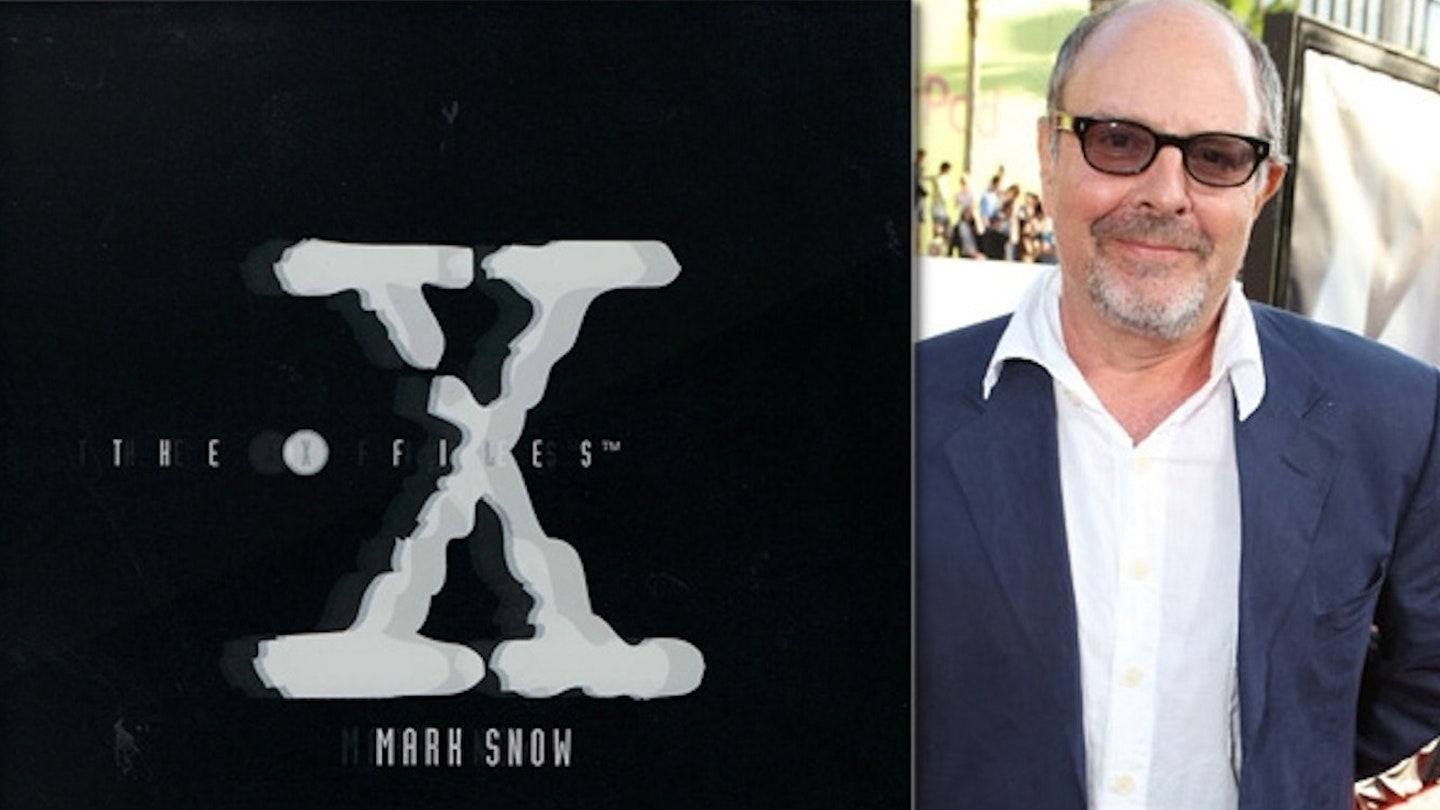 Ever since you first heard The X-Files theme song, it will have remained lodged firmly in your brain. Meet the man who made it.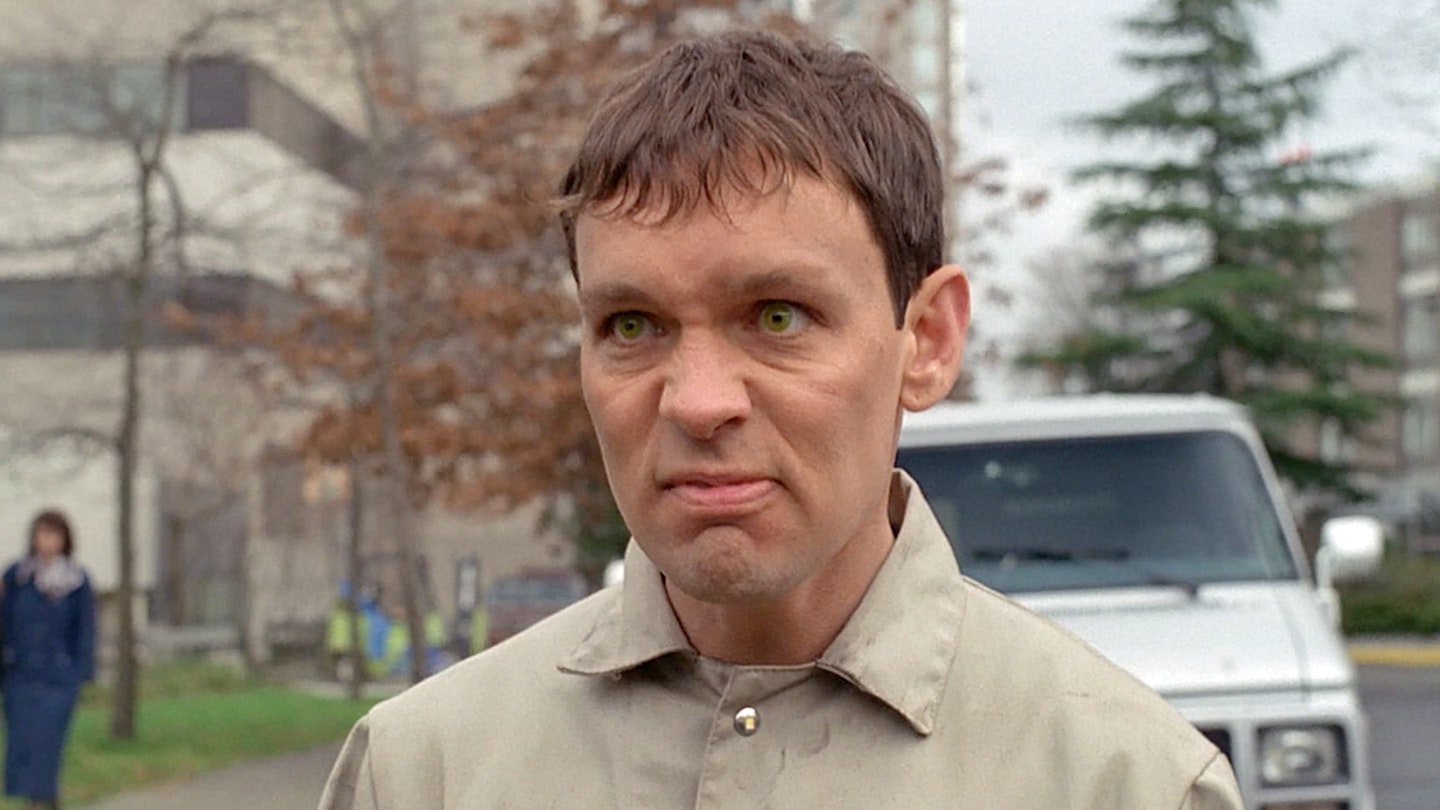 It's not a stretch to say that Eugene Victor Tooms is one of The X-Files' scariest ever villains. Squeeze a look at our interview with the man himself.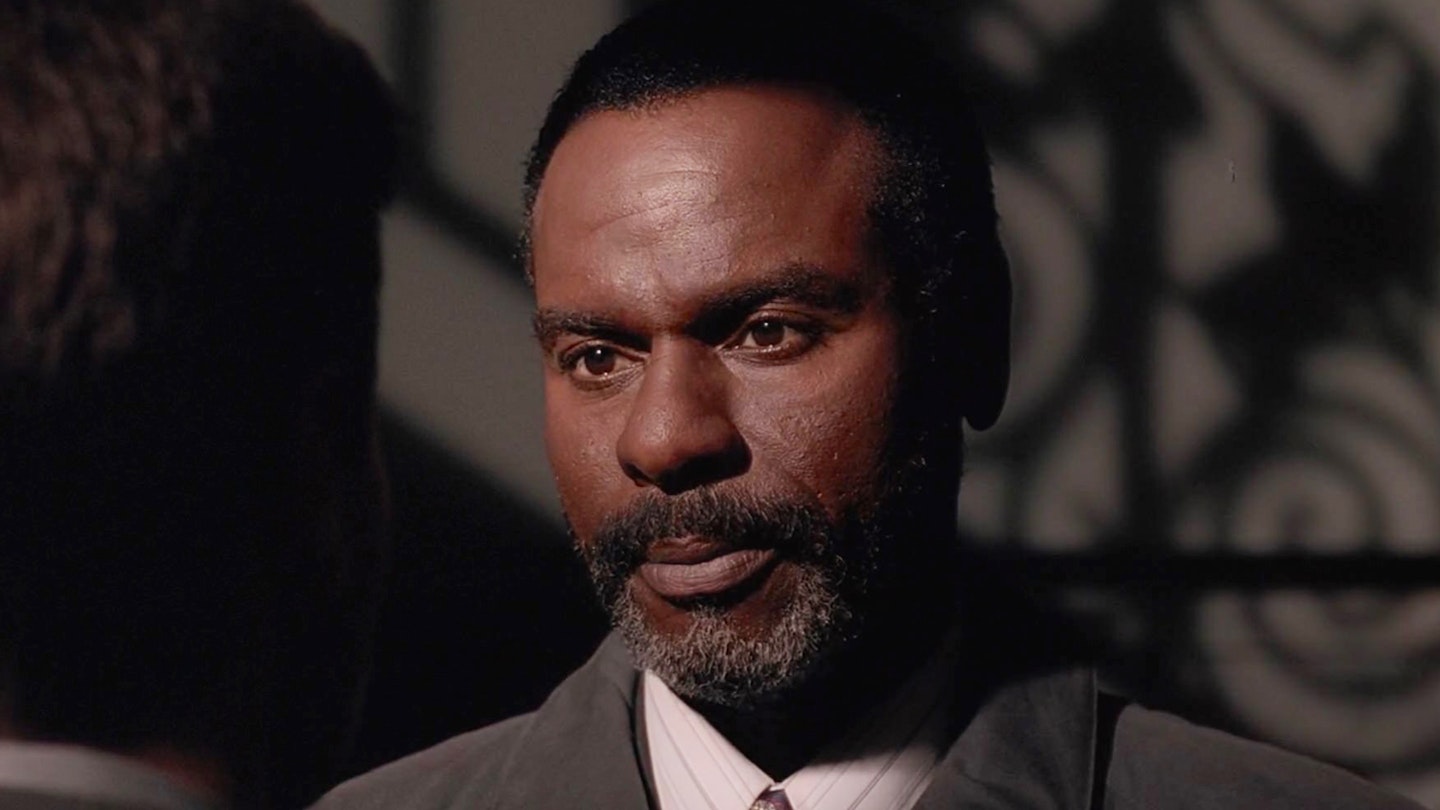 Is he technically the title character? Empire meets the one and only X.
Lighters out, everyone – it's the mysterious Cigarette-Smoking Man himself.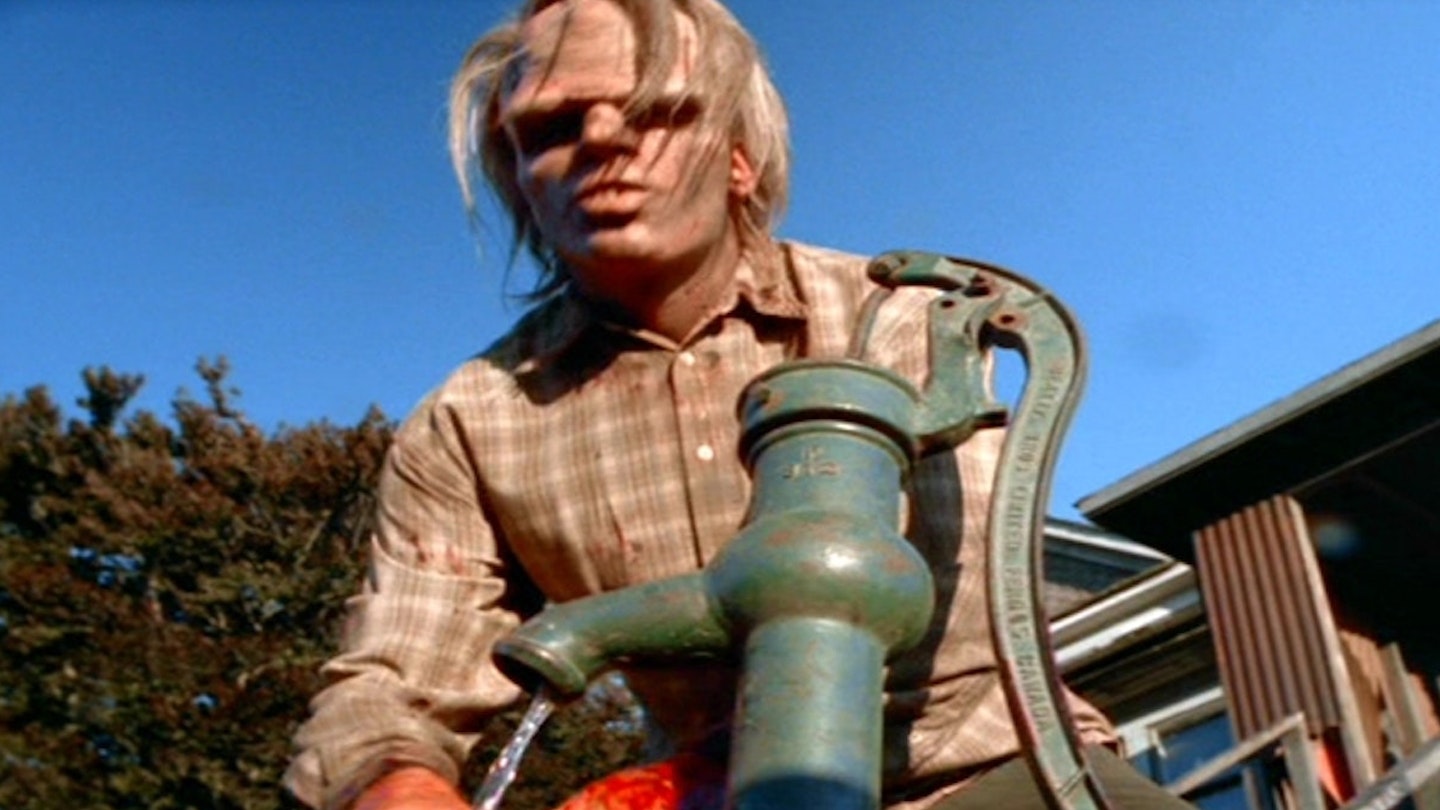 Star of the controversial episode 'Home' talks playing one of its most terrifying characters.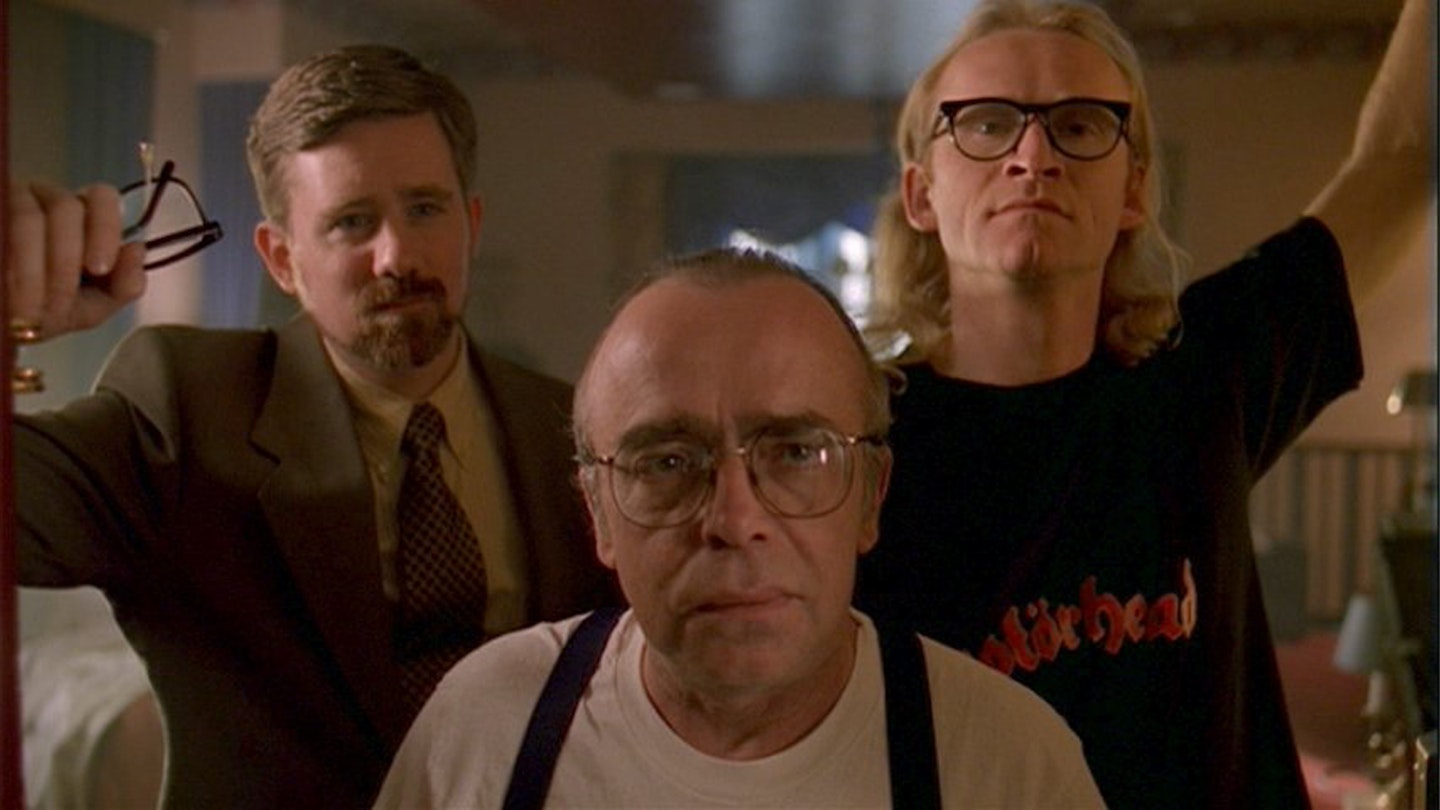 Catch up with two off the three Gunmen (one of them didn't have wi-fi at the time).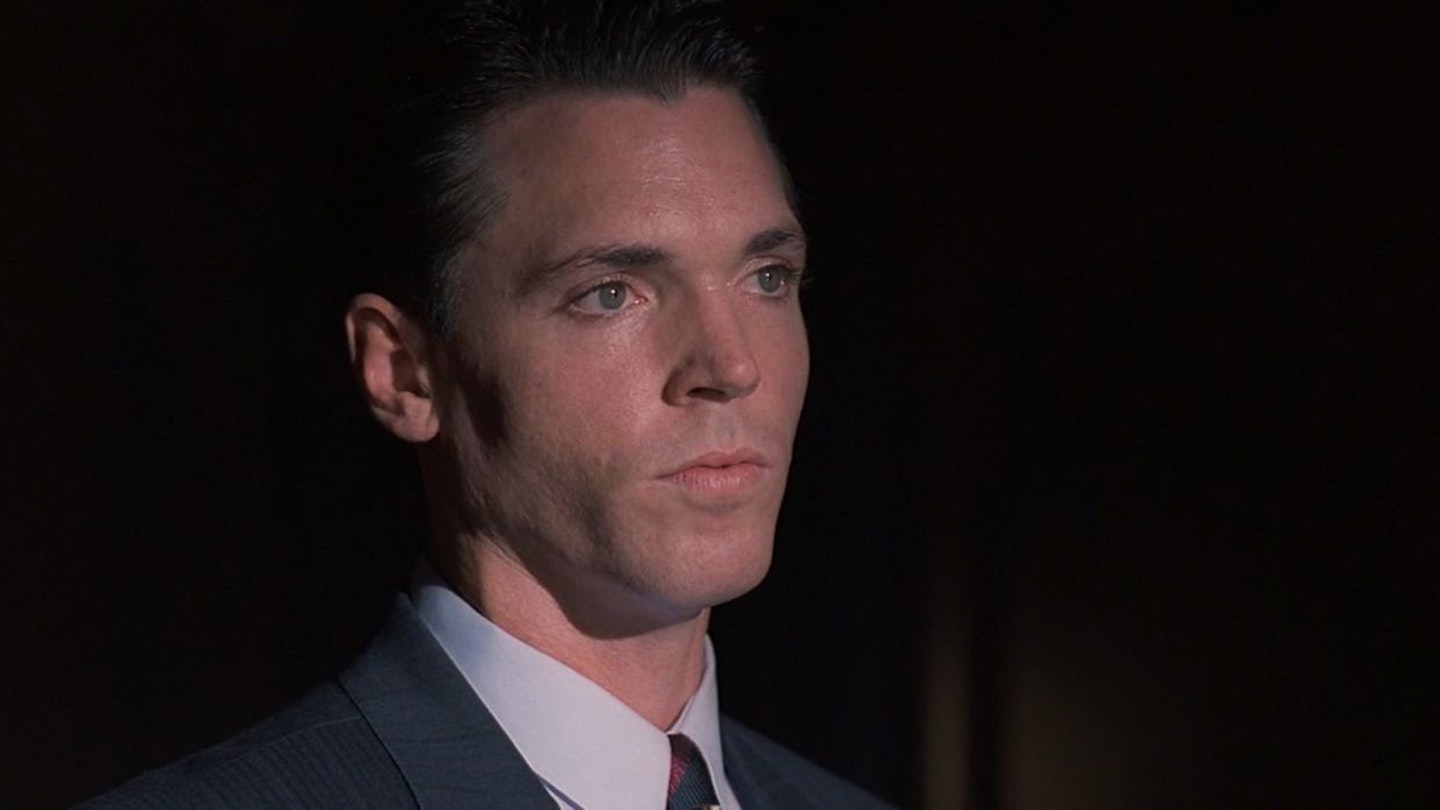 Is he friend? Is he foe? He's Alex Krycek!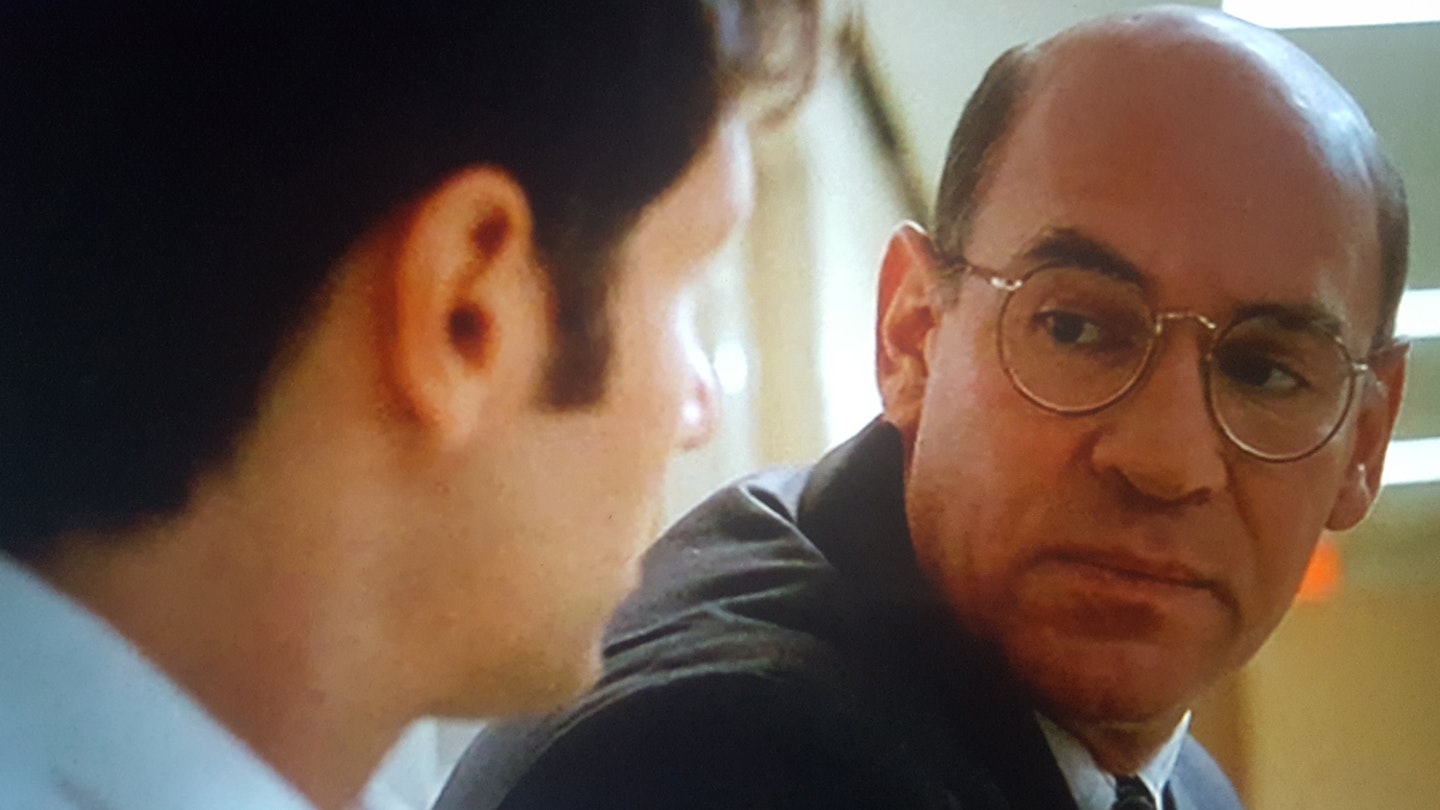 We're taking it all the way up to the top, with Walter Skinner himself.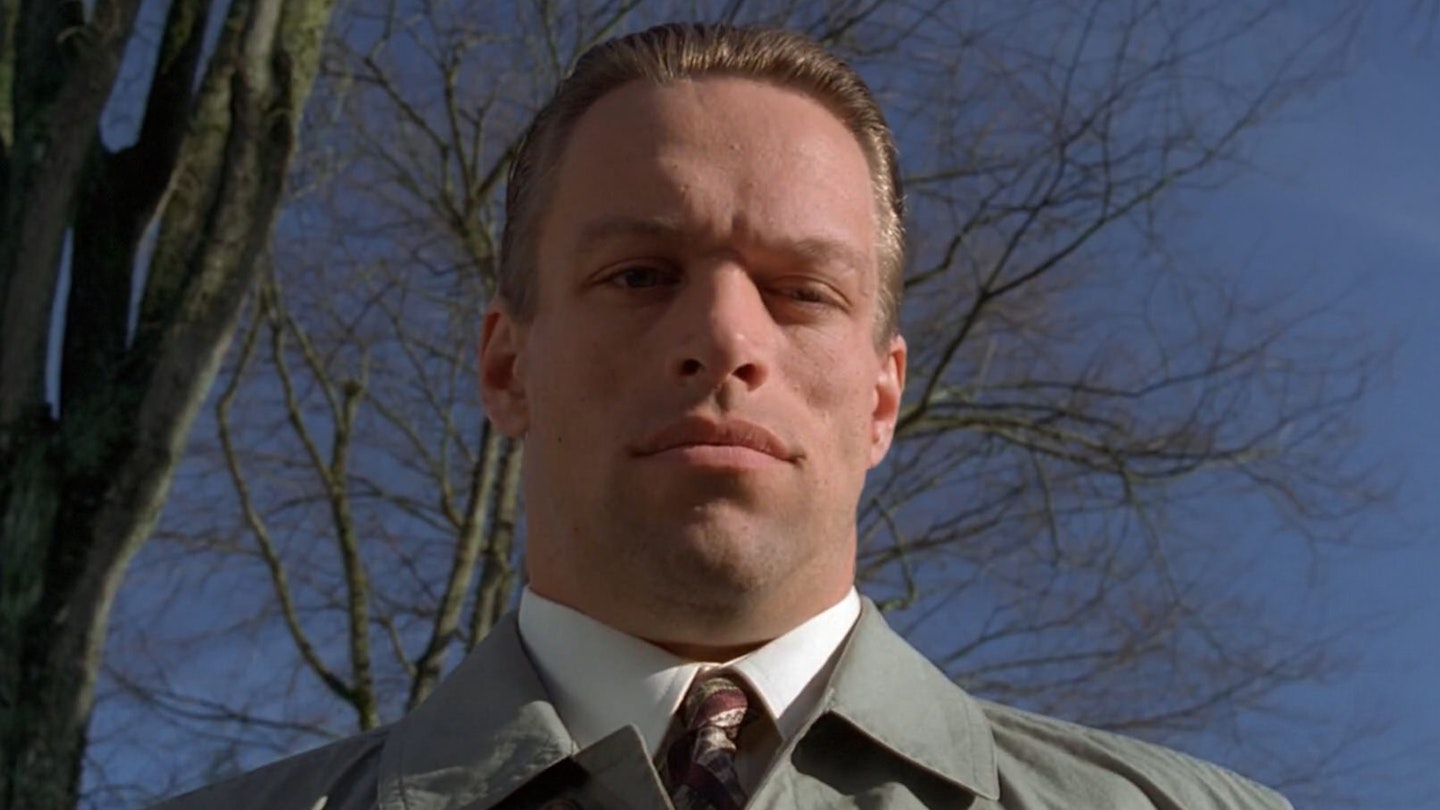 You'd better hope he's not coming after you. Empire speaks to the bounty hunter.