Written, conceived and filmed during the pandemic, Help is a new feature-length television drama that reunites writer Jack Thorne with his This Is England/The Virtues star Stephen Graham — paired here with fellow Liverpudlian Jodie Comer. Graham plays a care home resident with young-onset dementia, while Comer plays a worker in the home who befriends him, just as the first coronavirus lockdown hits and the virus stars spreading like wildfire. Thorne sat down with Pilot TV to discuss how the one-off drama came about, and the traumatic stories he heard in researching the project.
PILOT TV: Where did this all begin — did it start with Stephen Graham?
Jack Thorne: Yeah. Stephen is a force of nature. He's amazing. Stephen was like, "You know what you need to do? You need to write something for me and Jodie [Comer]." And I was like, "I'd love to write something!" I did some thinking and I couldn't think of anything. And then the pandemic happened. There was a piece on a care home there where just the number of deaths are just astronomical. I started to look into it, and then got drawn in and that's where it started.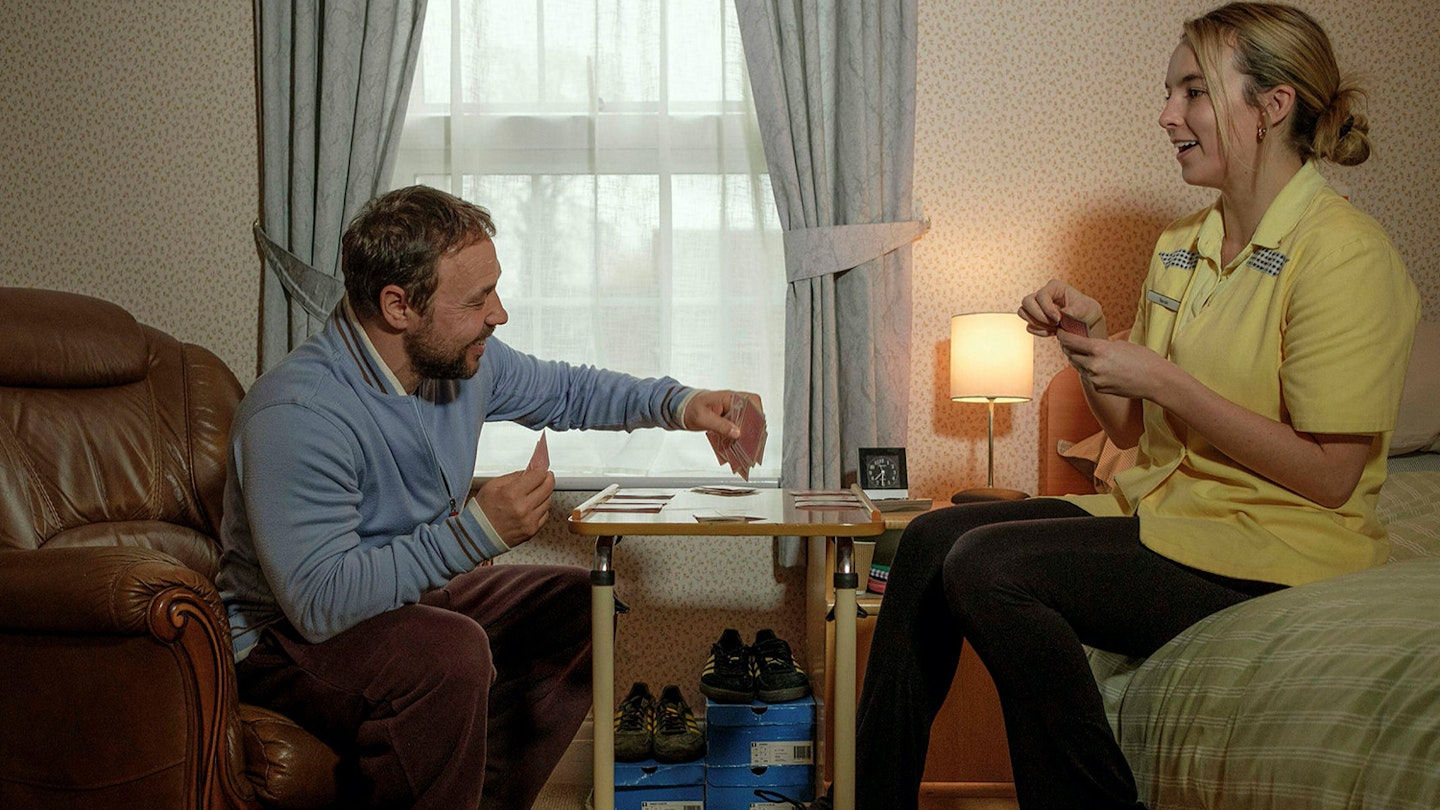 Was it quite a different story before Covid?
It was. This all happened during Covid. But yeah, it was originally about different aspects of care homes and a different aspect of care home politics. George Faber, who runs The Forge, the TV company who made this show, said, "You're ignoring the story." He sent me a series of articles on what this show needed to be about, which is about Covid. I was a bit scared of writing about Covid. I didn't really want to write a Covid drama. But then the more stuff I read, the more important it seemed to be.
What was the research process like? You spoke to people in care homes, right?
Yes. It was very upsetting. Extremely upsetting. I've done quite a lot of stuff that involves people talking about damage that has been done to them. You often feel incredible vulnerability from the people that are talking. You often feel like you're invading on their space. You've just got to be very careful and you become aware of your responsibility as a writer to tell their story with the complexity it deserves.
With this, everything was so raw. I expected anger, I expected sorrow. What I didn't expect for was that they would feel culpable, and that we constructed a situation where they haven't been able to do their jobs properly — where they'd been left to cope with this incredible fallout, without any support whatsoever. So people were sobbing down a Zoom at me talking about what they should have done, when they couldn't do anything. That has never left me, the fact that they took this burden on their shoulders in the first place. Just the humanity of that, I found profoundly moving.
There's going to be an awful lot of support needed for everyone that was on the frontline of this thing. Hopefully that support is given.
Was there a willingness for them to tell their story to you, and for you to tell that story, from these people?
Yeah, and a real openness about their experiences. You know, there's an awful lot of PTSD, I think. There's an awful lot of ongoing trauma. There's going to be an awful lot of support needed for everyone that was on the frontline of this thing. Hopefully that support is given, because what they've done is so incredibly valiant.
Were you thinking of Jodie and Stephen while writing the script?
Totally, all the way through. It was always written for the two of them, right down to little things. Like, I knew Jodie was Everton and Stephen was Liverpool. That sort of thing, you want to get all that in. It's important! As a writer, you're trying to squeeze the orange as hard as you can all the time.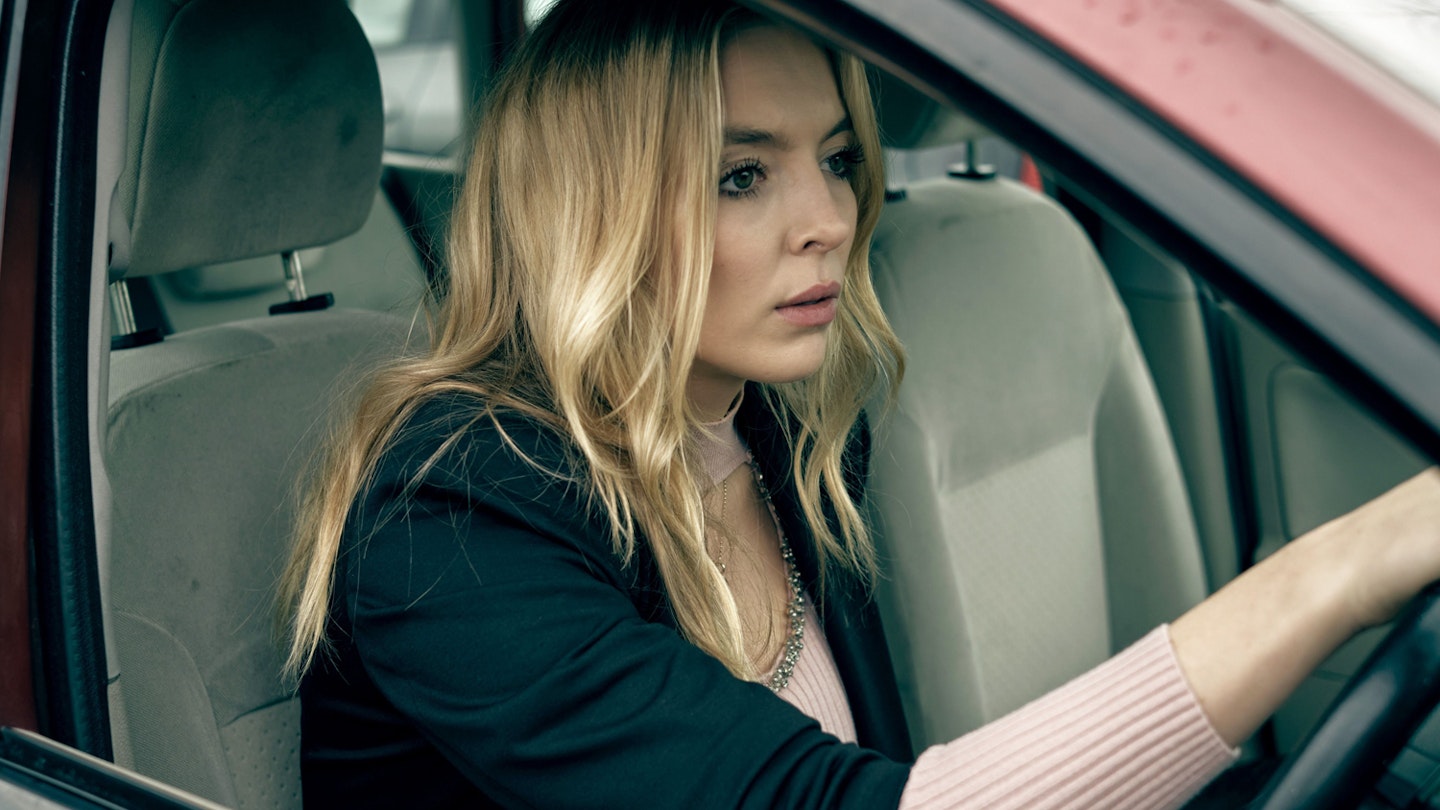 Was there anything in their performances that revealed something that you weren't expecting?
Lots. I love that bit about writing — that you write a character, and then someone takes it on and it becomes a relay race. The way that Stephen dressed, and the way that Stephen held himself was so different from the Tony that I had in my head. I had that bit in the script about the '82/'83 Liverpool football team because I knew that that was sort of Stephen's era. He took that on and added this obsession with shoes. It's wonderful how that happens.
What sort of reaction are you hoping to get from Help?
One of the things telly does really well is it brings you into a situation, and asks you to question it. And I think serious questions need to be asked about what sort of social care we want. We've got a population getting older. We've got a lot of vulnerable people. We do not value our care system — and this pandemic proved it. They're delaying investigations into what happened, and they're also delaying reforms in the social care system which is desperately, desperately needed. There's not the support for it that there needs to be. We need to look at that, and we need to realise what these people did on minimum wage during this pandemic, to look after people that desperately need looking after. They did it because they're brilliant and they're great. We need to venerate them and cheer them to the rafters and we need to change their sector so they don't ever have to cope with that ever again.
Help is on Channel 4 on 16 September at 9pm, and streaming on All4.