No matter what you call him – Grogu, The Child, or simply Baby Yoda – he's The Mandalorian's biggest break-out star. The creatives behind the beloved scene-stealer talk his journey to the screen – and into everyone's hearts.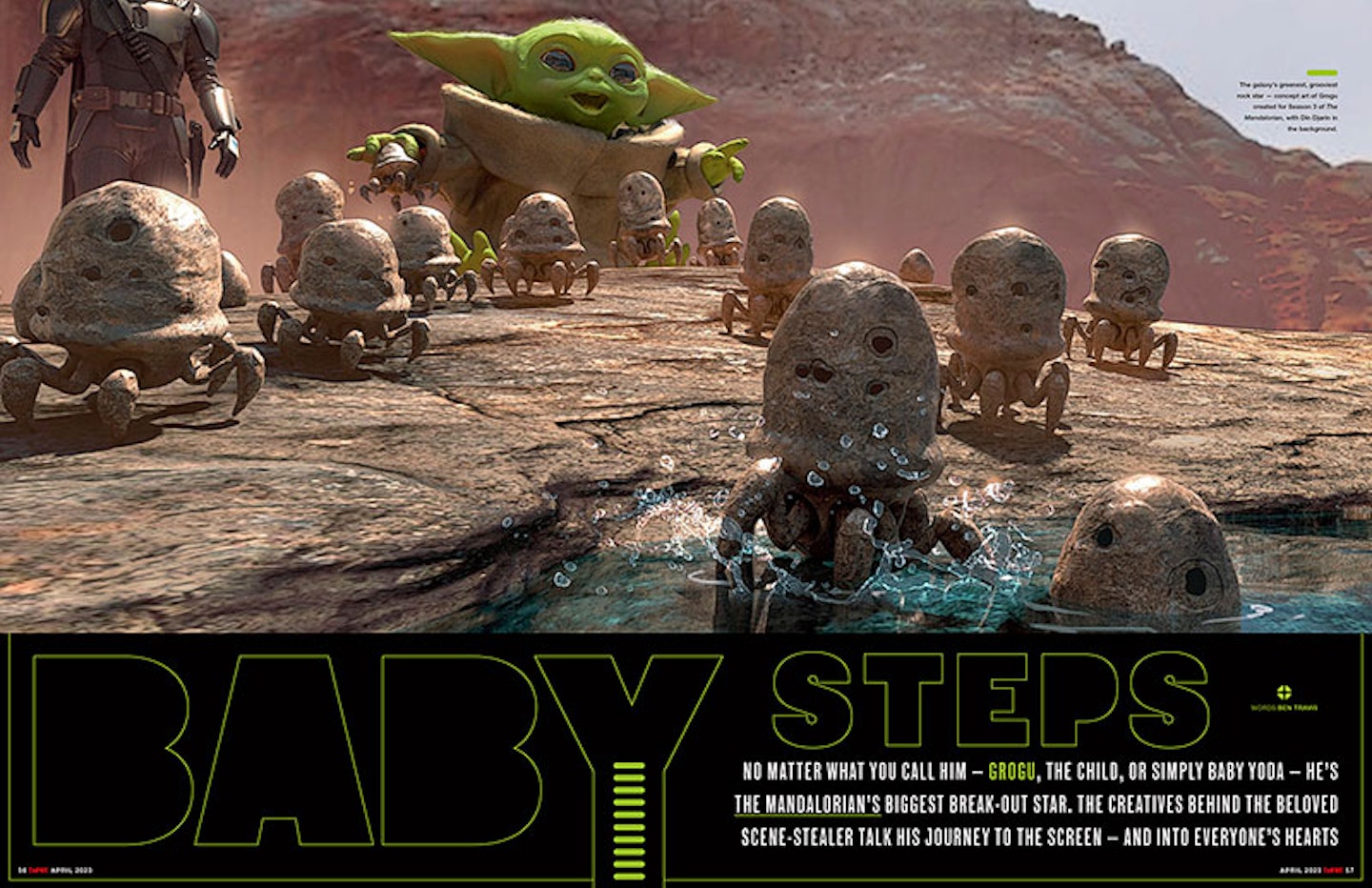 Read an extract from our exclusive Grogu feature from our April 2023 issue below, or read the full article here.
THE CONCEPTION
As Disney seeks a Star Wars series for its impending streaming service, veteran director Jon Favreau teams up with The Clone Wars alumnus Dave Filoni — pitching the story of a Mandalorian warrior and his unexpected young charge…
Dave Filoni (creator/executive producer): I was probably one of the first people to hear that pitch. Jon said, "I want to make a character that's like a baby Yoda." I thought, "Where are we going with this? If we're doing that, I want to help, because Yoda is such an important character to George [Lucas]. I want to help make sure it's going to come across as well as it can."
Jon Favreau (creator/executive producer): We knew it wasn't Yoda — anybody who knows the timeframe [five years after Episode VI: Return Of The Jedi] knows that it can't be him. Is it a clone? There's a lot of cloning going on. But he's his own person, with his own history.
Rick Famuyiwa (director/writer on Season 1 and 2; executive producer on Season 3): Jon and Dave showed me the first sketch that inspired it — that last image [in 'Chapter 1: The Mandalorian'] of Mando and the baby as he's in his pram, and he reaches down into it.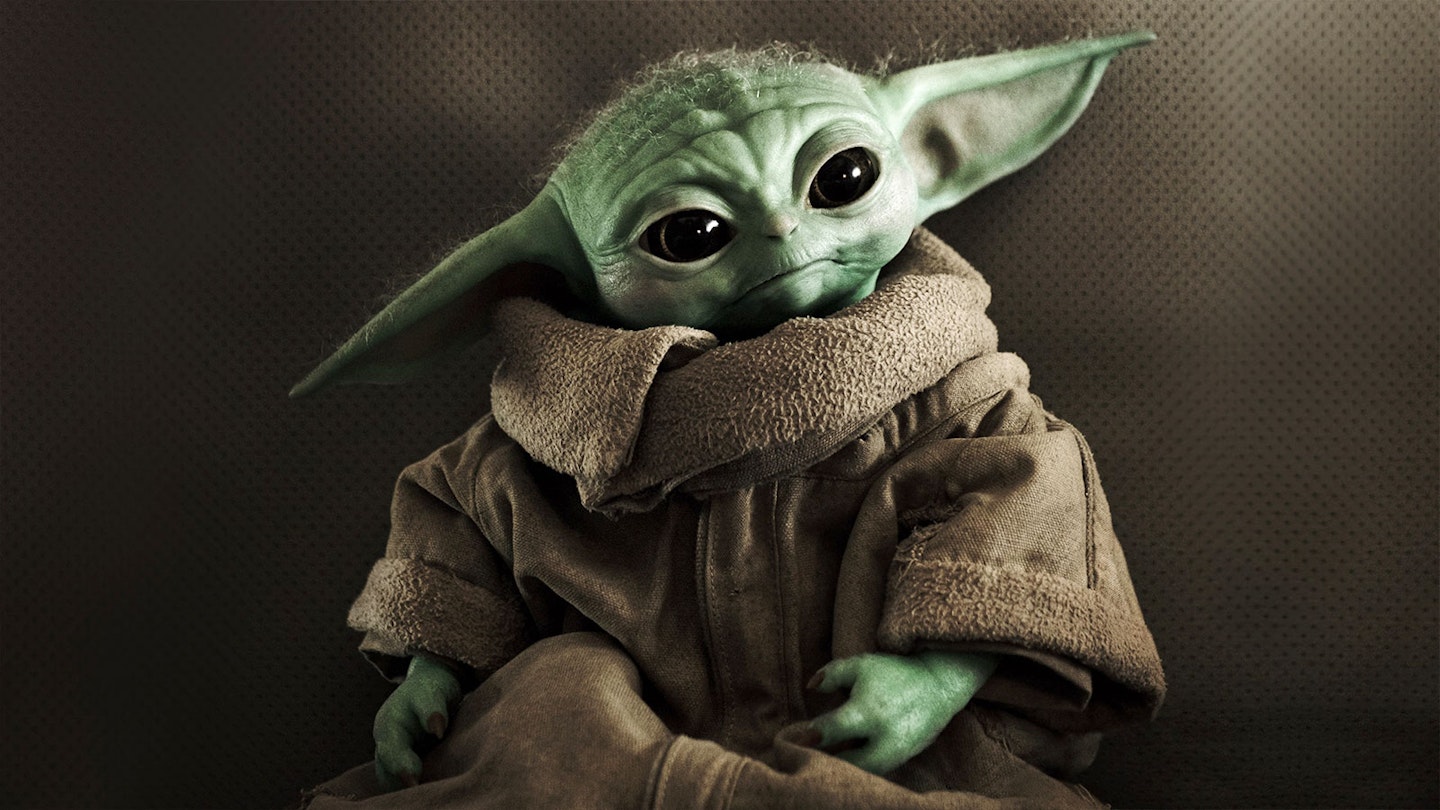 John Rosengrant (founder, Legacy Effects): I had a meeting with Jon and [producer] Colin Wilson. I went into this room set up with production art all over the walls, and I saw these illustrations of — as the world calls him — Baby Yoda. I'm asking, "What is this?"
Pedro Pascal (Din Djarin): Gizmo [from Gremlins] was a huge part of my childhood, so there was already this nostalgic tingle in seeing the first illustrations of Grogu.
Famuyiwa: Jon took me through the ideas and the influences — the spaghetti Western stuff, how it would be in the spirit of Lone Wolf And Cub or Paper Moon. That was the introduction. It was being specific about this relationship with Mando and this baby, and how, at a certain point in his life, it gets affected by the influence of this child. It was music to my ears.
To read this article in full, click here and become an Empire member. You'll never miss an issue, be able to read every issue in full either on the website or in the app, PLUS you'll get access to member-only content and rewards.