Is there anything better than a brand new book at Christmas time? One stuffed in your stocking, wrapped delicately with a bow, ready for you to curl up in a chair and dive into once the turkey's done and the festive telly is on? Well, whether it's a gift for yourself or the movie-lover in your life that you're after, Empire can help. We've curated a selection of the biggest, best, most fascinating film-related books for you to pile under your tree this year, covering everything from anime anthologies to fantasy favourites, spy-related retrospectives and comic-book collectables. Take a look at our book gift guide below, and prepare to tick at least one loved one off your list.
Christmas Gift Guide 2022: Books For Film Fans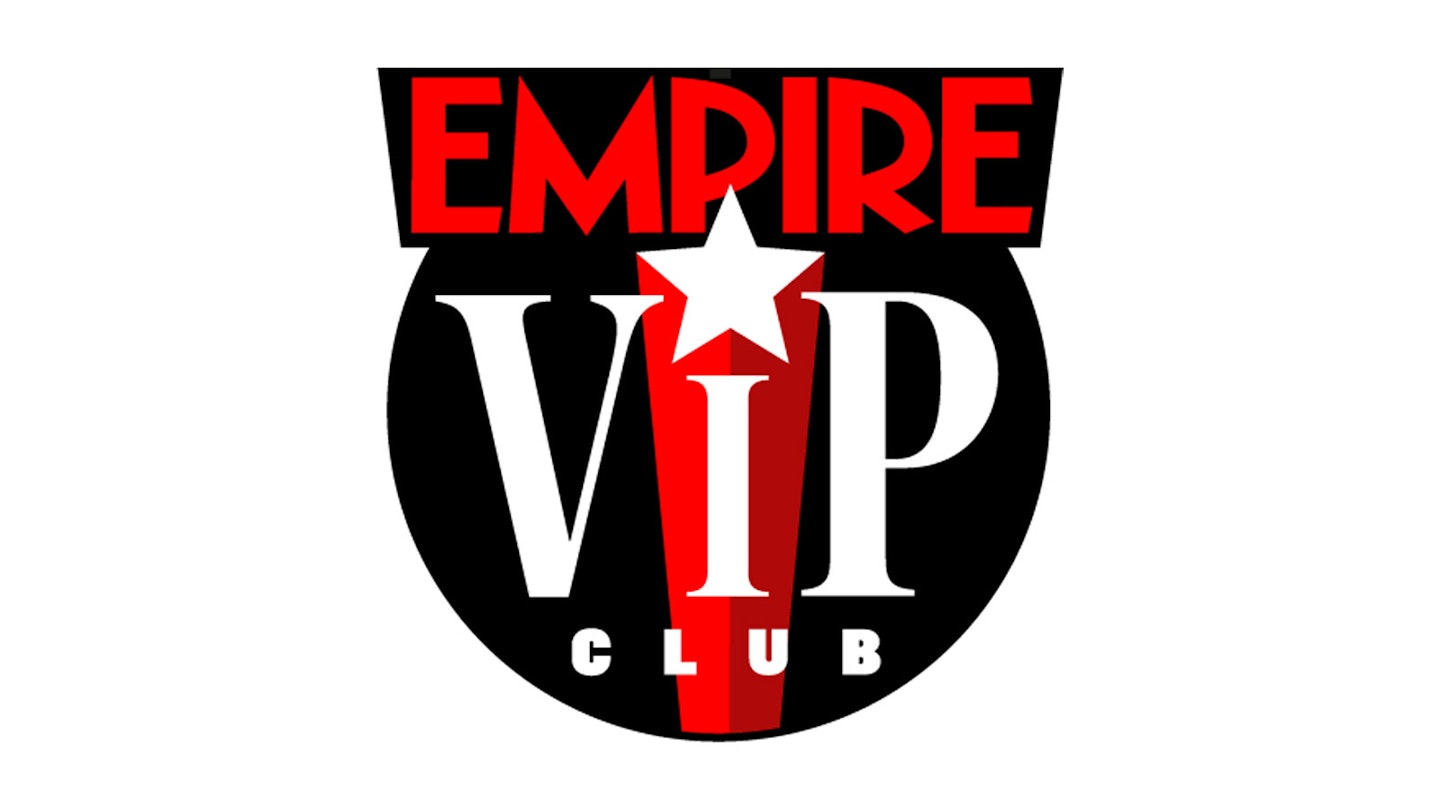 1 of 23
Empire VIP Membership
Come on now, we have to kick an Empire Gift Guide with a bit of tooting our own horn! An Empire VIP membership is a fantastic gift for the film fan in your life. For just £7.99/month, you (or your recipient) will receive a subscription to the print magazine and the Spoiler Special podcast, access to the digital issue (plus bonus digital content) and the Empire Insider email, a 12-month Picturehouse or My Cineworld Plus membership, AND invites to incredible exclusive events, recent examples of which include an in-person Q&A with James Cameron, a special The Gray Man event including a Q&A with Chris Evans and Ryan Gosling, screenings of Top Gun: Maverick, Decision To Leave and more. What a deal, right?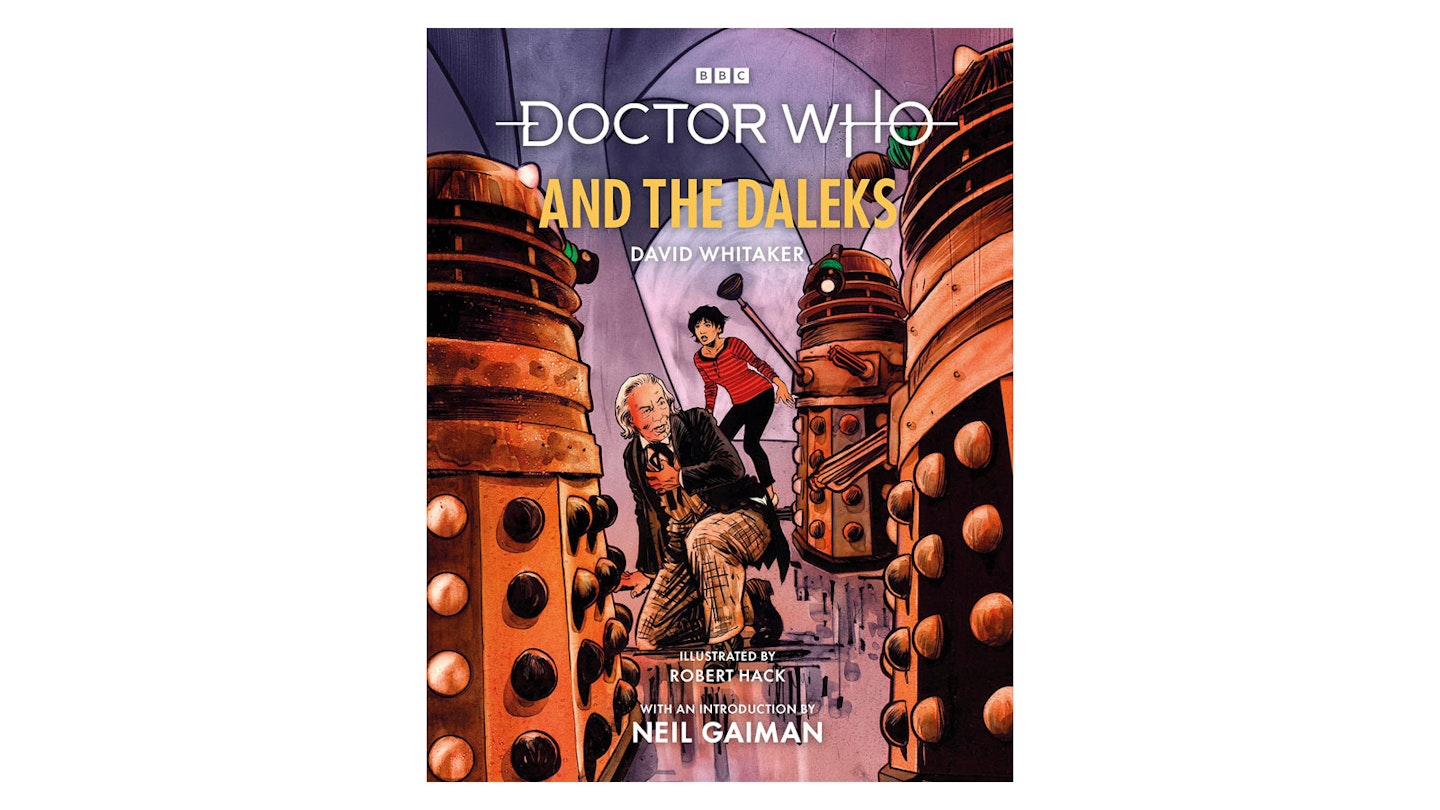 2 of 23
Doctor Who And The Daleks – Illustrated Edition
If the Whovian in your life is excited for Doctor Who's 60th-anniversary celebrations – including the upcoming three specials starring David Tennant – then help them go back to the beginning with this smart new edition of the original 1960s novelisation, including an introduction by the legendary Neil Gaiman.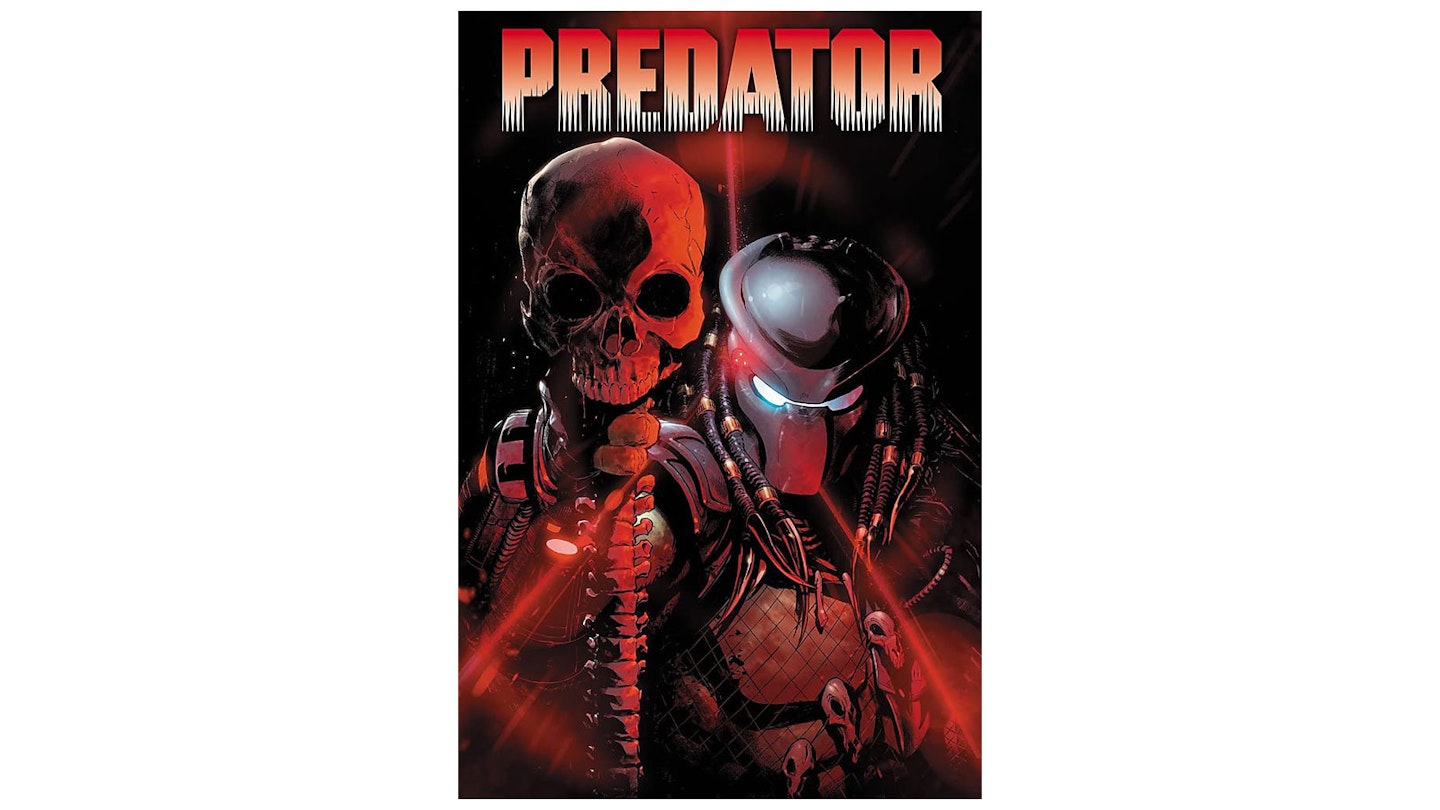 3 of 23
Predator: The Original Years Omnibus Vol. 1
Meet Detective Schaeffer: Arnold's cop brother! Predator devotees will surely have their triangular red laser sights set on this massive new hardback collection of the classic '90s comics from Dark Horse – and with outstanding prequel Prey hitting Disney+ this year, there might be a recent addition to the Predator fan club looking to learn more about the franchise.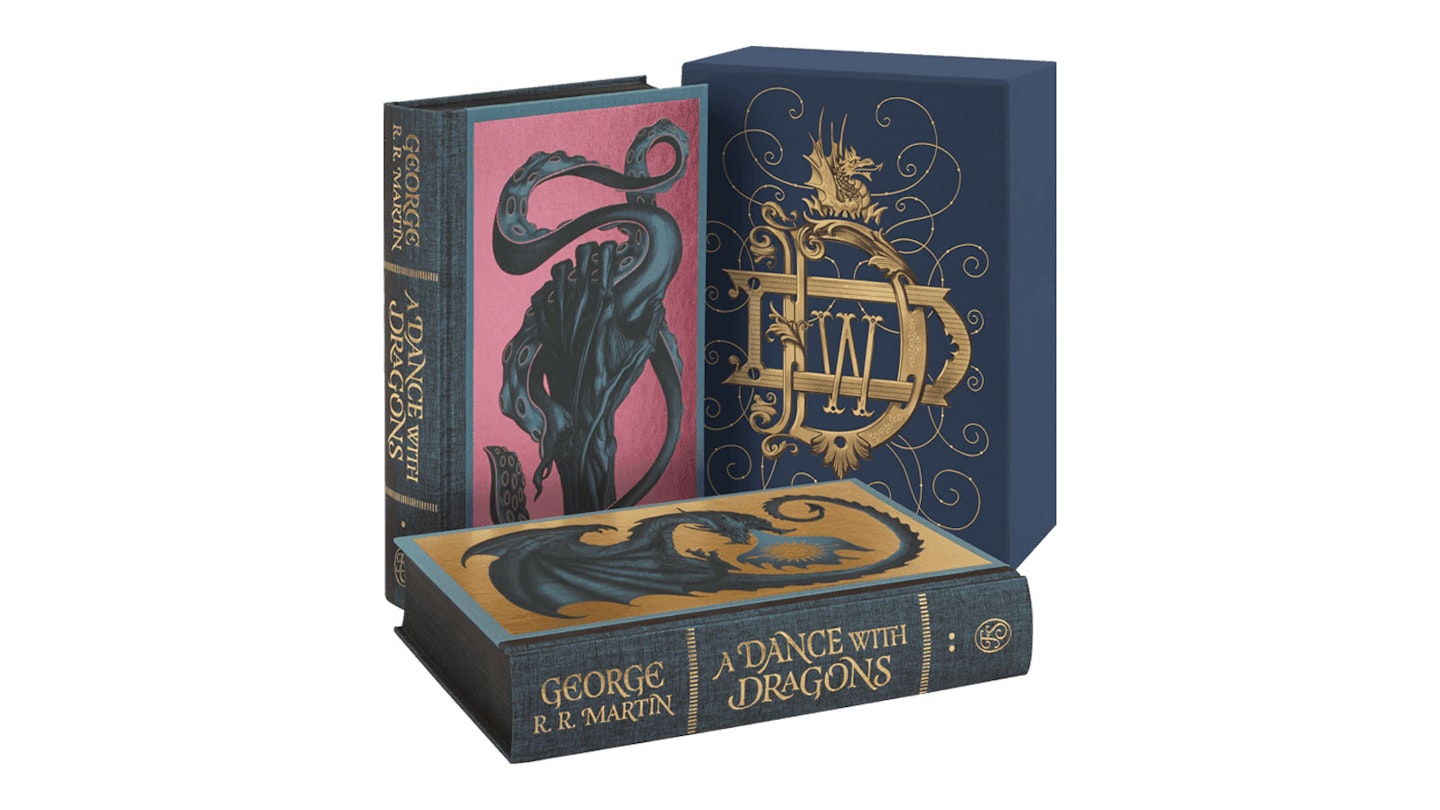 4 of 23
A Dance With Dragons
A typically lavish tome from the Folio Society, this version of George RR Martin's fantasy features beautiful illustrations from Jonathan Burton. It's an ideal gift for anyone who loves all things House Of The Dragonand Game Of Thrones and wants a beautiful book to celebrate it. You won't want to shout 'Dracarys!' anywhere near this…
5 of 23
Absolute Doomsday Clock
The Watchmen universe collides with the rest of DC in this dense mash-up comic book series. This deluxe edition of the massive comics event comprises all 12 issues in one collectable hardback tome.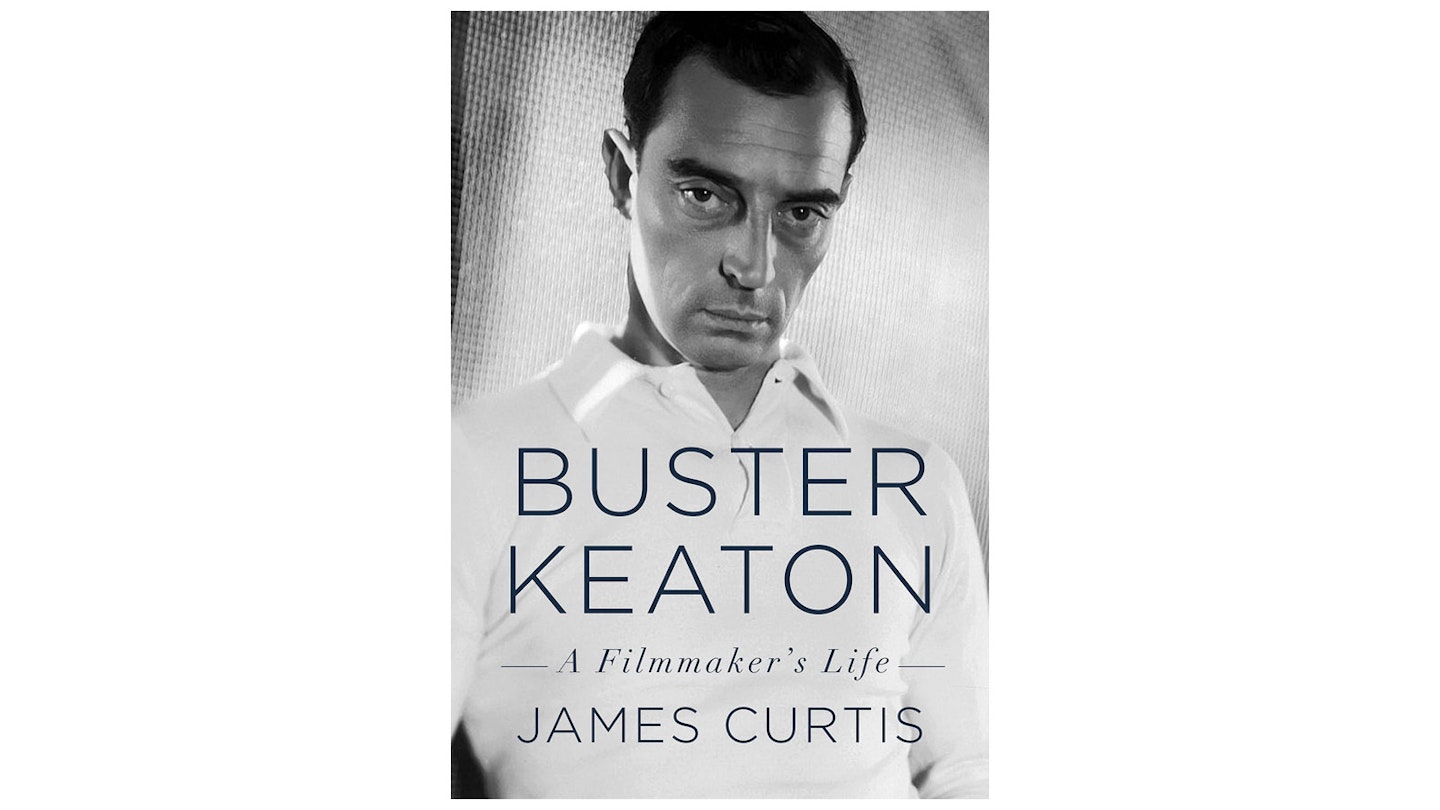 6 of 23
Buster Keaton: A Filmmaker's Life
Following his books on Preston Sturges and WC Fields, James Curtis delivers his definitive new biography of one of cinema's greatest silent comedians, Buster Keaton. And for real silent film aficionados, you can pretend all the words are intertitles that keep the story of the legendary comic actor moving along.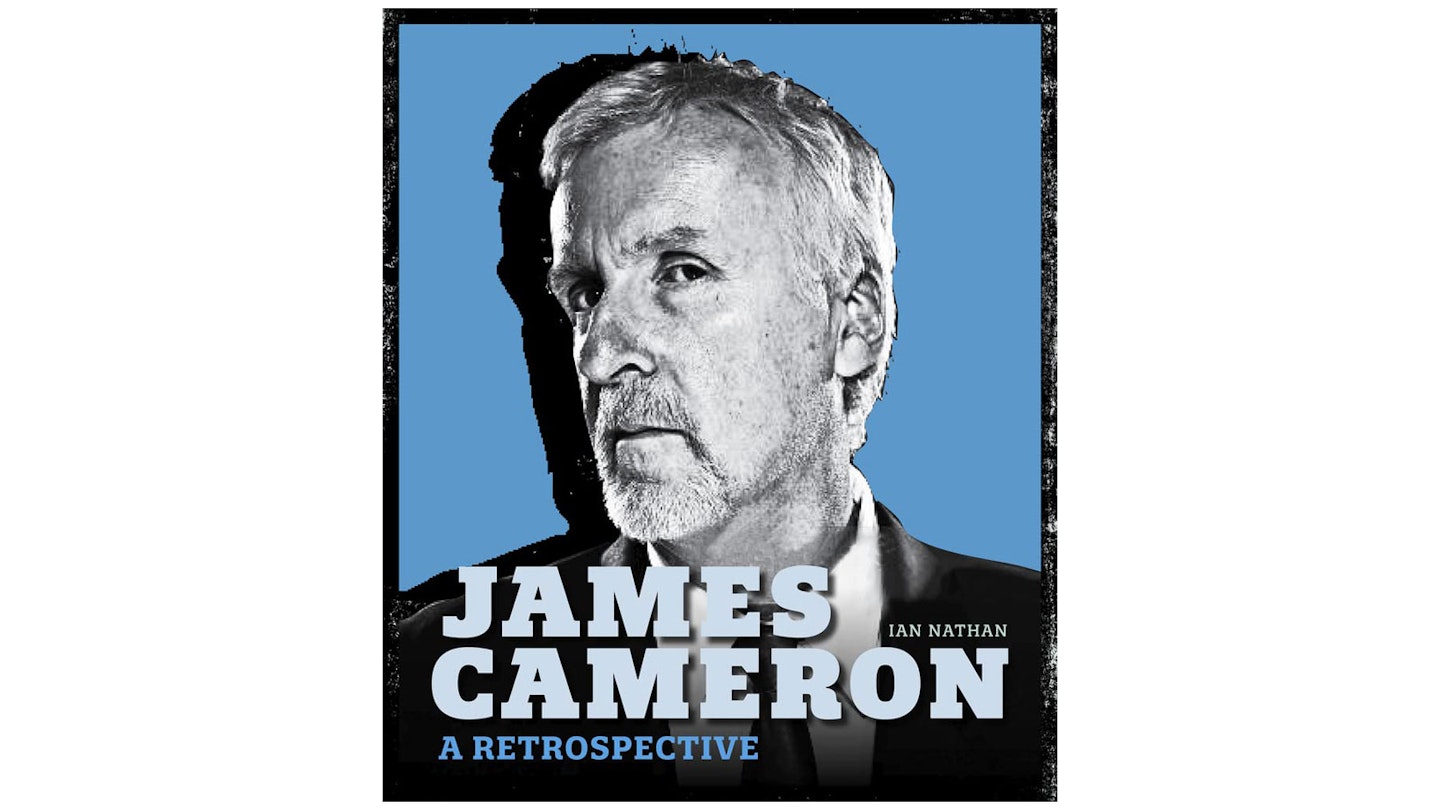 7 of 23
James Cameron: A Retrospective
What better way to celebrate the first James Cameron film in 13 years hitting our screens? (That's Avatar: The Way Of Water, by the way, out on 16 December.) From Empire's own Ian Nathan comes a major new guide to the legendary blockbuster filmmaker behind Terminator, Aliens, Avatar, Titanic, and more. Come with us if you want to learn.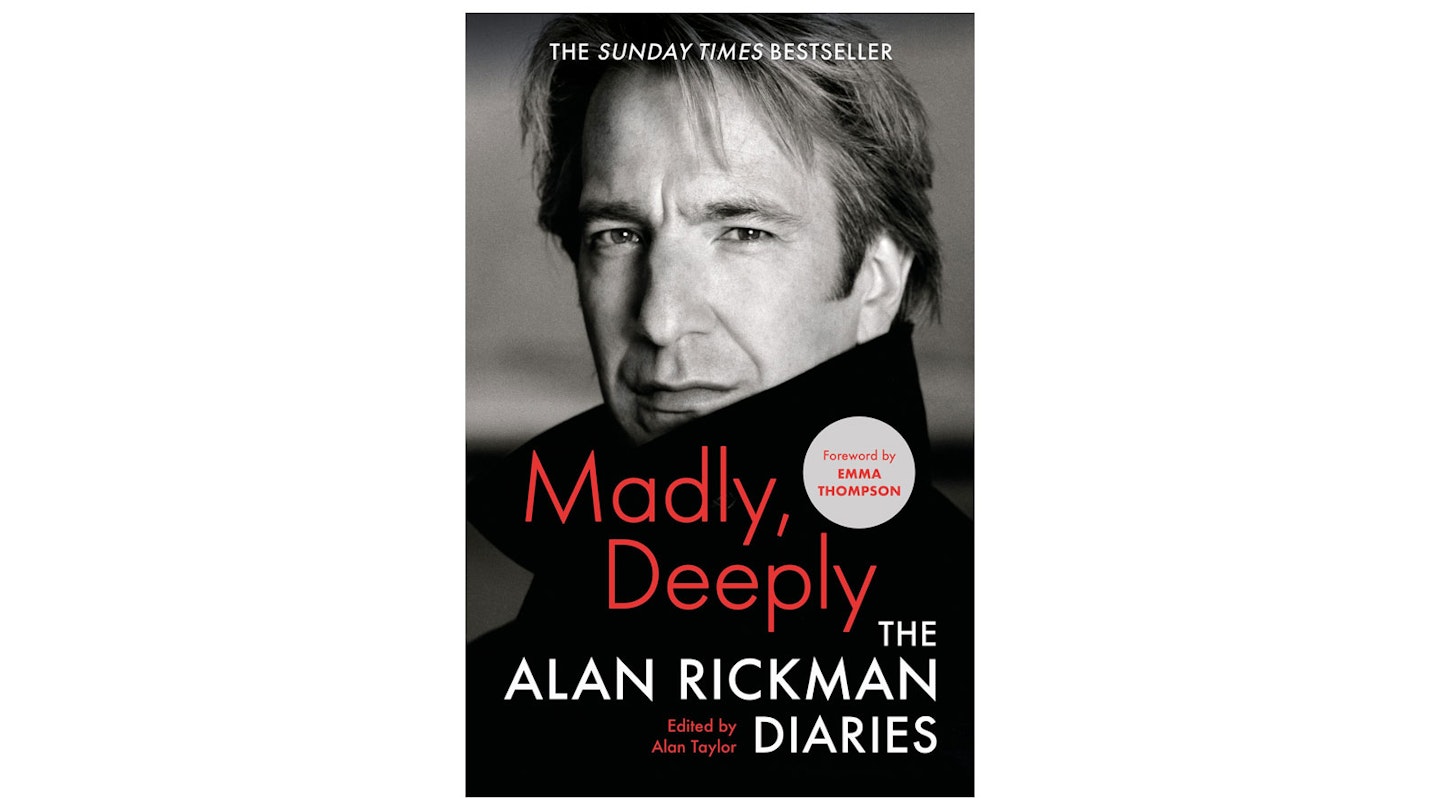 8 of 23
Madly Deeply: The Alan Rickman Diaries
Alan Rickman remains a much-missed screen presence – but now his published diaries offer a glimpse into his brilliantly sharp and funny mind, documenting his public and private day-to-day life from 1993 through to 2016. A must-read. We also recommend celebrating the great actor by enjoying a Christmas Day Die Hard rewatch.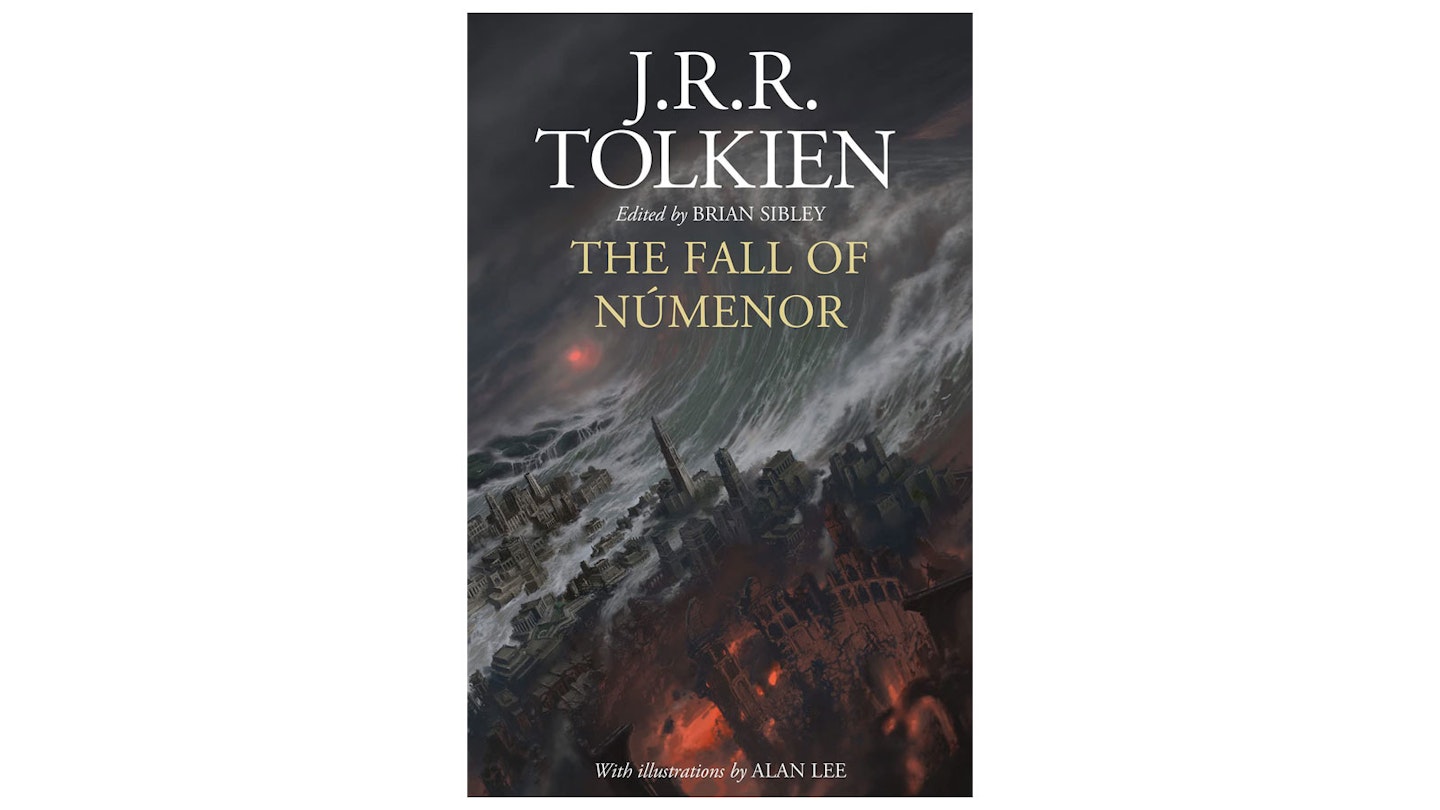 9 of 23
The Fall of Númenor
Hooked on The Lord Of The Rings: The Rings Of Power? Can't get enough of the rich, opulent land of Númenor? Having Harfoot withdrawal symptoms? Then get stuck into this compendium of Tolkien's Second Age of Middle-earth writings – curated by Brian Sibley, and now collected in one volume (to rule them all, obviously).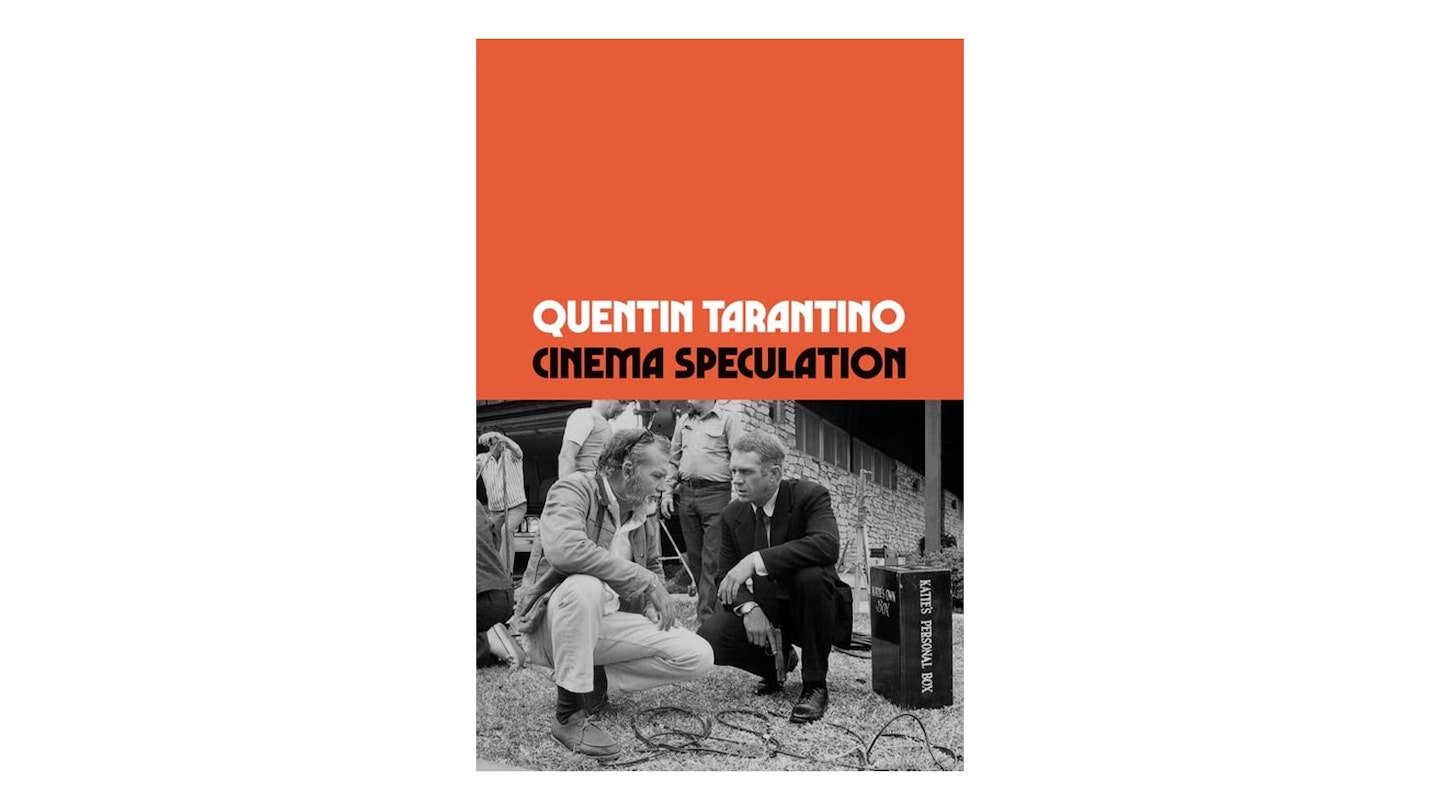 10 of 23
Cinema Speculation
After his extended novelisation of Once Upon A Time In Hollywood, Quentin Tarantino presents his second book – a work of non-fiction, in which the legendary director muses on the films of the '70s that indelibly influenced his own life and career. When you absolutely, positively have to get the perfect gift for the QT fan in your life, accept no substitutes…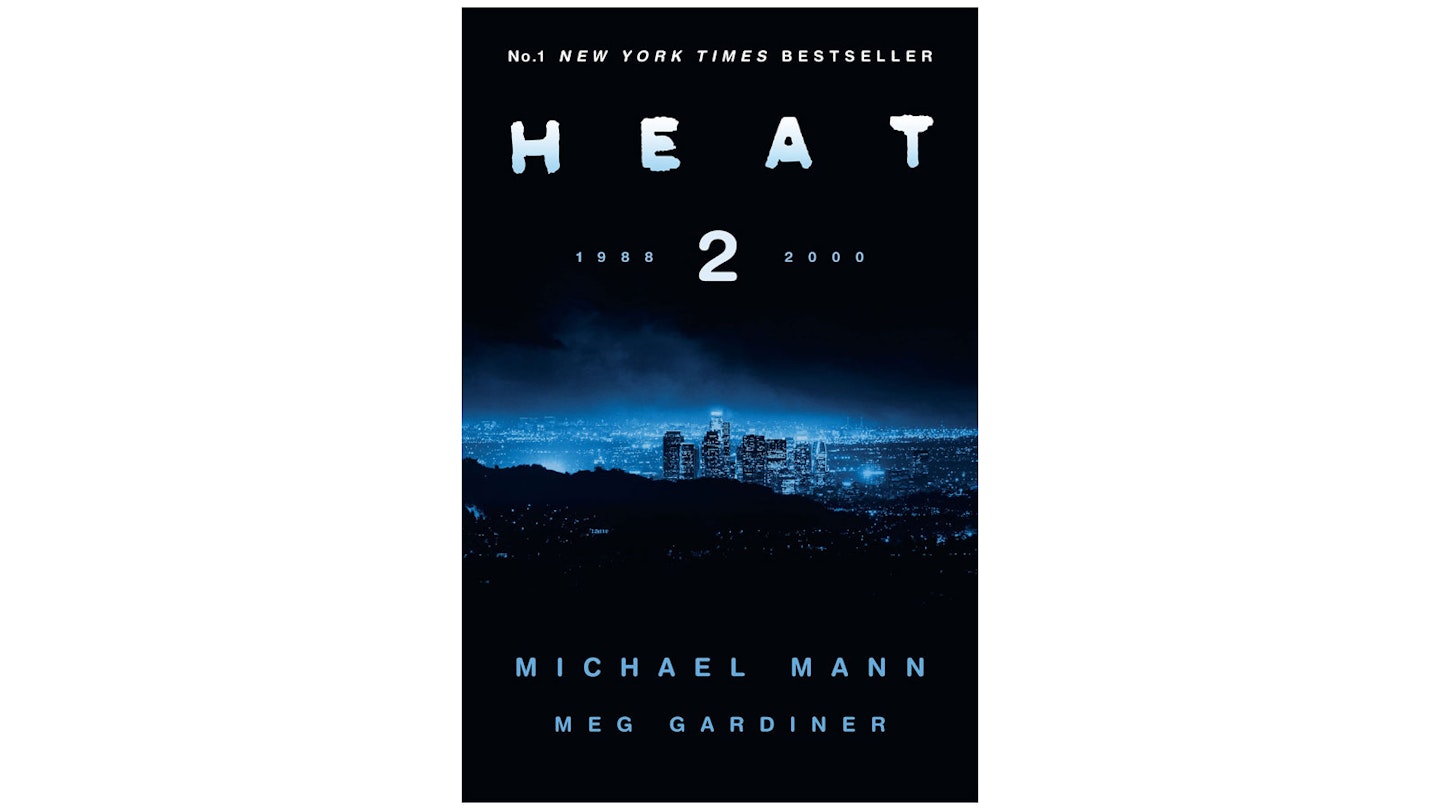 11 of 23
Heat 2
Sadly, it's not titled 'Even Hotter'. But in every other way, Michael Mann's follow-up novel to his cinematic crime classic – co-written with Meg Gardiner – lives up to its promise: a simultaneous prequel and sequel arriving 27 years on from the film.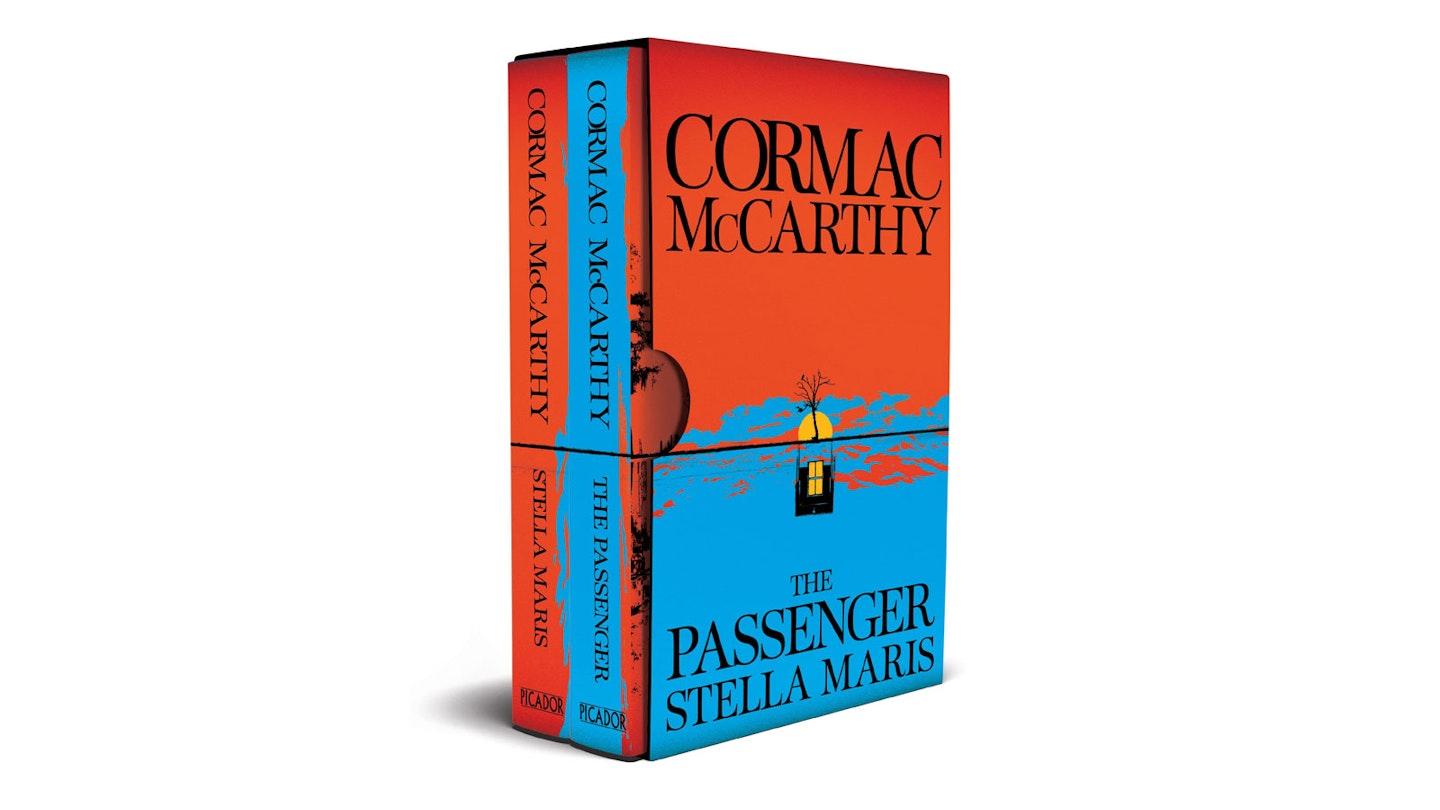 12 of 23
The Passenger / Stella Maris
You wait 16 years for a new Cormac McCarthy novel and then two come along at once! The Passenger involves a salvage diver in the Gulf of Mexico, and Stella Maris is described as its "coda".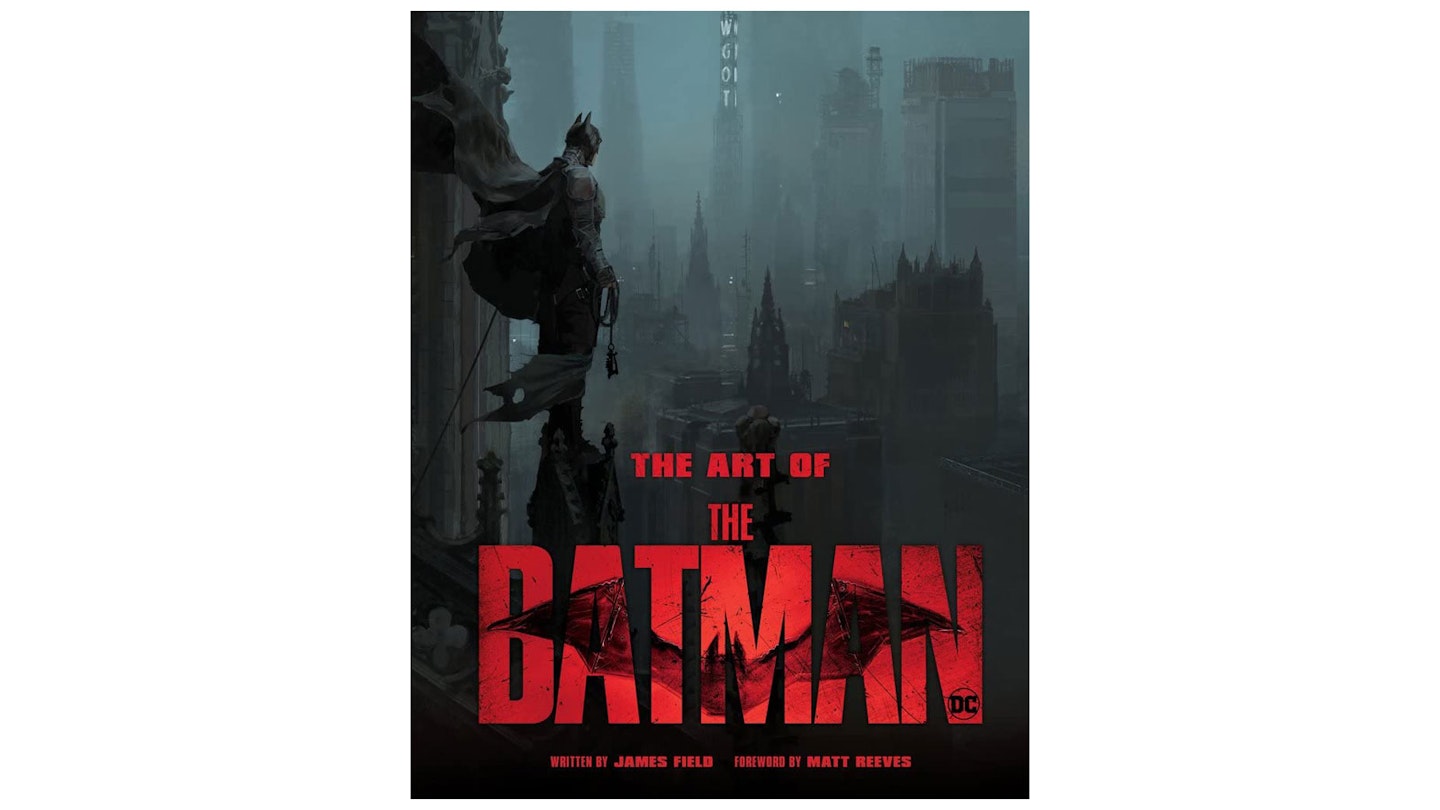 13 of 23
The Art Of The Batman
Matt Reeves' new take on the Dark Knight saw rave reviews for its gritty tone, but also for its superb design choices. James Fields' book offers a look at the film's production process through character designs, vehicle and gadget designs, background paintings, storyboards, and keyframe art, alongside original commentary and interviews from the filmmakers.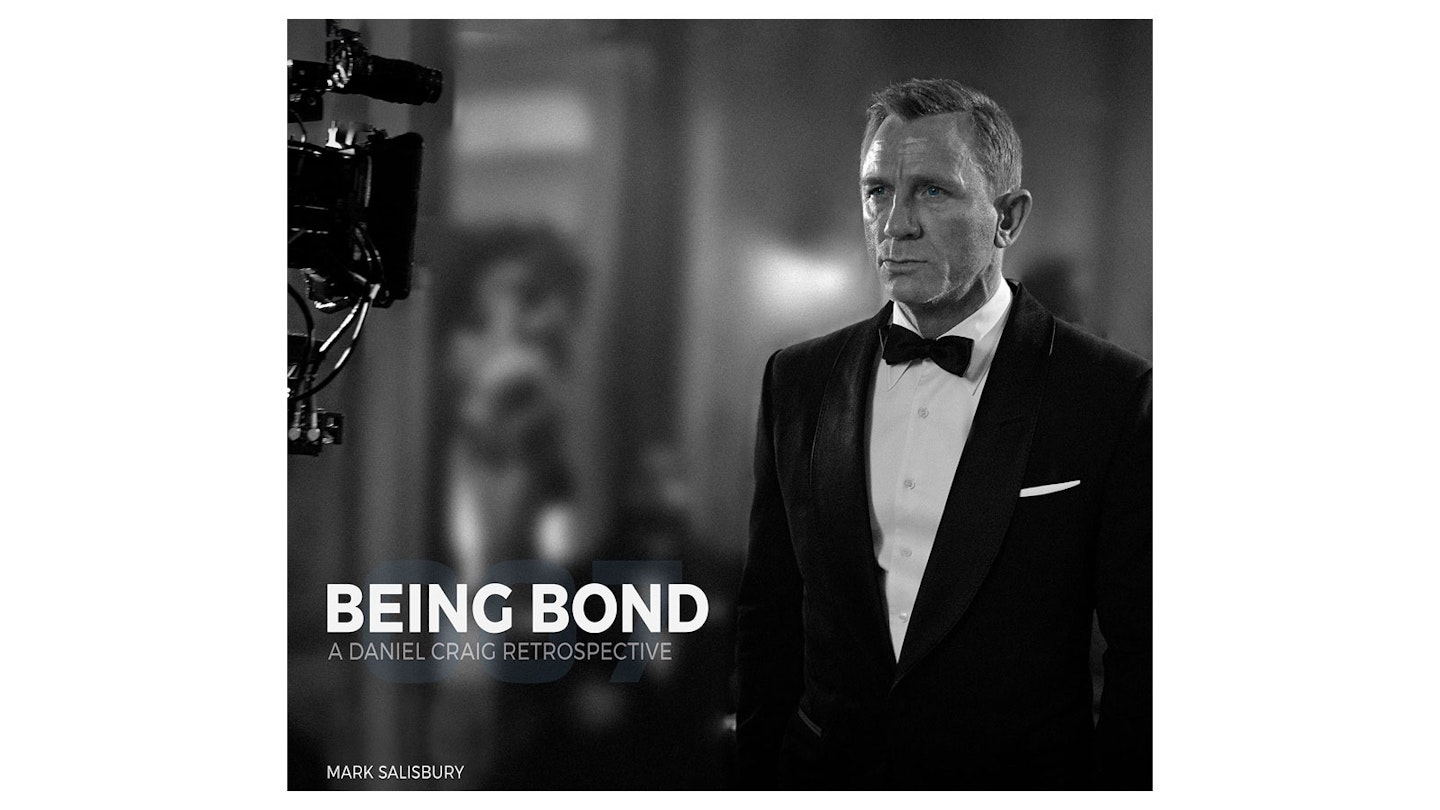 14 of 23
Being Bond: A Daniel Craig Retrospective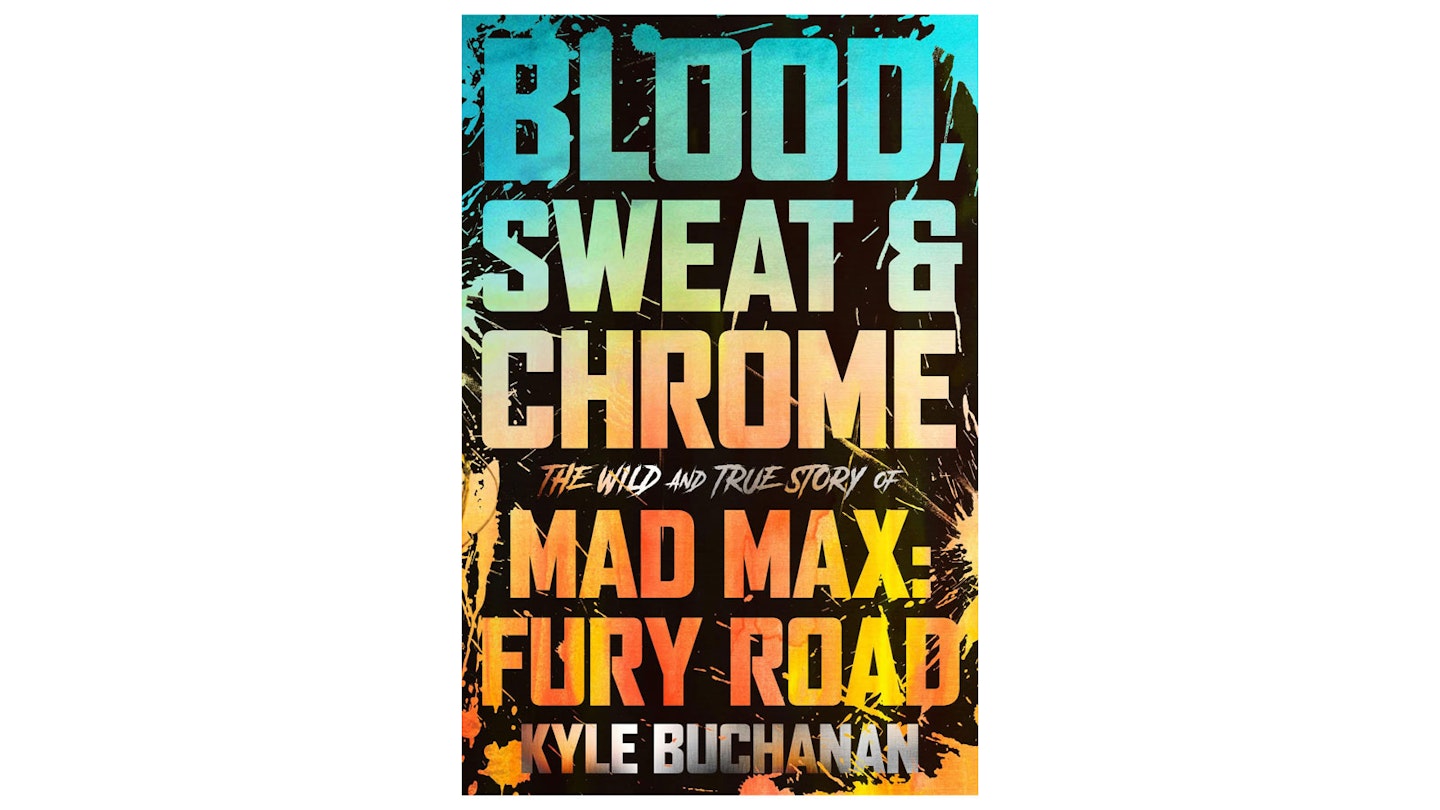 15 of 23
Blood, Sweat & Chrome: The Wild & True Story Of Mad Max Fury Road
"I don't understand how they aren't still shooting it, and I don't understand how 200 people aren't dead," marvelled Steven Soderbergh, of George Miller's 2015 epic Mad Max: Fury Road. He should read this! It's a full-speed-ahead oral history of the nearly two-decade making of the cultural phenomenon, boasting full access to the cast and crew.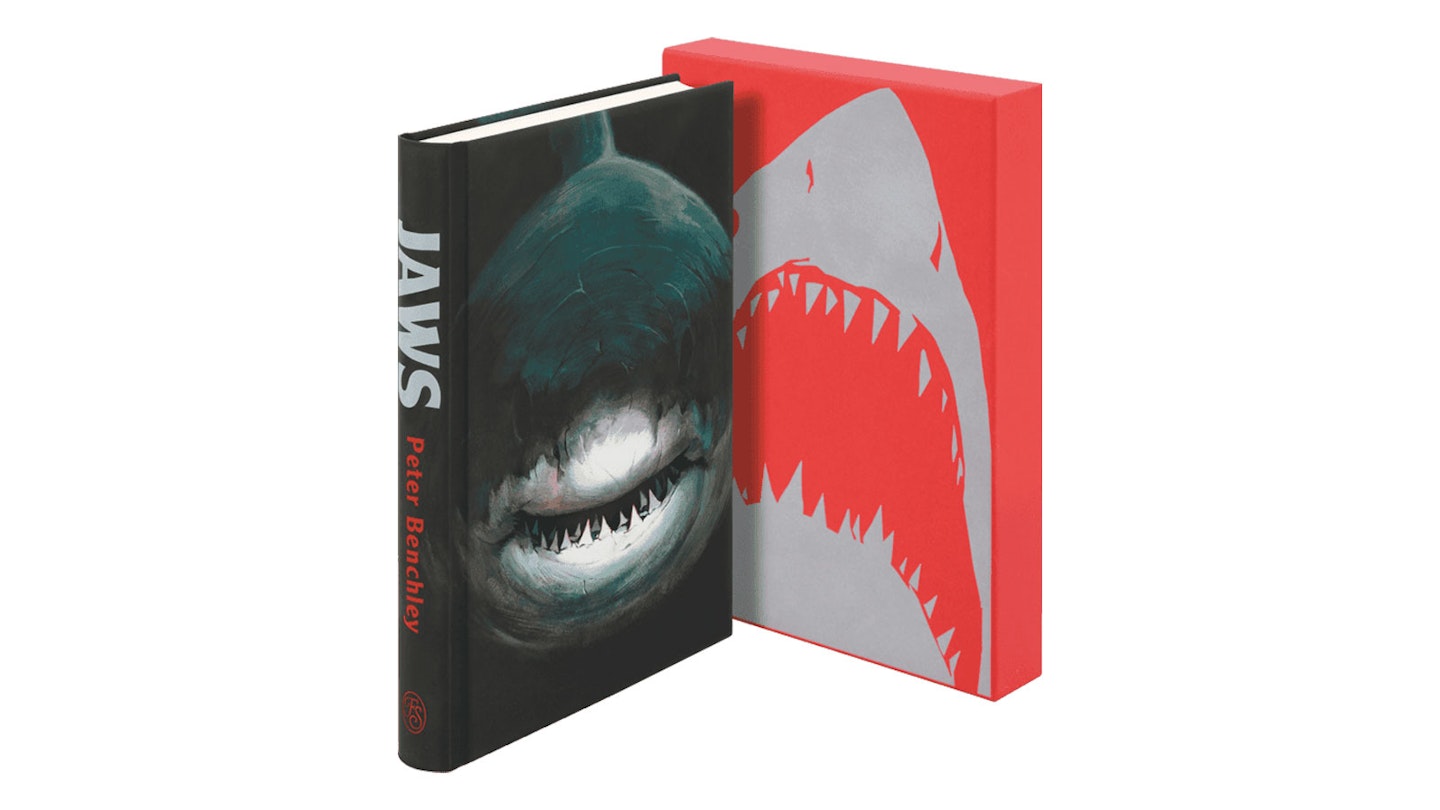 16 of 23
Jaws
Peter Benchley's book led to Steven Spielberg's blockbuster, so if you ever wanted to dive into the toothy source material, this is the best way to do it. Hokyoung Kim provided the illustrations and there is an introduction from Benchley's widow, Wendy.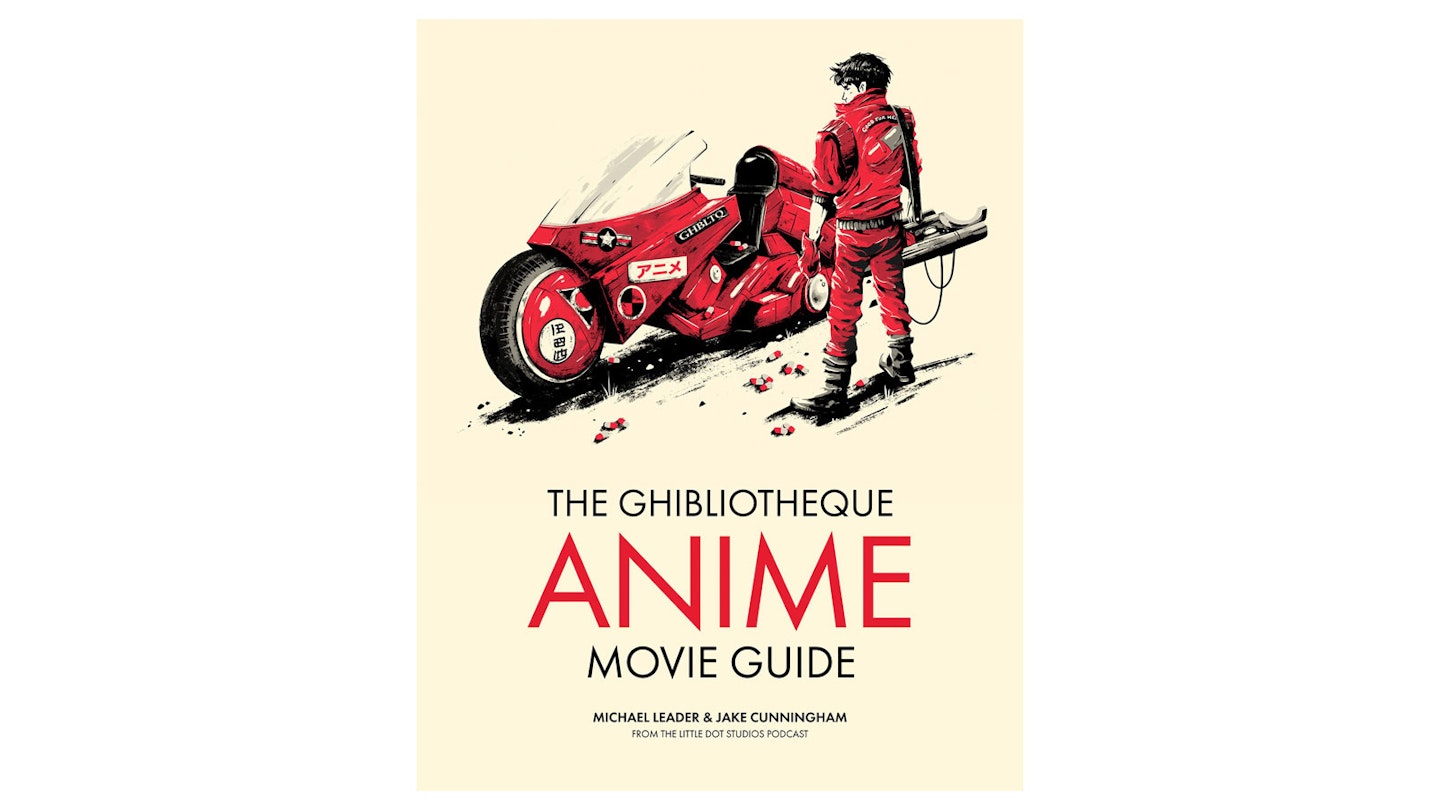 17 of 23
The Ghibliotheque Anime Movie Guide
Jake Cunningham and Michael Leader are hosts of the acclaimed Ghilbiotheque podcast, and they really know their anime. In this fantastic book, they review 30 of the best movies of the medium, offering fascinating making-of insights and explaining just why they're so essential.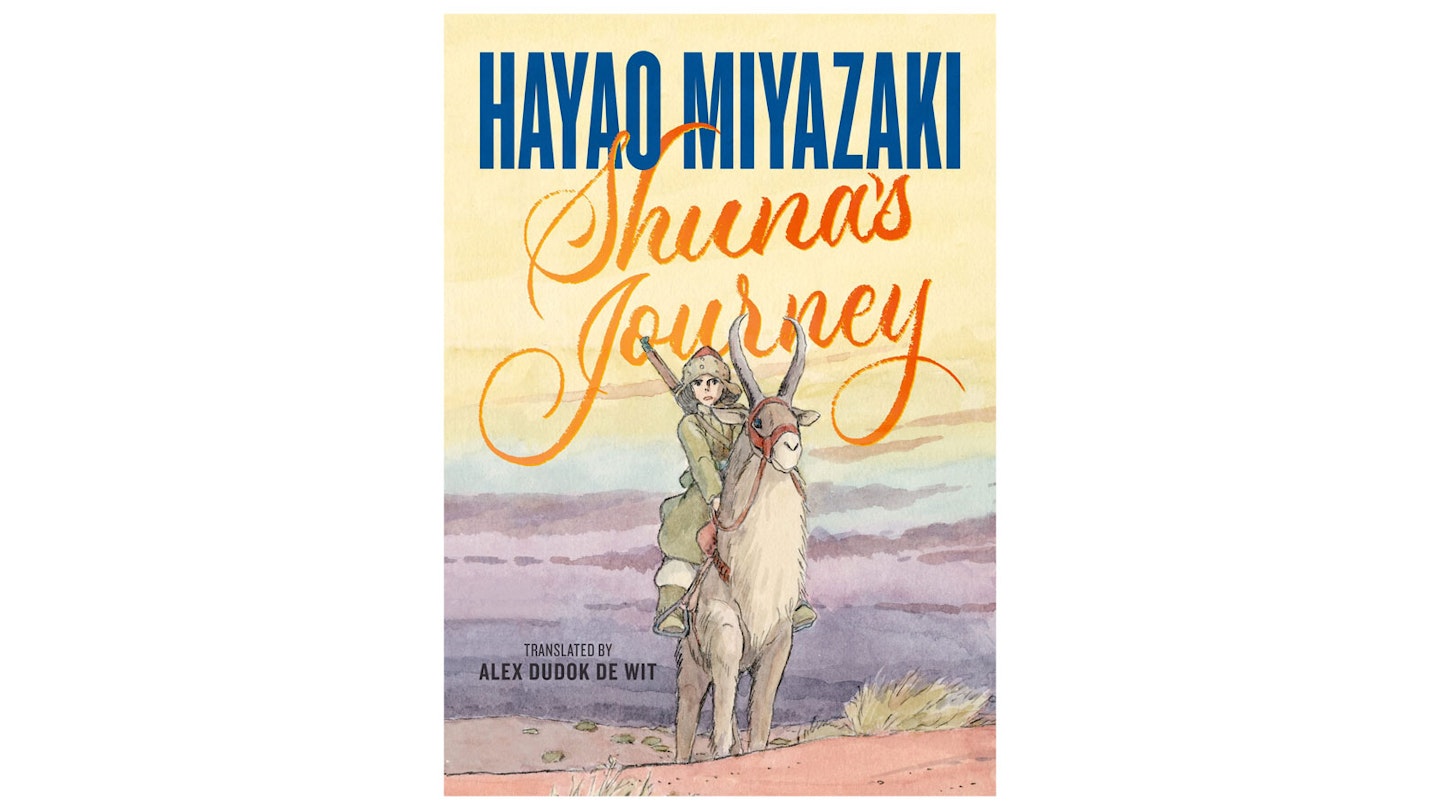 18 of 23
Shuna's Journey – Hayao Miyazaki
Another one for Studio Ghibli fans – Miyazaki might be best known for his spellbinding animated movies, but his storytelling skills also extend to written manga. This fantasy story follows Shuna, a prince who goes on a quest to help his starving people.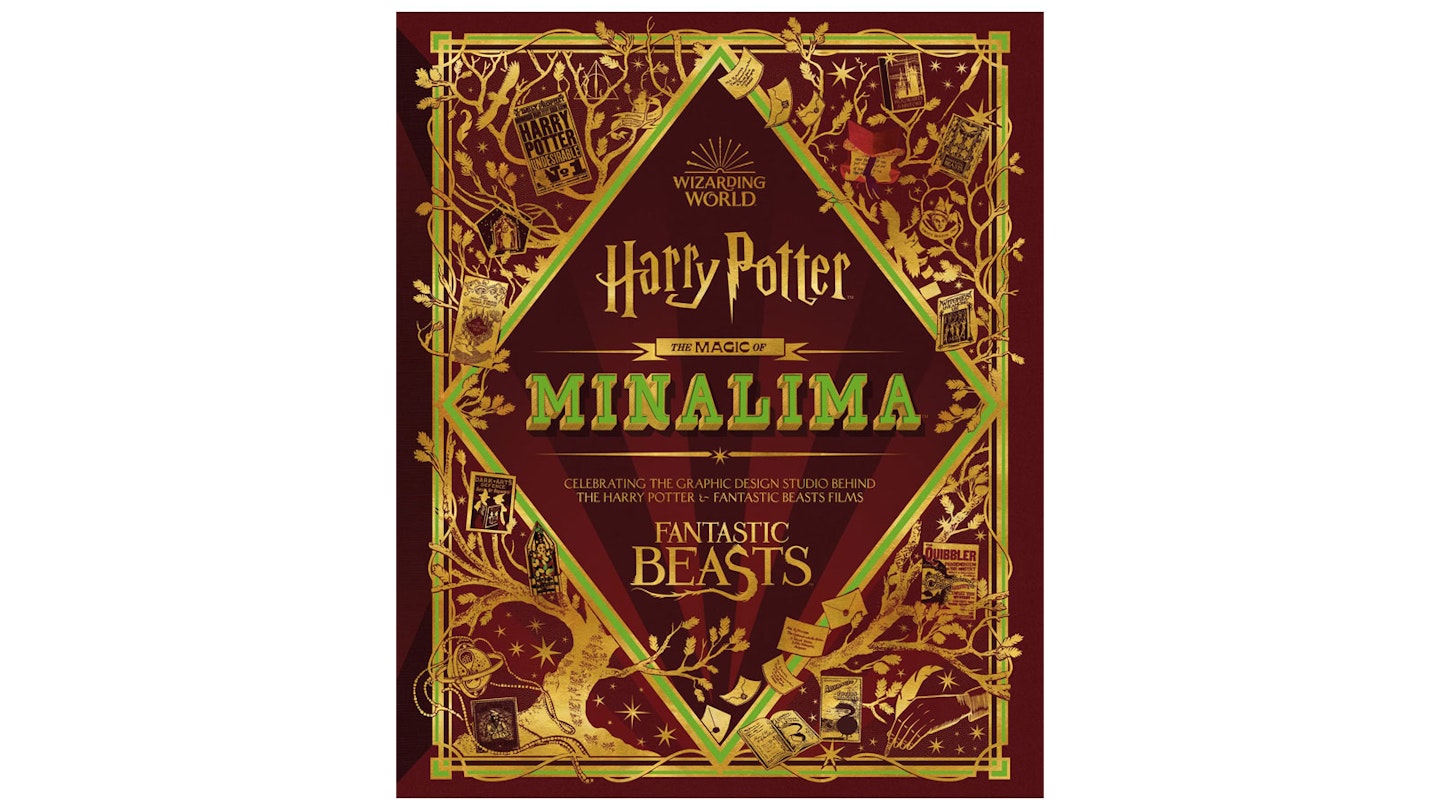 19 of 23
The Magic Of Minalima
Miraphora Mina and Eduardo Lima got their start as a creative partnership in 2001 when Warner Bros. invited them to realize the imaginative visual universe of the Harry Potter film series – think those beautiful moving newspaper prints. The result was some iconic design work that stretched beyond the screen, and now fills a store in London as well as art galleries around the world.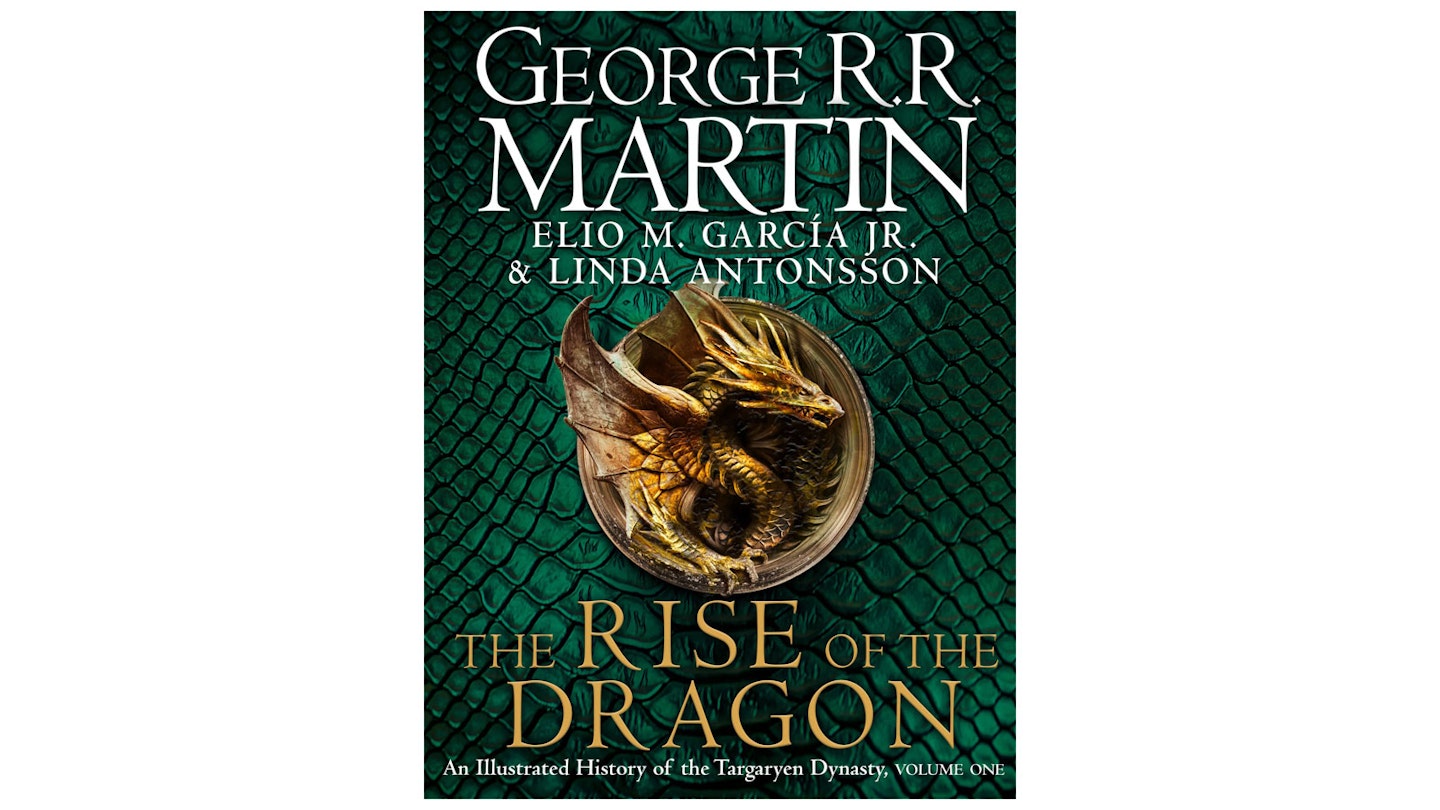 20 of 23
The Rise Of The Dragon
If you enjoyed returning to Westeros with House Of The Dragon, you might also have found yourself scratching your head at the complicated, twisty and occasionally incestual history of the Targaryens at its core. Worry no more – this reference tome has the answers to all of your questions!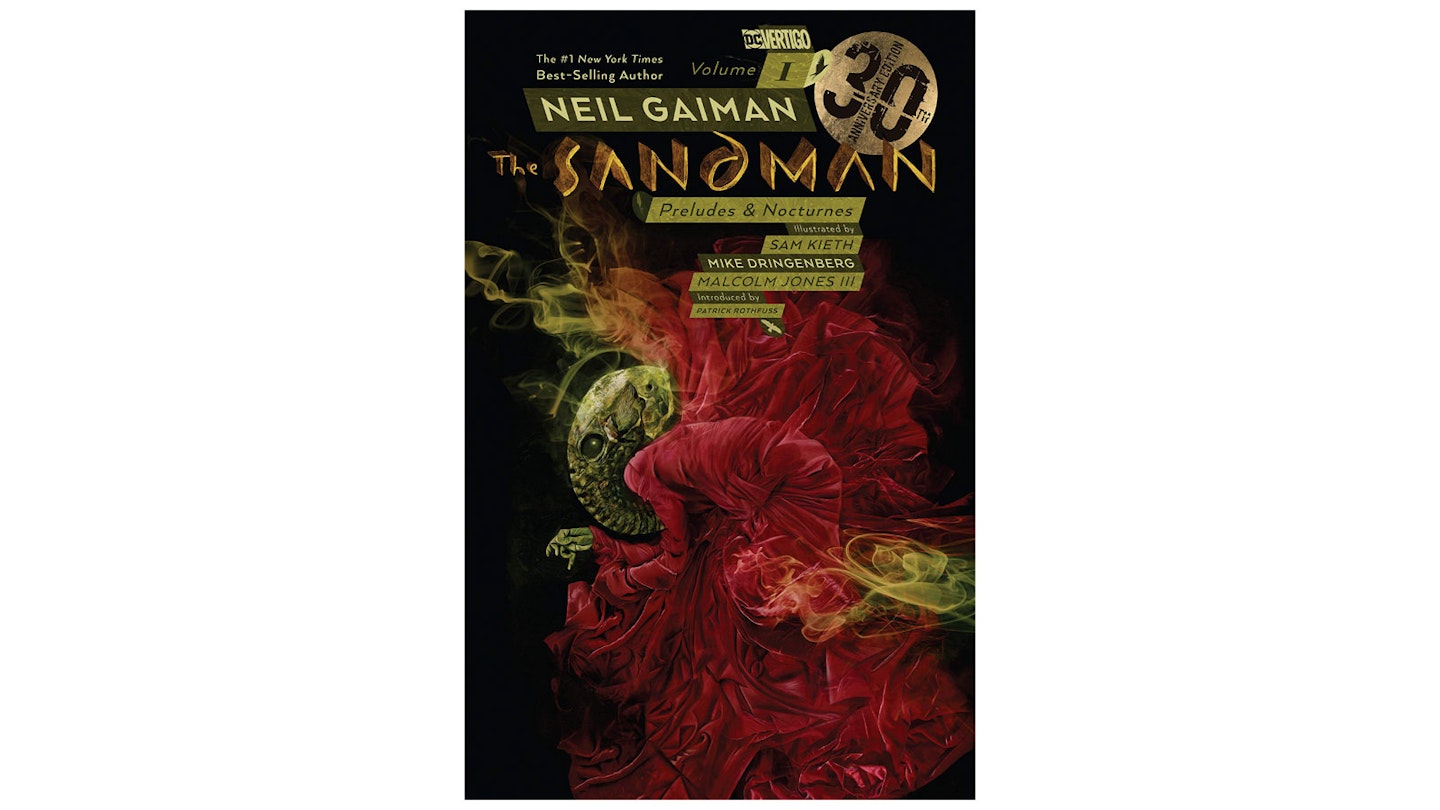 21 of 23
The Sandman Volume 1: 30th Anniversary Edition: Preludes and Nocturnes
Netflix's The Sandman adaptation won over a lot of new fans to the sprawling, high-concept story first spun by Neil Gaiman – and the comics offer even more detail. Why not set someone on a reading adventure?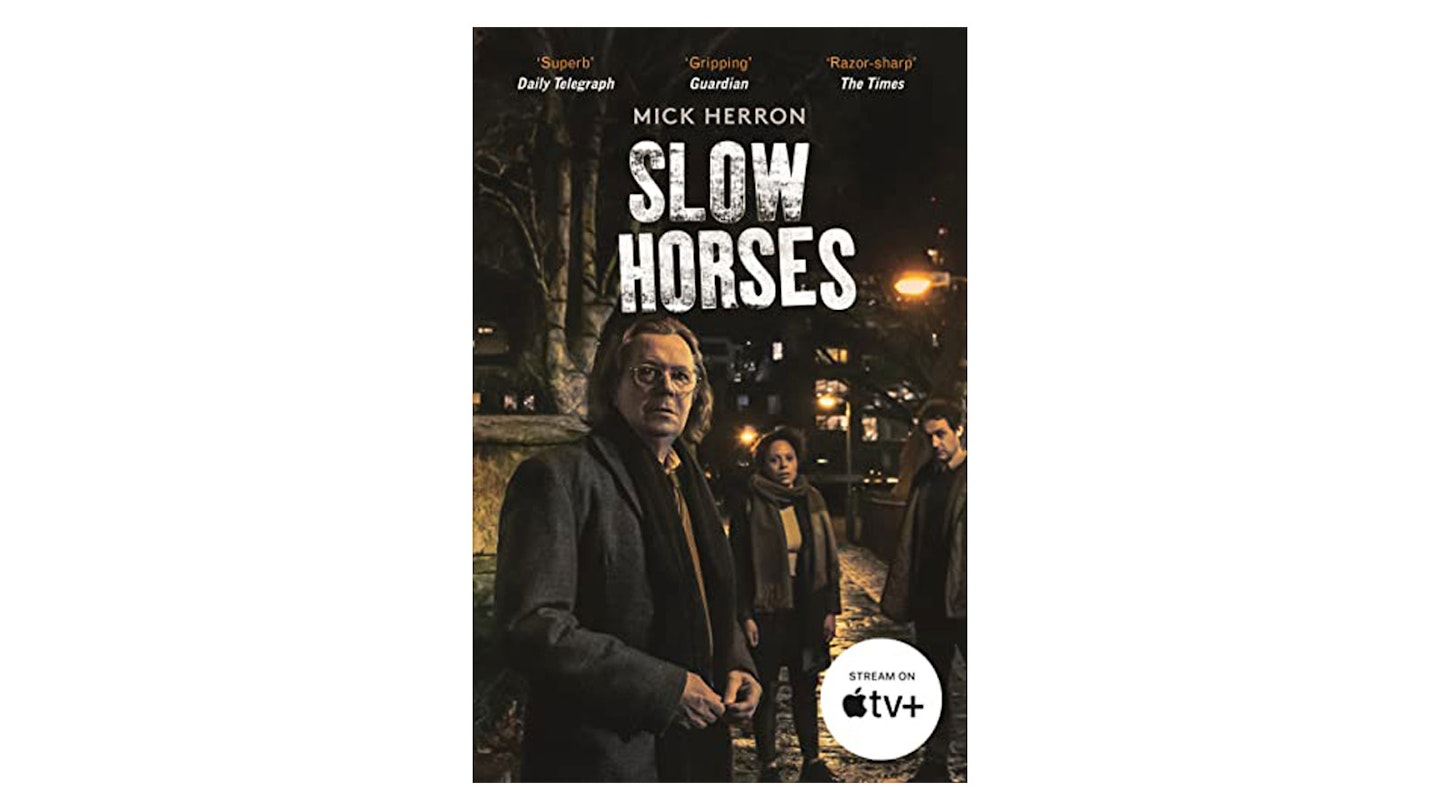 22 of 23
Slow Horses
Apple TV+ saw the appeal of Mick Herron's spy novel series, which finds a group of washed-up MI5 agents (and a recent recruit) facing down some very dangerous threats, adapting them into a smash-hit streaming series. There are eight books in the series so far, and here is the place to start. If you listen carefully enough, you might even hear Gary Oldman's voice in your head as slobby lead spook Jackson Lamb.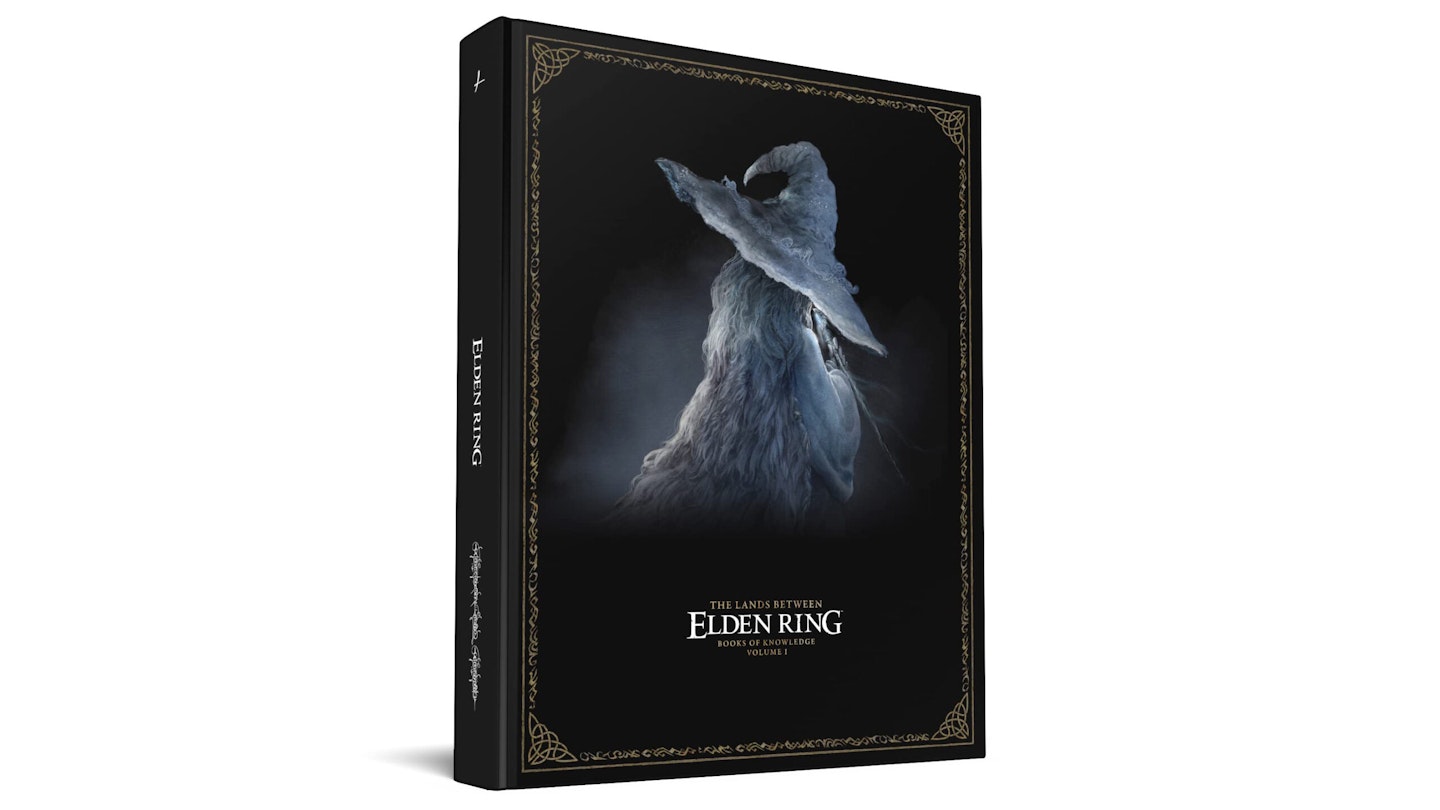 23 of 23
Elden Ring Official Strategy Guide
Elden Ring is, hands down, the most astonishing game of the year. A game that took the brutal, nihilistic Dark Souls franchise and exploded it into a seemingly endless open world. There is a lot to explore in The Lands Between (Empire racked up 122 hours in our first playthrough alone) and this sumptuous guide from Future Press is the perfect companion to make sure you don't miss a single secret. Packed with lore, monster details, maps and essentially every piece of information you could ask for, this is as much a collector's item as it is a practical guide. You will still die, but considerably less.
READ MORE: Christmas Gift Guide 2022: Gadgets & Tech
READ MORE: Christmas Gift Guide 2022: Movie And TV Toys