Why do people always go on about Hitchcock? What is it about Scorsese that makes The Irishman a big deal? What on earth is a Kurosawa? Ask these questions no more! Grab yourself a director's collection, dive in and get some knowledge.
By working through a director's back catalogue, you can really learn what makes them tick and gain a new appreciation for the process of filmmaking. Eventually, you'll even get to indulge in that little adrenal kick from recognising a signature camera shot or character type throughout their work.
The satisfaction of getting to know a director knows no bounds, so here is a list of some Blu-ray and DVD essentials to get started with.
Essential Director Collections #1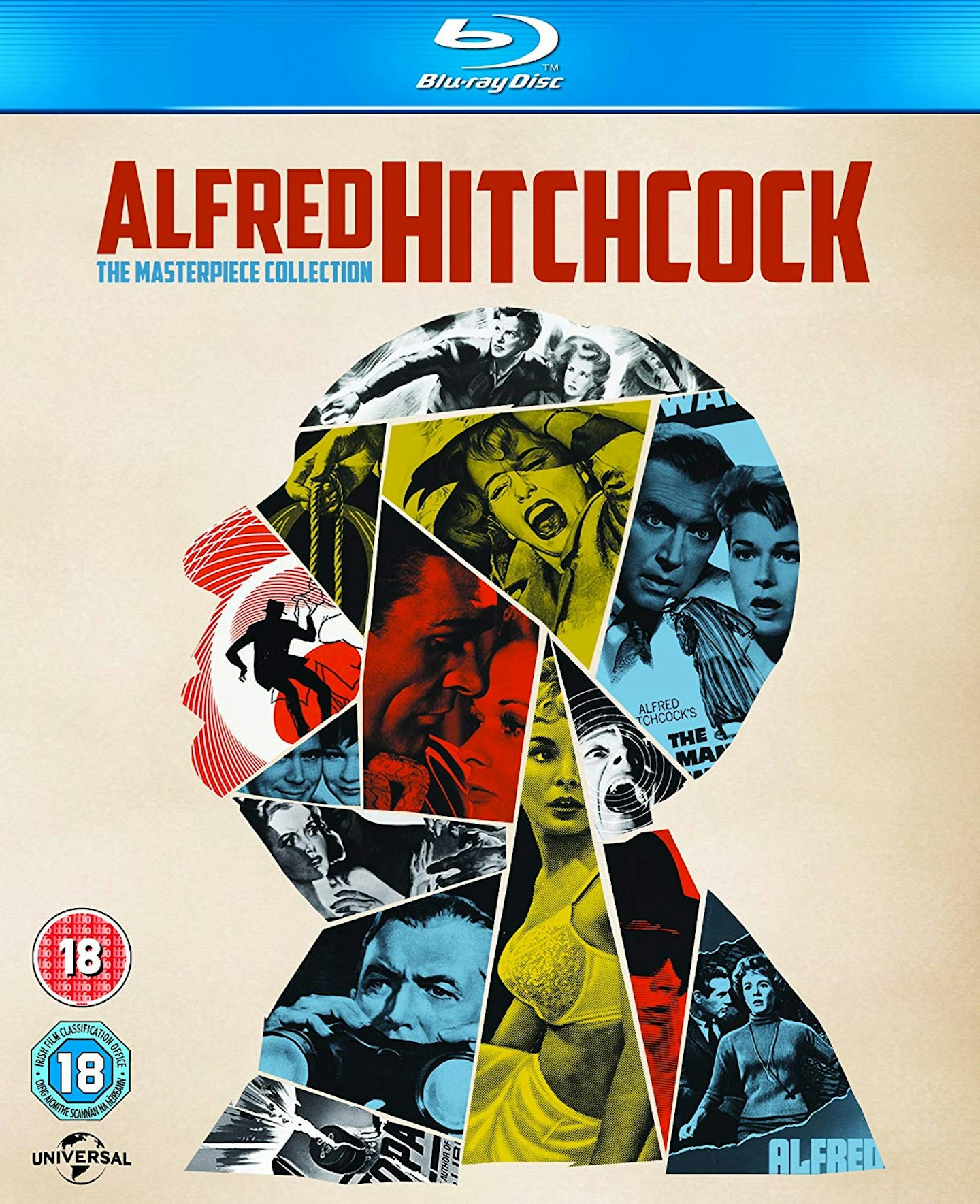 1 of 12
Alfred Hitchcock: The Masterpiece Collection, Blu-ray
You knew about the shower scene before seeing Psycho and you knew about Cary Grant sprinting from a plane before seeing North by Northwest. Hitchcock's importance to cinema and wider culture is monolithic. His films are hilarious, thrilling, scary and intelligent masterpieces. Own his films, watch them, love them.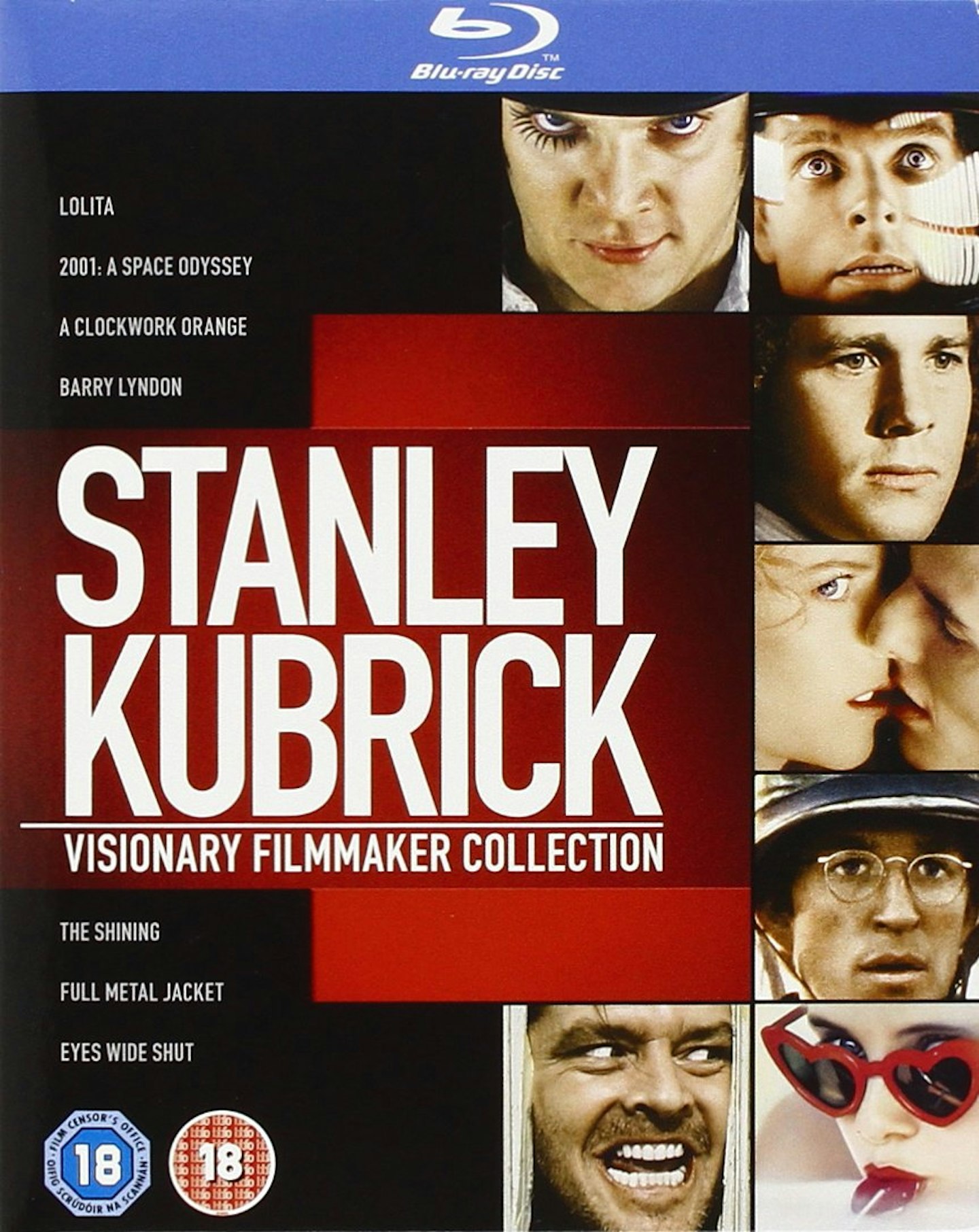 2 of 12
Stanley Kubrick: Visionary Filmmaker Collection, Blu-ray
If Stanley Kubrick isn't in your film collection, you've got a major malfunction. A director who's such a perfectionist that if NASA were to hire him to fake the moon landing, he would've gone there, Kubrick pioneered many of the filmmaking techniques modern audiences take for granted. Each and every film is a tour de force, and they never fail to shock and impress.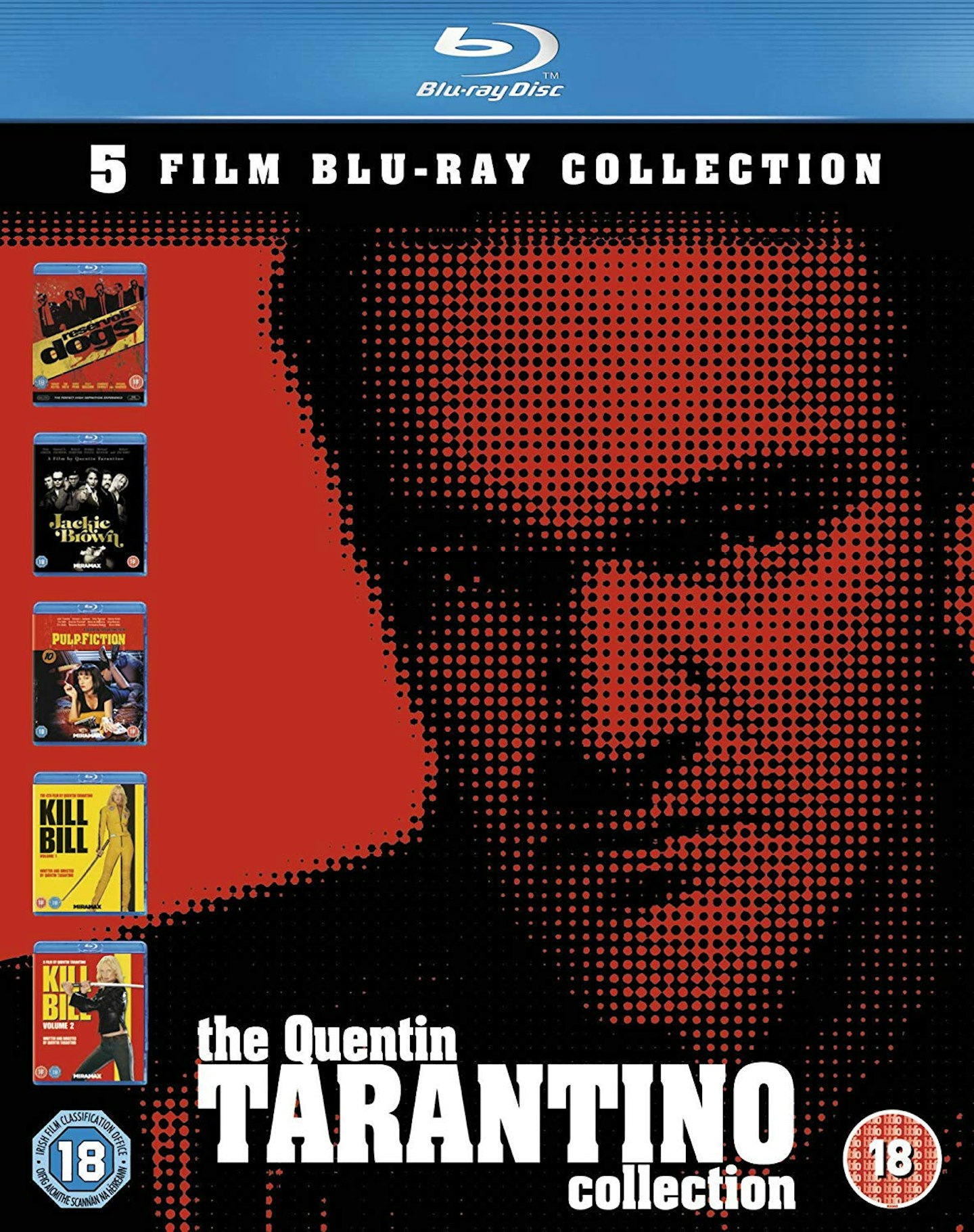 3 of 12
Quentin Tarantino Collection, Blu-ray
Look at the big brain on you - you're already familiar with Tarantino. That'll be because he's a living genius of cinema. This bundle is a decent and bloody start to your Tarantino collection, giving you the first five of the savant's ground-breaking works.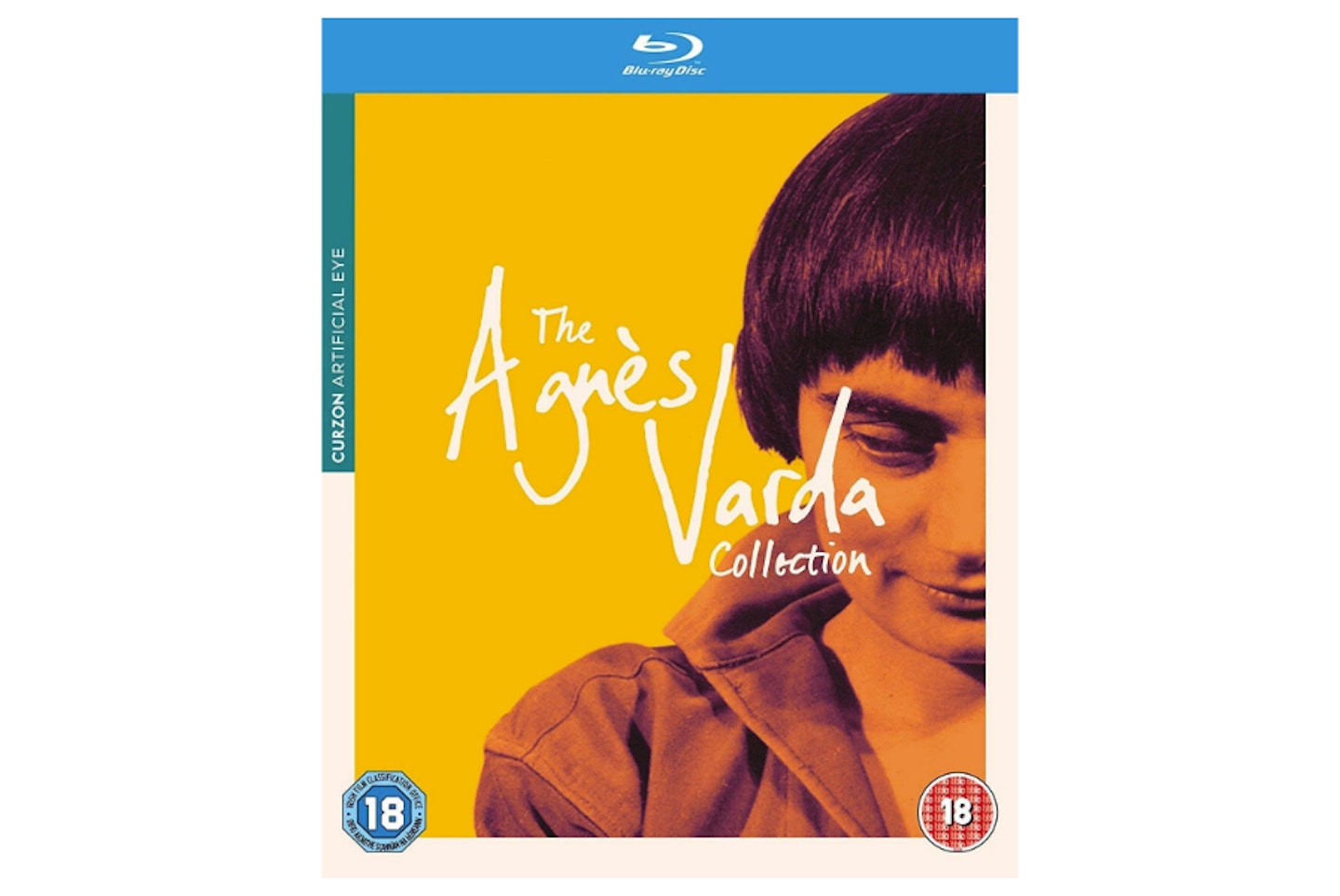 4 of 12
The Agnès Varda Collection
French New Wave cinema would have looked very different if it were not for Agnès Varda. Varda's experimental style, incorporating documentary and fiction, inexperienced actors and onset location shooting were pioneering for cinema, while her frequent examinations of mortality still make for tellingly human tales.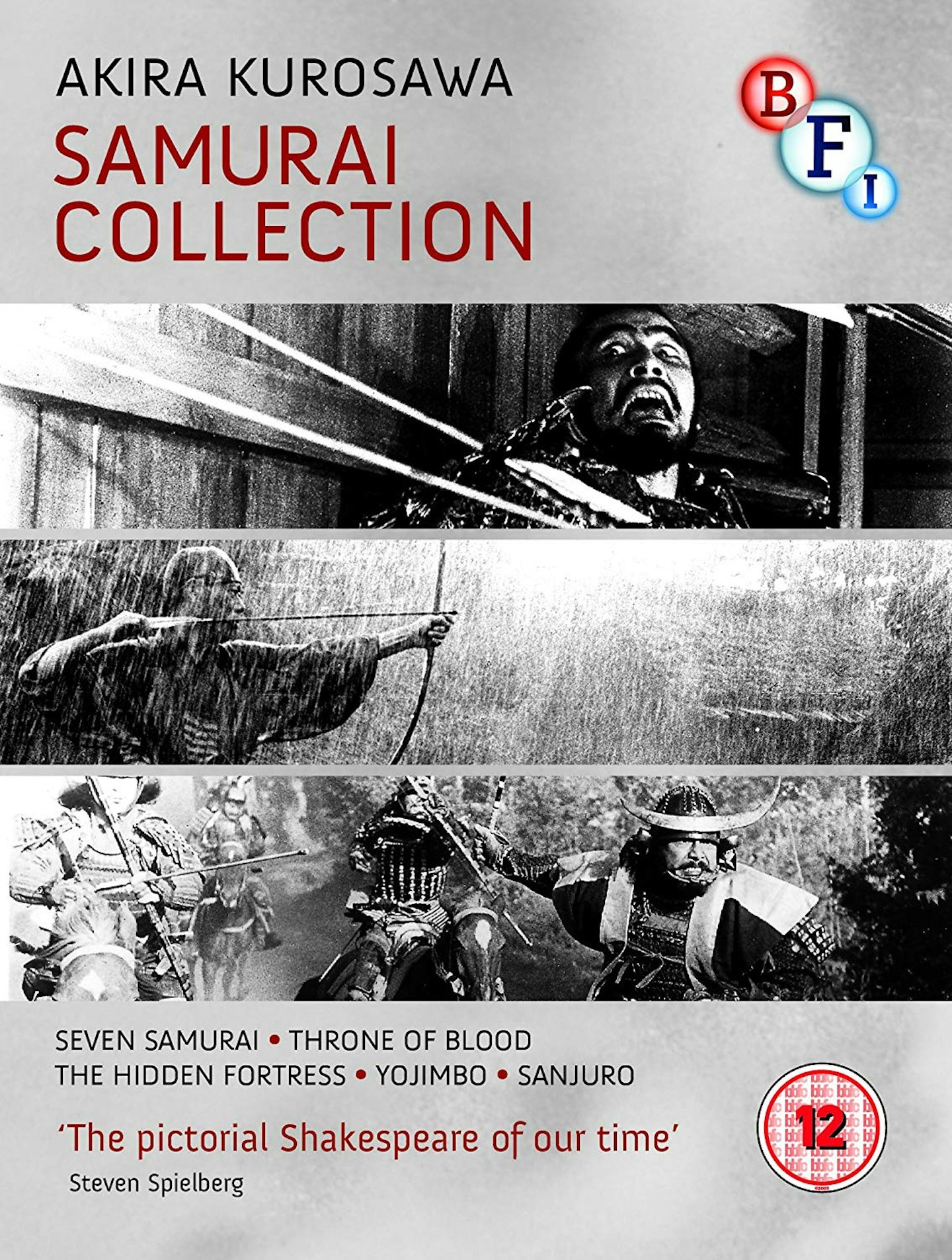 5 of 12
Kurosawa: The Samurai Collection, Blu-ray
Kurosawa is incredibly important to the history of cinema. This samurai collection brings together his most famous and influential films (though you could easily add Rashomon if you were so inclined). These films went on to influence The Magnificent Seven, A Fist Full of Dollars and Star Wars. Plus, Throne of Blood stands up as potentially the greatest Macbeth reimagining of all time.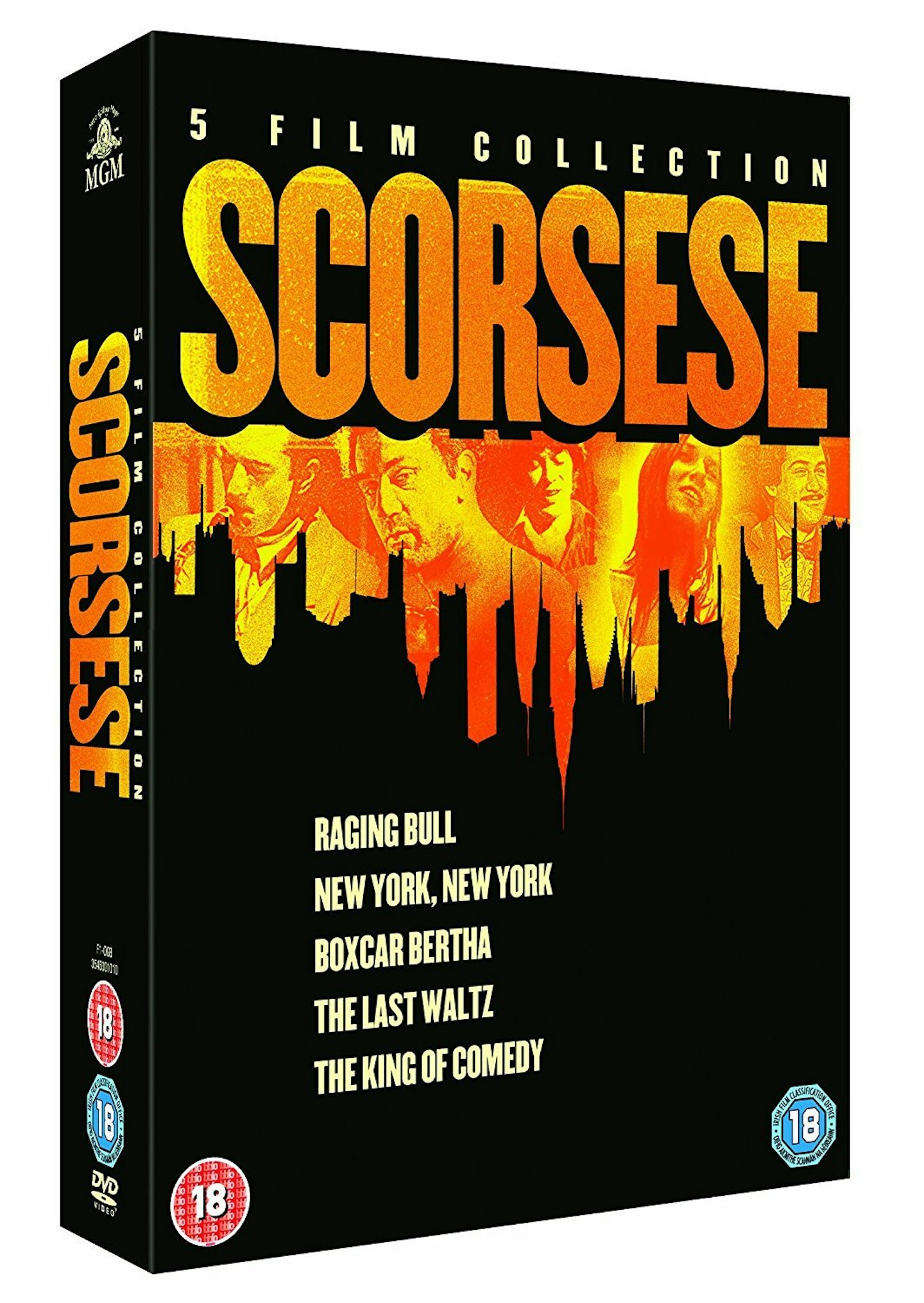 6 of 12
Martin Scorsese Collection, DVD
With a career stretching over 50 years, it's difficult to see how a DVD collection could capture a decent cross section, but this one certainly makes a good go of it. Raging Bull and Goodfellas are worth the full retail alone, but you're still going to want to buy Taxi Driver.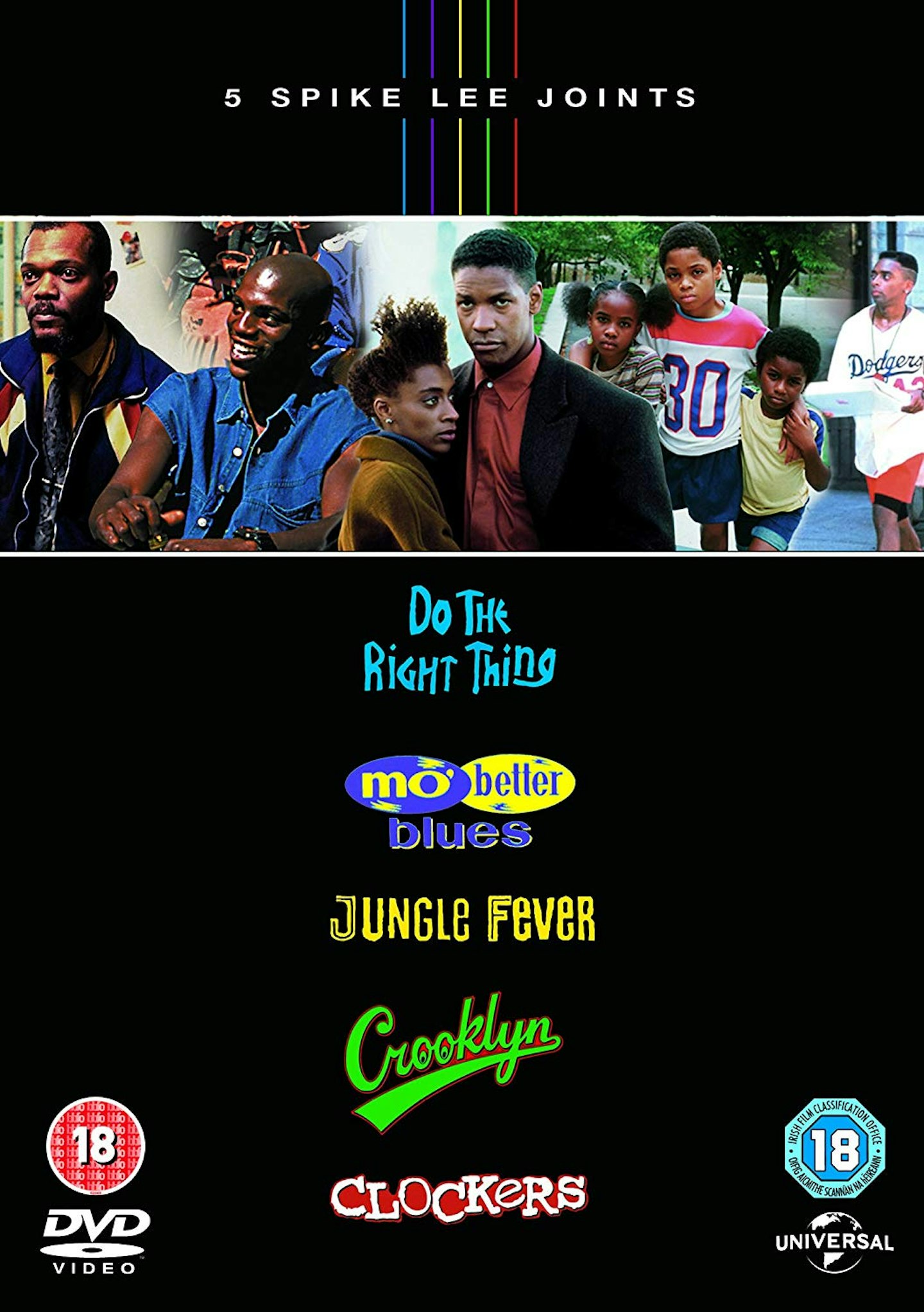 7 of 12
Spike Lee Box Set
Spike Lee's vivid depictions of race and politics in African American urban communities has earned international acclaim. Lee's directorial dedication to presenting unflinching and uncomfortable truths through a range of genre conventions is a testament to cinema's power.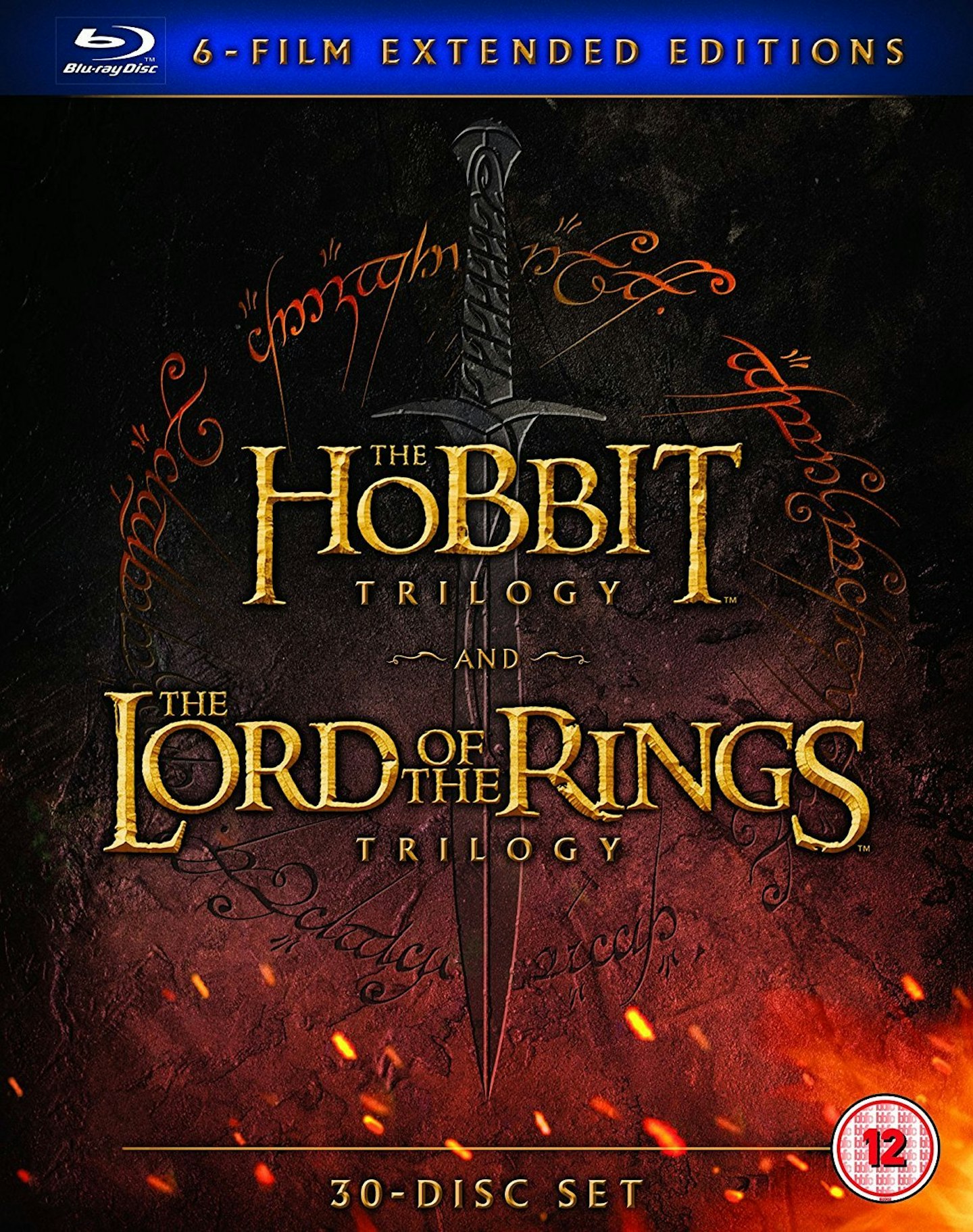 8 of 12
Middle Earth – Six Film Collection Extended Edition
This set doesn't hold his name in its title, but the simple truth is that these films are fantastic works, conjured and crafted by the passionate mind of one Peter Jackson. Not only are the films epic in scale, but the positive effect that Jackson's work has had on the public reception of fantasy is undeniable.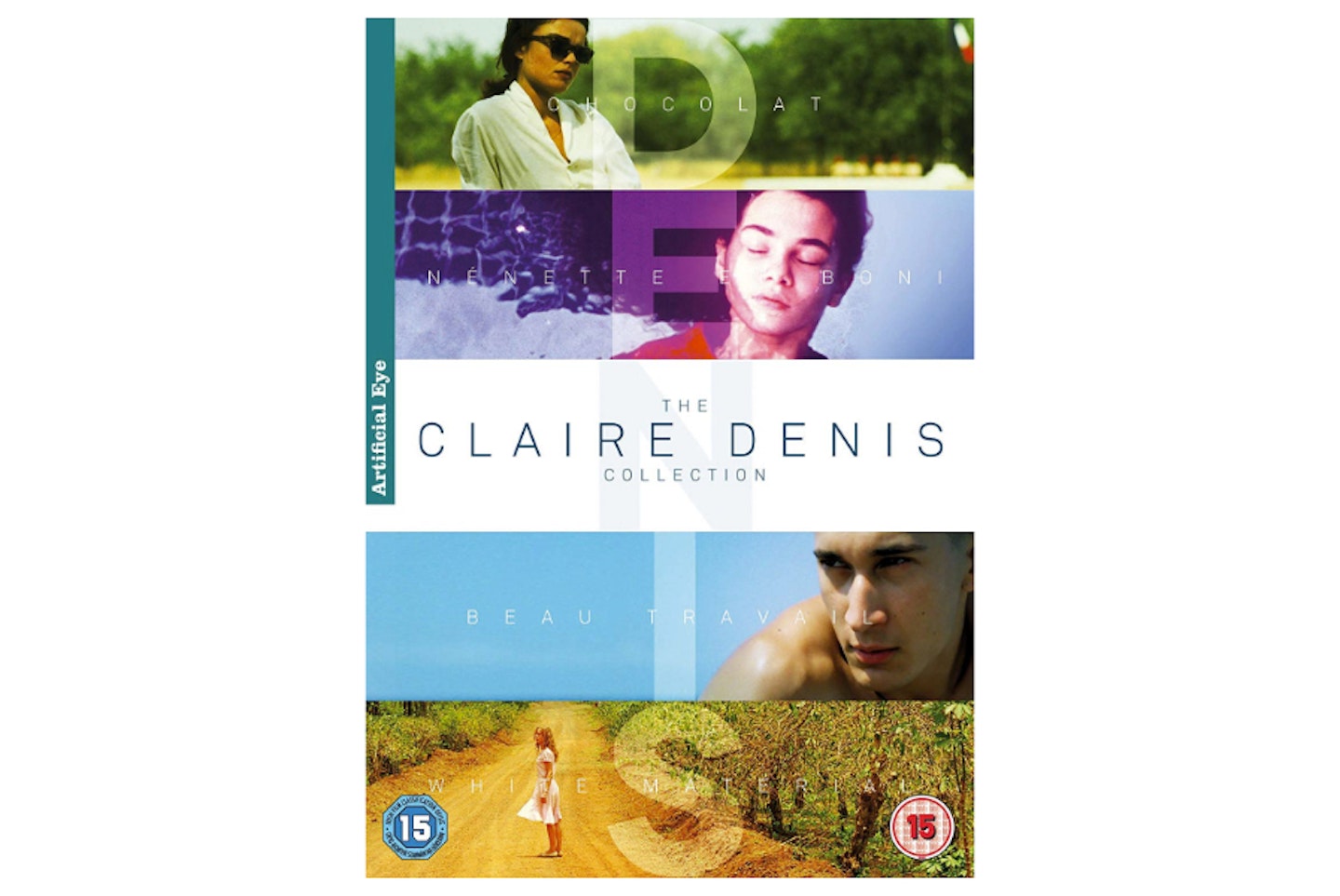 9 of 12
The Claire Denis Collection
If you caught High Life earlier this year (and if you didn't, swiftly correct this), you'll be wanting to check out more of Claire Denis's oeuvre. It's awash with stunning cinematography and stories which combine explorations of history, personal experience and raw reality.
10 of 12
The Coen Brothers: Director's Collection, Blu-ray
The Coen brothers create masterfully unique films, all disparate in style but all clearly Coen pieces. Their characterisation is frankly stunning. This collection will get you, among others, The Dude, Linda and Chad, the Soggy Bottom Boys and of course, Anton Chigurh – or will he get you first?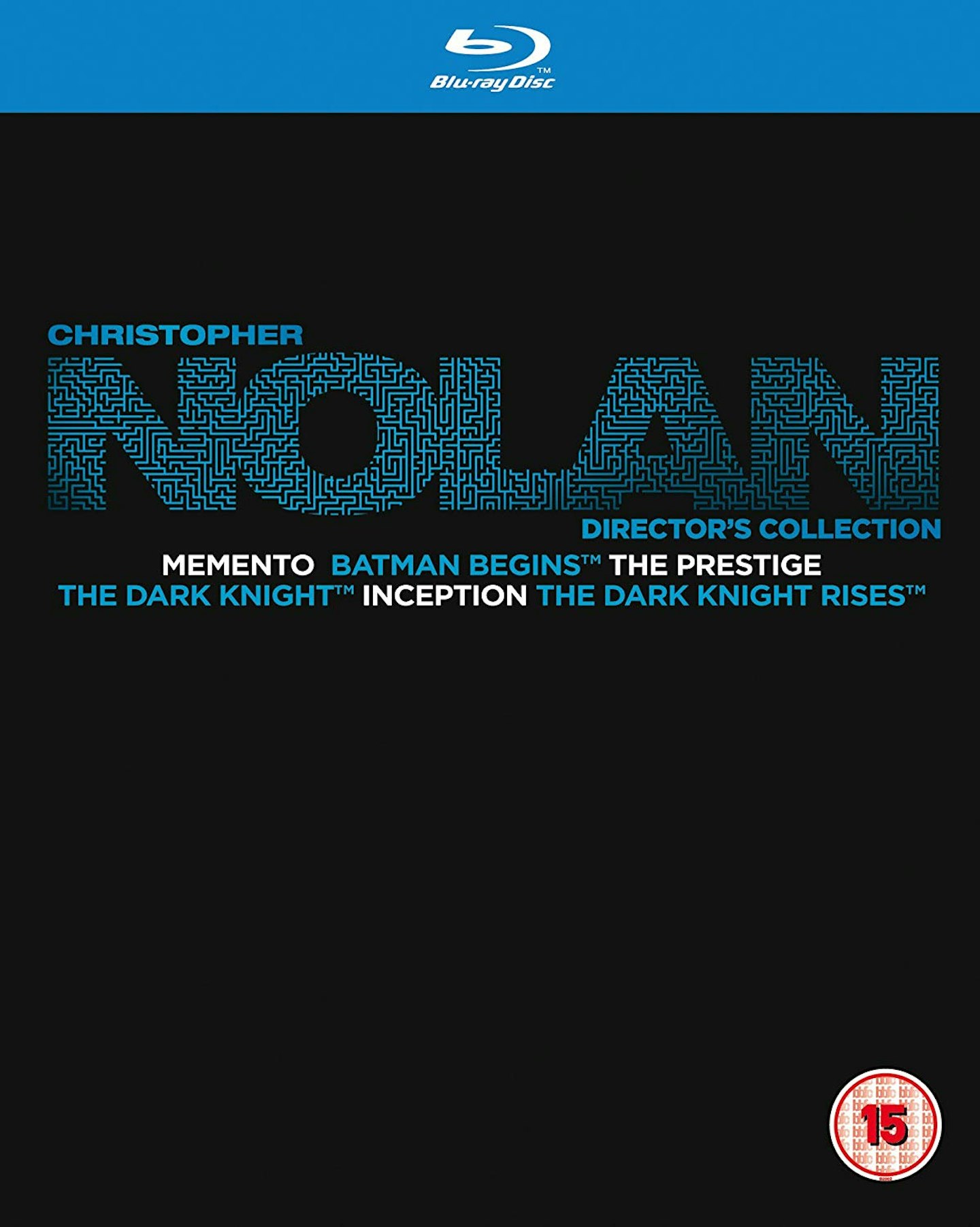 11 of 12
Christopher Nolan Director's Collection, Blu-ray
Since 2000, Christopher Nolan has delivered some of the grandest blockbuster cinematic spectacles. Nolan's Batman trilogy is a seminal example of comic-to-film transition, and Inception and Memento demonstrate the power and drama of bewildering thrillers.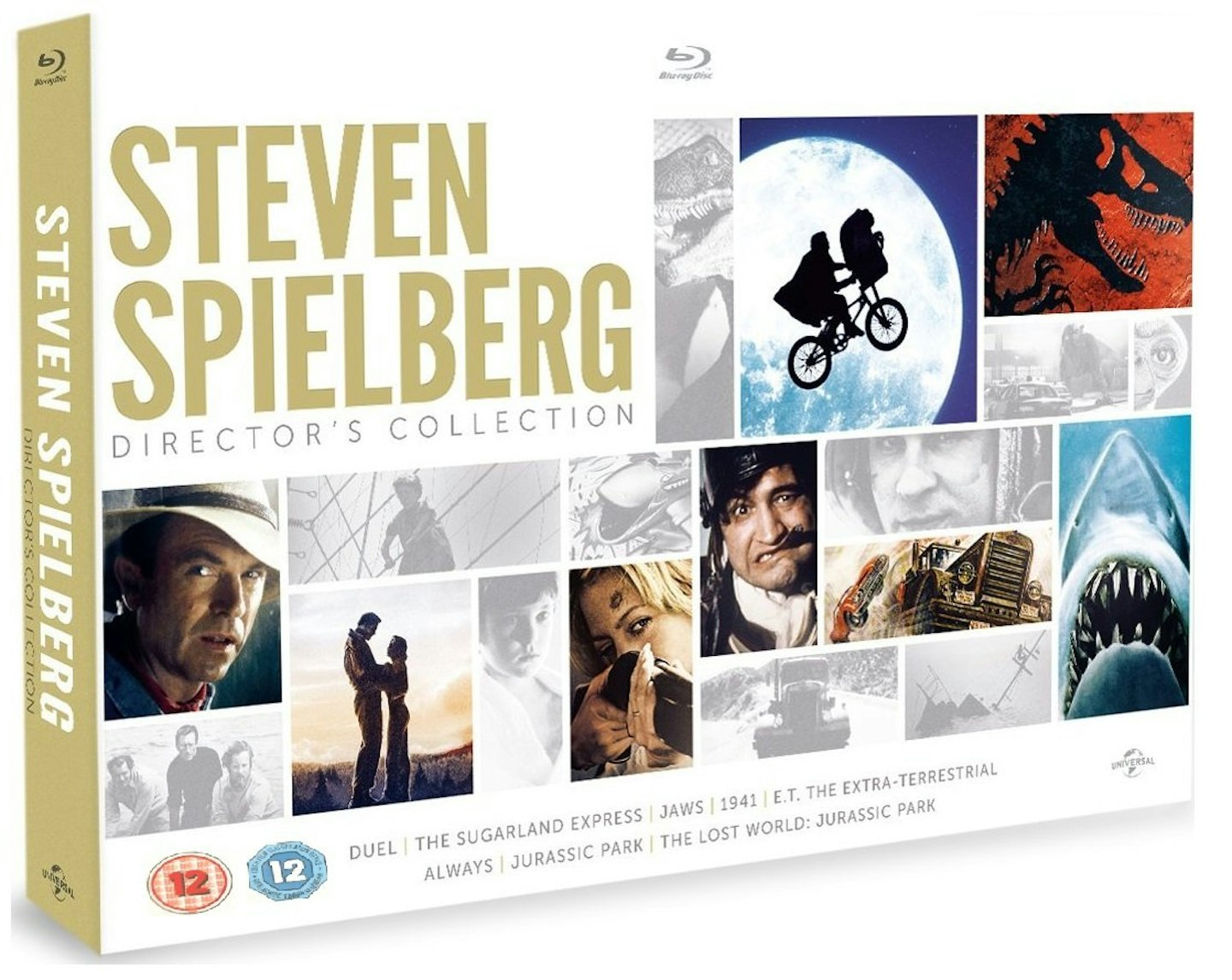 12 of 12
Steven Spielberg Director's Collection, Blu-ray
Spielberg's back catalogue is impressive – the effects his work has had on cinema need no fluffing here. Sometimes it's just good to marvel at how well the practical effects of Jaws, E.T and Jurassic Park stand up.