The Christmas holiday season is upon us, a time of festivity and excitement for the whole family; delicious food, warm family gatherings, and without fail, a delightful LEGO set or two. From tiny miniature Star Wars MicroFighters kits, and delightful dioramas to gargantuan, detail-packed sets that'll take all Christmas long to assemble – there's a perfect LEGO set for any-and-all ages.
This holiday season, however, we'd like to shine a light on the very best movie (and television) themed LEGO sets of the year, with models based on the beloved Star Wars universe, Harry Potter, the Marvel Cinematic Universe, and DC of course, as well as some select sets celebrating some wonderfully nostalgic, yet timeless titles.
Empire has gathered the most brilliantly replicated movie and television-themed LEGO sets of the year, with a blend of simple, easy-to-build sets, to some much larger, detail-oriented, and complex models that might take you all of Christmas to finish. Whether you're a major collector, with heaps of LEGO scattered about your home, or you're just starting out – there's the perfect set for you or your LEGO-obsessed significant other.
So whether you're here to find a totally film-accurate recreation of the most iconic vehicles and moments in cinema, or are just looking for something unbeatably satisfying to keep you occupied this holiday season, LEGO is the answer.
The Best Movie LEGO Sets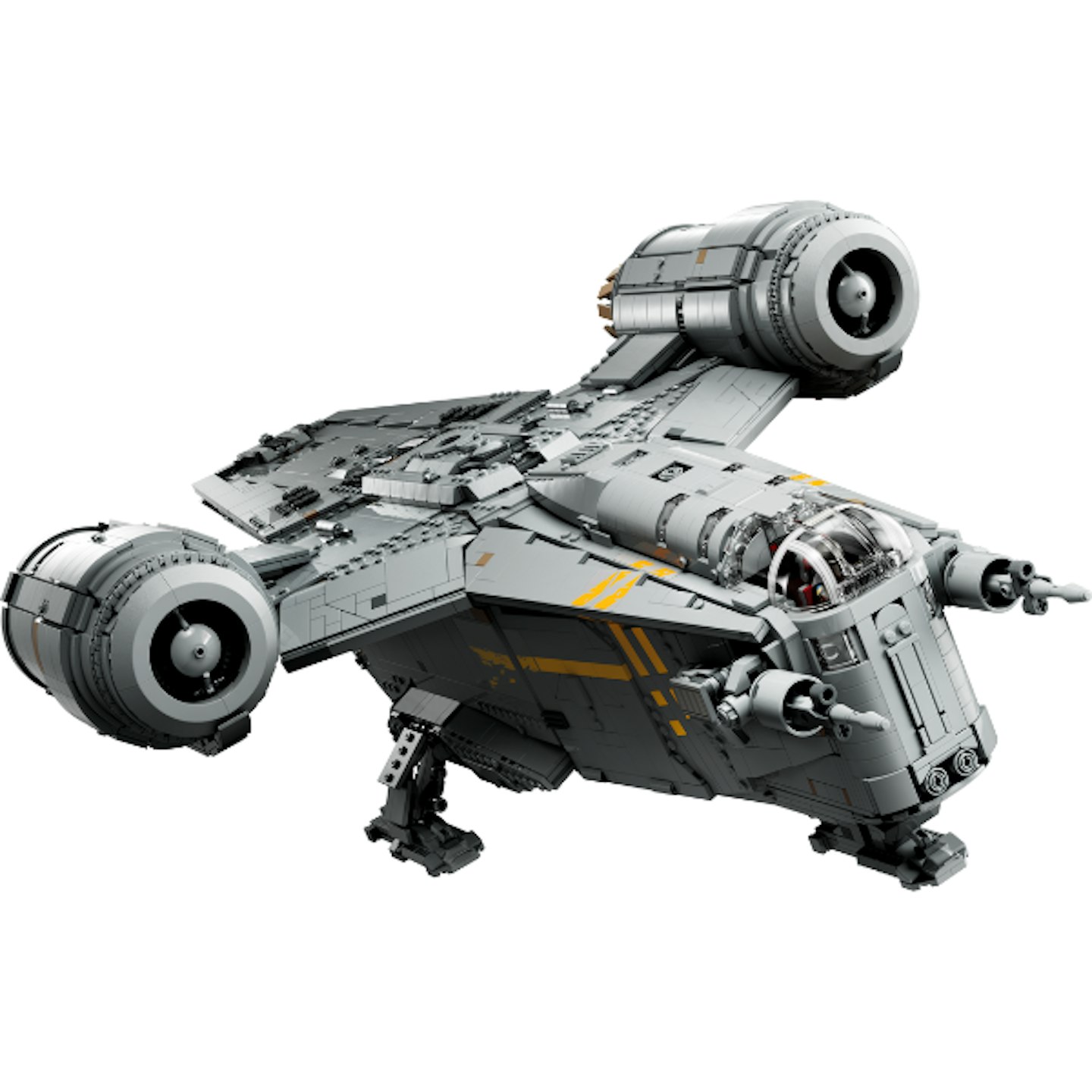 1 of 17
CREDIT: Ryan Houghton
LEGO Star Wars The Razor Crest™
Quickly becoming one of the most iconic vehicles in the Star Wars universe, The Razor Crest Ultimate Collector's Series set is the be-all-end-all of LEGO Star Wars models this year. At an enormous 72 cm long, 24 cm tall, and 50 cm wide - the sheer scale of this set is enough to entice long-time fans of the beloved Mandalorian TV series, but look closer and you'll find a vast amount of gorgeous details, with heaps of references to the fantastic Disney+ show.
From the stunning carbonite freezing chamber, Boba Fett's battle-worn armour, to the eggs of the amphibious Frog Lady being shown in the cockpit, this set is purely for the biggest fans who are willing to spend a heap of cash and a good amount of time on this massive endeavour this Christmas.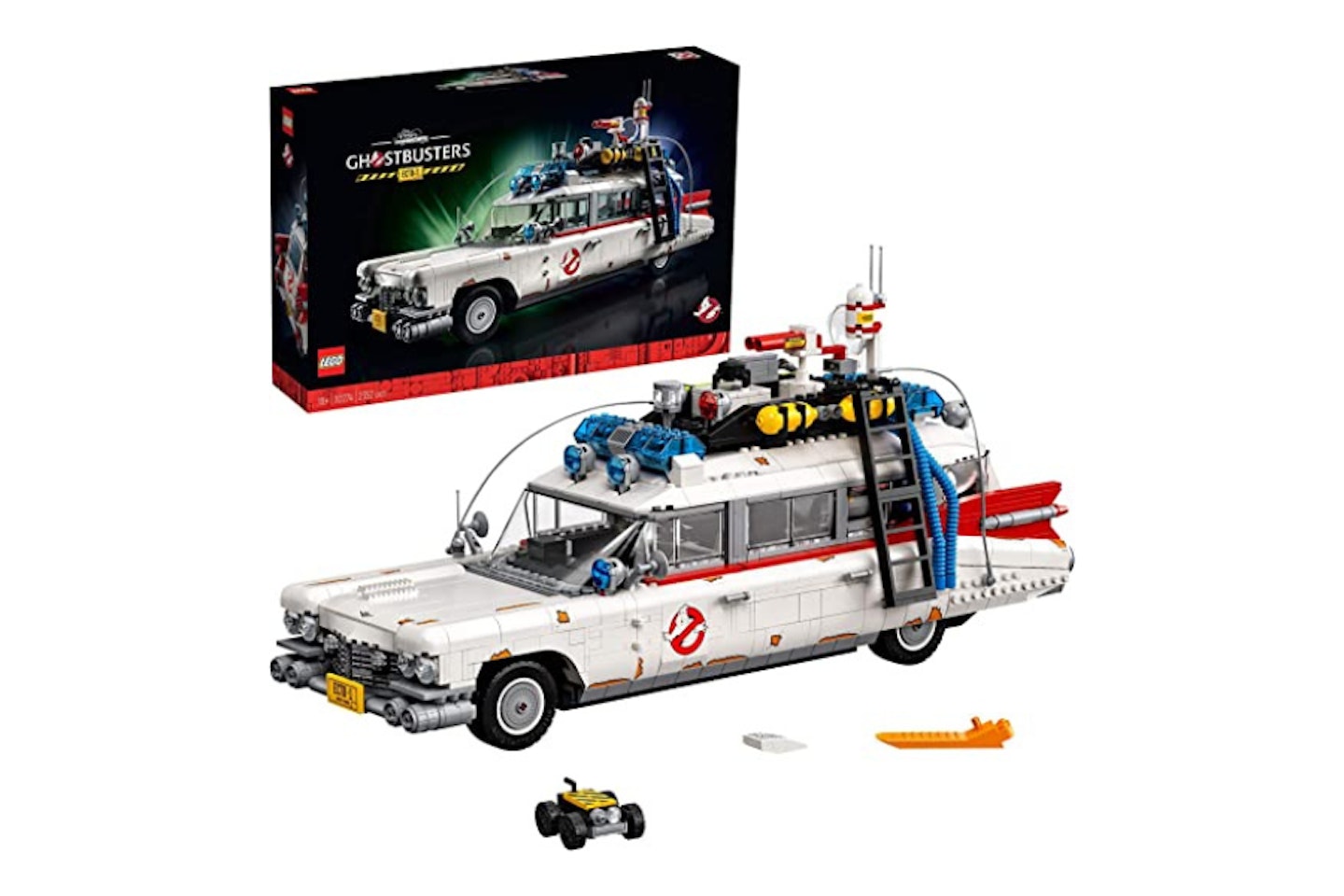 2 of 17
Ghostbusters: Ecto-1
A fantastic recreation of Ghostbuster's beloved Ecto-1 made entirely out of LEGO may just be the perfect Christmas gift this year, this lovingly crafted model is simply breathtaking and makes for a welcome addition to any nerd-centric LEGO collection.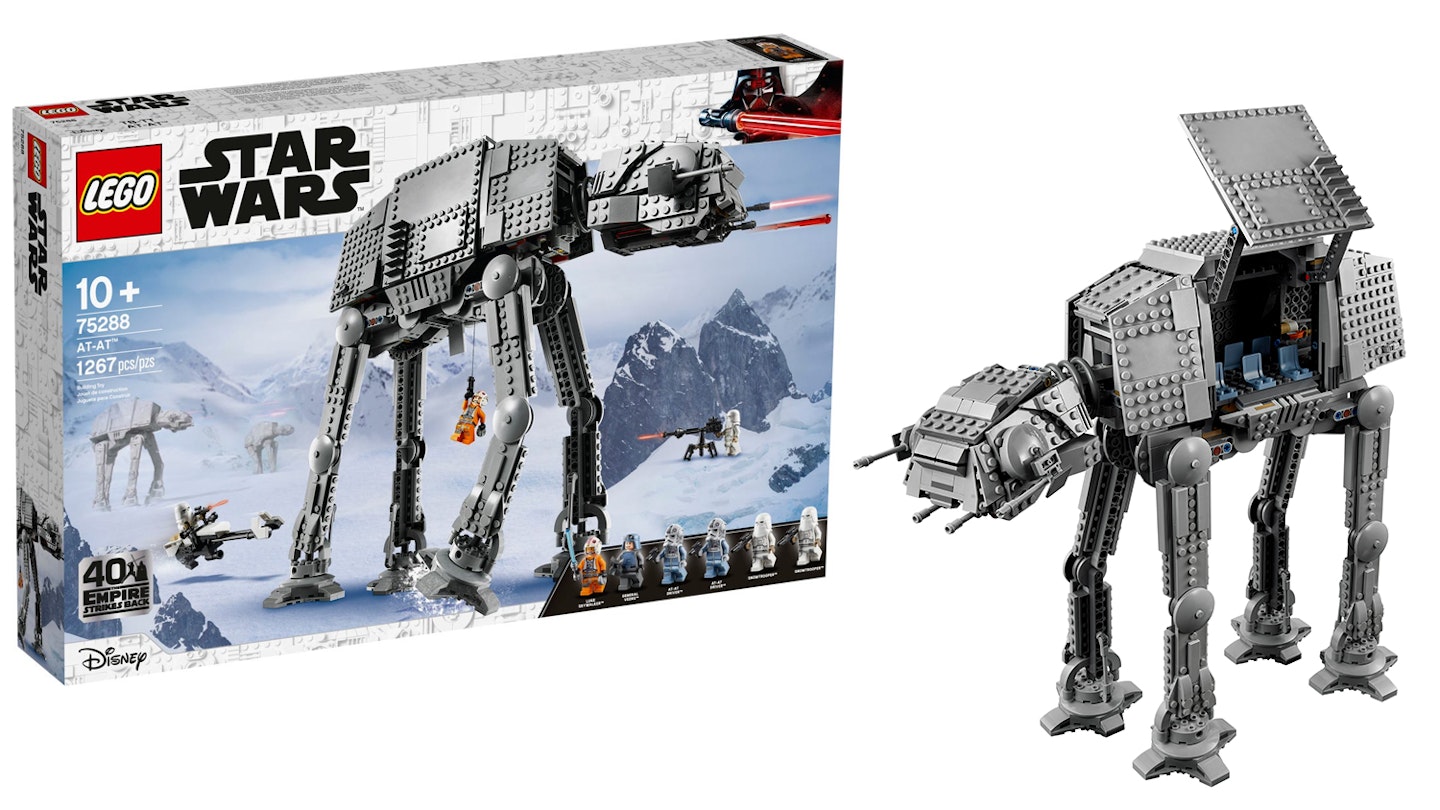 3 of 17
Star Wars: AT-AT
Mark 40 years of The Empire Strikes Back with this epic model of the All Terrain Armoured Transport vehicle – perfect for traversing the snowy wastelands of Hoth. Just watch out for stray wires, huh?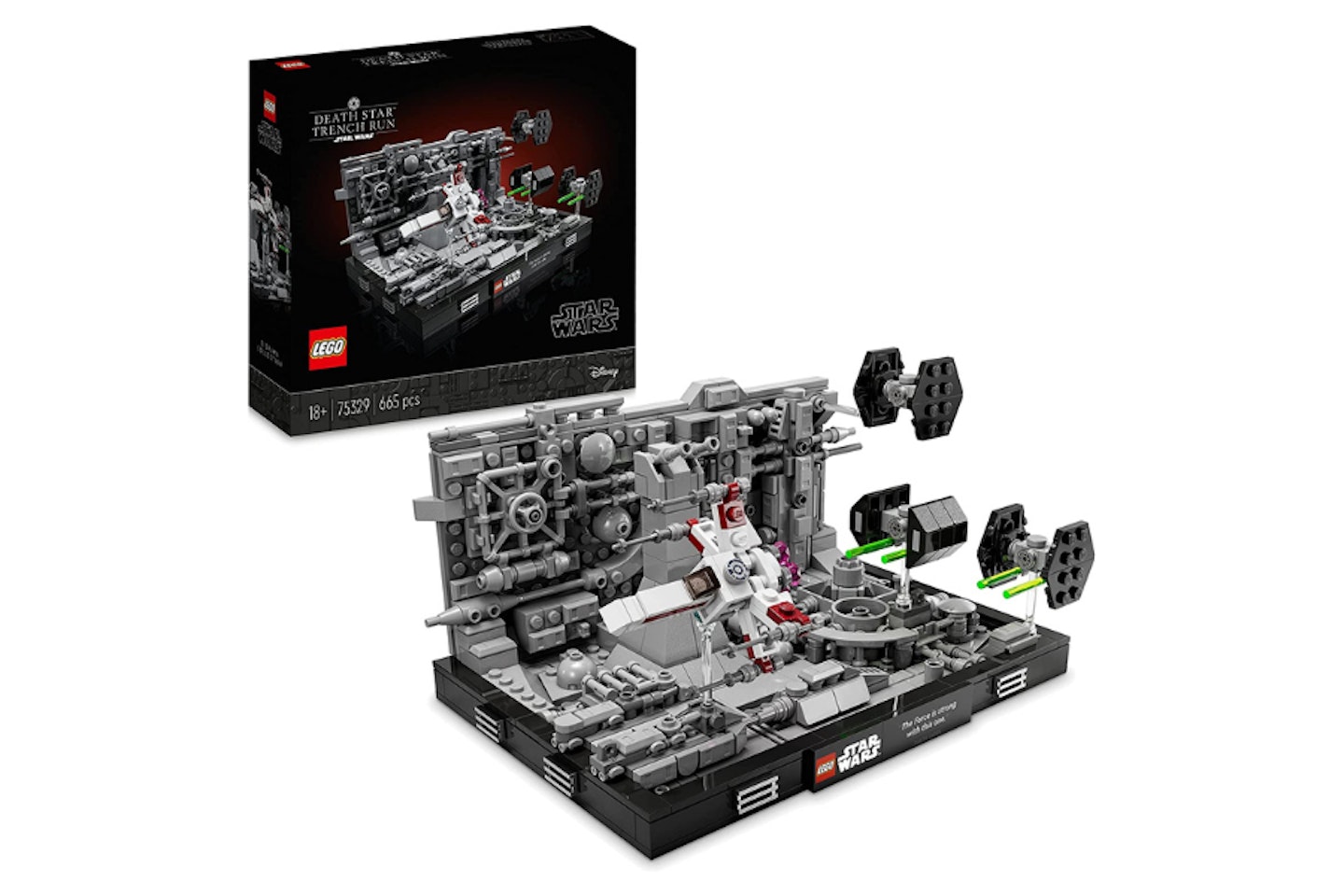 4 of 17
Star Wars: Death Star Trench Run
This fantastic diorama perfectly encapsulates the exciting thrill and scale of Luke's iconic showdown with Darth Vader along the gargantuan trenches of the Death Star. Beautifully detailed, a blast to assemble, and a real eye-catcher of a collectable, this is an excellent gift for any Star Wars fan.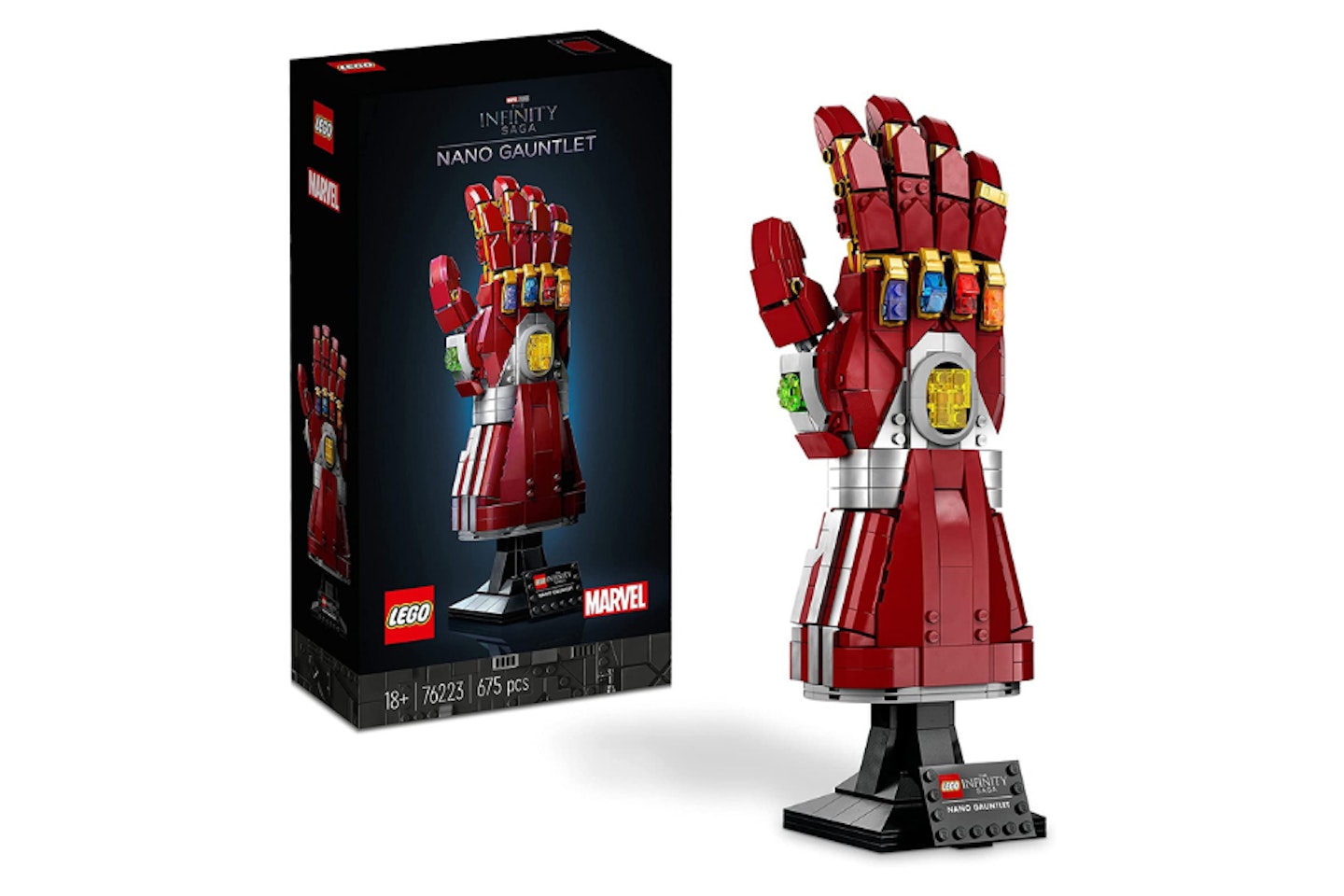 5 of 17
Avengers Endgame Nano Gauntlet
Own the very gauntlet that bested the Purple Titan himself, Iron Man's Nano Gauntlet has been faithfully realised with LEGO, and we couldn't be happier. With moveable, poseable joints you can recreate that iconic snap - I am Iron Man!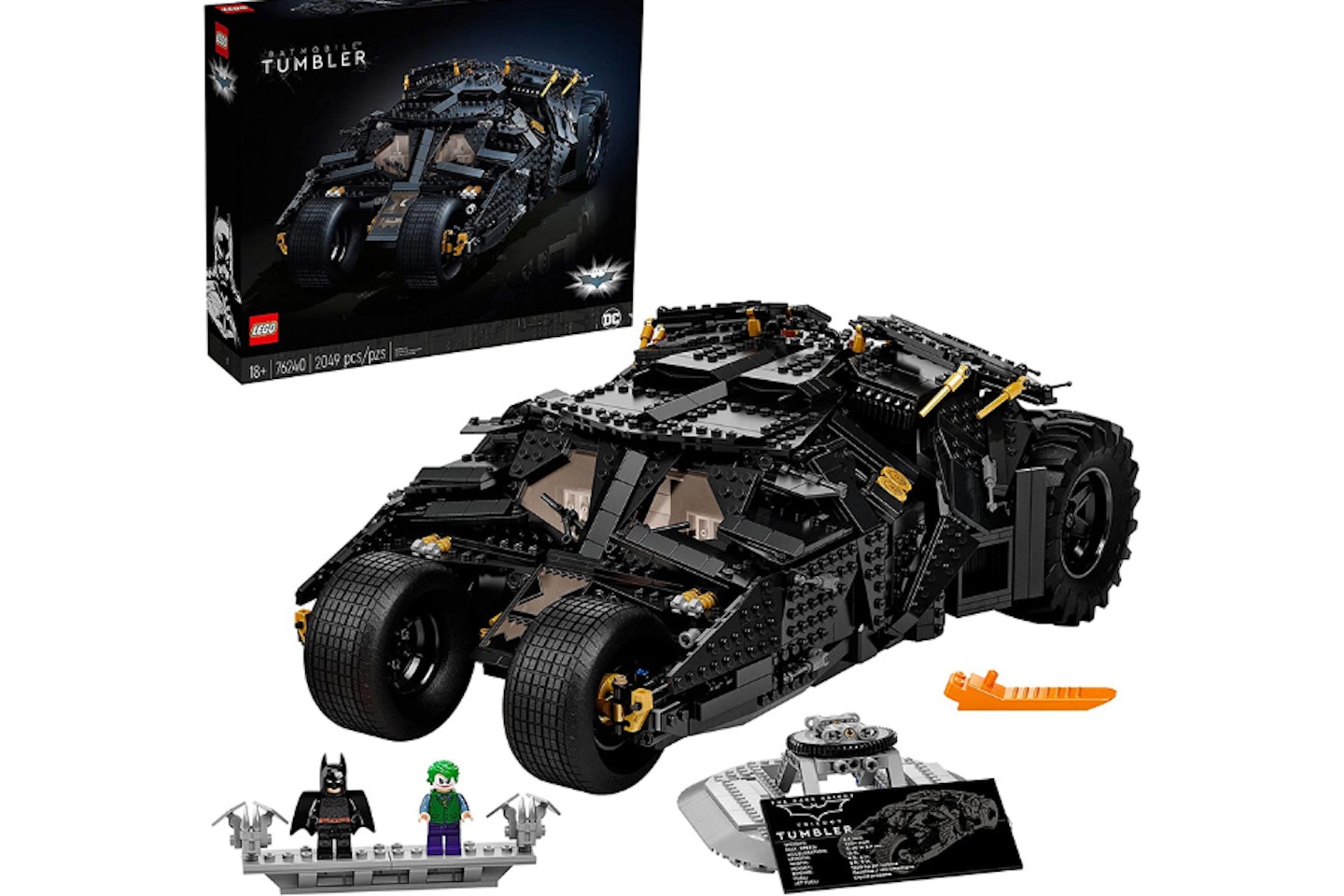 6 of 17
The Dark Knight: Tumbler
For our money, there are very few iconic vehicles in the DC universe that can truly top the awe-inspiring tumbler from Christopher Nolan's Dark Knight Trilogy. Now, you can get your hands on your very own Lego tumbler, which makes for the perfect display piece. The tumbler is one colossal set that'll take you a good long while to complete, so get comfy, stick on The Dark Knight, and get building.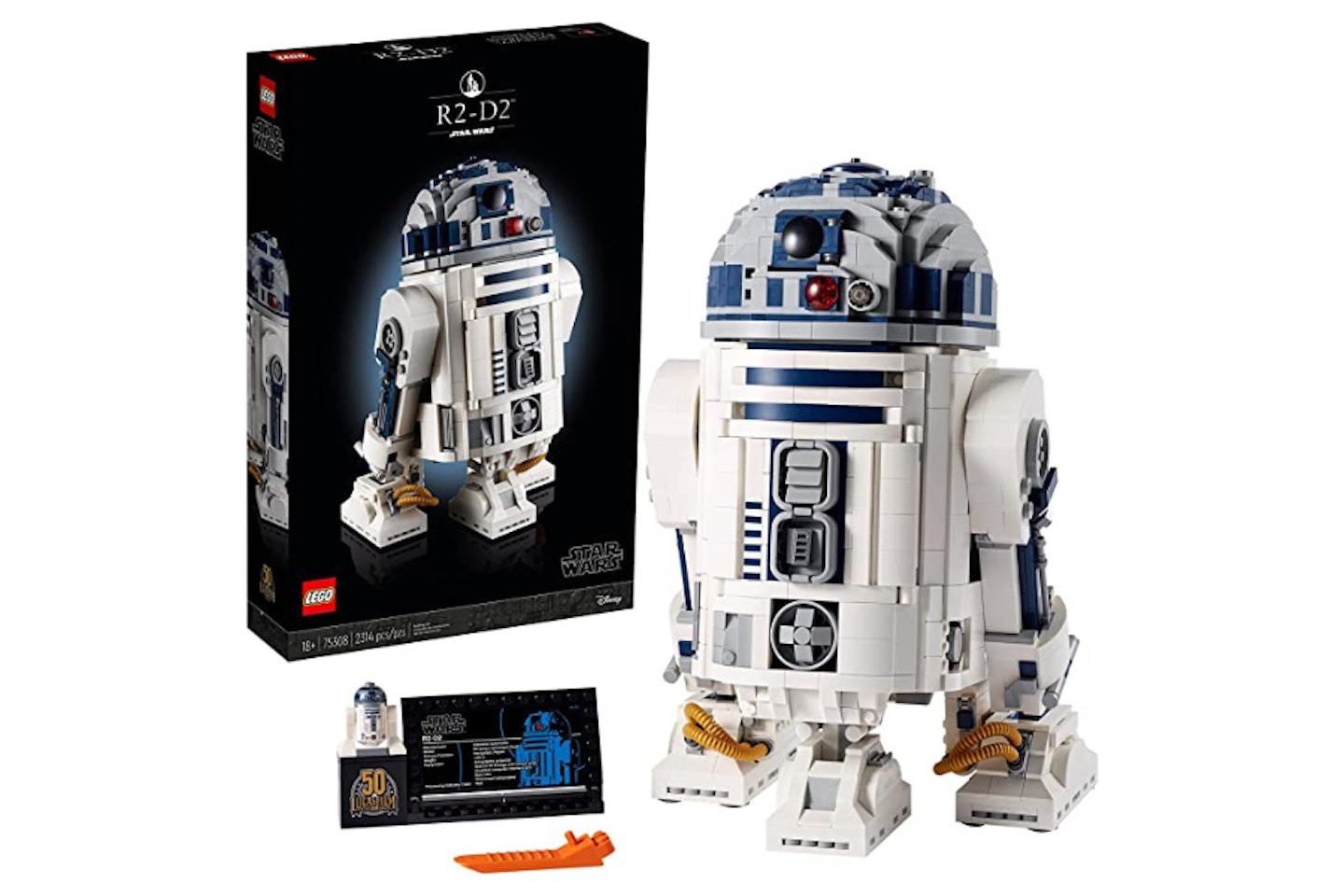 7 of 17
Star Wars: R2-D2
One of the most beloved characters of all time has finally been realised in all of its LEGO glory, and it's quite easily one of the best sets ever made. R2-D2 is packed with tiny details, articulated tools, hidden compartments and neat action features that'll blow your mind - this is one set that fans won't want to miss.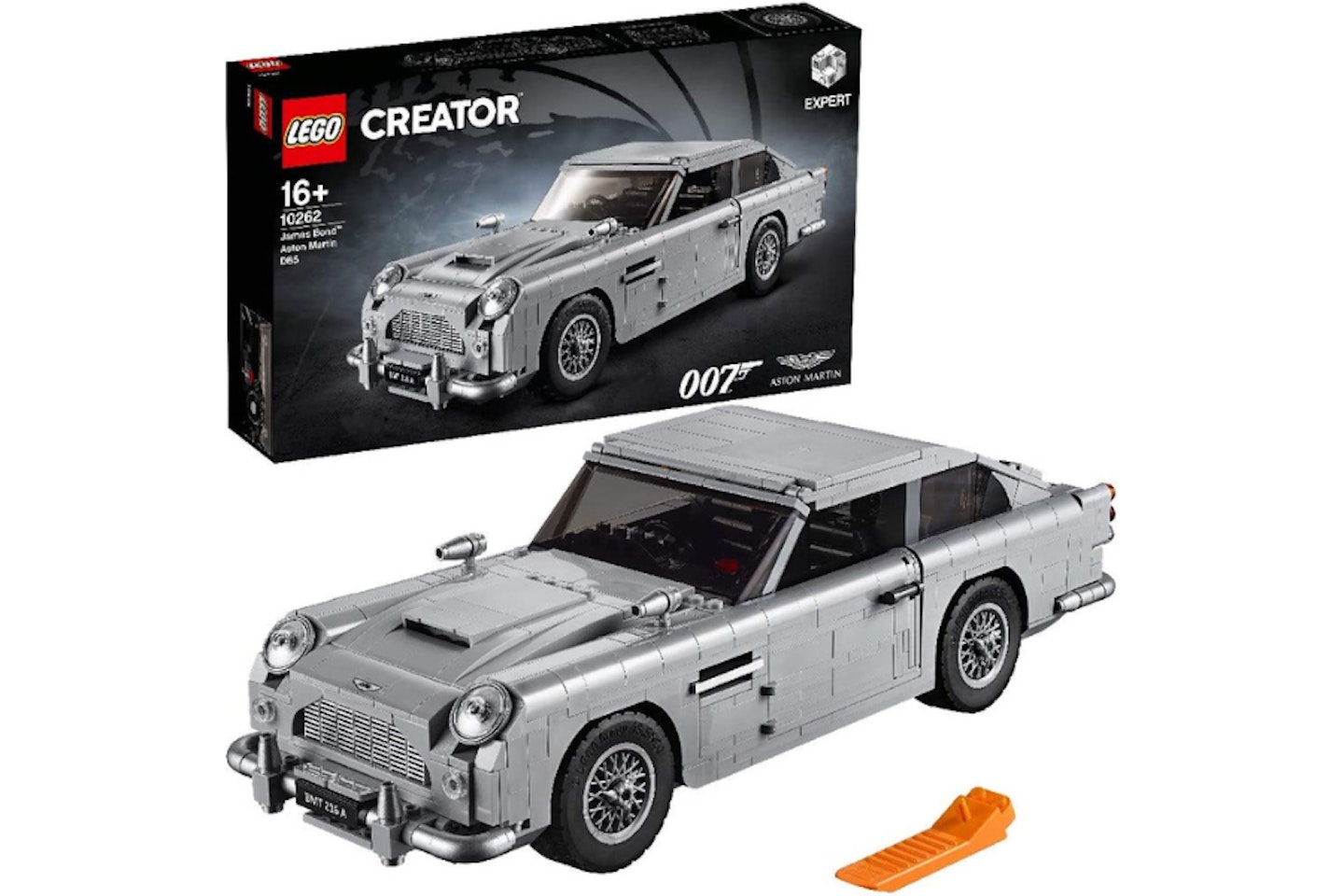 8 of 17
LEGO 10262 Creator Expert James Bond Aston Martin DB5 Model Car
Easily one of the most iconic vehicles ever to grace the silver screen is now available in all its LEGO glory, James Bond's Aston Martin DB5 has been beautifully recreated with tonnes of meticulous mechanical intricacies and spectacular details from the ever-brilliant Goldfinger, a perfect set through and through.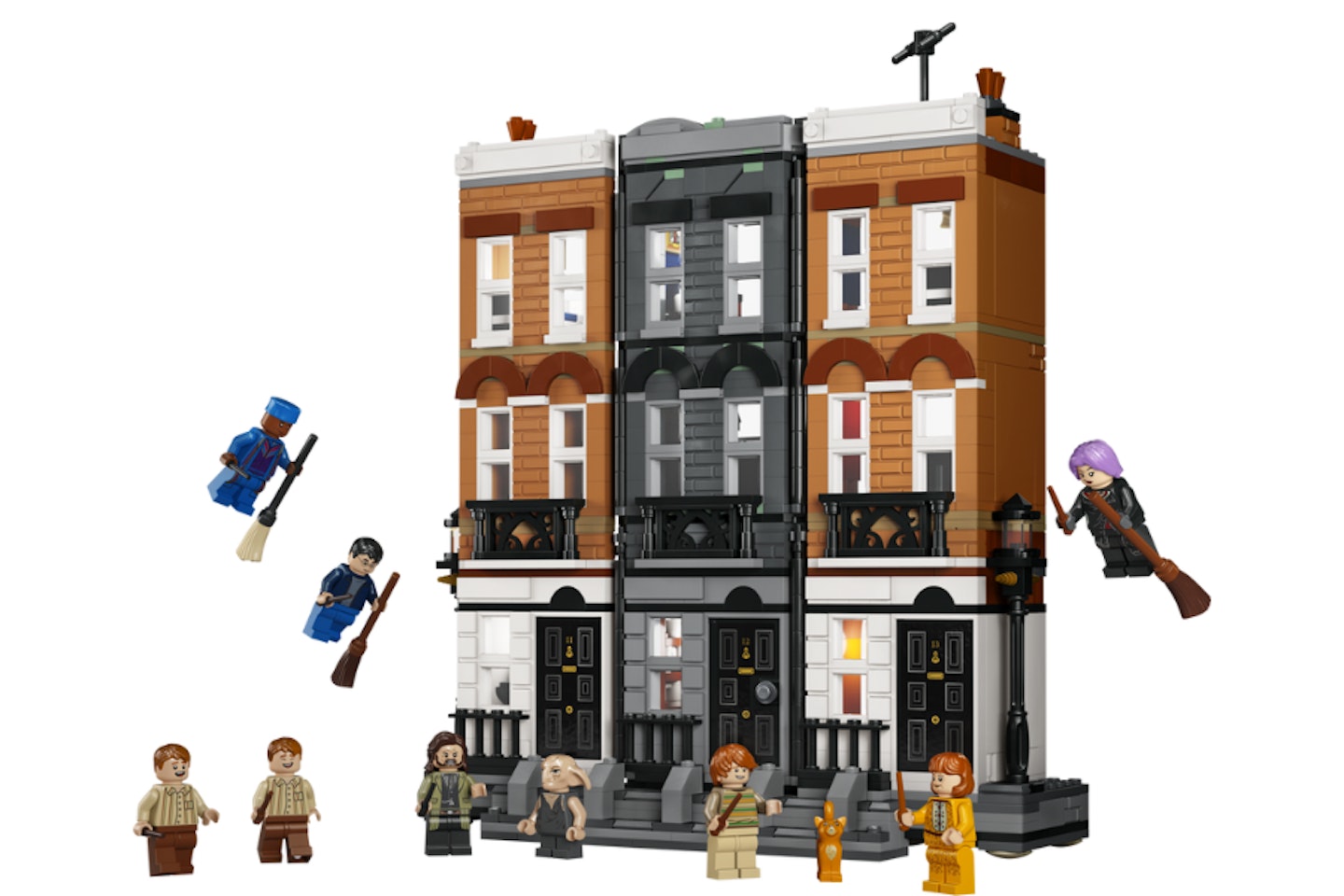 9 of 17
Harry Potter: 12 Grimmauld Place
One of the most iconic locations in the Harry Potter universe, 12 Grimmauld Place is the secret ancestral home of Sirius Black, and the Black family, hidden amongst Muggle homes in London. Reveal the secret headquarters of The Order of the Phoenix with a seriously incredible action feature that'll blow your socks off.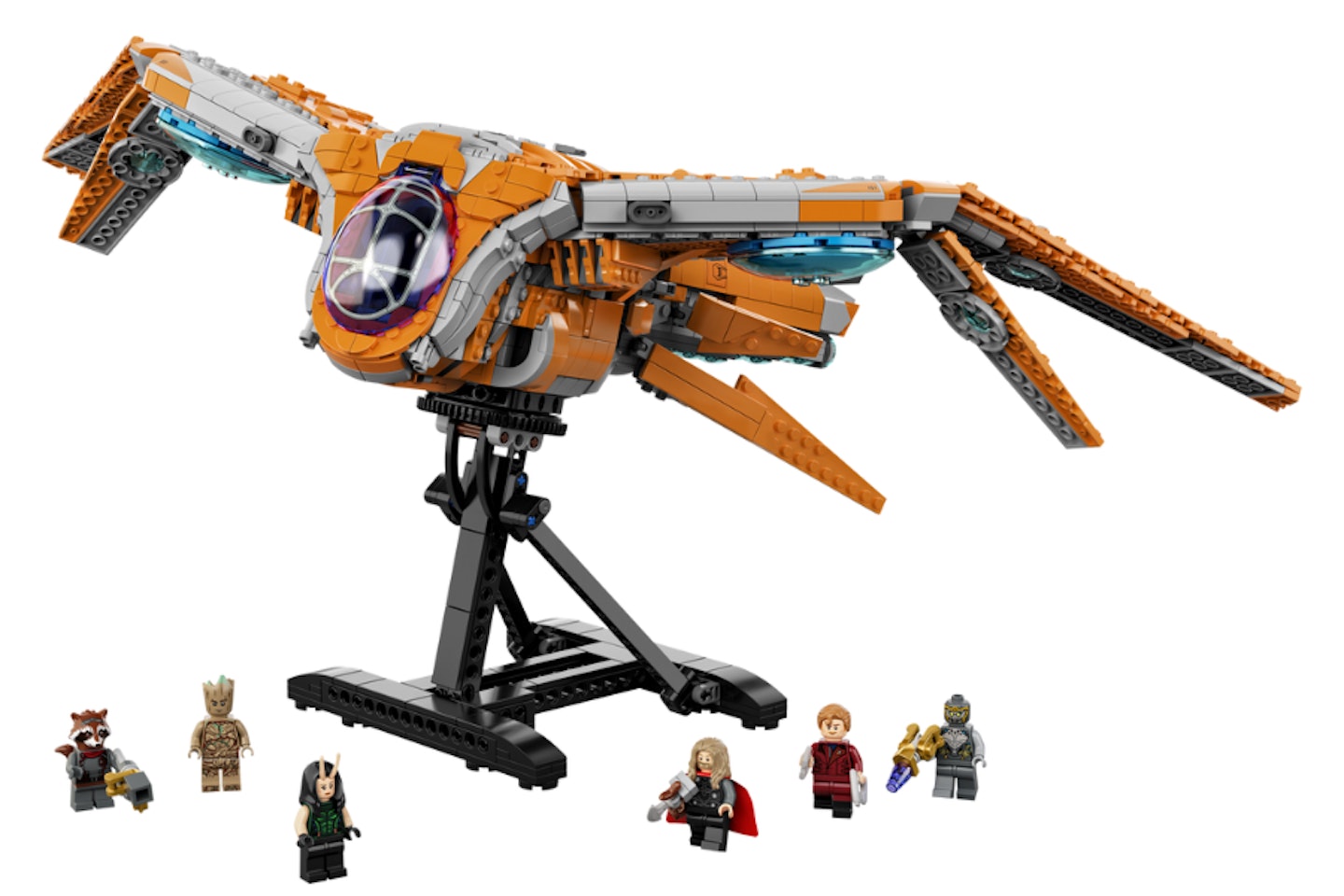 10 of 17
Guardians of the Galaxy: The Guardians' Ship
Don't think we've left you behind, Guardians of the Galaxy fans, this utterly wonderful ship set is just the bees-knees when it comes to LEGO design. Packed with style, fabulous articulation and excellent details to ogle at with glee, alongside the Guardians themselves (as well as Thor), this is a great value set worth getting your hands on.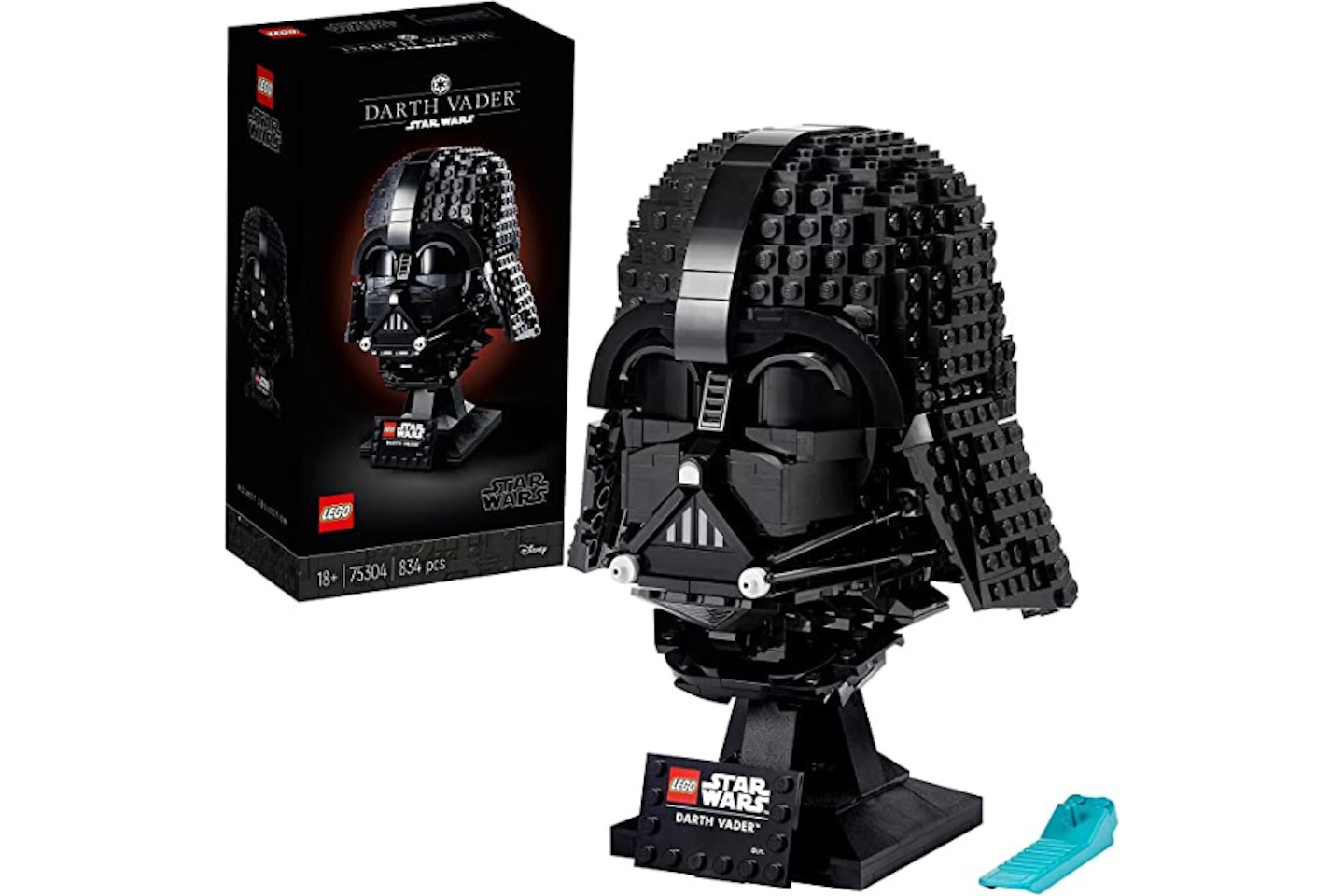 11 of 17
LEGO 75304 Star Wars Darth Vader
One of the greatest villains in cinematic history has been given the full LEGO treatment this year, and we couldn't be happier. This wonderful Darth Vader display piece is a delight to build, and it looks simply fantastic - the perfect holiday season build.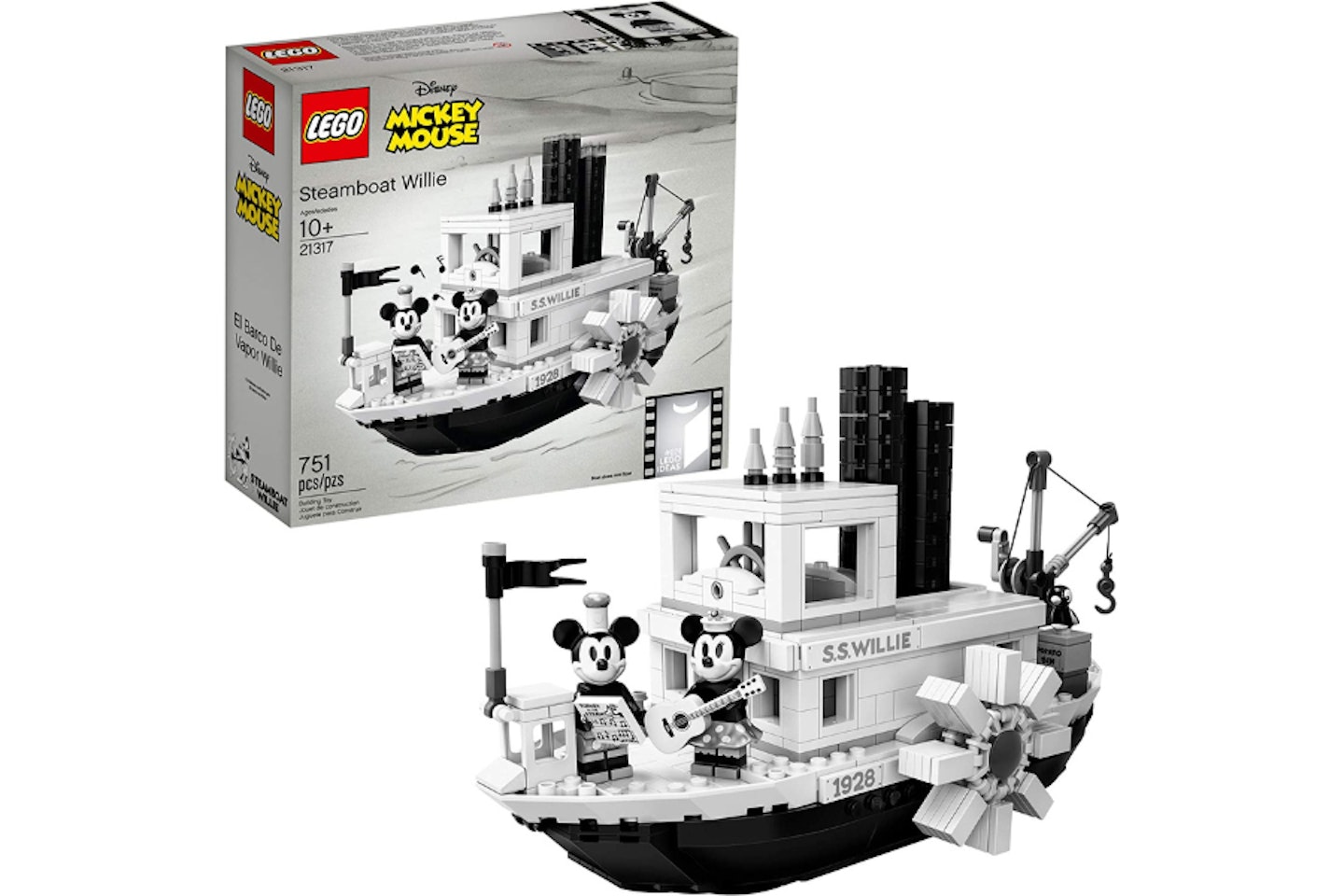 12 of 17
LEGO Ideas 21317 Disney Steamboat Willie Building Kit (751 Pieces)
The very first appearance of the mouse that changed it all has been beautifully captured in LEGO form this year. Wonderfully simple, yet absolutely iconic, this spectacular piece is simply the perfect gift for fans of classic animation, and the Disney saga alike.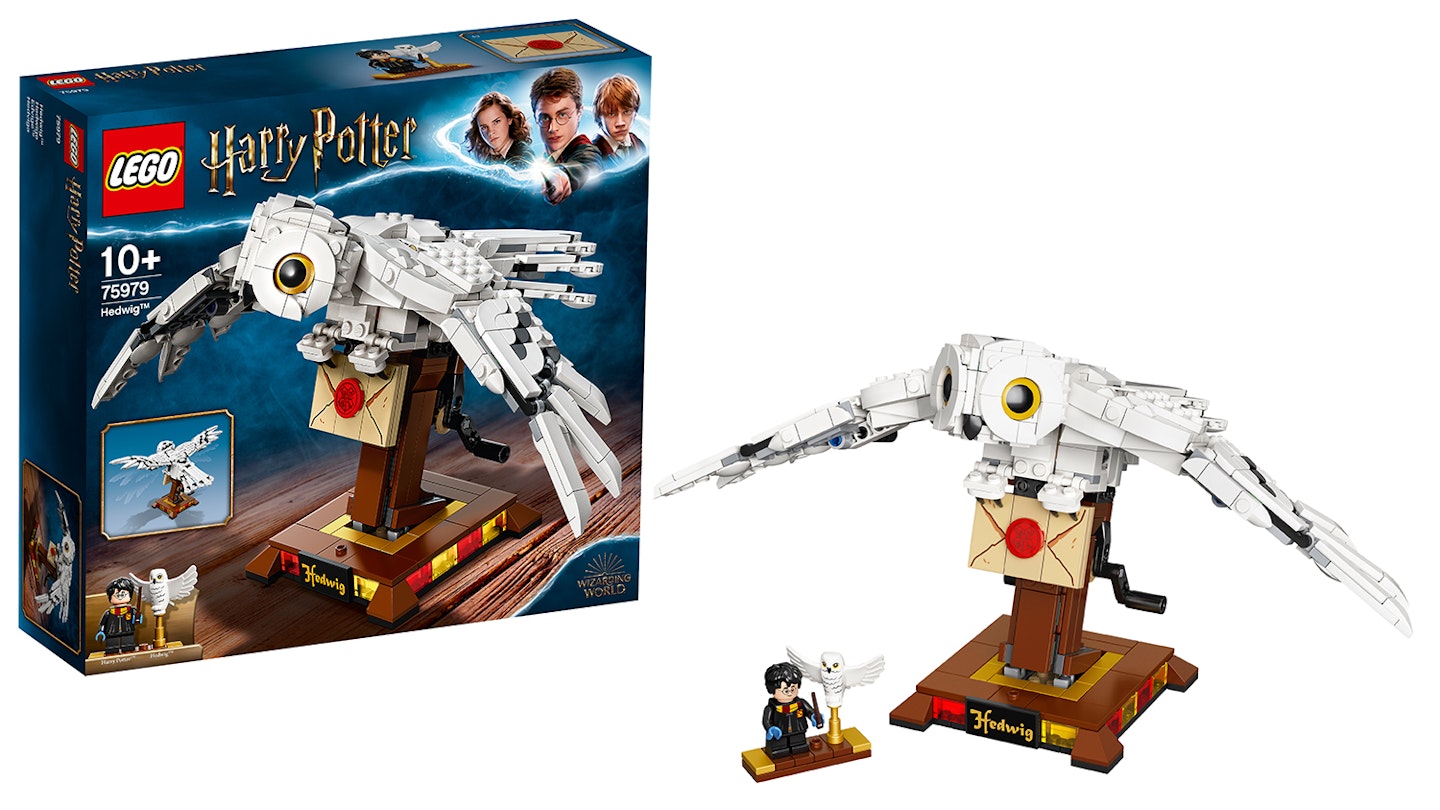 13 of 17
Harry Potter: Hedwig
Pet and postal service all in one, Harry Potter's beloved owl Hedwig served him well for six years. This display piece features mechanical wings that can be cranked at the back to make a flapping motion (and you get a little Minifigure Hedwig too). Just keep her away from any killing curses, okay?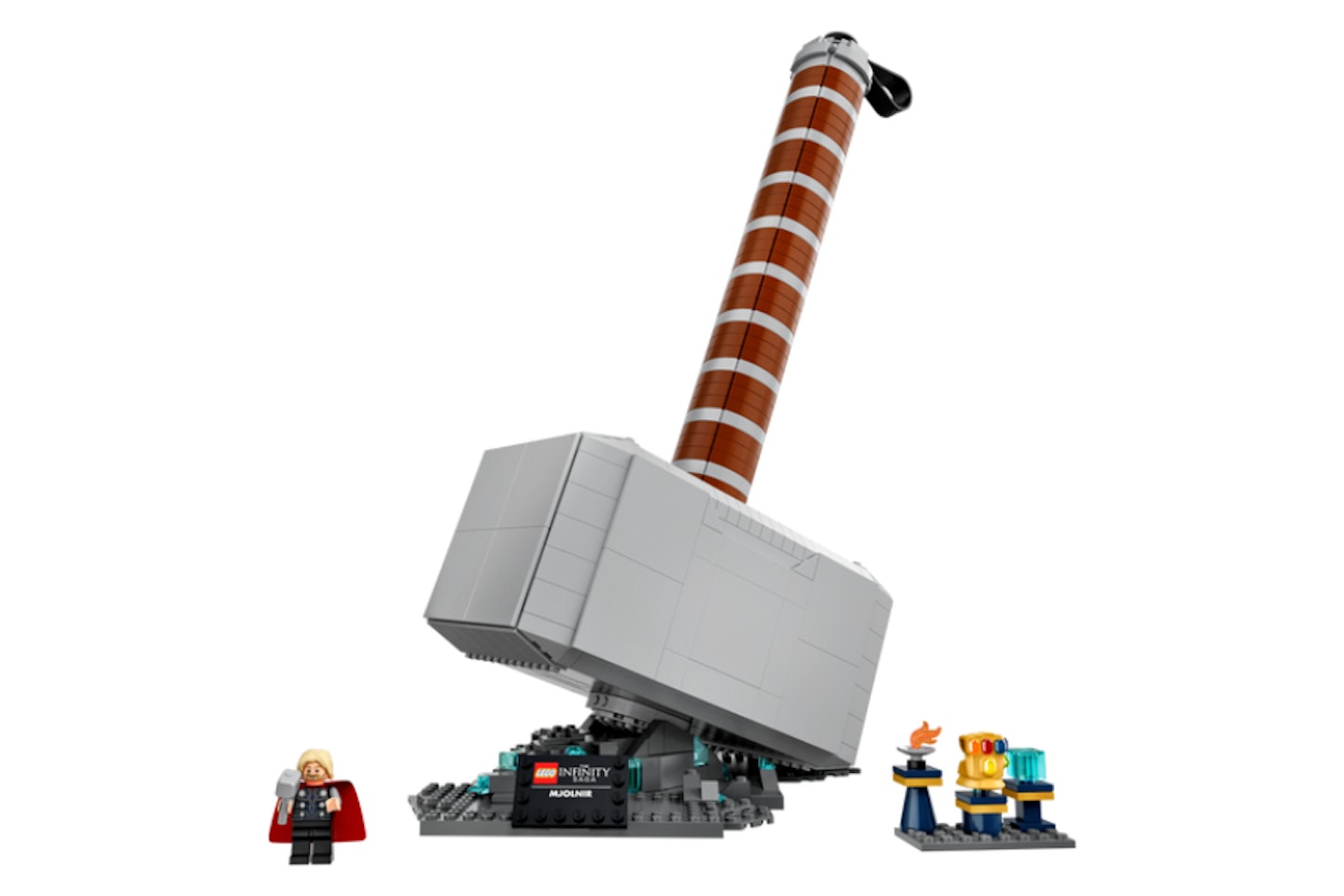 14 of 17
LEGO Infinity War - Thor's Hammer
Mjölnir, the devastating hammer of Thor has been re-made in a 1:1 scale, and it looks like the real thing. A real show-stopping centrepiece for a Marvel collector, or just an excellent decoration for any room - it's a wonderful dedication to the beloved comic book character and to the excellent film series that has captured the heart of many generations, and will seemingly continue to do so far into the future.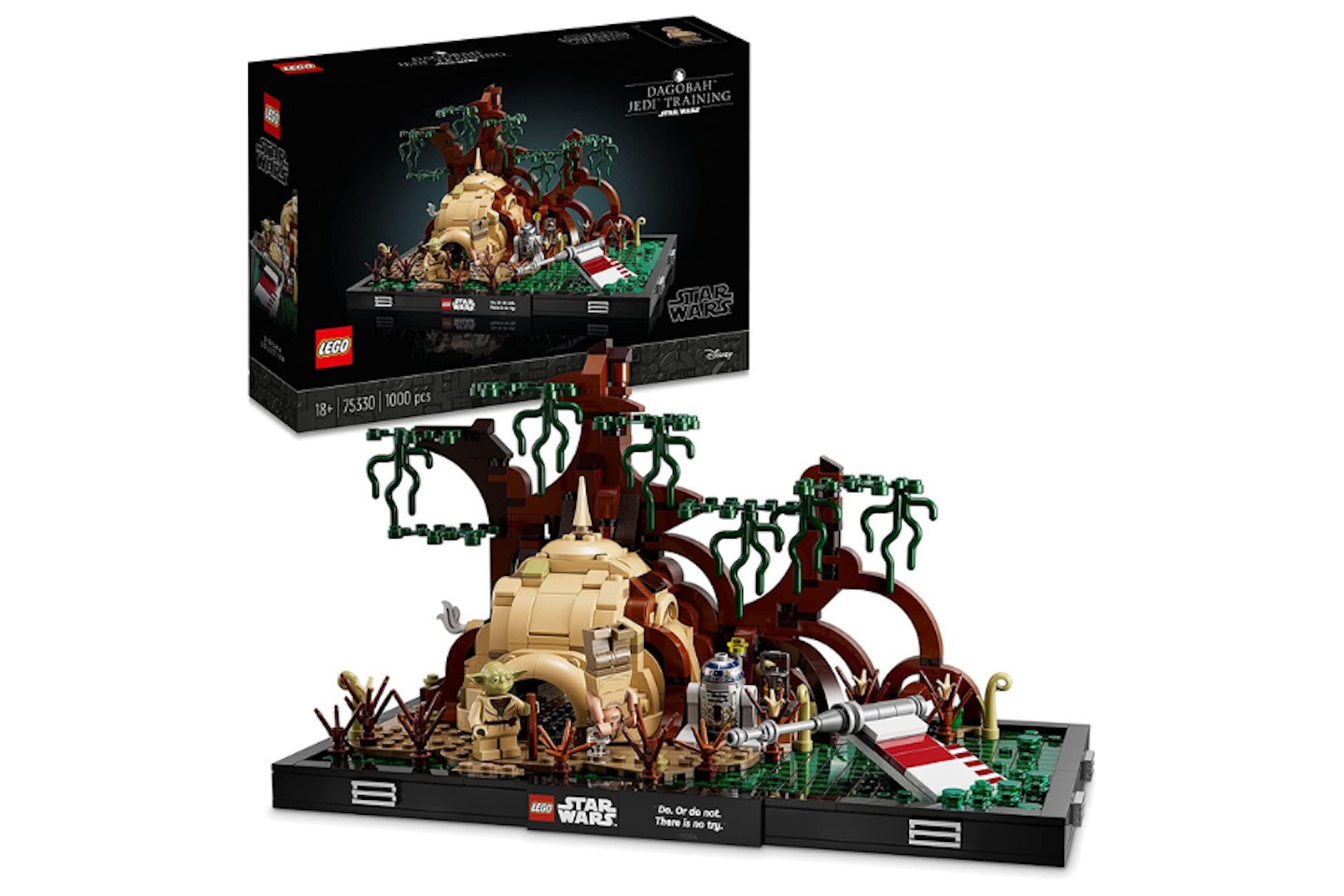 15 of 17
Star Wars: Dagobah Jedi Training Diorama
Regardless of any love for the sequels, prequels, or TV spin-offs, most fans have long since come to terms with the fact that Empire Strikes Back is the GOAT when it comes to Star Wars, and one of the greatest scenes in Empire is quite easily Luke's training. LEGO has made a beautifully imaginative, detail-packed diorama that is just perfect for a shelf or display, depicting Luke's steady path to becoming a true Jedi under the council of the wisest master of them all, Yoda.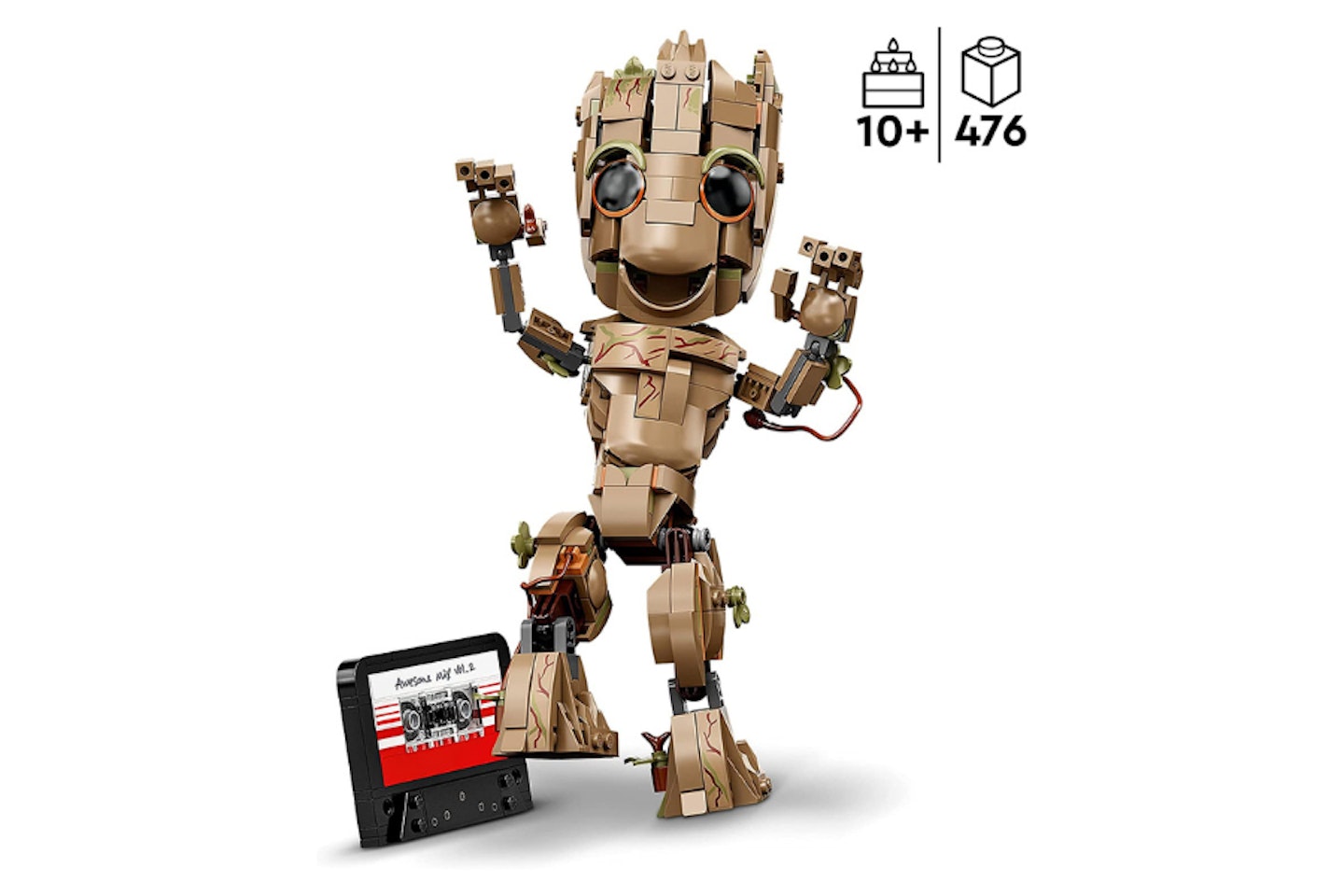 16 of 17
Guardians of the Galaxy: Baby Groot Set
When it comes to cuteness, there are very few movie characters that can top Baby Groot, and now that he's in LEGO form, he's even cuter. Fully articulated, and equipped with the excellent Awesome Mixtape, as well as a hilarious name plaque, this is a great set for kids and adults.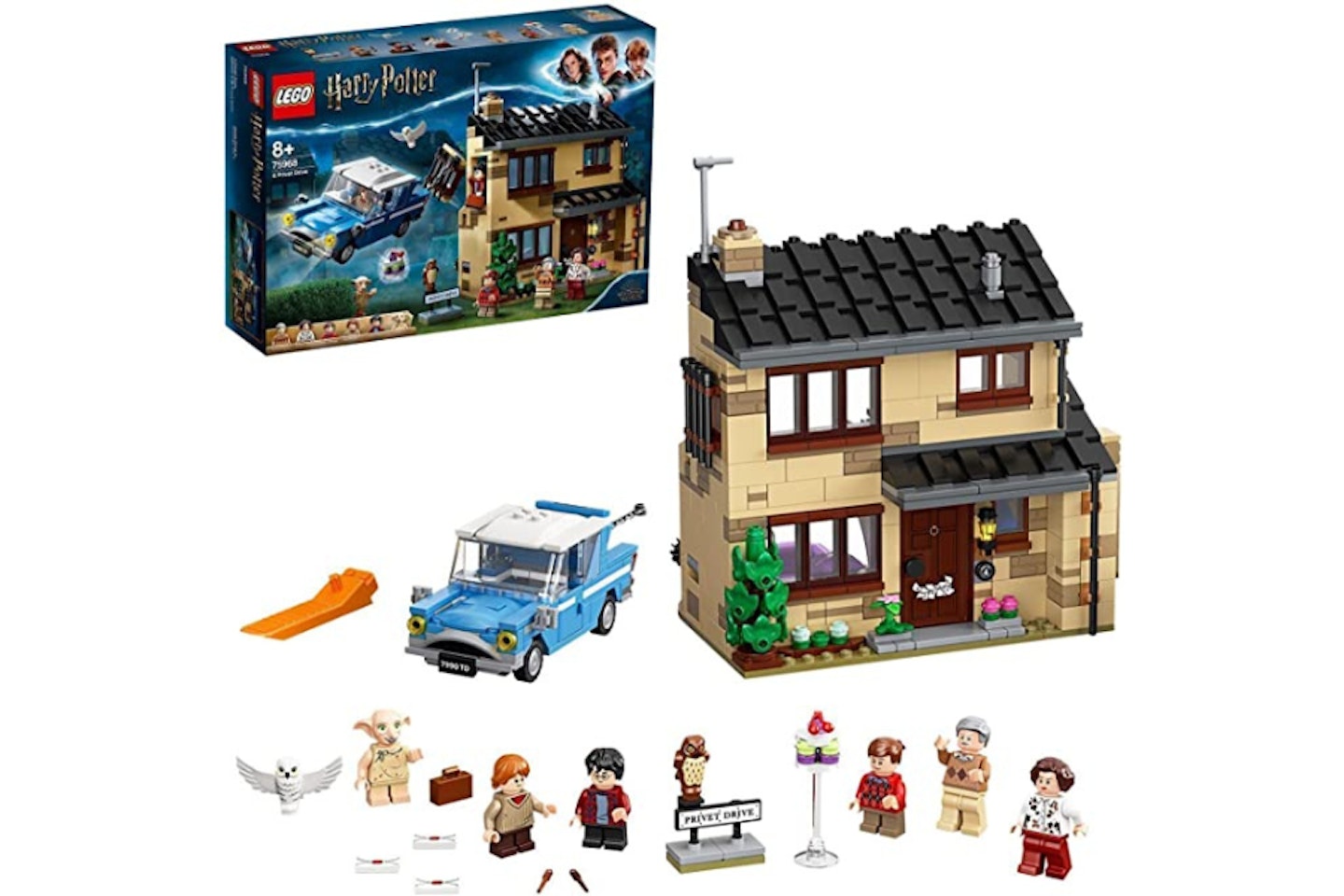 17 of 17
LEGO 75968 Harry Potter 4 Privet Drive House and Ford Anglia Car Toy
This fantastic little set of 4 Privet Drive wholeheartedly captures the little home where the whole saga began. Based on the beloved second film The Chamber of Secrets, the set contains a huge amount of Minifigures, including the Dursleys, Ron and Harry (of course), the beloved Dobby and the faithful snow owl, Hedwig. A brilliantly detailed, with tonnes of little features this is a set any Potterhead would adore.