The Xbox One is more than a powerful gaming console – it's an entertainment centre, giving you access to a Blu-ray player and streaming capabilities, with apps like Netflix, Now TV and BBC iPlayer.
Every Xbox fanatic knows that there's a massive array of accessories available to supplement their gaming experience, but the big question is which ones are worth investing in and which should be left on the shelf.
In such a congested market, a little bit of guidance is what's needed, so here are five of the best add-ons to make your gaming experience even better.
Just so you know, while we may receive a commission or other compensation from the links on this page, we never allow this to influence product selections.
Essential Xbox One Accessories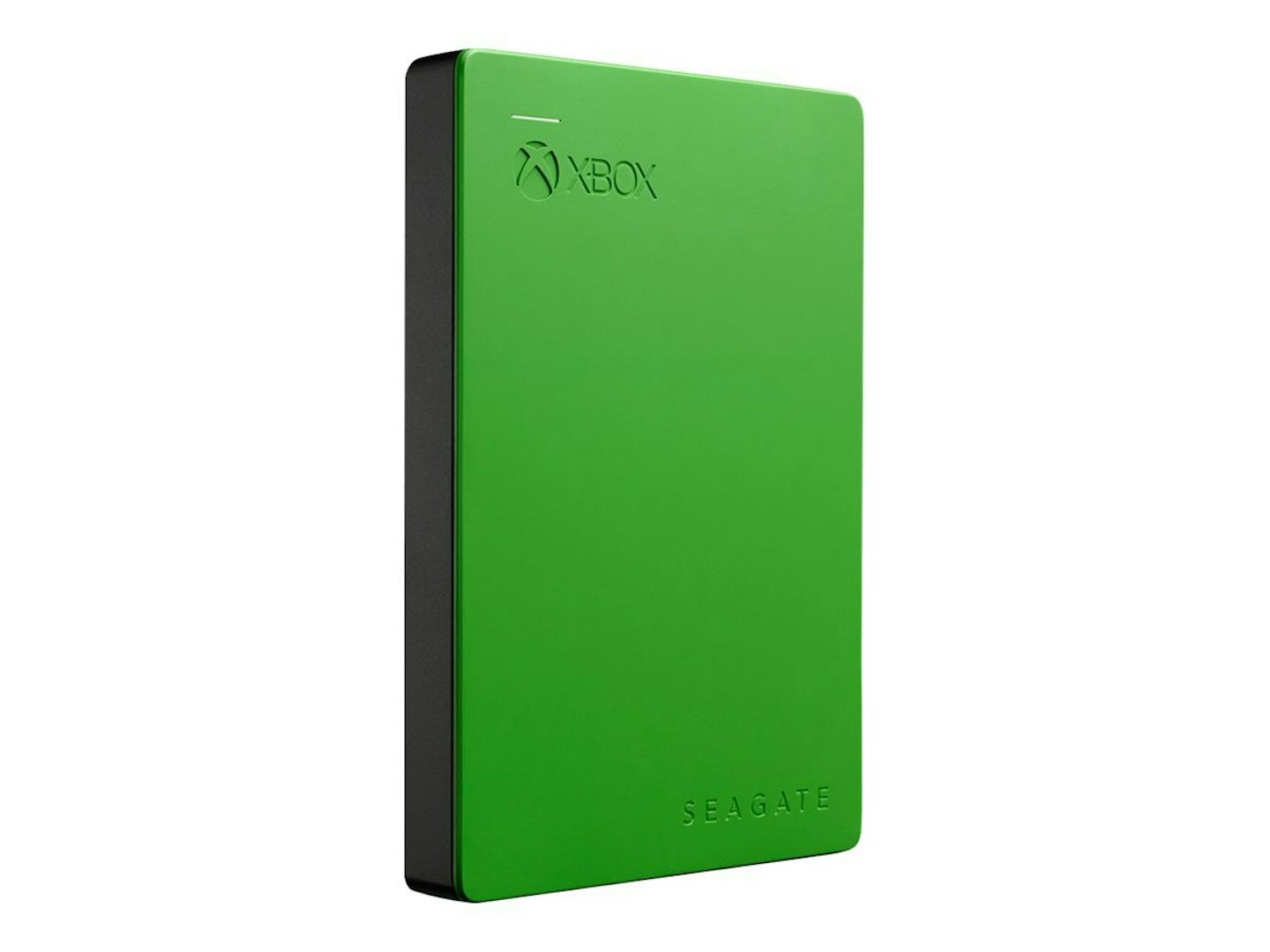 1 of 5
Seagate Game Drive
Modern games are behemoths. After just a handful of installs you might find that even your 1TB Xbox X is struggling for capacity. The Game Drive is designed specifically for Xbox gamers and will provide the space you need, protecting you from the hassle of uninstalling your precious content.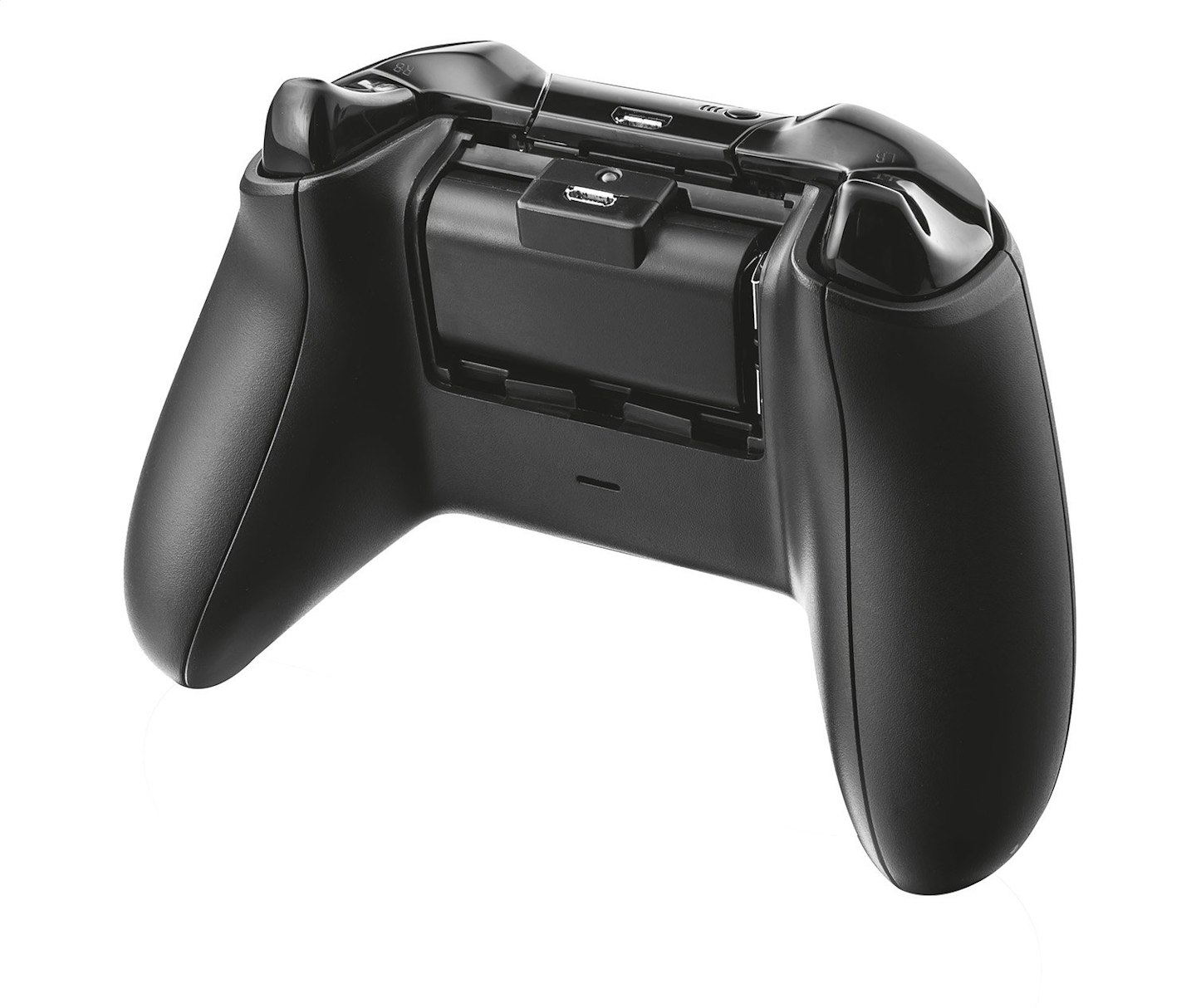 2 of 5
Trust GXT 230 Charge and Play Kit for Xbox One
This charge kit is a rechargeable pack which clicks into a wireless controller's battery port. If the power dies mid game, just plug it in to recharge. No bother, just a simple product that'll streamline your gaming life.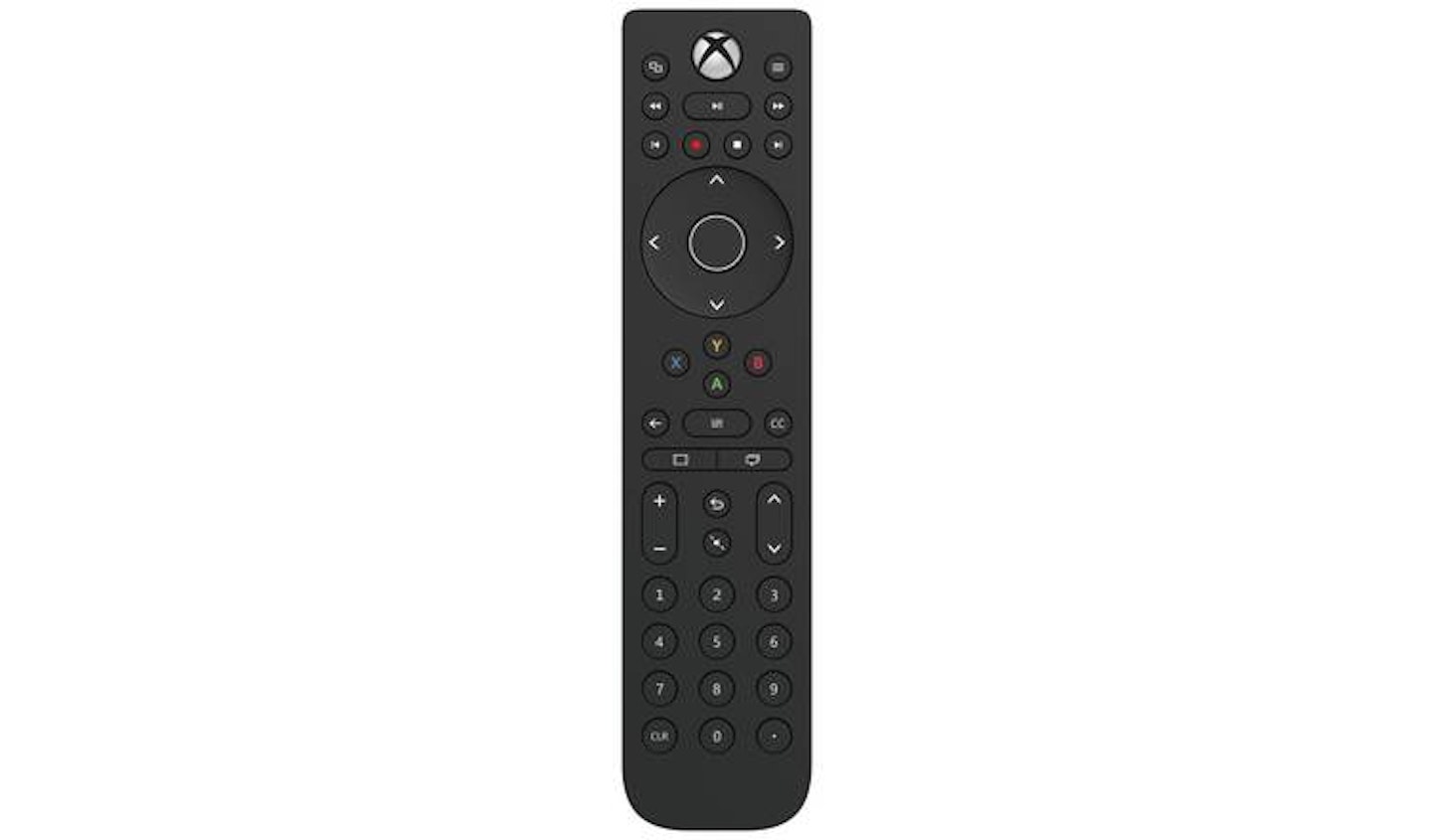 3 of 5
PDP Talon Media Remote Control
The PDP Talon remote allows you to interface with your Xbox console as if it was a standard TV box, allowing you to comfortably take advantage of its entertainment capabilities. The PDP Talon is fully compatible with all Xbox One permutations.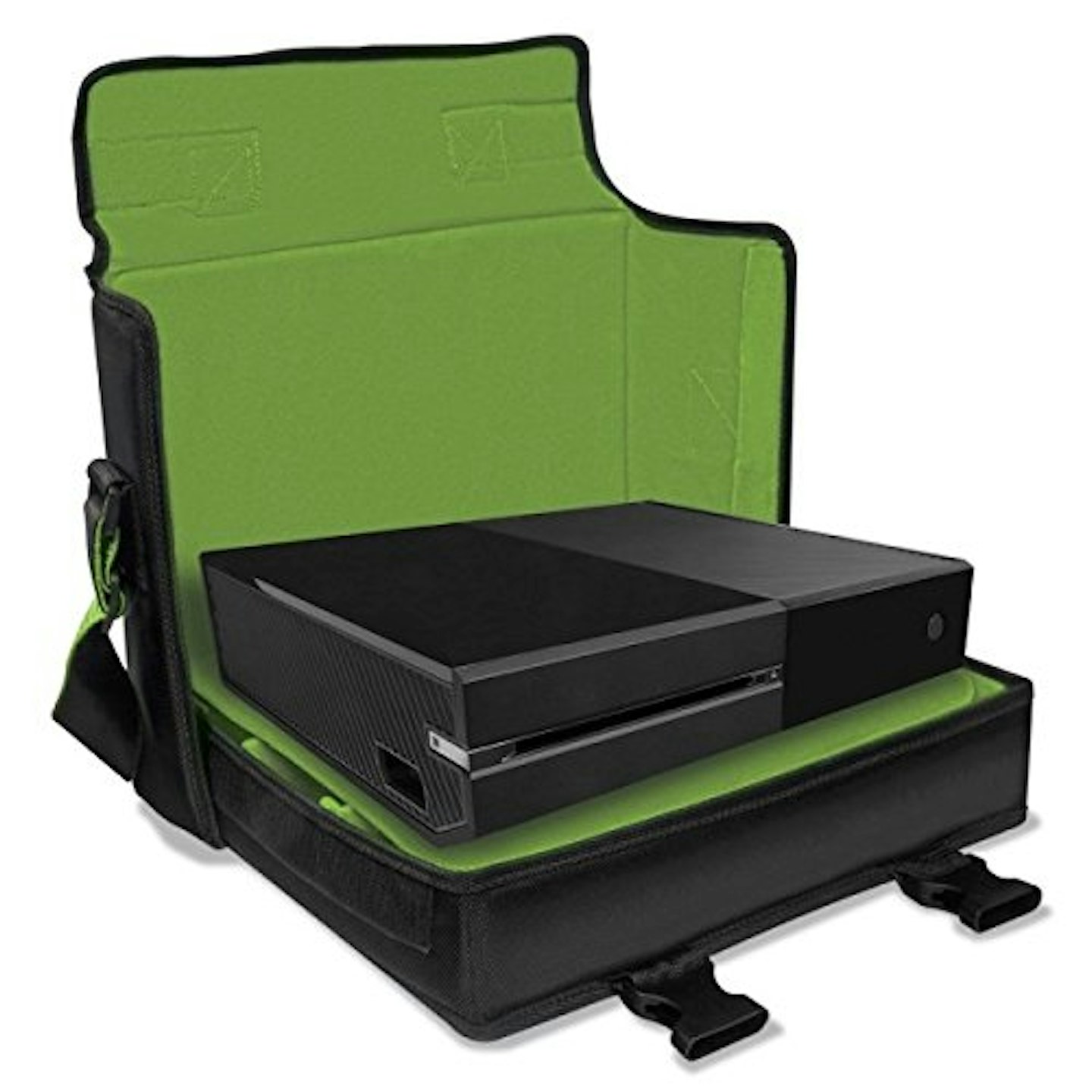 4 of 5
Hyperkin Polygon Rook
An Xbox needs protection when it's out of the house. Whether it's on the way to a convention, competition or a friend's place, this heavy-duty bag will keep the console safe.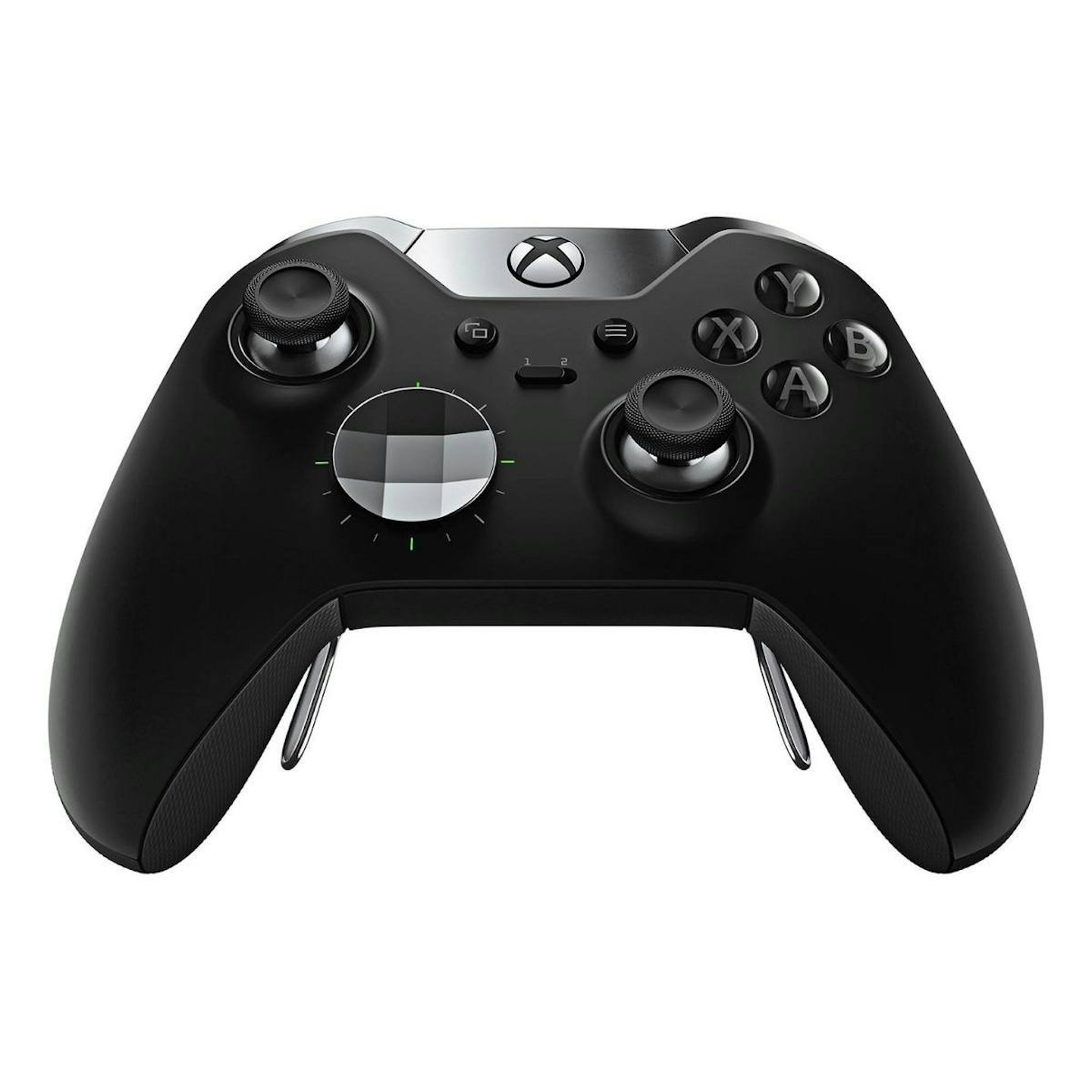 5 of 5
Xbox Elite Wireless Controller Series 2
Building on the Xbox Wireless Controller, the Elite introduces several impressive features. Physically, the controller benefits from customisable rear paddle triggers, trigger locks, adjustable-tension thumbsticks, and the choice between traditional and faceted D-pad controls. Fine-tuning and two customised profiles are available via the companion software, allowing controls to map and suit personal preference.