The last adaptation of a Brian Selznick novel was Martin Scorsese's Hugo, a love-letter to the silent-movie pioneers who invented an art form from paper, wood and silver nitrate. Selznick's beautiful follow-up book, Wonderstruck, was another puzzle-box story set in the early 20th century. But the two intrepid children at the heart of its tale live parallel lives 50 years apart, making it an odder and less elegantly cinematic beast — and Todd Haynes' best efforts have not quite made its two halves sing together as they should.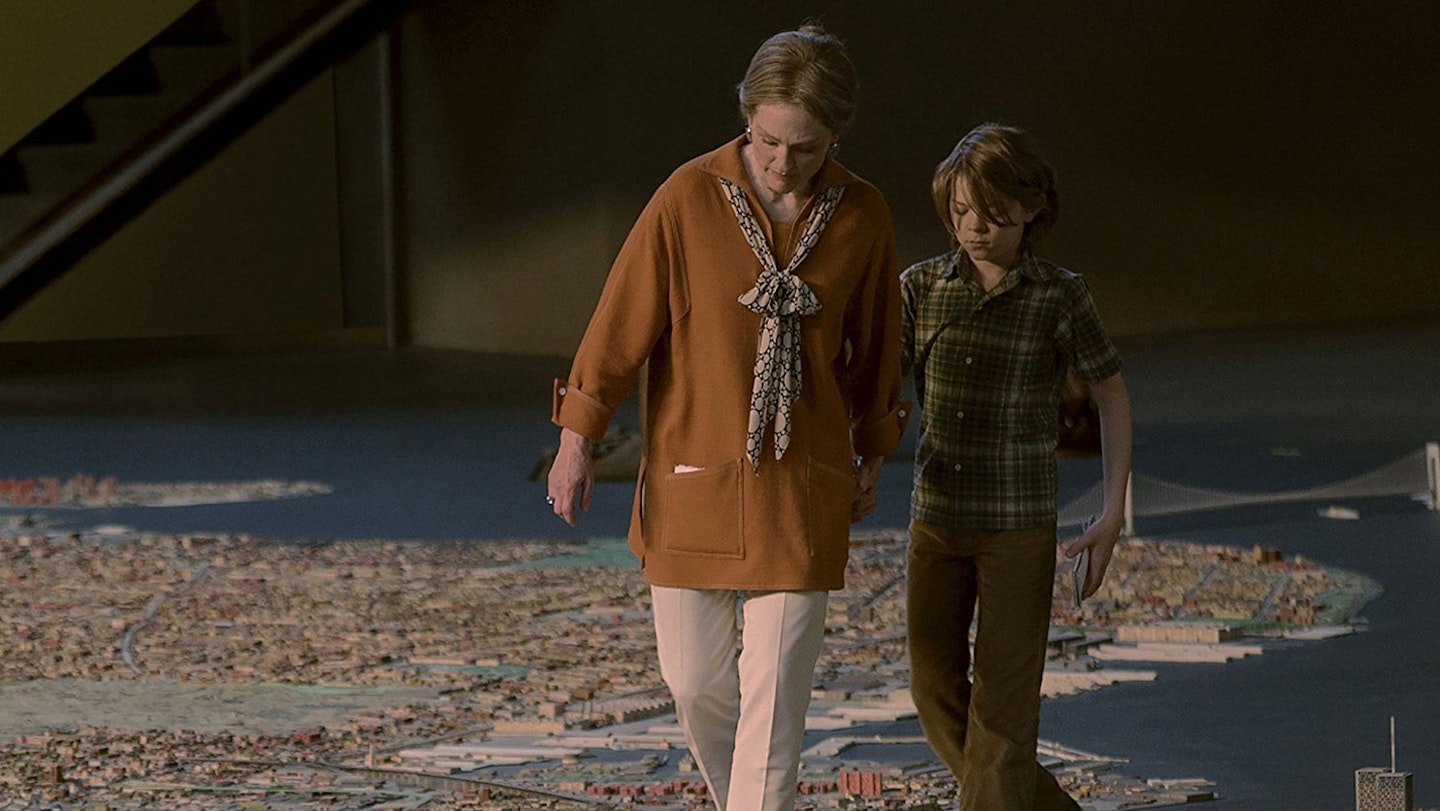 We start off with Ben (Pete's Dragon's Fegley), already reeling from his mother's (Williams) death when he becomes the victim of a freak accident that robs him of his hearing. Neighbours take him in but, grief-stricken and isolated, he runs away to New York to investigate a note he found among his mother's possessions. There he falls in with another boy, Jamie (Jaden Michael) who figures out at least part of the puzzle and tries to help the homeless Ben out.
Crosscut is a parallel story of the Roaring Twenties, as Rose (Simmonds) sneaks out of her wealthy home and takes a ferry across to NYC in search of her favourite silent-movie actress, Lillian Mayhew (Julianne Moore). When that meeting doesn't go to plan, she heads for the city's Natural History Museum — as does Ben for entirely different reasons — and the two children, half a century apart, fall in love with the exhibits and the magic of museums.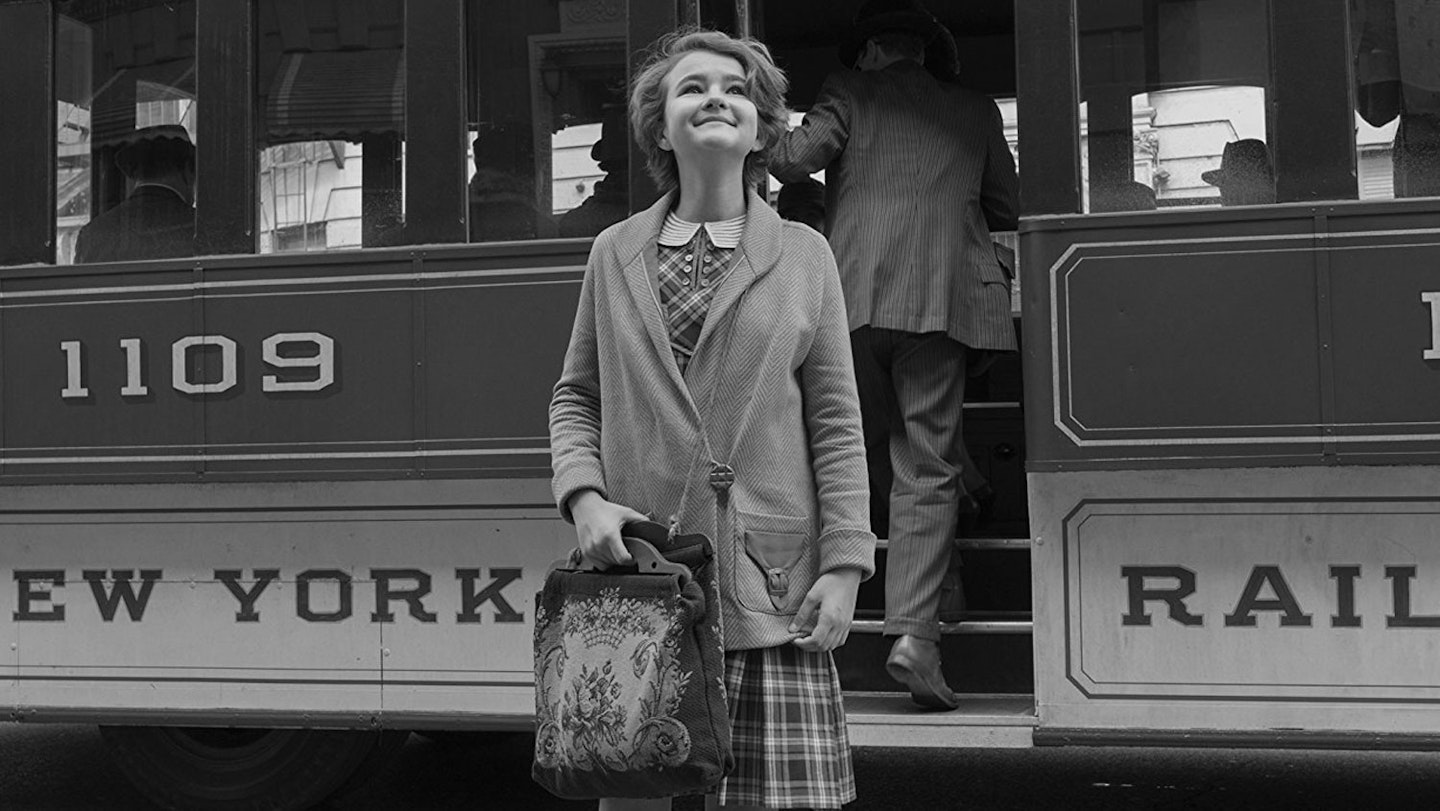 The two time-periods are meticulously, gorgeously brought to life by Haynes and his Carol cinematographer Edward Lachman. 1927 is shot in soft black-and-whites that somehow feel remarkably warm, while 1977 has a gold and mustard glow that Gustav Klimt would envy. The texture of the soundtrack and all of the period detail is lush, but ultimately it doesn't feel that there's as much substance to the story as there is to the world.
That's no fault of the performers: Fegley is convincing as a young man who's angry and confused by the upheavals of his life, but also brave and immensely likeable. And Simmonds, who is deaf, is extraordinarily expressive, drawing you in at once to her quest for a screen idol with barely more than a determined air and sheer charisma.
There are neat little echoes of each adventure in the other, but the reasons for pairing these two tales takes an age to become apparent. The film's sheer good looks and talented cast will keep you going for a long while, but you're more likely to be nodding off than wonderstruck by its plot.