There's a lot to try to cram in to Alex Winter's YouTube documentary. It's not just the story of how a group of 20-somethings turned an idea for a tacky video version of Hot Or Not (it's exactly what you'd imagine) into a multi-billion-dollar media empire. It also strives to cover the birth of the professional content-creator; the YouTubeification of pop; the dark dawn of the powerful conspiracy theorist; YouTube's role in political uprisings, fake news, mass shootings. The result is a film that's full of interesting information, if not much time or space for depth.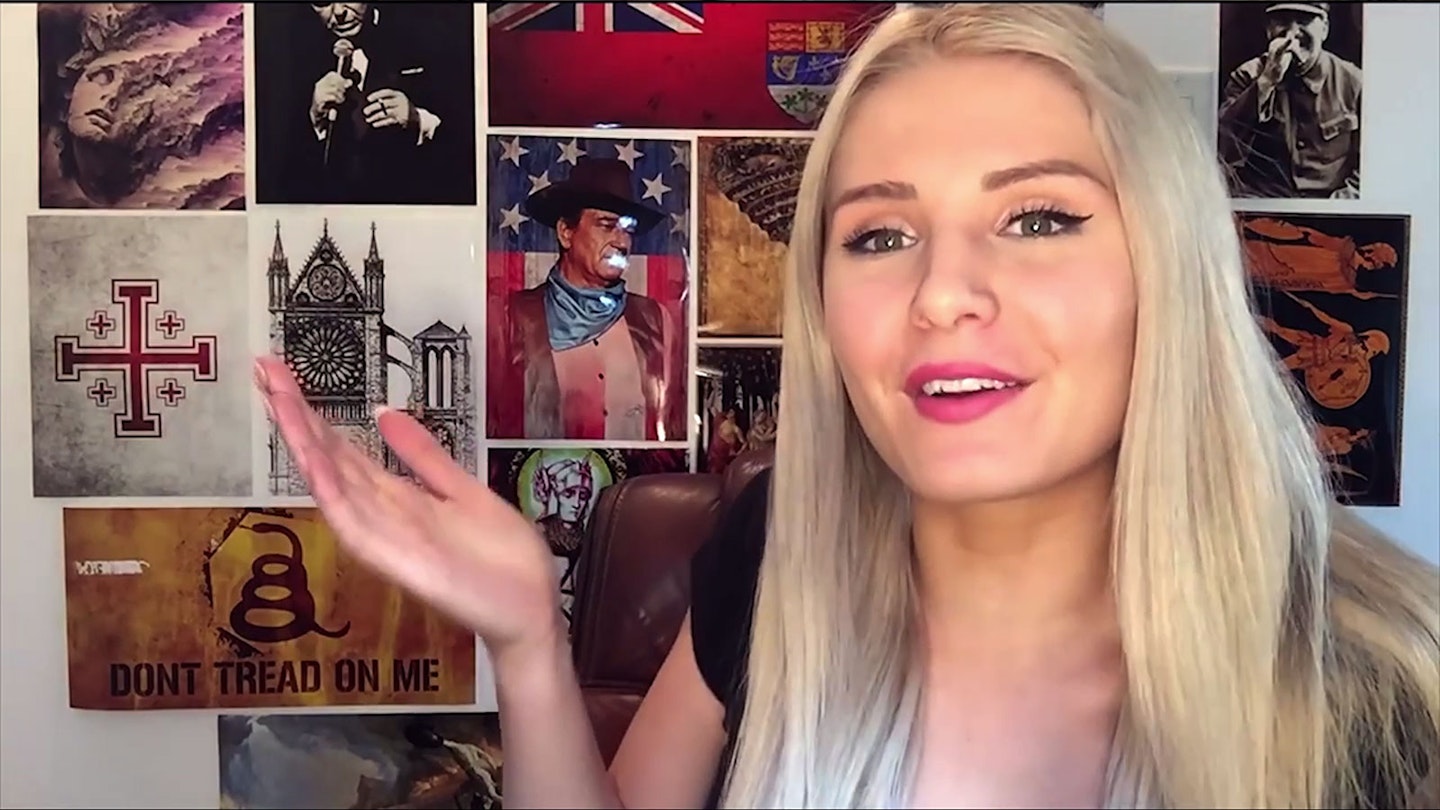 If there's a core to Winter's film, it's to try to understand the evolution of the algorithm, the intangible monster that burrows into bits of our brains even we often don't understand and feeds us things we love and things we might be unable to resist. The most interesting interviews are with Anthony Padilla, a YouTuber who started off making silly videos for fun but found himself chasing the algorithm (very successfully) in order to maintain his viewers, and Caleb Cain, who gained notoriety when he started posting videos explaining how he was indoctrinated into alt-right thinking thanks to YouTube.
Like many of the interviews in The YouTube Effect, these are fascinating stories – Cain's could be a film in itself – that would benefit from much more space to develop. In his attempt to cover everything, Winter jumps around rapidly, skimming the surface and often going over well-known ground rather than finding much new. It may well be deliberate that Winter's structured this in a very YouTube-y way. He's keeping you engaged at all times, always teasing that there's more if you keep watching, never giving a resolution. It's quite likely that you'll find yourself disappearing down multiple YouTube holes in an effort to learn more after watching this. The algorithm will be fed.