This is a very French kind of heist comedy: stylishly shot, and thick with emotion, grief and romance, but still keen to entertain. Co-writer and director Louis Garrel, who comes from a famous French film lineage (his father is Nouvelle Vague director Philippe Garrel; his mother is actor Brigitte Sy), also stars as Abel, an aquarium tour guide, a little lost in life after his wife died.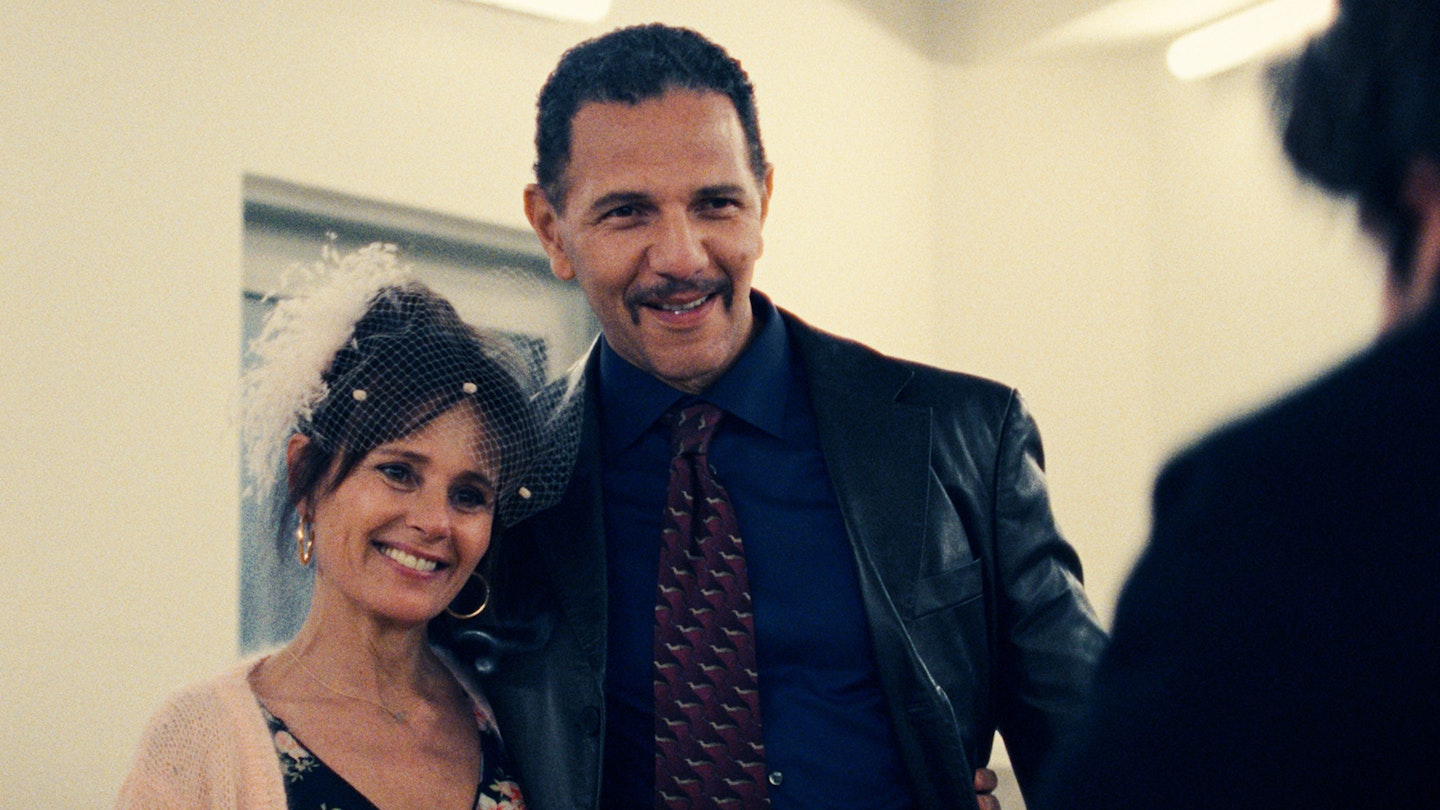 If Abel is mopey and self-serious, the people in his life are the opposite: his colleague and friend — and perhaps more? — Clémence (Noémie Merlant) is peppy and impulsive; his mother Sylvie (Anouk Grinberg), a drama teacher who gives acting lessons in prison, is finding a new zest for life in middle age. She embarks on a teenage-esque romance with one of her students (Roschdy Zem) in the clink, and decides to get married, much to Abel's suspicion.
Handsomely shot, with some effortlessly cool compositions and soundtrack choices.
Sure enough, Abel's new stepdad hasn't quite shaken off the 'con' from 'ex-con', and all four of them find themselves swept up in a big-money heist (stealing caviar — this is a French film, after all). There is a screwball approach to it all, and it's fun to see Noémie Merlant in a more playful role than she usually finds herself, even if the main subplot she is afforded — a burgeoning romance between Abel and Clémence — feels a little overly familiar.
It's handsomely shot, with some effortlessly cool compositions and soundtrack choices — and in its third act, is surprisingly tense too, as things escalate rapidly, with some bonkers choices (aquarium rumpy-pumpy, anyone?). Caught between Hollywood tropes and European sensibilities, The Innocent plays best when it goes down the unexpected routes; otherwise, it can feel a bit like une histoire de shaggy chien.