Adam Deacon has had quite the journey. Having slowly risen through the ranks of the British film industry, in 2012 Deacon won the BAFTA Rising Star award (beating Tom Hiddleston, Eddie Redmayne, Chris O'Dowd and Chris Hemsworth). A true multi-hyphenate, he was hailed as a talent to watch in acting, writing, directing, producing, rapping — even beatboxing. But legal and mental health issues (he was sectioned in 2015) and very public conflicts with his former collaborator Noel Clarke led Deacon to openly ponder in multiple interviews if his career was over.
Now he's back with aplomb, in a spiritual sequel of sorts to his 2011 directorial debut, Anuvahood. Like that film, Sumotherhood is kind of light-hearted parody of the sort of gritty urban British thrillers that Deacon himself became known for in the 2000s (including Kidulthood and Adulthood), while also celebrating the culture it affectionately spoofs — a kind of council-estate The Naked Gun.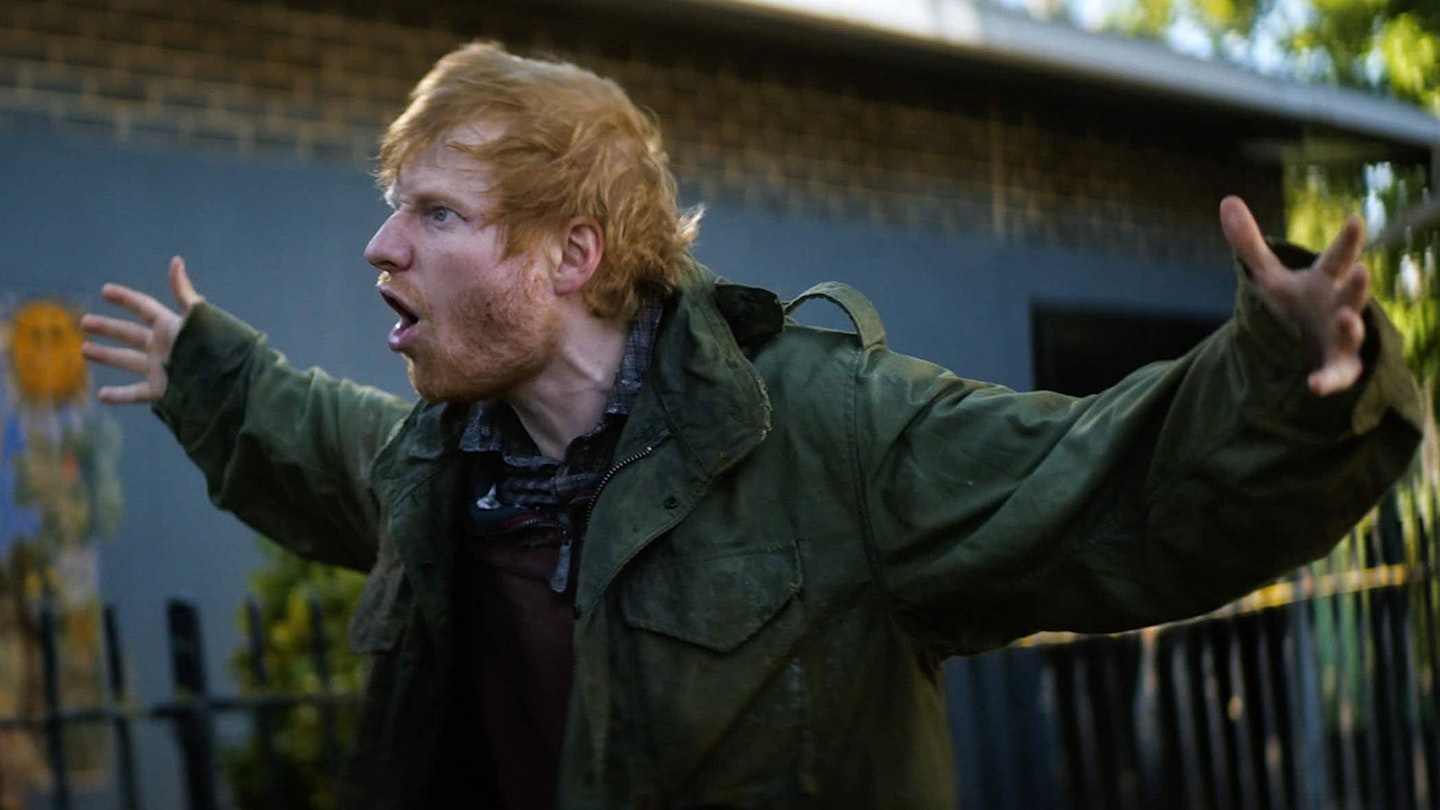 As with American hood-comedy precursors like Don't Be A Menace or Friday (a poster of the latter is displayed prominently in this film), Sumotherhood has the capacity to make serious points even with its aggressively stupid humour. As well as the surface-level social commentary on London's deprivation and heavy-handed policing, Deacon draws from real-life here, casting himself as Rico: a "roadman for life" who has his struggles with bipolar disorder. The scenes where he flips out after forgetting his meds are genuinely affecting; the moments where he finds solidarity with a fellow gangster who has autism are a welcome bit of vulnerability in a film with a macho target audience.
Adam Deacon has been through the wringer, and he deserves this kind of comeback.
But make no mistake, this is a film with a goofy sense of humour, no joke left unturned. You can admire Deacon's go-for-broke approach even if the mile-a-minute gag-rate is a bit hit-and-miss, and while some of the acting veers more pantomime, you only have to wait five minutes for another mad cameo from British pop culture to sneak up on you — most memorably Ed Sheeran as a crackhead getting his pubes out (almost redeeming that unforgivable Game Of Thrones appearance), and the Rt Hon Jeremy Corbyn MP committing to celluloid an extraordinary delivery of the line: "Allow it, wasteman."
While the dialogue might have some viewers of a certain disposition turning to Urban Dictionary after watching — the appearance of the 'Murkle Man' is a joke only UK grime fans will appreciate — it has a uniquely British sense of humour that welcomes all comers, with references to Gogglebox, Nectar points and the wielding of "BTEC boxers" as a devastating insult. It's scrappy and overly full of characters and ideas, and like Anuvahood, it is excessively blokey, with female characters sometimes sidelined to mere objects. But overall, it is a great thing that this film exists: Adam Deacon has been through the wringer, and he deserves this kind of comeback.