It's a truth universally acknowledged — at least in Hollywood — that any young American person, venturing to the UK, will inevitably meet and probably fall for a member of the British aristocracy. The innovation in Casey McQuiston's book, and now its film adaptation, is to imagine that young American as the son of the President, and the British aristocrat as a barely-altered Prince Harry. The rest of the story follows all the tropes of the romcom genre with hardly a momentary deviation, but at least its LGBTQ+ identity is sensitively handled, and some of its characters charming.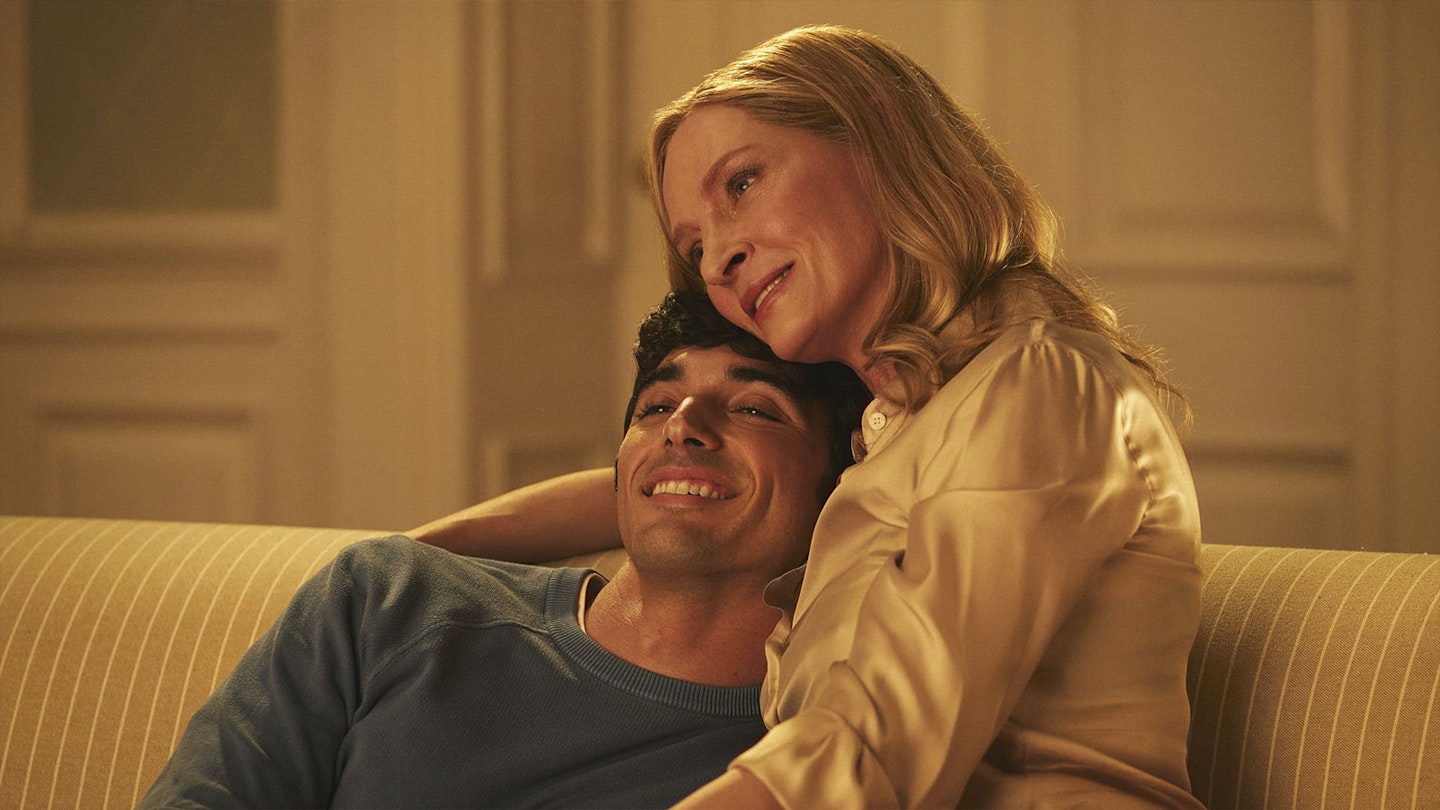 Alex (Taylor Zakhar Perez) is the US political scion who's studying law and desperate to get involved in his Texas-born mother's (Uma Thurman, having fun with an accent) campaign for re-election to the Presidency. He's beyond irritated to have to attend the royal wedding of fictional Prince Philip (Thomas Flynn, given the job of playing not-Prince-William), so he has a few too many and ends up crashing into the wedding cake along with the supercilious Prince Henry-definitely-not-Harry (Nicholas Galitzine).
Everyone deserves a brainless, fluffy romcom now and again.
Cue tabloid headlines about a feud, and a PR-mandated show of friendship to play it all off as youthful hijinks gone wrong. Cue, in turn, a growing sense that there may be more between the pair than enormous privilege and perfect hair. Soon, they're going out of their way to attend the same summits and state dinners just to spend time together, though the stuffy Henry is deeply closeted and Alex has almost entirely dated women before.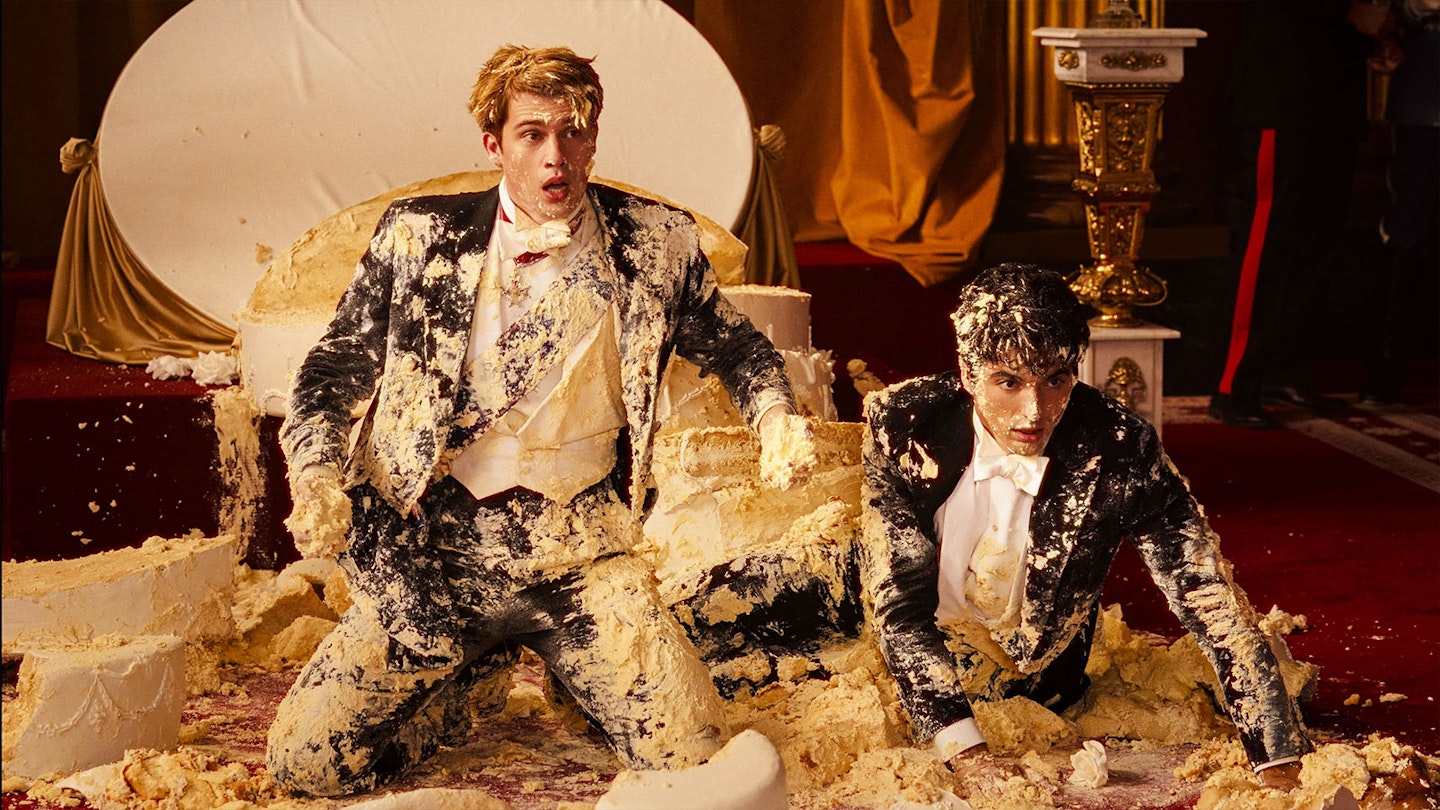 Debutant director Matthew Lopez, who's an accomplished playwright, has lightly streamlined the novel's plot, and deals delicately with Alex coming out as bi and Henry's struggles with his sexuality. But he has not futzed so much with the material that it isn't still a deeply formulaic romcom. There's a rain-soaked declaration of love, eyes locking across a crowded dance floor (a Gen Z spin on a moment in Joe Wright's Pride & Prejudice) and a very funny scene where our heroes are caught in flagrante.
If you can get past the exposition-soaked and leaden opening act, the story does come to life a little as the pair struggle with their respective ambitions and positions (not 'positions' in that way, although it's relatively steamy in a non-explicit fashion). And while Alex's tales of growing up 'poor' don't match the childhood home we visit, there's enough of a culture gap here to make the forces working against true love feel more-or-less real.
The resolution that Alex and Henry reach, after an inspired bit of third act stunt-casting, is glibly achieved, but then, overly pat endings are almost a feature and not a bug of the romcom genre. There's nothing especially substantial or groundbreaking about the way things play out beyond our heroes' identity, but at least there are laughs along the way (many thanks to Sarah Shahi's Presidential Chief Of Staff). Perhaps that's enough. Everyone deserves a brainless, fluffy romcom now and again — even if this time the fluff is ermine.