Returning to the theme of matriarchal compassion that he explored in The Machine, director Caradog James demonstrates again the knack for lighting sets and sustaining atmosphere that is frustratingly undermined by his shakier storytelling skills. Screenwriters Nick Ostler and Mark Huckerby must share responsibility for the clumsier contrivances concocted to keep the plot lurching, but they do find ways to subvert genre convention and the standard depiction of female horror characters. Indeed, with a little more imagination, this could have been less obviously indebted to Candyman, Oculus and The Babadook.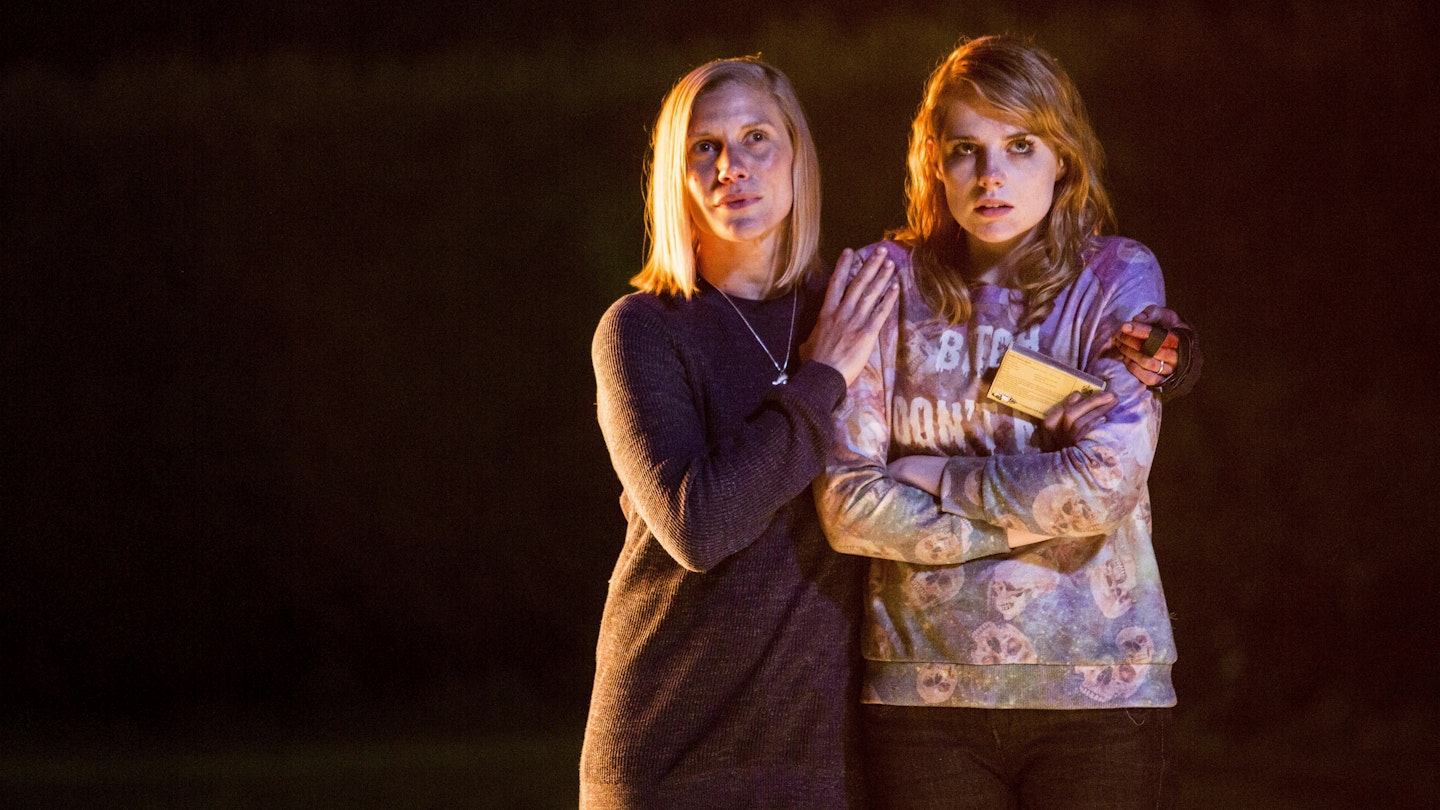 Katee Sackhoff played the murdered mother in Oculus and as Jess, her maternal instinct is again put to the test when teenage daughter Chloe (Boynton) turns up at her luxurious home in the Welsh countryside after her boyfriend disappears following the eponymous dare. Rooted in the Baba Yaga myth, the narrative weaves in madonnas, virgins, spinsters and witches, as Jess tries to prove her love by keeping Chloe out of the clutches of a malevolent supernatural force realised with expressionist angularity by Javier Botet of [REC] and Mama fame. But the scares never quite materialise, despite the booming insistency of the score.
Rising above the material, the leads invest their sketchy roles with a raw emotion that should have made their imperilment more unsettling. But James is too intent on delivering jolting set-pieces to maintain the story arc and keep the clichés at bay.