Janis Joplin's performance of `Ball And Chain' at the 1967 Monterey Pop festival is one of the defining musical moments of the 1960s. Documentarist DA Pennebaker recalls catching the look of shock on Mama Cass's face at the end of the number and director Amy Berg includes the clip in this sincere, if frustratingly conventional, profile of a hellraising pioneer who adored what she did but so loathed herself that she sought refuge in drink and drugs to numb the pain.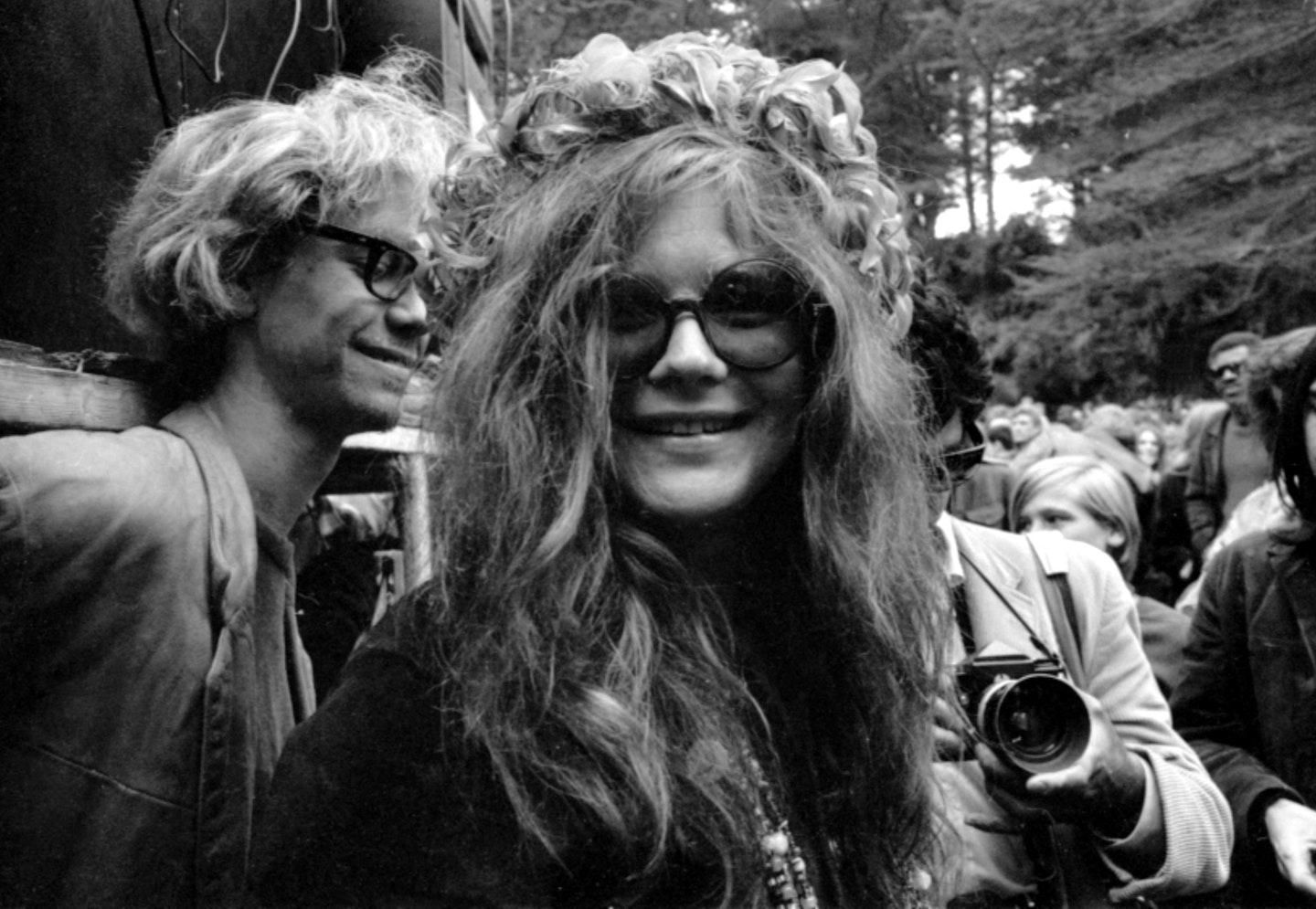 As the extracts read by Chan Marshall (aka Cat Power) from Joplin's letters show, she equated ambition with the need to be loved and this emotional dependence on her fame left her fatally vulnerable when she was not performing.
Raised in Port Arthur, a Texan town with an active Ku Klux Klan chapter, Joplin was deeply wounded by classroom taunts about her looks, and siblings Laura and Michael suggest this did more to provoke her into kicking against the system than did her conservative upbringing. Her first flight to San Francisco ended in sexual confusion and rejection. But she made the connections that lured her back to front Big Brother and the Holding Company and become an overnight countercultural icon.
Even during her shambolic Woodstock appearance it's impossible not to warm to this little girl lost.
But while Berg explores the band dynamics and Joplin's romantic entanglements, she proves curiously reluctant to analyse the fusion of rock, blues, folk and soul that informed a distinctive vocal style that could shift from tender entreaty to piercing scream while remaining heart-rendingly intimate.
The majority of the talking heads reflect with regretful fondness on a wild child who was often her own worst enemy, but even during her somewhat shambolic appearance at Woodstock it's impossible not to warm to this little girl lost.