Essentially a continuation of his Oscar-nominated short, Just Before Losing Everything (2013), Xavier Legrand's feature debut is a simmering study of domestic abuse that combines stark Dardennesque realism with cues drawn from pictures as different as Robert Benton's Kramer vs Kramer (1979) and Stanley Kubrick's The Shining (1980). Dispensing with a score and using ambient sound to ratchet up the tension, this is an object lesson in stylistic restraint that only misses its step during the nerve-shredding denouement.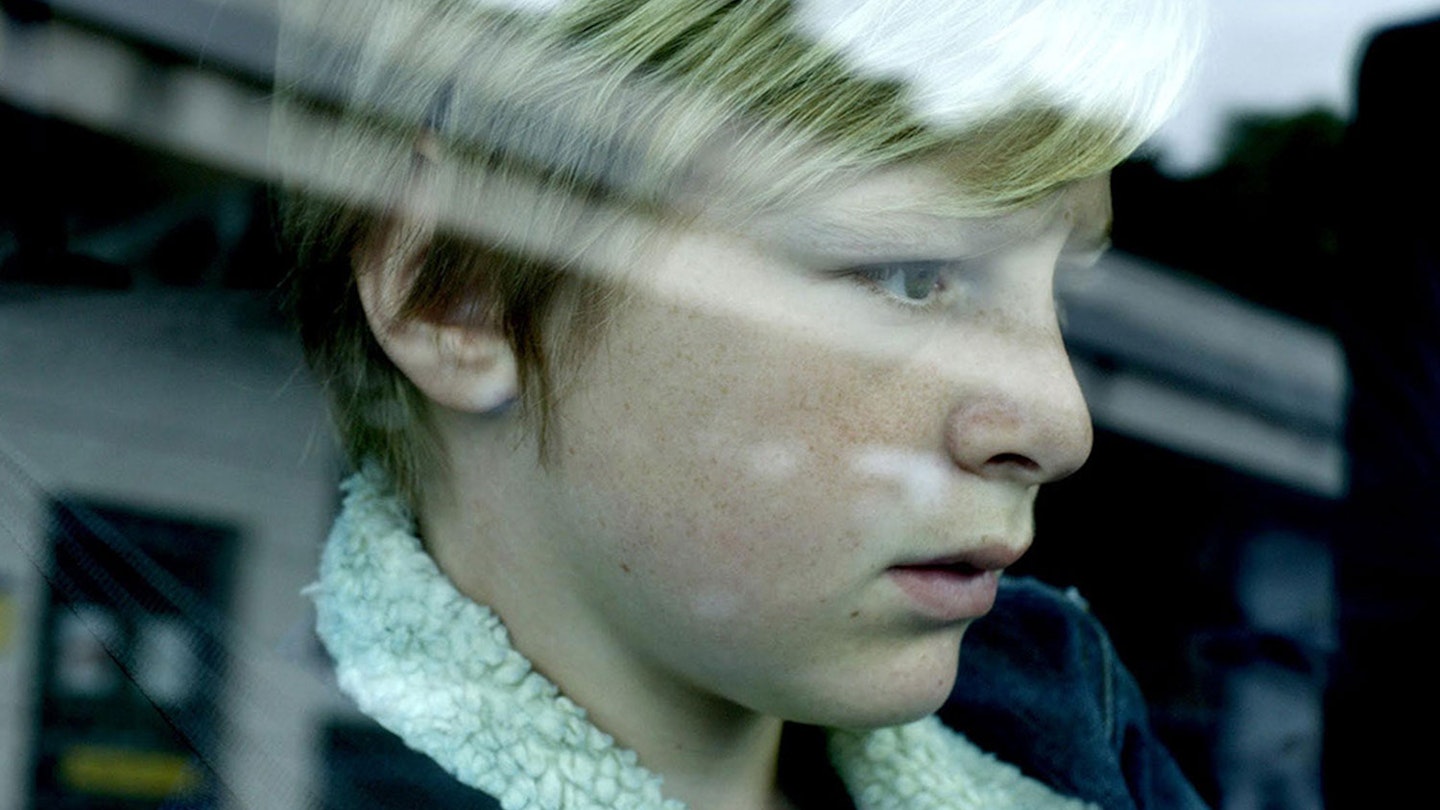 Those already familiar with Antoine (Denis Ménochet) and Miriam (Léa Drucker) will know before the opening custody hearing that he is possessive and manipulative. Yet, thanks to his curtly assertive lawyer (Emilie Incerti-Formentini), the presiding judge (Saadia Bentaïeb) is persuaded to grant him weekend access to the 11 year-old son who wants nothing to do with him. Miriam is so afraid of her hulking husband that she tries to hide the fact that she has found a new apartment by forcing him to collect Julien (Thomas Gioria) from his grandparents. However, he uses a mix of insinuation and intimidation to glean information about how she is getting on without him.
Keeping Nathalie Durand's camera close while managing to maintain a disconcerting detachment, Legrand resists demonising Antoine and leaves the audience to surmise whether a tearful plea for forgiveness is genuine or part of his mind games. But the shortness of his fuse is rarely in question and it burns more fiercely after his own parents turf him out of their home and Miriam prevents him from attending his daughter's birthday party.
Tautly edited by Yorgis Lamprinos, this is one of three standout set-pieces, as the compellingly menacing Ménochet begins to turn the screw. Drucker is equally excellent as the embattled spouse. But it's newcomer Gioria who deftly generates the creepingly unsettling terror.