Gilbert Adair, the late writer behind The Dreamers and Love And Death On Long Island, turned to softer material for his last project. The story of the bond between a theatrical knight suffering from an advanced a form of Parkinsons and his Hungarian cleaner who has her own stage aspirations, this is Sunday night material your mum would love – if it had the courage to maintain its convictions.
The cantankerous Cox and no-BS König work well together: Cox relishes the reams of Shakespeare in a script he had a hand in (for once, hamminess is appropriate) and doesn't shy away from subjecting himself to the indignities late old age can bring, while Konig's chemistry with the older actor is thrown into relief by her slight awkwardness elsewhere.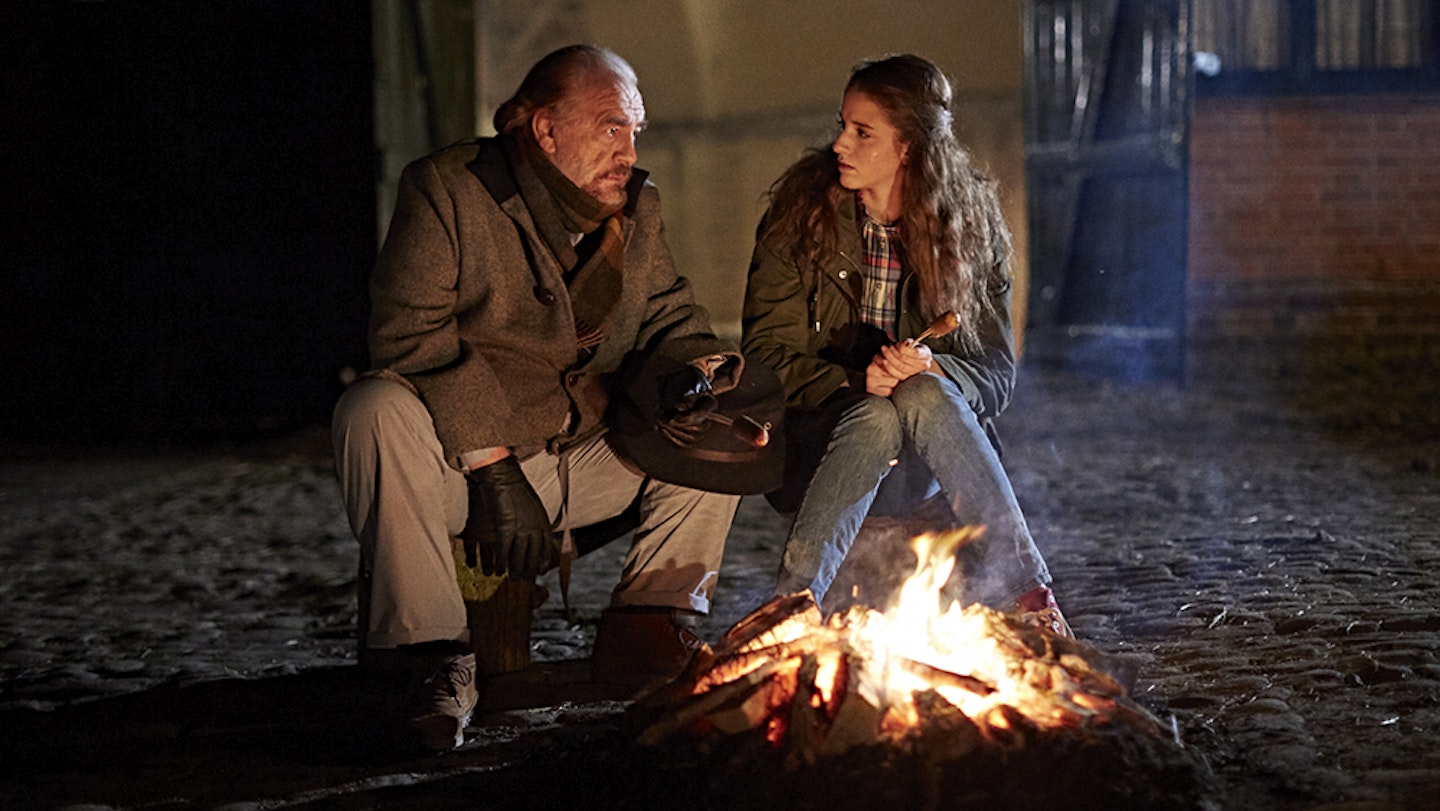 These May to December buddy movies – Cox is a horny old goat but not once is there a suggestion their bond is motivated by anything other than König's decency and desire to learn from a great – have a pattern as old as the real footage used of Cox from the Seventies, but The Carer strangely sabotages itself. It's at its best in the early scenes where the lead pair feel each other out, but their relationship reaches its full fruition halfway into the film and we move from that into a will-he-won't-he question regarding accepting a lifetime achievement award where the main obstacle is an unusually frank depiction of incontinence.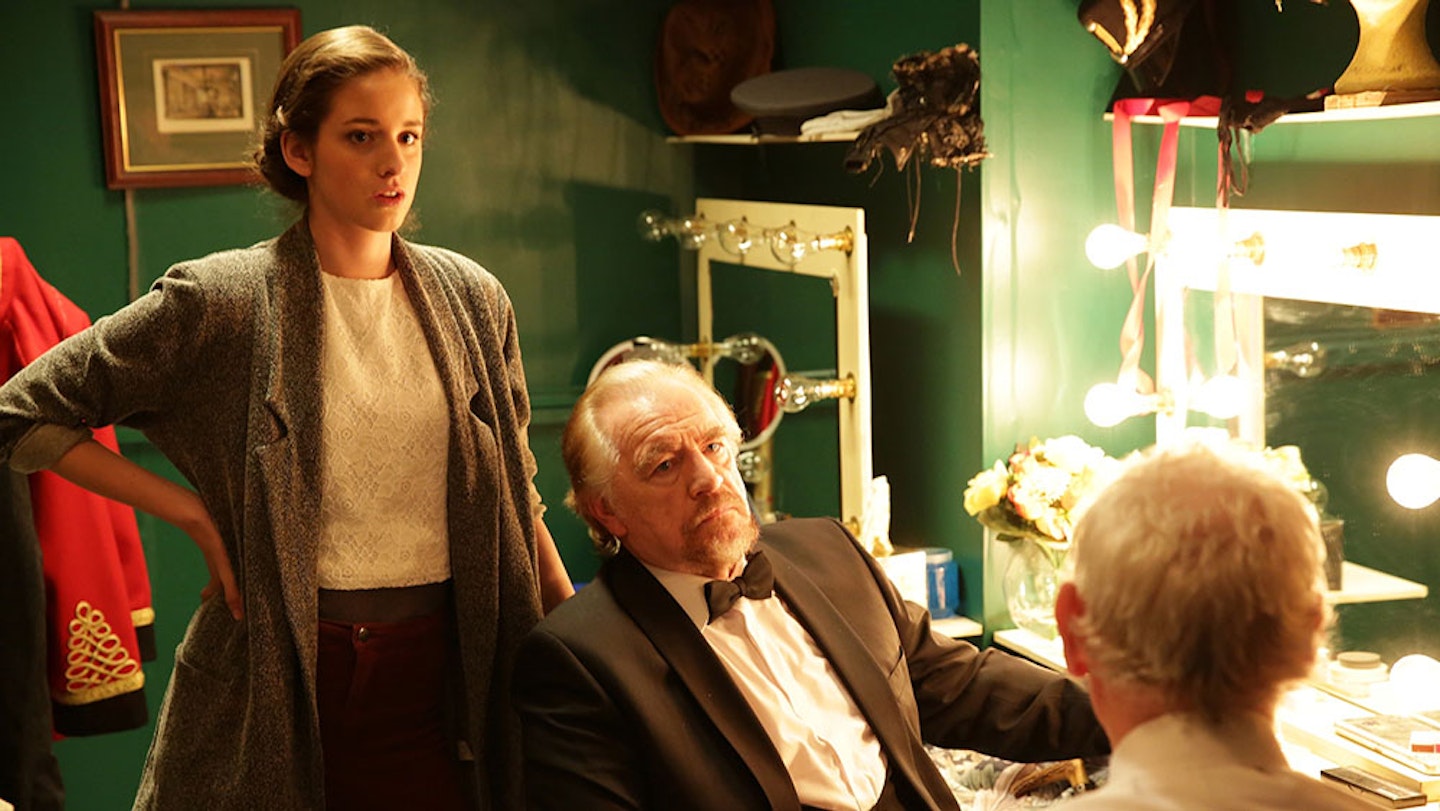 The film's primarily Hungarian creative team seem unaware of the strengths of what they have to work with – theatrical types may give a toss about award ceremonies, but the move of focus away from the first half's compelling two-hander feel to a strangely sports-movie feel cheats we punters of what we were enjoying. A clearly low budget doesn't help – it looks like a cheap episode of Miss Marple, which is strange, given the material's country house setting and potential for sumptuous Britsploitation aimed at the American market.