This year, with her accomplished courtroom drama Anatomy Of A Fall, Justine Triet became only the third female director to win the Palme d'Or at the Cannes Film Festival, following in the footsteps of Jane Campion and Julia Ducournau. In contrast to the propulsive bodily fluids of the previous Palme winner, 2022's Triangle Of Sadness, this is a fairly sedate affair — although vomit does prove to be a key piece of evidence in this film.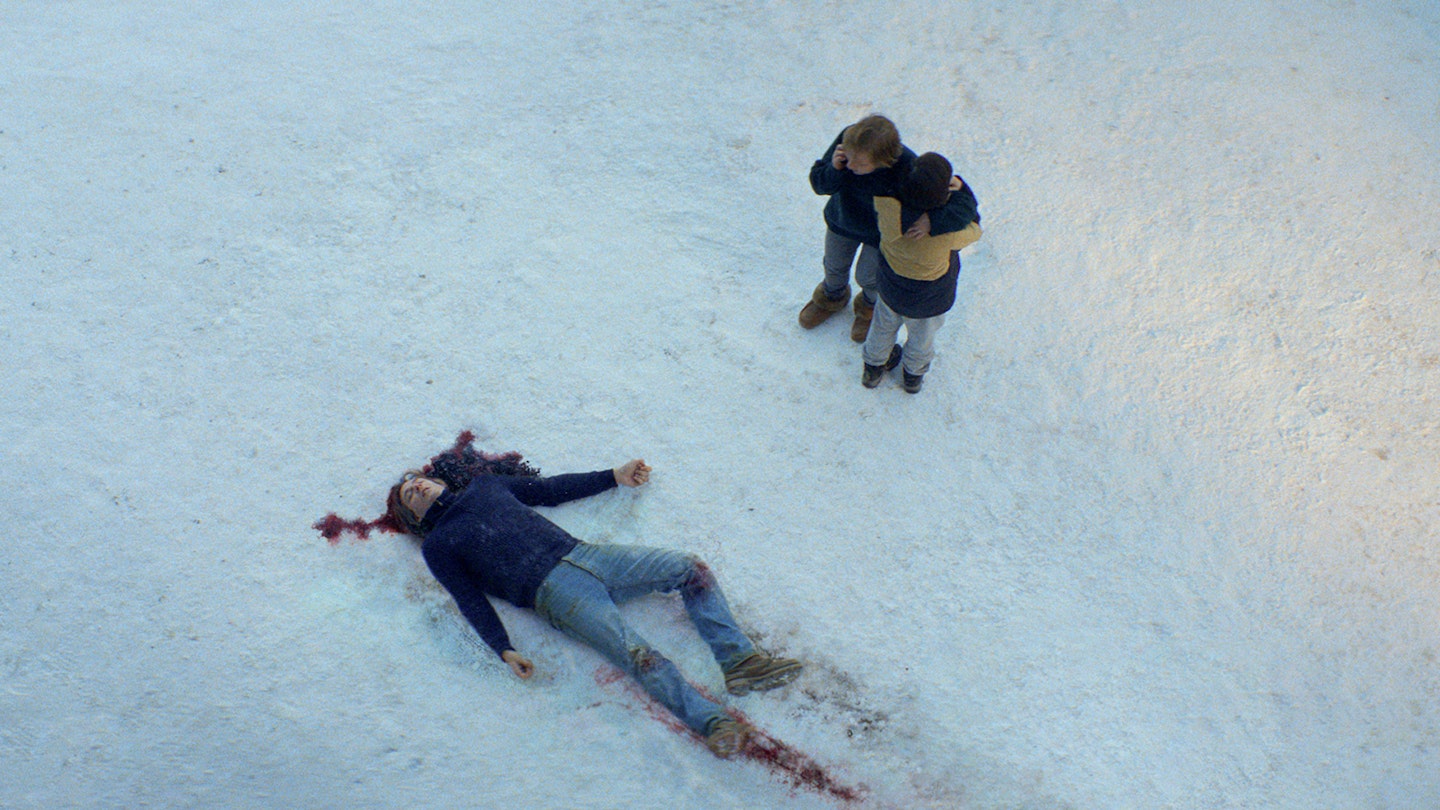 Sandra Hüller, best known for her performance in Toni Erdmann and appearing next in Jonathan Glazer's The Zone Of Interest, is utterly compelling as a novelist on trial after her husband is found dead in the snow, apparently having fallen from their balcony. Accident, suicide, or murder? Hüller gives credibility to every possibility at once, playing Sandra as brittle, warm towards her son Daniel (Milo Machado Graner), but isolated from the close relationship he had with his father.
At the film's core is a dissection not of a death but of the disintegration of a marriage.
Though Triet indulges in some flourishes straight from the pages of a murder mystery (see: the revelatory vomit), this isn't a game of Cluedo with deductions to be made. Motives for both suicide and murder emerge from old, gendered resentments, such as Samuel's culpability for Daniel nearly losing his eyesight, or Sandra swiping one of Samuel's ideas and achieving the literary career he was desperate for.
With the film's two-and-a-half-hour running time, the ambiguity could become tiresome, but thanks to a perceptive script delivered by a strong cast, including a charismatic turn by Swann Arlaud as Sandra's lawyer — plus a scene-stealing performance from Messi the border collie as Daniel's canine companion Snoop — Triet maintains momentum. At the film's core is a dissection not of a death but of the disintegration of a marriage, and of the unforgivable things we can say to each other when we are the most damaged.