If there's something to expect going into a Yorgos Lanthimos film, it's the unexpected. From the surrealities of Dogtooth and The Lobster, to the fish-eye visual distortions of The Favourite, to the gnawing existential dread of The Killing Of A Sacred Deer, the Greek filmmaker never holds back when creating cinematic visions unlike any you've ever experienced before. And strap in – because he's going even further out-there than ever before with his latest film, Poor Things. Reuniting with Emma Stone, post-Favourite, it tells the story of Bella Baxter – a woman reanimated with a mis-matched brain and body, who experiences an accelerated adolescence as she adjusts to her new physical form.
Throw in a vibrantly odd world for Bella to inhabit, and the cast found themselves entering a distinctly Lanthimosian landscape – where inhibitions needed to be relinquished, and experimental theatre games were used as preparation to keep everybody free and loose. "It's a different relationship than you normally have with scene partners," Willem Dafoe, who plays eccentric scientist Dr. Godwin Baxter, explains to Empire. "You're very patient with everyone, and everyone's patient with you. They need to be confident in what they're doing, because what we're doing is quite risky. It's not a normal film."
On the not-normal front? Dafoe was dispatched to mortician school along with co-star Ramy Youssef, where the two got to grips with 19th-century anatomical slicing-and-dicing. "It was like: 'Mark's going to accent class, Emma is going to dance class, and then me and Willem are going to hang with the mortician, and we'll link back up at lunch'," laughs Youssef. "It felt like a college campus." After all, nothing says 'cast bonding' better than pretending to poke around in… well, people. "Willem got really focused on it," says Ramy Youssef. "I'd be joking around, stitching something up – I kind of had a knack for it because my hands are a little bit smaller, I was able to get in there – and Willem would be like, 'What the fuck?' But once he got it, he really got it better than me." Talk about getting your hands dirty.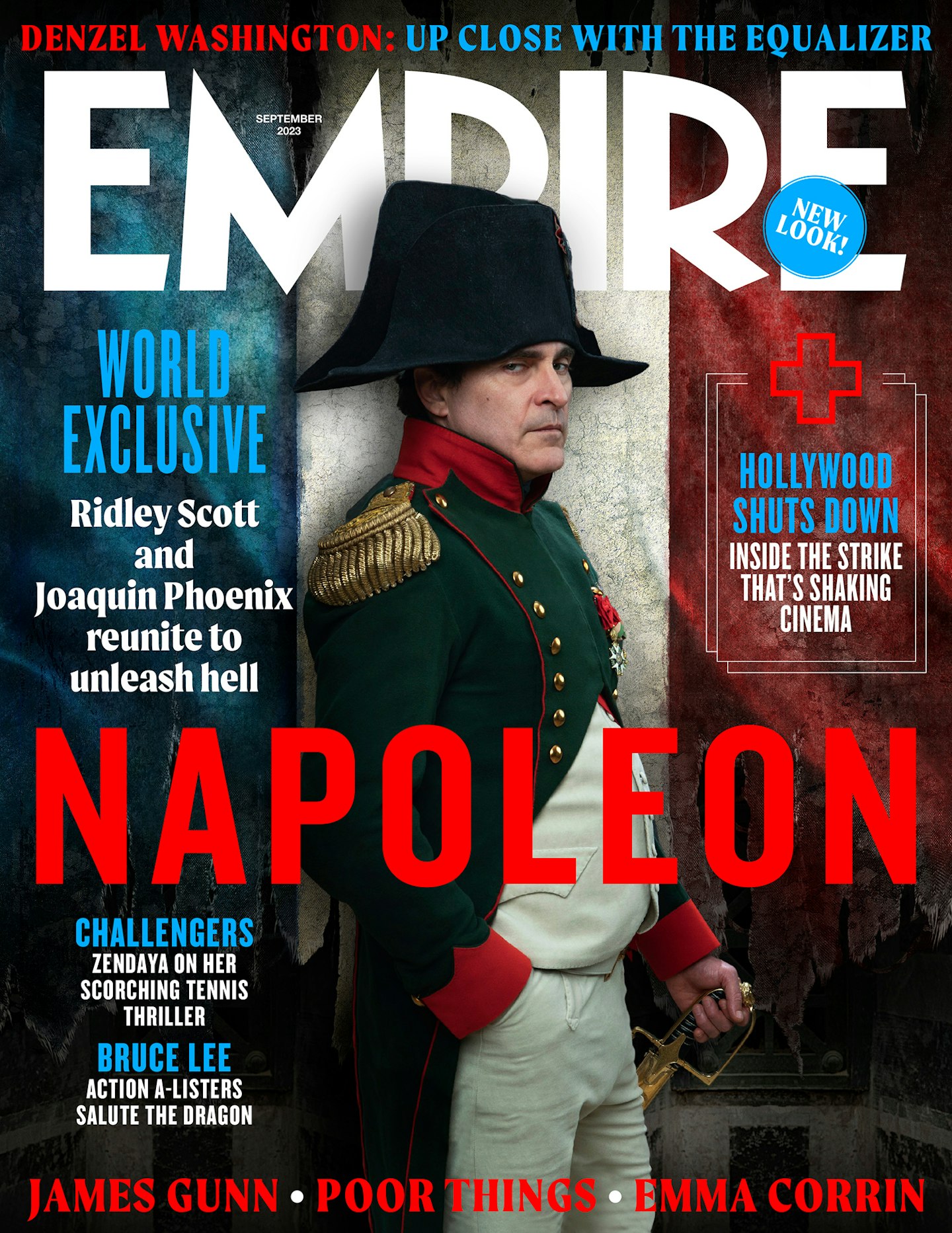 Read Empire's full Poor Things feature – speaking to Lanthimos, Emma Stone, Willem Dafoe, Ramy Youssef, and screenwriter Tony McNamara – in the Napoleon issue, on sale Thursday 3 August. Pre-order a print copy here, or become an Empire member to access the digital edition on launch day. Poor Things will arrive in UK cinemas in January 2024.
All interviews with actors and writers in this issue took place prior to the union strikes.