It's been a while since Will Smith has lent his voice to an animated film – you pretty much have to go back to 2004's Shark Tale for the most recent example. He's warming up his vocal cords again for a new 'toon from Blue Sky Studios, signing on to star alongside Spider-Man: Homecoming's Tom Holland in Spies In Disguise.
A buddy comedy set in the sort of high-octane secret agent world usually occupied by James Bond and the rest, Spies In Disguise finds Smith as Lance Sterling, who, to quote the description is, "The world's most awesome spy. Cool, charming and super-skilled, saving the world is his occupation. And nobody does it better."
Then we have Holland's Walter, who, as you might be able to guess, isn't exactly on the same level, though he brings his own talents to the table. Per the Descript-O-Tron 3000: "Walter is a great mind but perhaps not a great socializer. What he lacks in social skills though, he makes up for in smarts and invention: Walter is the scientific genius who invents the gadgets Lance uses on his missions."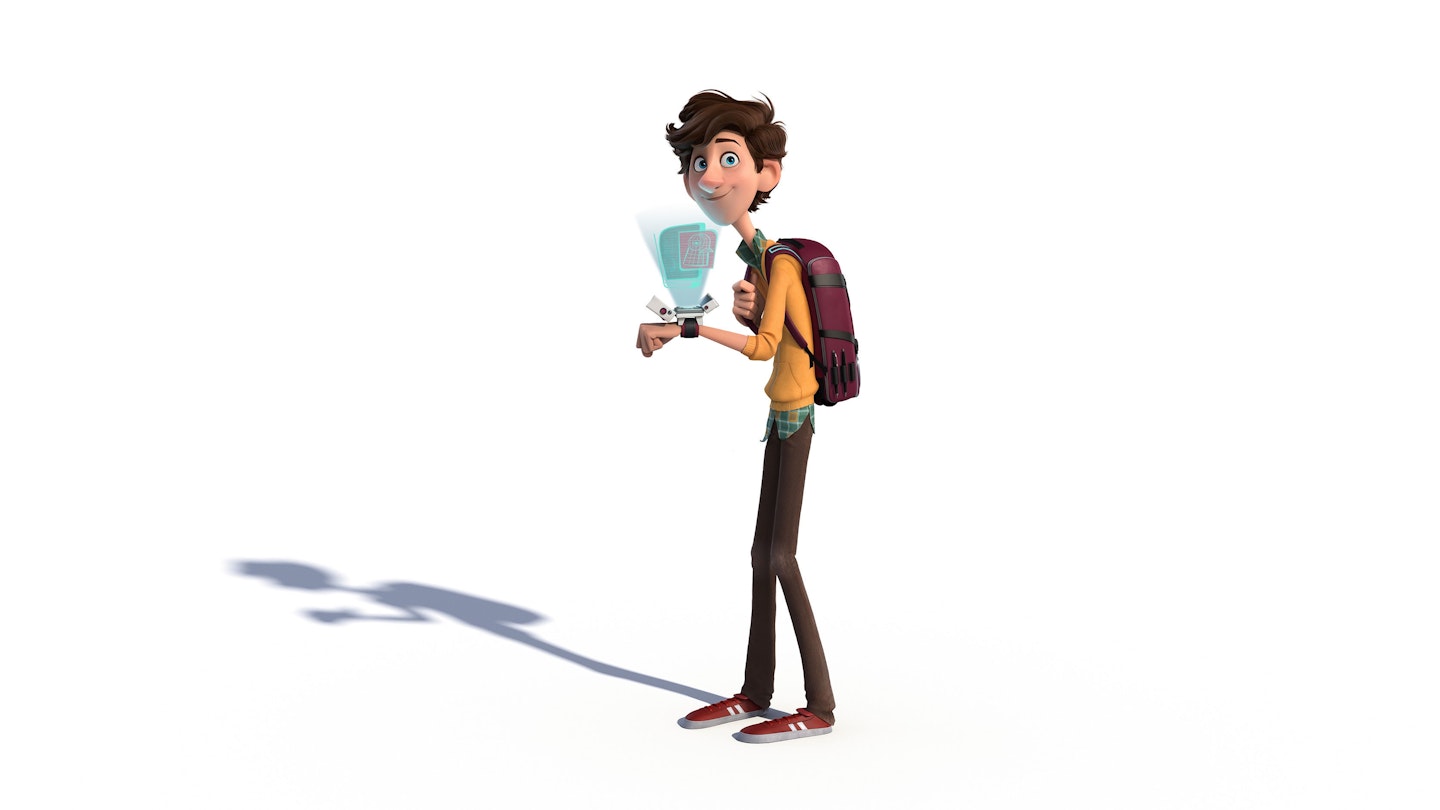 According to the synopsis for the new action comedy, events take an unexpected turn and the pair suddenly has to rely on each other in whole new way... With the fate of the world at stake. It's all based on Lucas Martell's short animated film Pigeon: Impossible, which you can find at the bottom of the page. Nick Bruno and Troy Quane are busy making the feature-length version, due to hit US screens at least in January 2019.