This week, in cinemas: financial apocalypse in The Big Short; political apocalypse in Our Brand Is Crisis; and teen-dystopian alien apocalypse in The 5th Wave.
The Big Short
★★★★
What it's about: Nobody saw the 2008 recession coming – except for a handful of sneaky investors, who bet against the market and exposed the holes in the system. Adam McKay's comedy-drama makes a boring subject fun; features the best cameo from a teen pop star since the Jonas Brothers in Night At The Museum: Battle Of The Smithsonian.
What we thought: "witty, absurd and far more entertaining than it has any right to be."
Ride Along 2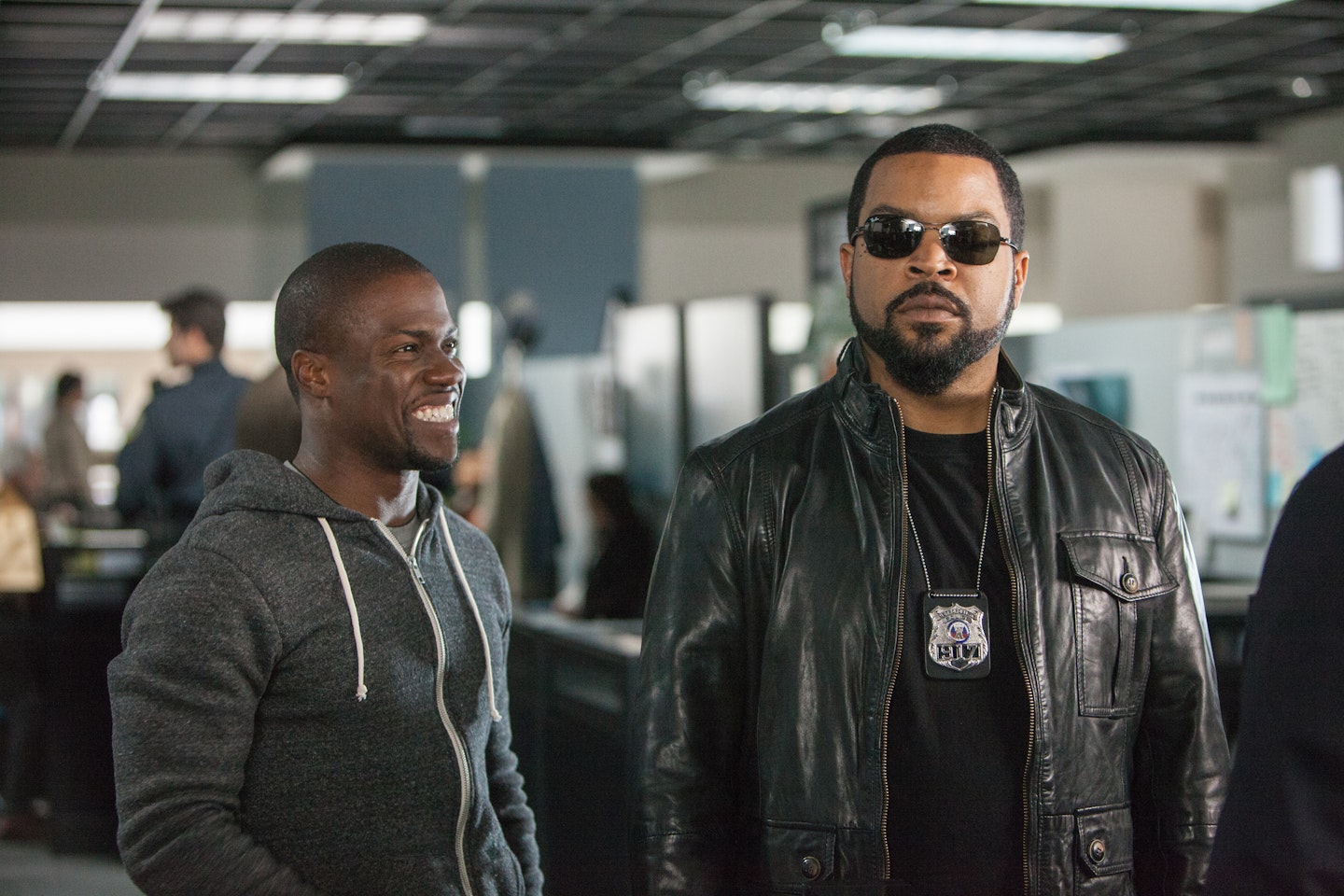 What it's about: Ice Cube and Kevin Hart, truly this century's 'Little and Large', reunite for another buddy comedy about getting a lift.
Our review of Ride Along 2 will be online soon.
The 5th Wave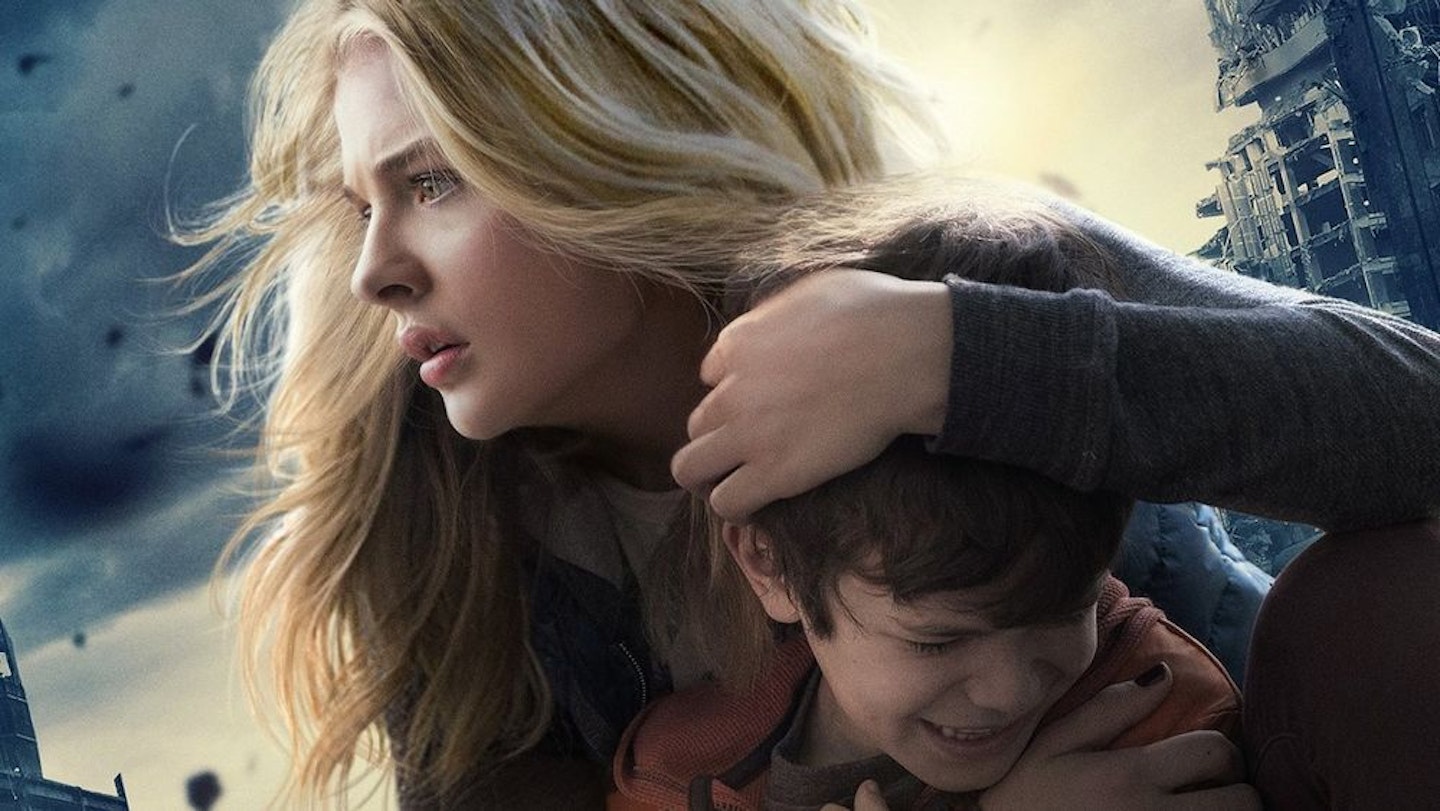 ★★
What it's about: Another adaptation of a dystopian YA bestseller with franchise aspirations. This one stars Chloë Grace Moretz as the heroic teenager who must battle future woes. Is this a new Hunger Games? Or will it head down Divergent paths?
What we thought: "there's a dark familiarity that we haven't seen... This twisted tone does not last, sadly."
Our Brand Is Crisis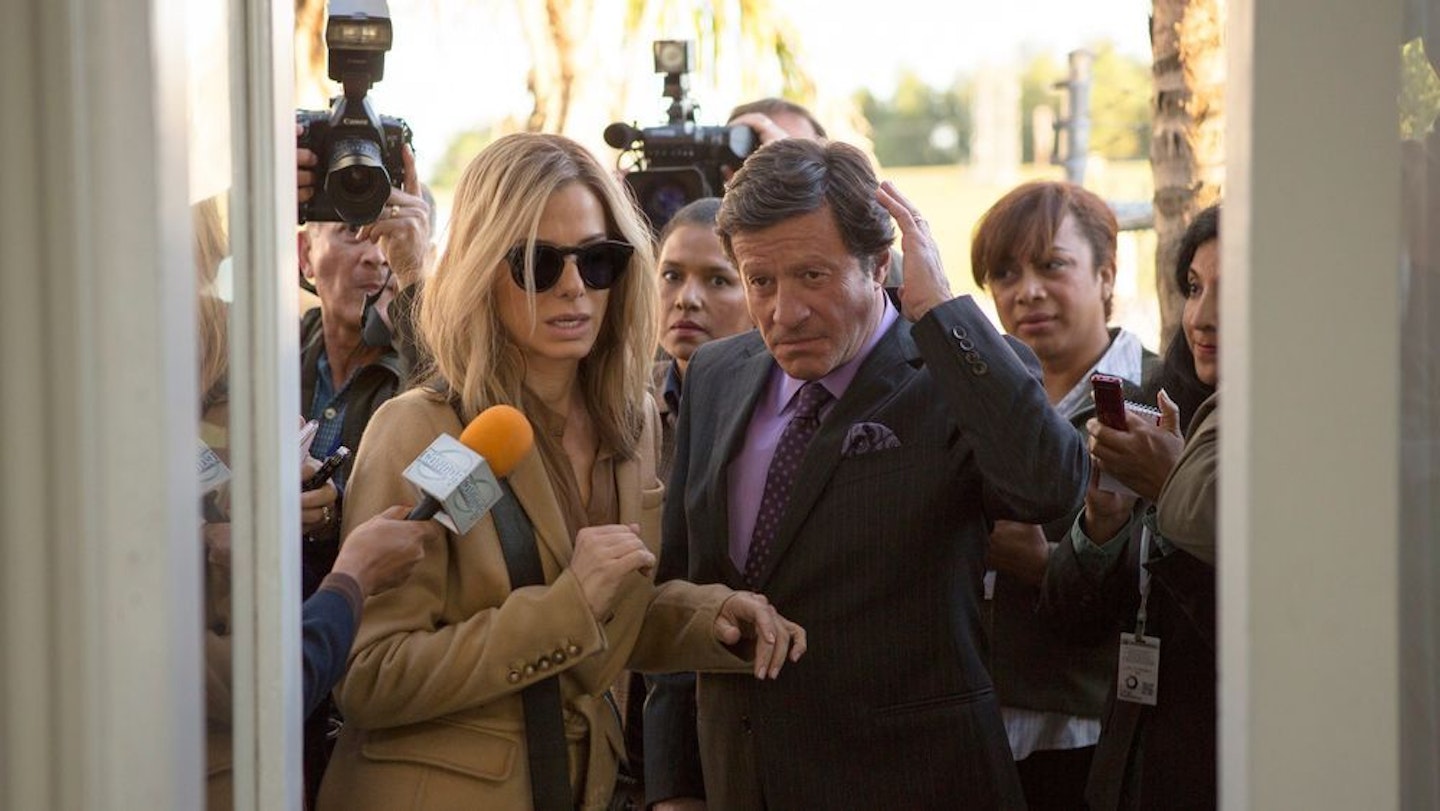 ★★★★
What it's about: There has already been a film called Our Brand is Crisis; the first one, released in 2005, was a documentary about a presidential election in Bolivia. This is a fictionalised version of that nonfiction film, for people who prefer glossy Hollywood celebrities over the real thing.
What we thought: "the grim cynicism of modern politics adds subversive weight to the film's screwball comedy stylings."
The Assassin
★★★★
What it's about: As the title really rather heavily implies, The Assassin is about an assassin – specifically, one from 8th century China, highly adept in martial arts. This one has earned huge plaudits from the critical community; the chin-strokers at Sight & Sound magazine named it their favourite film of 2015.
What we thought: "beguiling yet baffling."