If one thing is clear in Avatar: The Way Of Water, it's that it's all about family. James Cameron's box-office behemoth sequel tells the ongoing adventures of the Sully clan – with Jake and Neytiri now nurturing a whole gang of gangly kids, as they're forced to flee their treetop home for the shores of Pandora's tropical reefs. Naturally, use of the f-word ('family', not the other one) tends to attract the attention of one Vin Diesel – who, back in 2019, posted a video on his Instagram with Cameron himself from the Avatar set, strongly suggesting that he'd bagged a role in the director's multiple sequels.
As it turns out, that isn't quite the case. "Vin was a fan," producer Jon Landau confirms when speaking with Empire. "He came in, visited the set one day to see what we were doing and people took that out of context." It's arguable that Diesel fanned the flames when it came to rumours he'd be going big and blue in the near future ("There is one person in Hollywood I've always wanted to work with and learn from, and so, all things come, I guess, to those that wait," the actor rumbled in his Instagram vid) – but for now, Diesel is sticking to the Fast lane rather than hopping a flight to Pandora.
That notion of family, though, will continue to inform the next influx of Avatar stories. "Hopefully, The Way Of Water came to its own conclusion, as I think each movie will," says Landau. "But they do set things up because we get more and more invested in these characters. Where does Kiri go? What is Lo'ak up to? What decisions will Jake and Neytiri have to make? All of those things will continue to drive our story." Given that Cameron's roadmap consists of four Avatar sequels overall, with three still to come, you could say we're taking the story of the Sully family one quarter-saga at a time.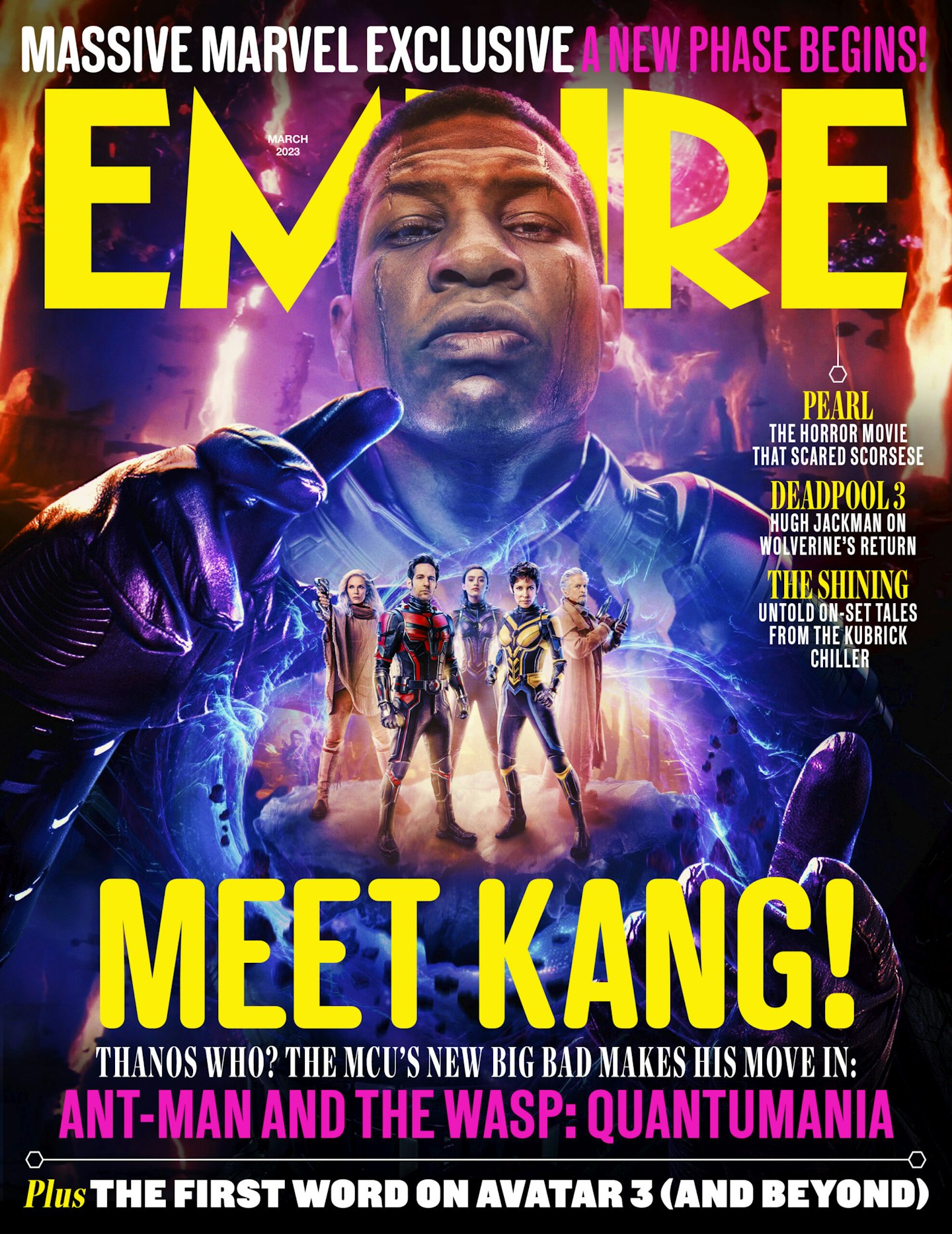 Read Empire's full report on Avatar 3 and beyond in the Ant-Man And The Wasp: Quantumania issue – on sale Thursday 19 January, and available to pre-order online here. Avatar: The Way Of Water is out now in UK cinemas.