Tim Burton is a filmmaker who always seemed drawn towards the peculiar. So his latest movie, Miss Peregrine's Home For Peculiar Children, strikes us as an ideal fit. Based on the book by Ransom Riggs, it's a typically Burtonesque tale of fantasy and intrigue, detailing a magical orphanage populated with mysterious children and shape-shifting protectors. Empire has an exclusive first look at the film.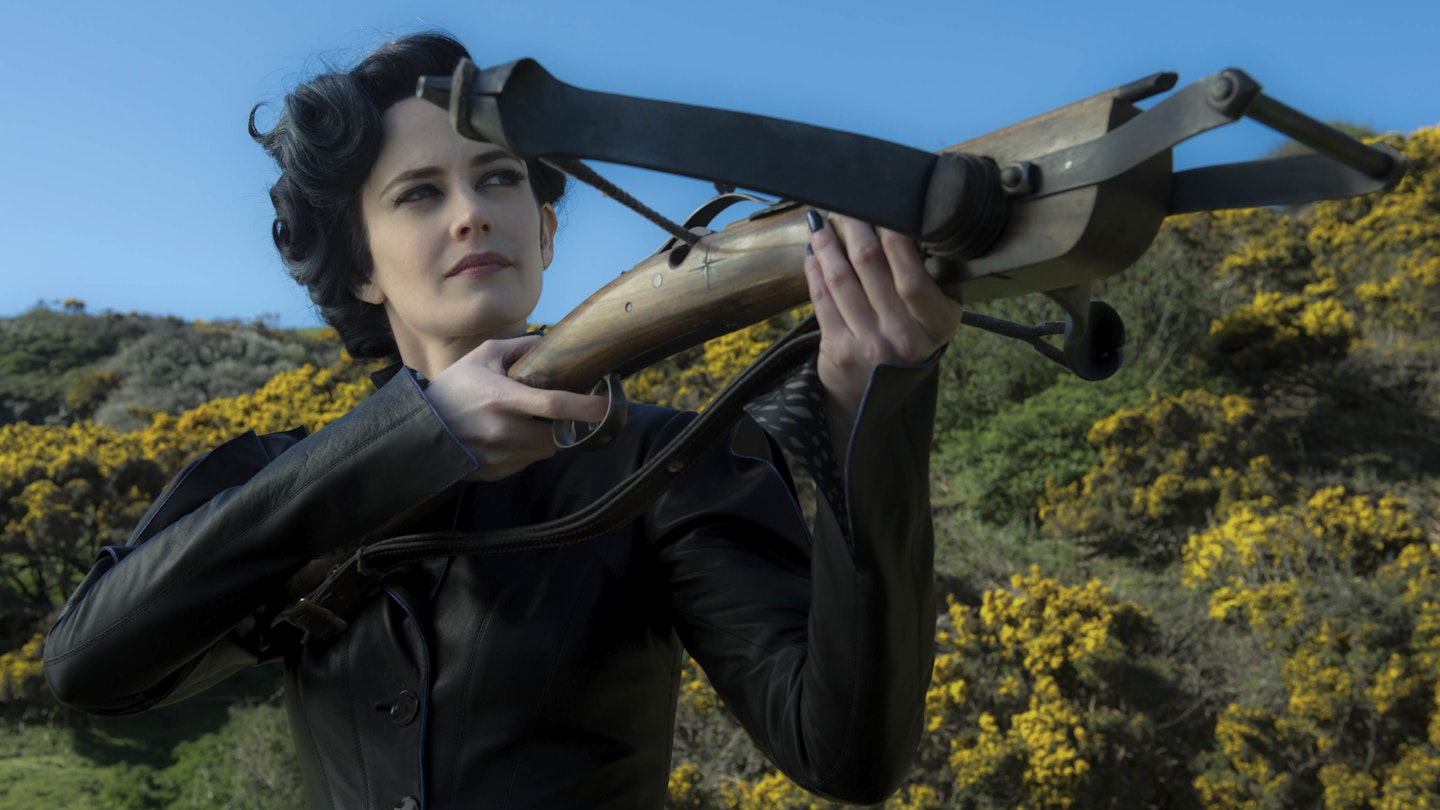 Here's Eva Green, reteaming with Burton following their last collaboration on Dark Shadows, playing the title role of Miss Peregrine. Speaking exclusively to Empire, Burton describes Miss Peregrine as a "weird Mary Poppins like character—a strong and mysterious person who looks like she could turn into a bird. That's Eva."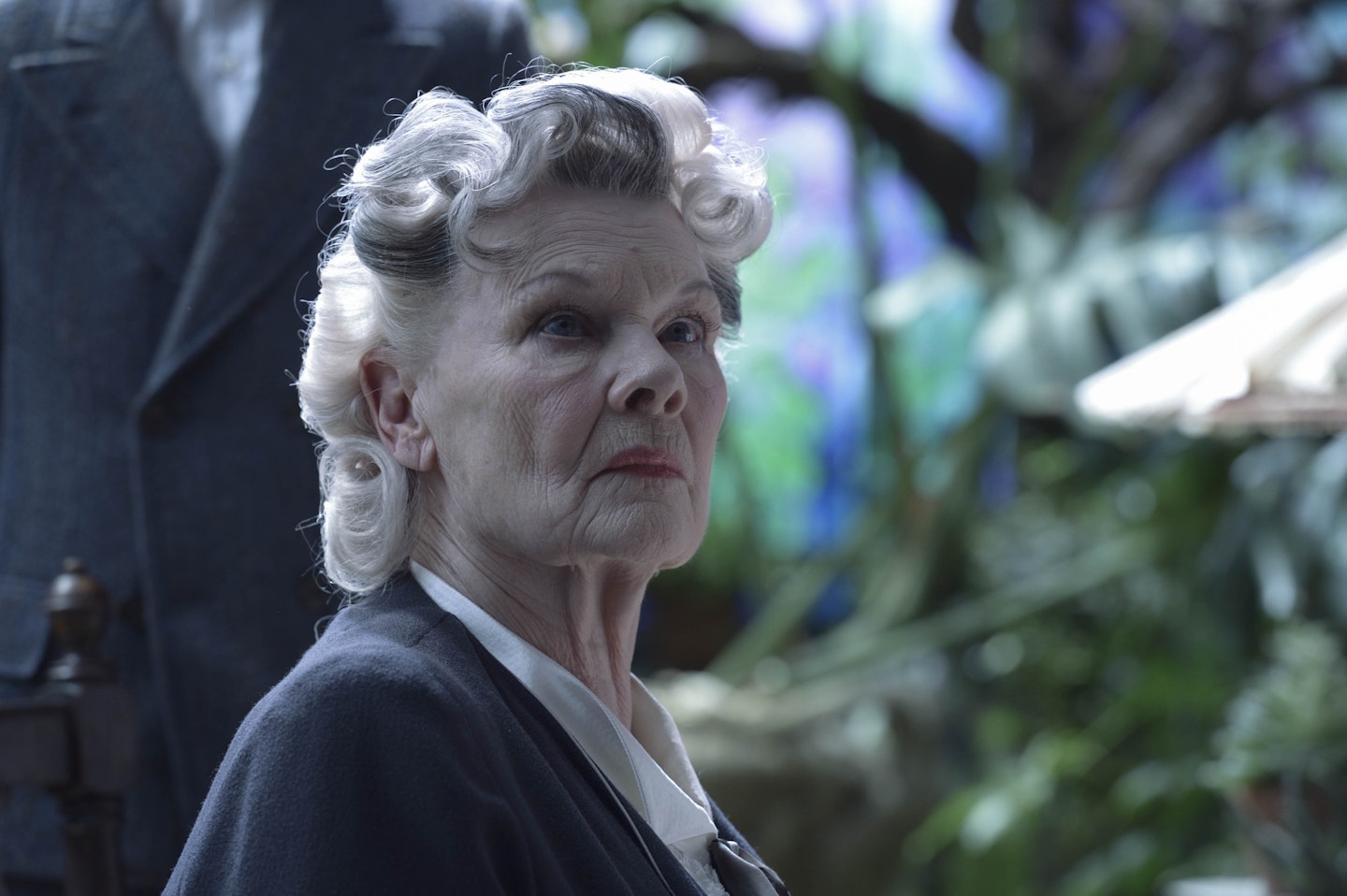 This is a film dominated by fierce, powerful women – including Dame Judi Dench as Miss Avocet. "In the peculiar world, women are the protectors," Burton explains. "Miss Avocet is the head of another peculiar school. But, much like the bird in her name, she's a bit more of a nervous, flighty energy than Miss Peregrine."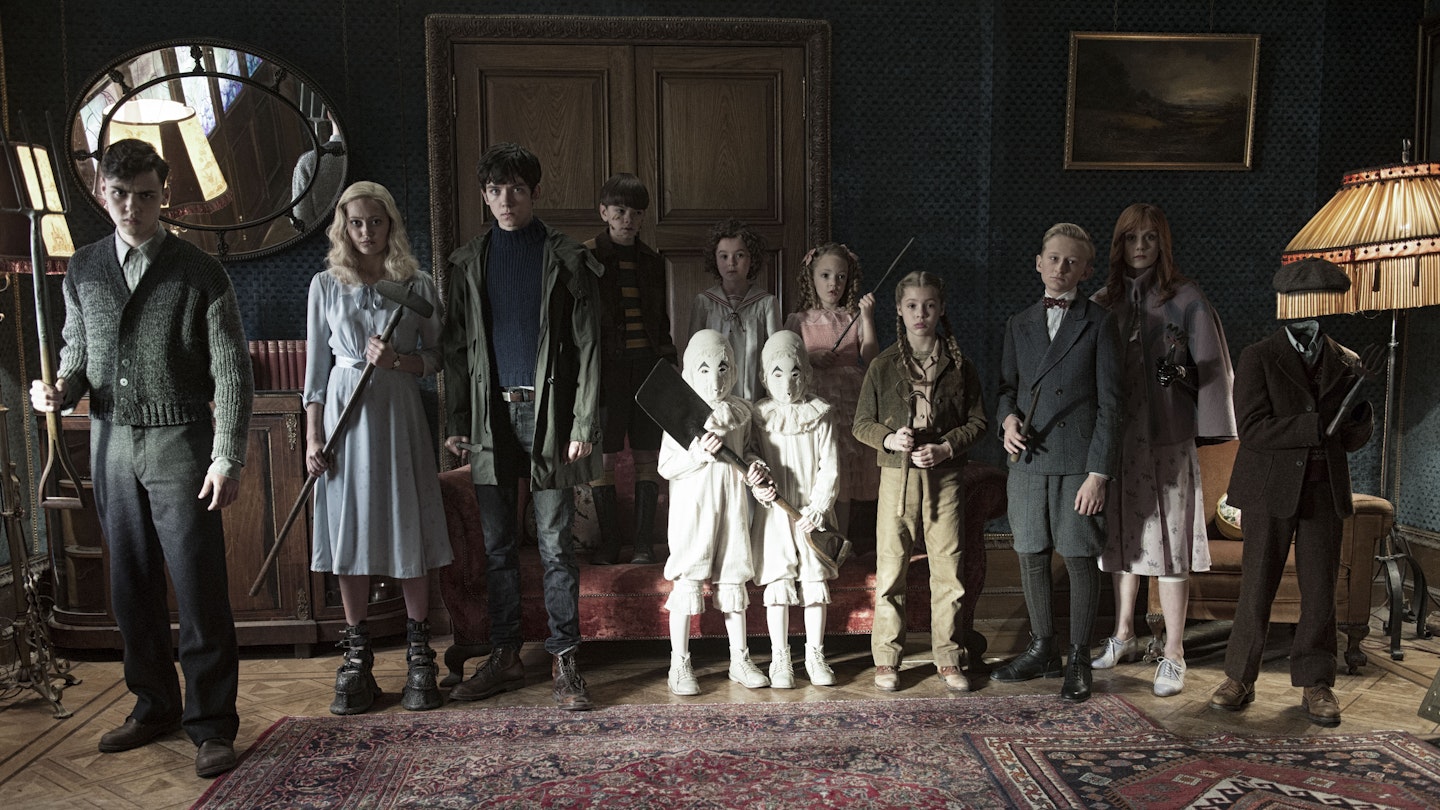 Here's the full lineup of peculiar children, each endowed with unusual skills or powers. "I was a little worried about working with so many kids again," Burton told us, "but they were all such professionals on set. You would never believe that it was some of these kids' first big film."
In a typically starry cast, Asa Butterfield and Ella Purnell lead up the child actors, while Chris O'Dowd, Allison Janney, Rupert Everett, Terence Stamp, and Samuel L. Jackson join Green and Dench. Burton is directing from a script by Jane Goldman, adapted from Riggs' novel.
Miss Peregrine's Home For Peculiar Children flies into US cinemas on September 30, ahead of a UK release on October 7. Be sure to pick up a copy of next month's Empire (on sale March 31) for more exclusive tidbits.