In recent years, Tom Holland has dominated the big screen as the MCU's Spider-Man – a charming, witty incarnation of Peter Parker with a youth and vitality that sets him apart from the rest of the Marvel roster. But in the likes of The Impossible and The Lost City Of Z, he's also headed into more dramatic territory – and he's about to appear in a film that's as far removed from the Marvel universe as anything he's done. Holland leads Antonio Campos' upcoming psychological thriller The Devil All The Time – a sprawling, decade-spanning, multi-generational tale about the trauma of war – coming soon to Netflix, and based on Donald Ray Pollock's acclaimed novel.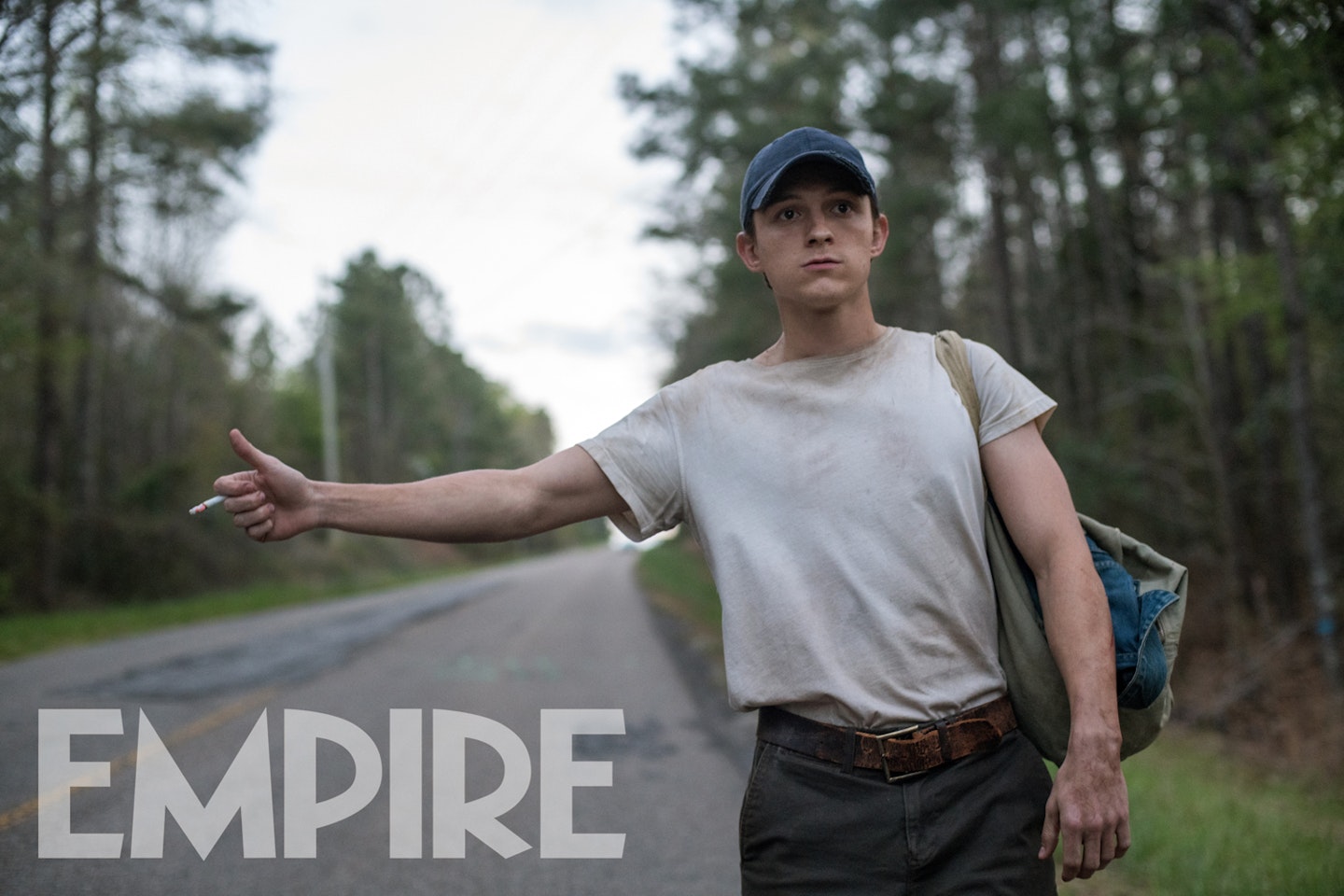 Holland plays Arvin Russell, the son of troubled World War II veteran Willard Russell (played by IT star Bill Skarsgård) – and he's part of a tapestry of characters that elsewhere takes in Robert Pattinson as an unsettling preacher, Sebastian Stan as a cop, and Jason Clarke and Riley Keough as a pair of loved-up serial killers. Speaking to Empire in the Ultimate Movie Playlist issue, Campos was impressed at how Holland immersed himself in a very different kind of movie."I don't believe he does anything without diving headfirst into it and giving himself completely over to it," he says.
As the disparate stories start to weave together, the film delves into some unsettling territory in an exploration of PTSD, violence and faith. "There are dark things that happen," says Campos. "But I think that experiencing darkness is not a bad thing when it's done in the right context. The film is not glorifying violence; it's trying to understand where it comes from. It's trying to understand its connection – especially in this country – to faith, and people abusing the power of faith."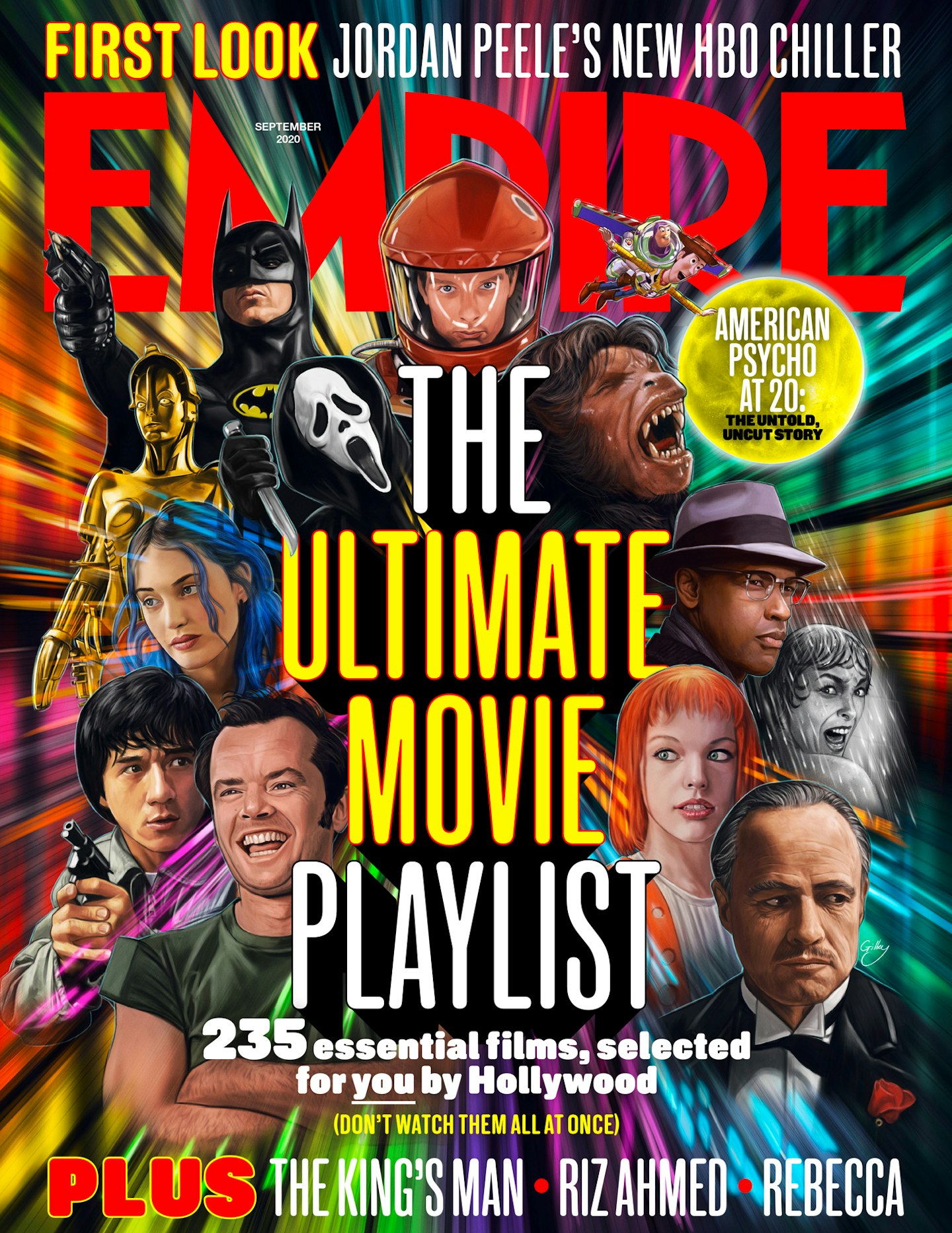 Read Empire's full The Devil All The Time story in the new issue, on sale Thursday 6 August. The film is due to arrive on Netflix on 16 September.