For all its pyrotechnics, epic battles, and explosive developments, some of the most striking moments in Star Wars: The Last Jedi are the dialogue scenes between Adam Driver's Kylo Ren (below, in a brand new image) and Daisy Ridley's Rey – Force-assisted discussions that proved part emotional manipulation, part vulnerable heart-to-heart. The pair's dance around the pull of light and darkness is one of the key tensions at the heart of the sequel trilogy, and one that will feature once again in the upcoming Episode IX.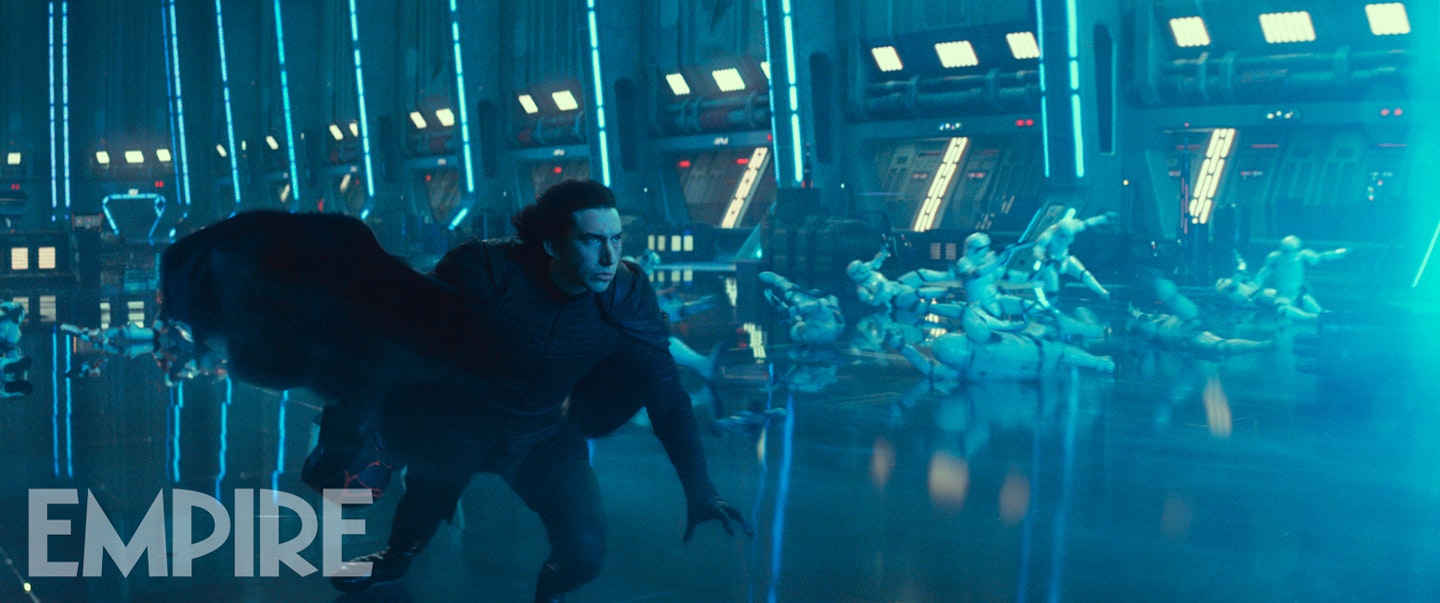 Speaking to Empire in the world exclusive Star Wars: The Rise Of Skywalkerissue, co-writer Chris Terrio opened up about the complex bond between the trilogy's Force-sensitive duo. "Some of the most interesting scenes in The Last Jedi are the conversations between Rey and Ren," he said, noting the different side of Ben Solo that Rey is able to tap into. "We've tried to pick up that complicated relationship that really has been present ever since the interrogation in Episode VII. When Ren takes off his mask, there's a nakedness about him with Rey that he doesn't express to anyone else. Rian developed that in fascinating ways and we've been able to develop it even further."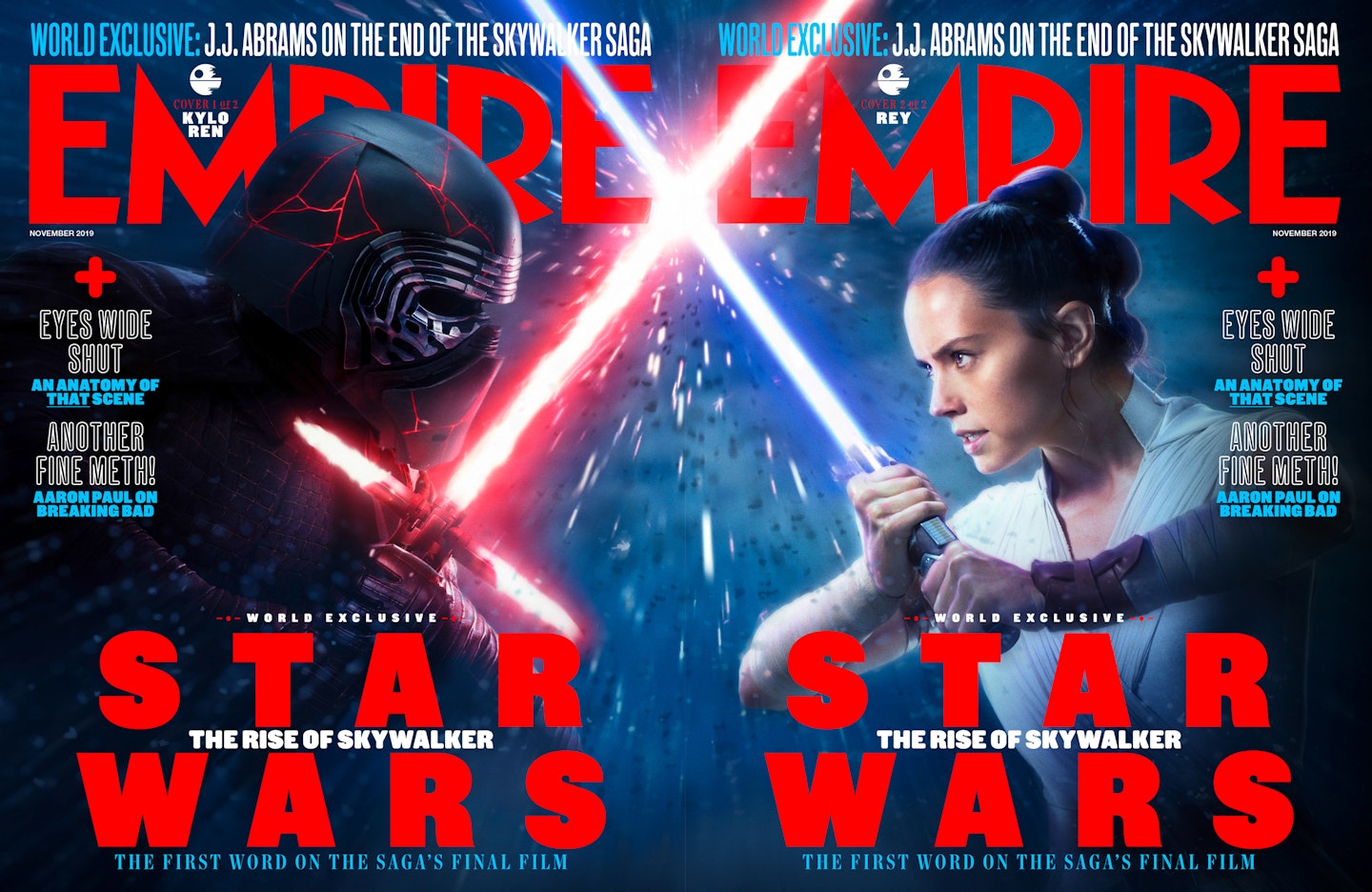 Read more about the genesis of Episode IX in Empire's world exclusive The Rise Of Skywalker issue, arriving on newsstands on Thursday 3 October, and available to pre-order online here. There are two covers to collect – one featuring Kylo Ren, the other featuring Rey. Want both? Order them together in a discounted bundle here.
Star Wars: The Rise Of Skywalker arrives in UK cinemas this December.