The intent remains for Star Trek: Discovery to launch this May, making it fairly significant that CBS has made casting decisions on three additional actors, bringing the total to six. New to the final frontier — c'mon, you knew it would figure in there somewhere — are Shazad Latif, Chris Obi and Mary Chieffo.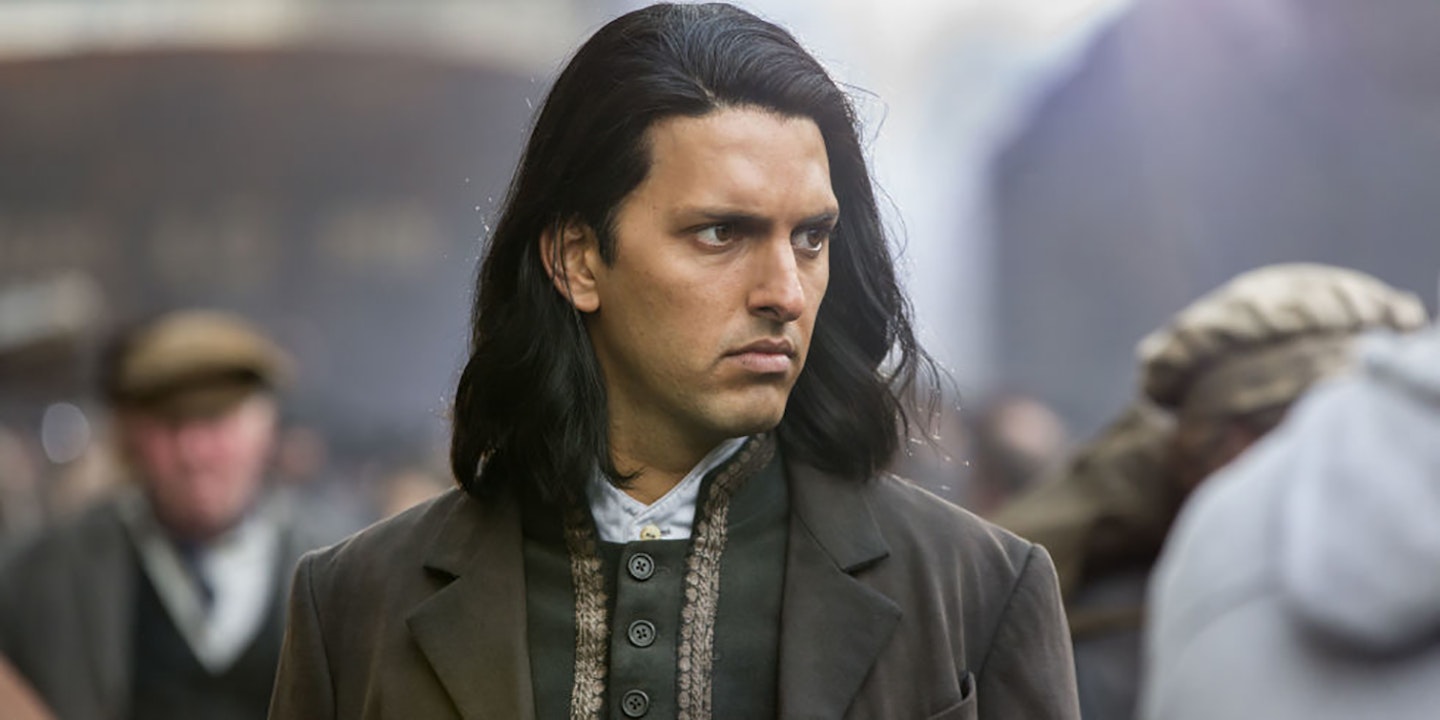 Latif is Kol, commanding officer of a Klingon vessel. The actor most recently portrayed Dr. Henry Jekyll in Showtime's highly acclaimed Penny Dreadful. Before that, he starred in the series Ordinary Lies and Toast Of London.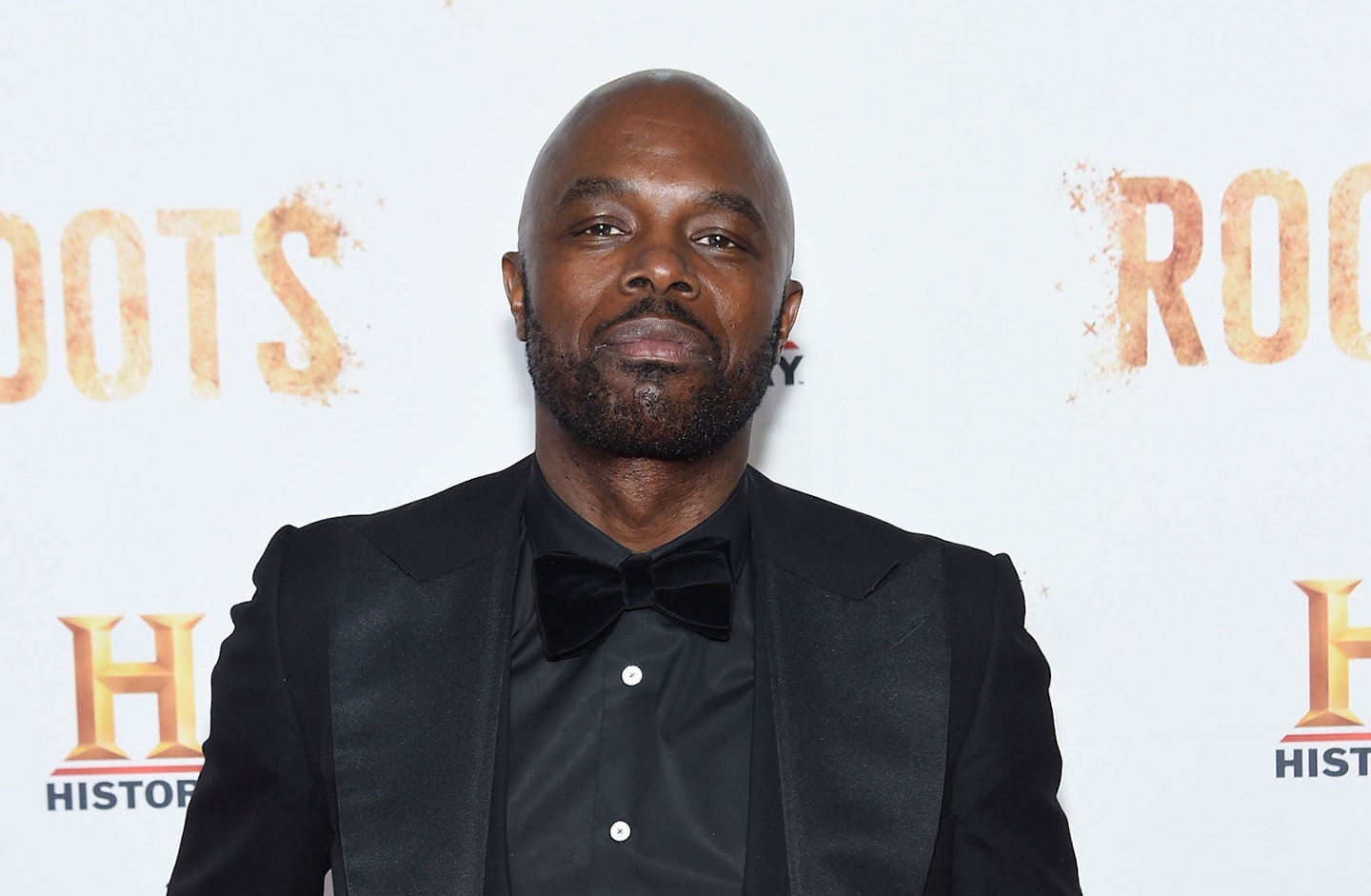 Obi takes on the role of the ruler of the Klingon Empire, T'Kuvma, whose intent is reportedly to unite the various Klingon houses. In the feature film Star Trek VI: The Undiscovered Country, that position was held by Chancellor Gorkon (David Warner) while in the worlds of Star Trek: The Next Generation and Star Trek: Deep Space Nine, which take place about a century after the events of Discovery, it was Gowron (Robert O'Reilly). Prior to his Star Trek debut, Obi will be seen as Mr. Jacquel in Starz' upcoming adaptation of Neil Gaiman's American Gods.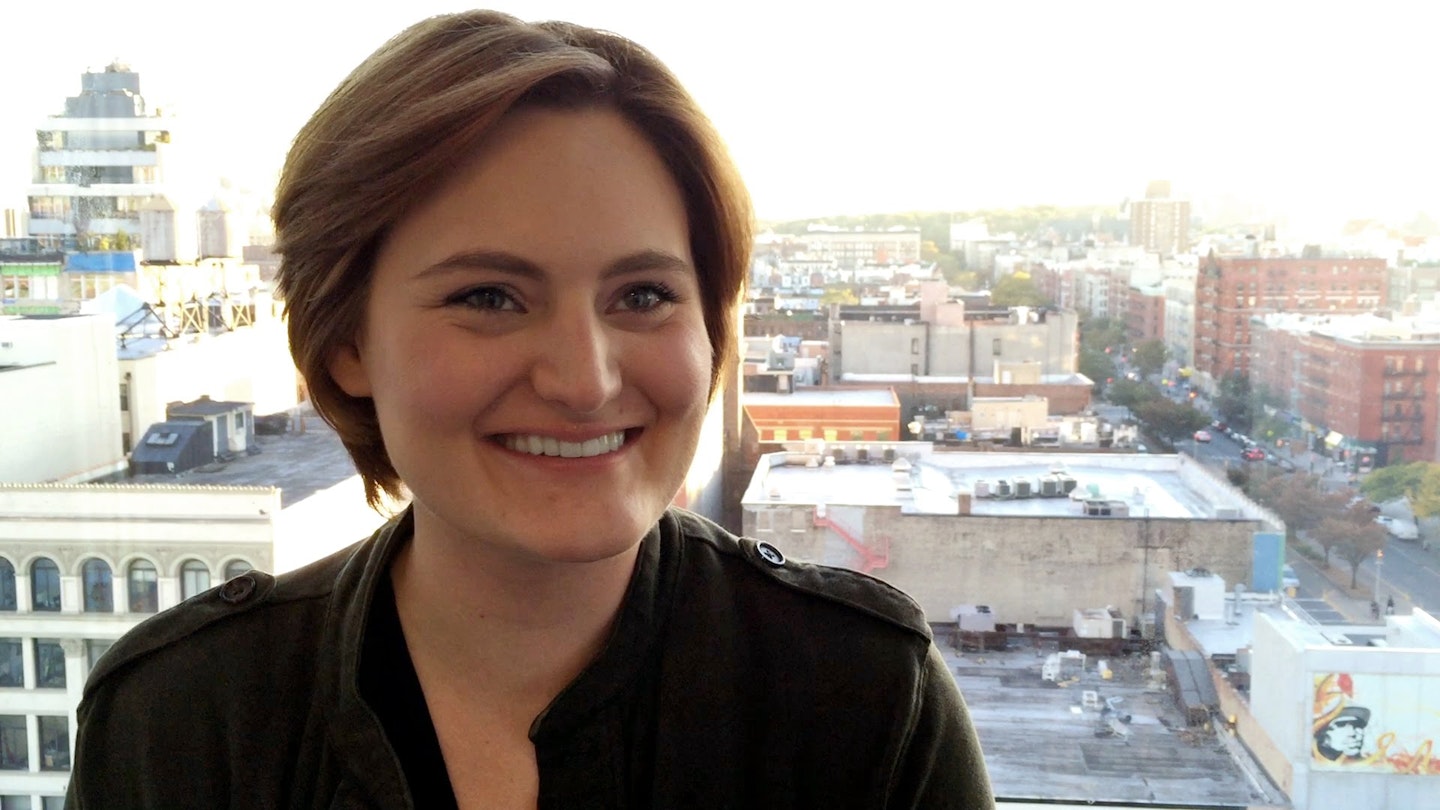 And Chieffo, rounding out the Klingon hirings, is going to play Battle Deck Commander L'Rell on the vessel that will see her working alongside Kol and T'Kuvma. The actress, who stands at six feet, has appeared in a number of films in supporting roles.
Previously cast on Discovery are Michelle Yeoh as Starfleet captain Georgiou, Doug Jones as Lt. Saru, an alien science officer working for Starfleet; and Anthony Rapp as a fungus expert (no doubt preferring the much loftier-sounding astromycologist) Starfleet science officer, Lt. Stamets.
Little is known about the new show, although the way things are shaping up, it looks like there will be the starship Discovery, on which the still-to-be-cast Number One (and the central character of the series) will be based; a Klingon vessel and Georgiou's ship. More specific premise details should be announced soon.