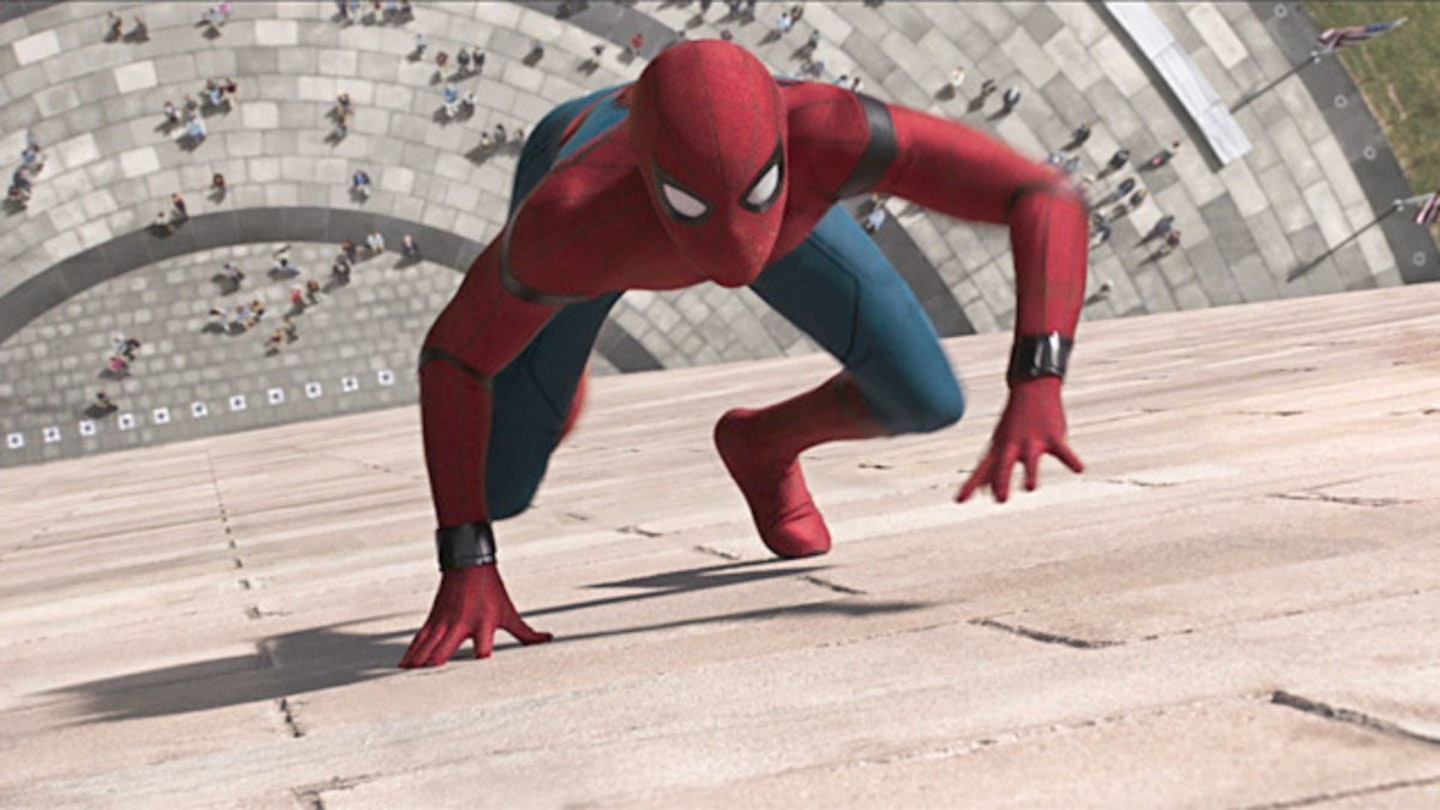 Proving that despite the franchise fatigue derailing the last attempt to bring him back, Spider-Man can still deliver when handled properly, Spider-Man: Homecoming has launched with a a healthy $117 million opening in the States alone, according to studio estimates.
That would represent the film beating expectations and swinging well into one of the most impressive openings of the year so far. Globally, the movie has already made $257 million in just its first weekend on release. Early work has already quietly been underway on a sequel, but expect that to ramp up now that Sony and Marvel know they have another successful superhero series to use.
Knowing to stay well clear of the Marvel juggernaut (even if the studio only had a smaller part to play here), there were no competing wide releases. Which meant that most of the rest of the top 10 just shunted down one spot. Despicable Me 3 moved to second with $33.9 million (the franchise has made more than $3 billion collectively at this point), while Baby Driver was pushed to third on $12.7 million. Wonder Woman stayed in place at fourth, adding $10.1 million for a $368.7 million US total so far. And in fifth place was Transformers: The Last Knight, which earned $6.3 million, but is still seemingly relying on foreign business to keep it motoring along.
Sixth place went to Cars 3, which made $5.6 million, while comedy The House continued to disappoint, falling one place to seventh and $4.8 million. Hit indie comedy The Big Sick added screens and made the leap from 12th place to eighth, taking in $3.6 million and bringing its Stateside total to $6.9 million.
Ninth was shark thriller 47 Meters Down, which mustered $2.84 million, just ahead of The Beguiled, which earned $2 million in 10th place.