Last year, Shazam! proved a particularly winning addition to the DCEU, continuing the upwards trajectory of Wonder Woman and Aquaman and delivering a DC movie that prioritised light-hearted laughs over doom-laden setpieces. With its success comes the promise of more upcoming projects for the DC universe – not just a sequel, with director David F Sandberg set to return, but the long-mooted spin-off Black Adam, starring Dwayne Johnson as Shazam's equal-and-opposite anti-hero nemesis, is on the way too.
While a Covid-induced reshuffle of upcoming Warner Bros dates has seen Shazam 2 move back to a November 2022 release date, speaking to Empire recently Sandberg remained positive about what comes next. "The plan has always been to start shooting this year," the director told Empire. "I mean, we'll see what happens with this Coronavirus thing, how long it will last and how it will affect everything. It's all very uncertain at the moment." Still, production on the film was far from imminent at the time of lockdown, with the sequel still at the scripting phase. "It was already in quite early stages, because it doesn't come out until 2022," says Sandberg. "It didn't feel like we were up against a clock."
If Shazam was a departure for Sandberg, who began his career with horror movies Lights Out and Annabelle: Creation, as well as a slew of scary shorts, he's feeling even more confident heading back for a second Shazam!. "On Lights Out everything was new and scary, and then Annabelle: Creation was such a great experience where it felt like, 'OK, now I know how this works'," he explains. "I'm hoping for the same thing on Shazam. The first one was like, 'Oh shit, how do you do all these things? I've never done a superhero movie before, with the visual effects and everything.' Now it feels like I know how this works, so for the sequel we can have more fun and really get into it, you know?"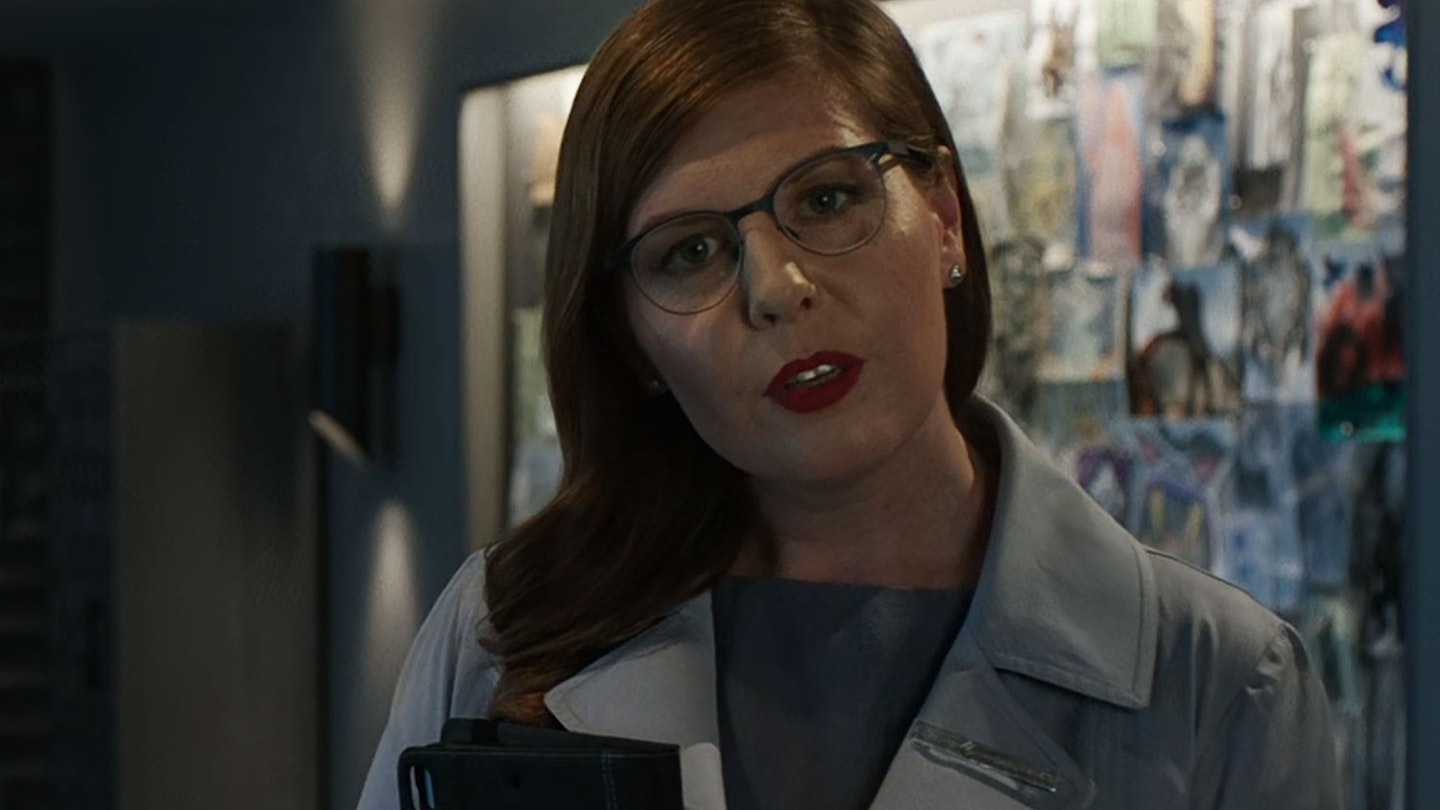 While the character played by Sandberg's regular creative collaborator and wife Lotta Losten, scientist Dr. Lynn Crosby, was (rather gruesomely) bumped off in the first movie, Losten may well return for the sequel too. "I'm told that I can be like a homeless person, or a really old person or something. Just put a wig and a weird face on me and I can be anything," she laughs, admitting her plans for Crosby to return seem to be falling on deaf ears. "I have a very, very detailed plot on how I can come back, but nobody seems to grasp onto that idea."
Shazam 2 is now dated for 4 November 2022, with Black Adam currently expected in December 2021. In the meantime, check out 'Shadowed' – a smart and spooky new horror short that Sandberg and Losten cooked up in self-isolation in their California home.