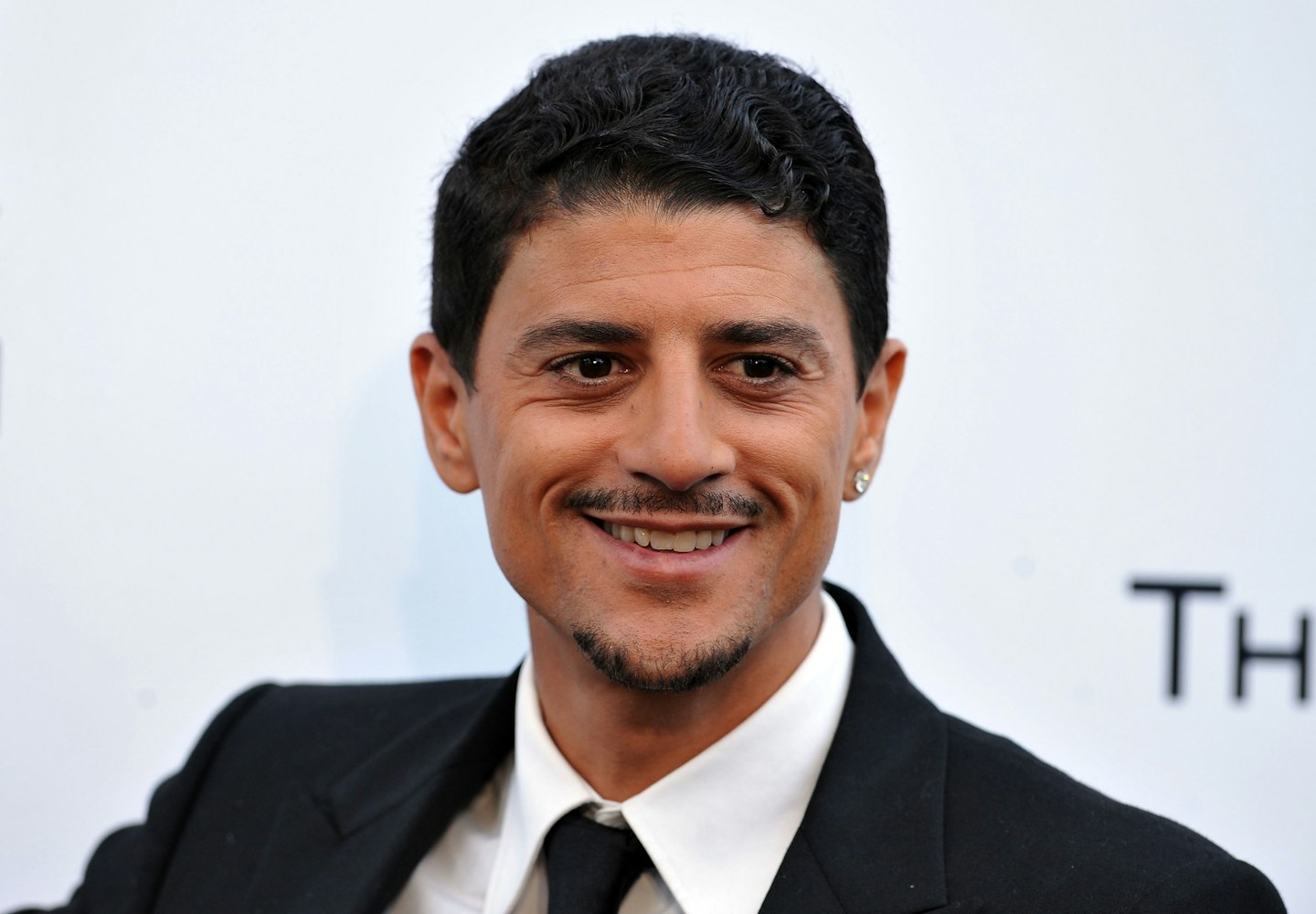 It's unusual for an actor to be able to speak out about a role in a big film before the announcements are made/the news is leaked to one of the trade mags. But Saïd Taghmaoui is clearly not letting that stop him, dropping word that he's lined up as the villain in the next Bond film, even if the part, and most other things about the movie, are in limbo following the departure of director Danny Boyle.
The T2 Trainspotting filmmaker exited the job of making the next Bond movie last month, with an official announcement citing the boilerplate "creative differences" and other sources pointing to disagreements between Boyle, the producers and star Daniel Craig as to the question of the villain and female lead.
According to Taghmaoui, he was indeed cast by Boyle to be the lead villain in the film, even if he doesn't yet know whether his role will actually happen. "We don't know who the director will be, and the producers don't know if they're going to go Russian or Middle East with the baddie right now," he tells The National. "I literally just received a message saying: 'If they go Middle East, it's you. If they go Russian, it's someone else.' It's the story of my life. Always on that line between something that could change my life and something that disappears."
While the Eon team are still reportedly trying to lock a new director down for a planned December production start, the movie's release may still be moved back, and we've yet to hear any official confirmation on Taghmaoui's, or anyone else's, status.
Keep up to date with all the latest movie news, click here to subscribe to Empire on Great Magazines and have the latest issue delivered to your door every month.