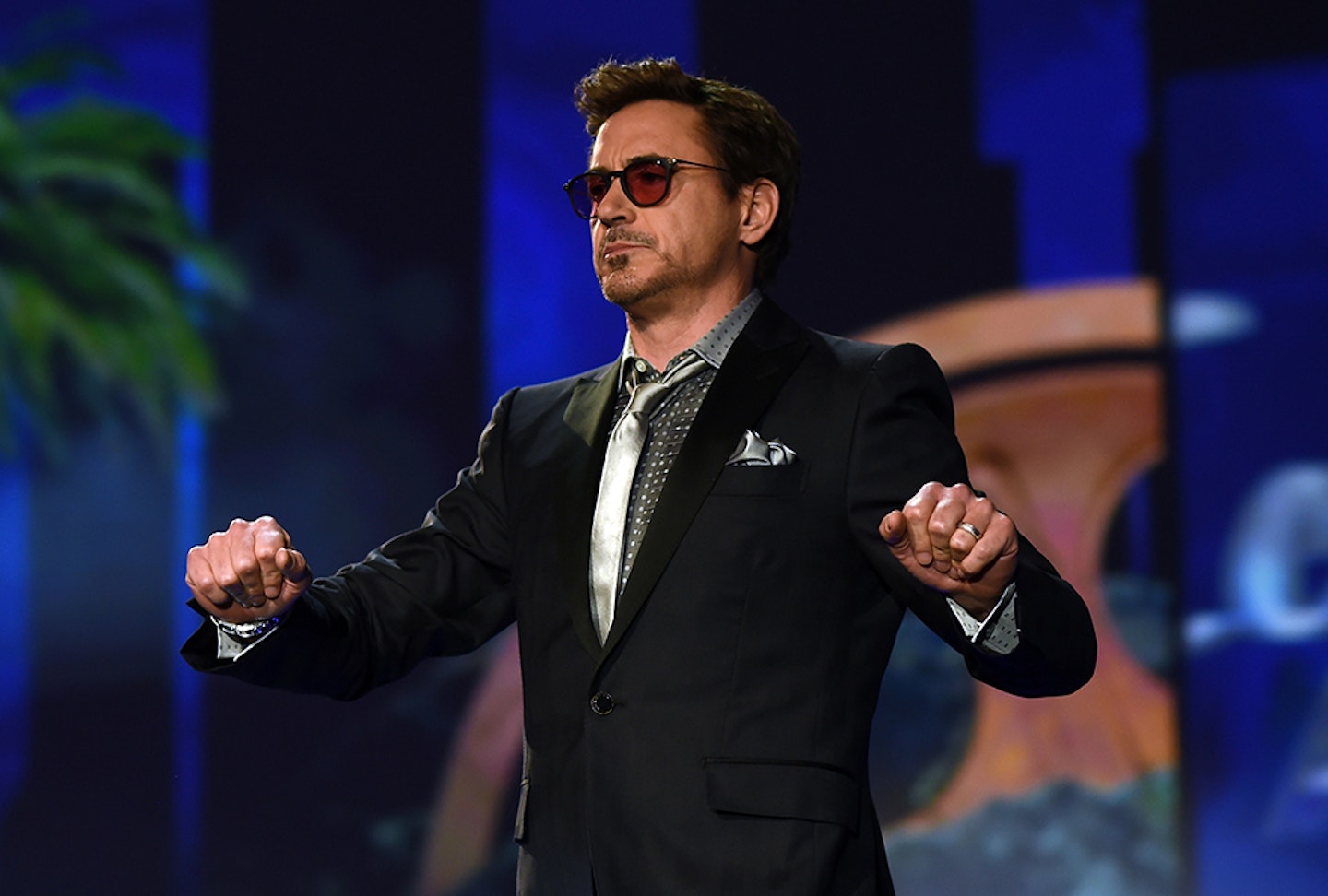 Arriving in town in the gleaming golden caboose that is the Captain America: Civil War press tour, Robert Downey Jr. will be expanding on many topics over the next seven days. One of them is the prospect of a third Sherlock Holmes outing. It will, claims RDJ, be happening very soon indeed.
"We'll attempt to make one this year," Downey Jr. tells Shortlist magazine. "When we're making those Sherlock movies it is off the hook. It really is a big deal to go and do those movies. I'm tired all the time, but I'm excited about it."
Sherlock Holmes 3, in the 'will-they-or-won't-they?' basket since 2011's Sherlock Holmes: A Game Of Shadows, is now at an advanced stage of development. Could they start now if they had to? "We can do some preliminary stuff," responds the actor. "If we could shoot it on Skype, we could have done in a week." Guy Ritchie, still finishing up Knights Of The Roundtable: King Arthur, might need a quick lie-down between the two projects.
The Watson to his Holmes, Jude Law, told Empire last year that the third movie would be "smarter and cleverer, but in the same realm" as its two predecessors.
Iron Man 3's Drew Pearce has been working on the script and as soon as its stars and director's schedules clear, we may finally see the third part of the trilogy.