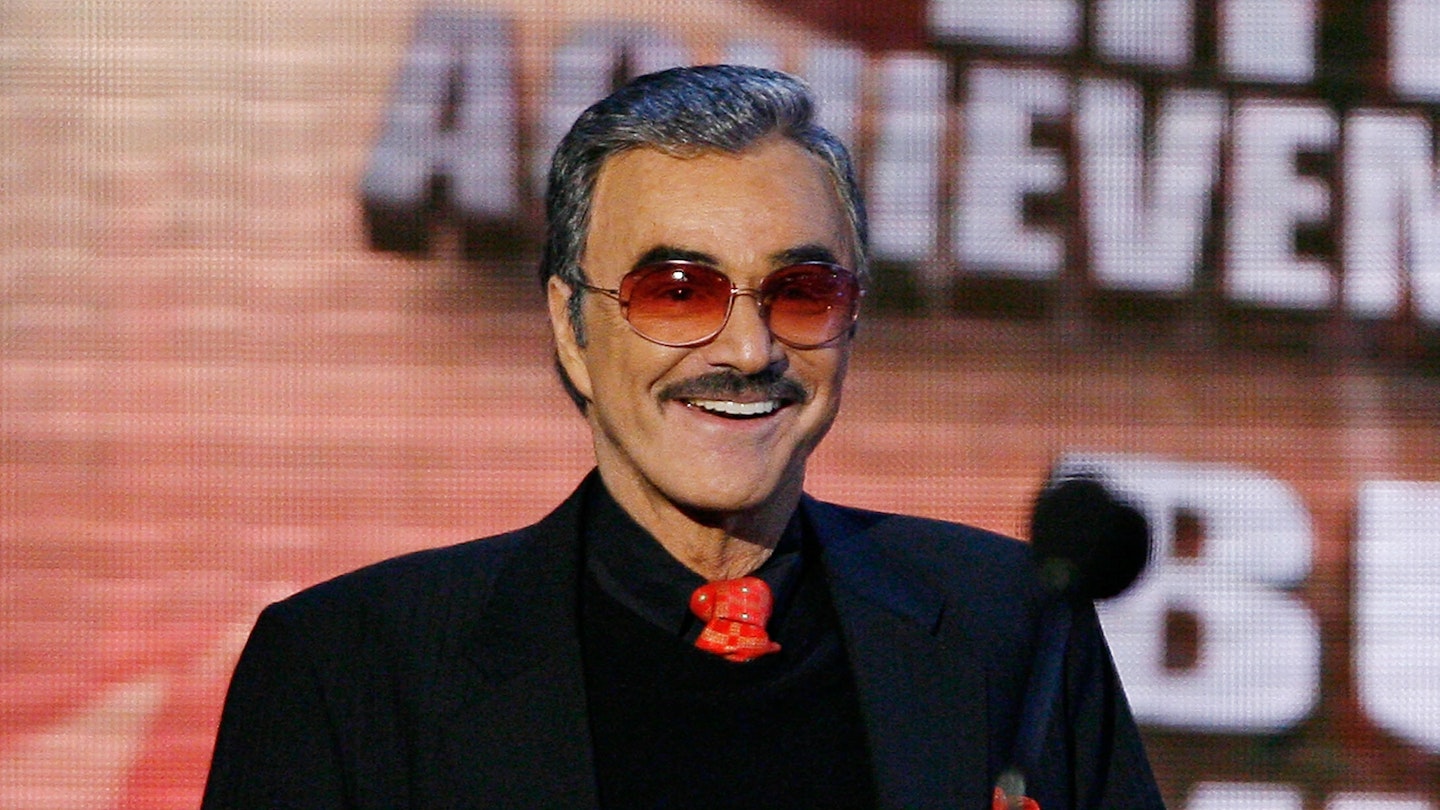 As he prepares to shoot his next film, Once Upon A Time In Hollywood, Quentin Tarantino is in the process of locking down commitments from bona fide legend Burt Reynolds and several actors he's worked with in the past.
Hollywood would mark the first time Reynolds has worked with Tarantino, though he's had an effect on his career in years past, thanked in the credits of Kill Bill: Vol. 2 because RZA used music from his White Lightning in the film. Reynolds is in talks to play real-life ranch owner George Spahn, who rented his land to studios for Western locations. Charles Manson arranged for him and his followers to live on Spahn's property, reportedly exchanging sexual favours from female members of his cult and assistance with Spahn's daily tasks for the rent costs.
In addition to Reynolds, the director has contacted veteran QT ensemble members Michael Madsen, Kurt Russell and Tim Roth about taking on small roles in the film. They'd join a cast that already includes Leonardo DiCaprio and Brad Pitt in the film, which follows their characters, former Western TV series star Rick Dalton and stunt double Cliff Booth, men trying to find their way in a late 1960s Hollywood neither man recognises. Dalton's connection with the Manson murders is his neighbour, Sharon Tate.
Margot Robbie is, according to Deadline, still in talks to play Tate. Sony has the film and it should be out in August next year.