From Casino Royale, to her frequent collaborations with Tim Burton, Eva Green is a consistently captivating screen presence – and she's at the very heart of Proxima, the upcoming astronaut drama from French filmmaker Alice Winocour. It's a moving and sensory exploration of motherhood and mortality, with Green playing Sarah Loreau – an astronaut who is finally nearing her dream of heading into space on a mission, a long-held ambition that has seen her battle through a male-dominated field. The film follows Sarah as she prepares physically and emotionally to blast off into the cosmos – even as it means leaving her daughter behind on Earth. Check out the UK trailer below.
And here's the poster, with Green alongside her young co-star Zélie Boulant-Lemesle who plays daughter Stella.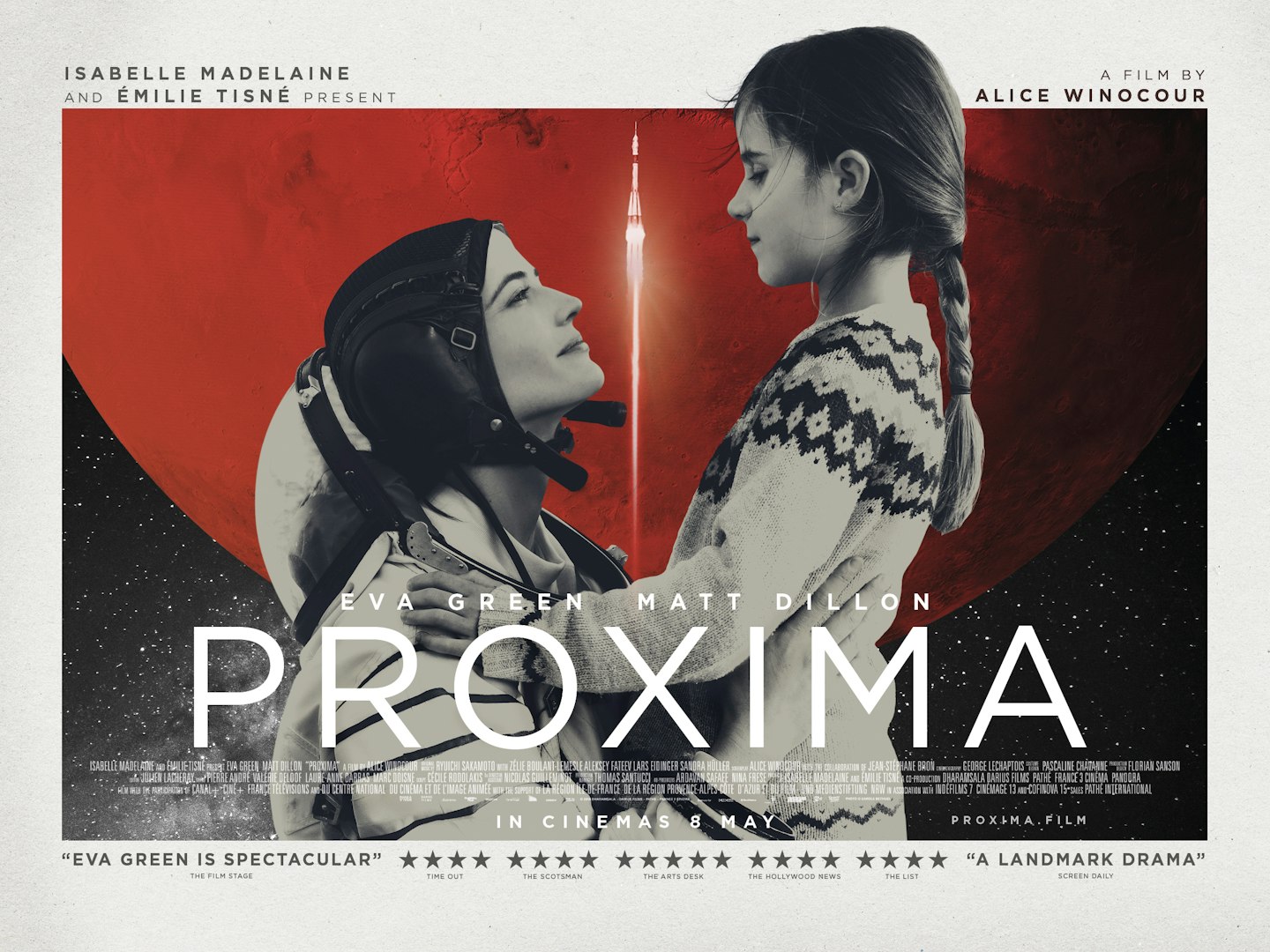 Catch the film when it blasts into UK cinemas on 8 May.