A couple of months ago, we got the first images from Netflix's adaptation of Jane Austen's Persuasion. You know, of course, once that calling card has been left, what comes next. Trailer time!
Starring Dakota Johnson, Cosmo Jarvis, Nikki Amuka-Bird, Mia McKenna-Bruce, Richard E. Grant and Henry Golding, Persuasion adapts Austen's novel about a young woman named Anne Elliot.
Living with her snobby family on the brink of bankruptcy, she is a non-conforming woman with modern sensibilities. When Frederick Wentworth – the dashing one she let get away – crashes back into her life, Anne must choose between putting the past behind her or listening to her heart when it comes to second chances.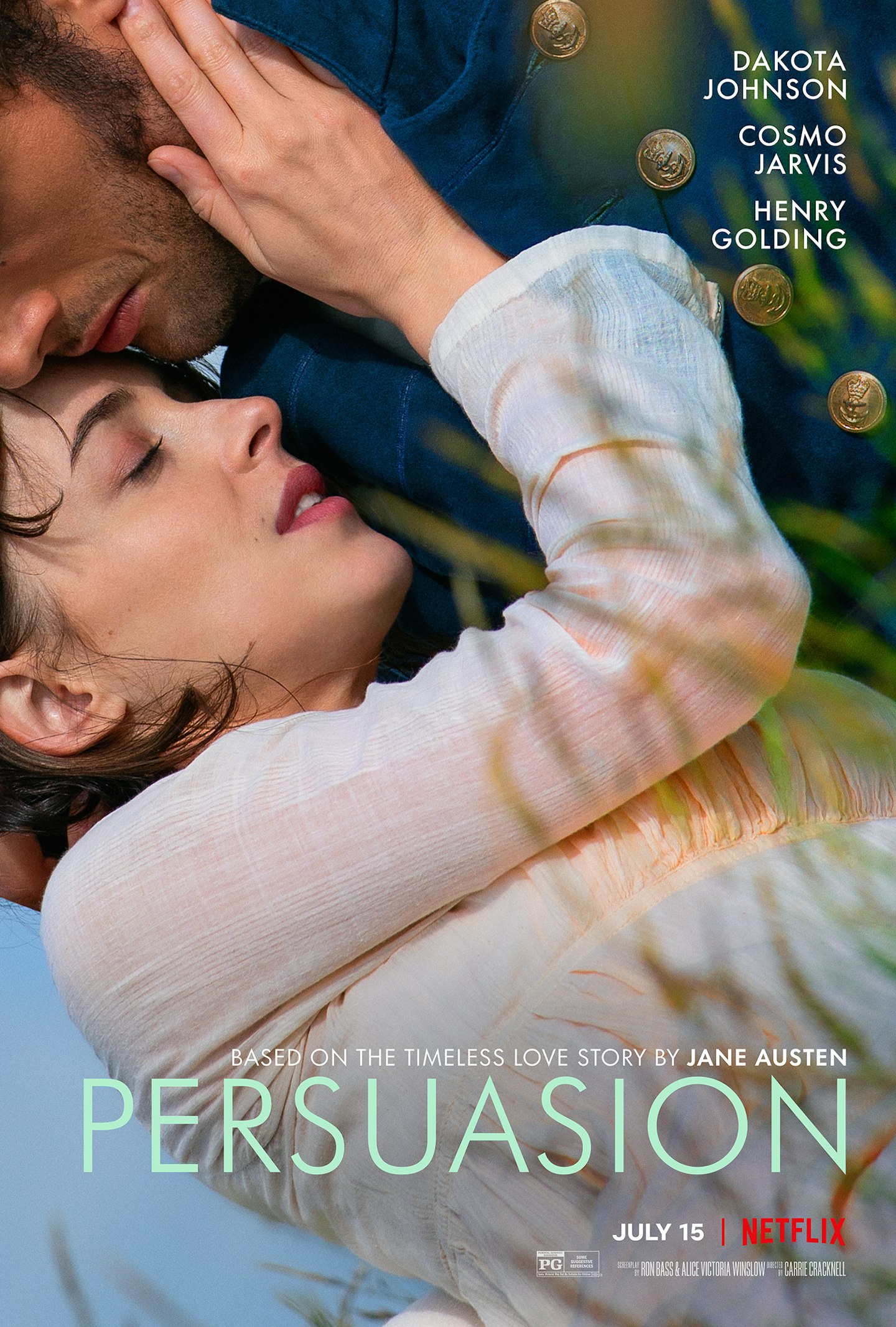 Directed by Carrie Cracknell from the script written by Ron Bass & Alice Victoria Winslow, Persuasion will arrive on Netflix on 15 July.